Three Funny Jokes about Paying Rent to Landlords
Paying rent is part of many people's lives. It can be burdensome for most people. If you are one of them, here are three jokes to brighten your day.
One afternoon, there was a group of tourists on tour going through an ancient castle in Europe. They were accompanied by a tour guide.
The guide said that the majestic castle was over 700 years old. He added that nothing had been altered or touched in all those years.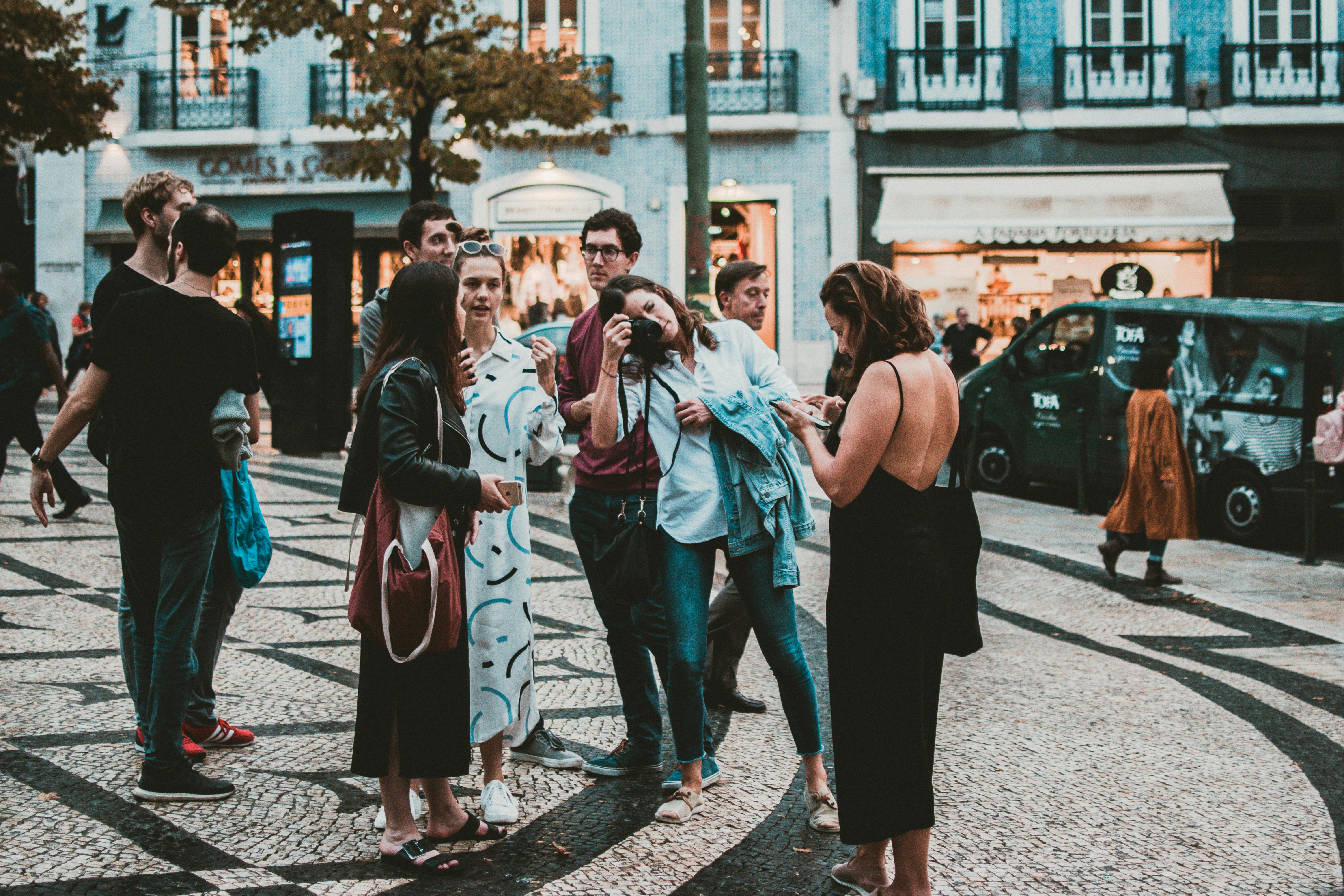 One of the tourists blurted out, "Sounds like they have the same cheap landlord I have!" If you found that joke hilarious, this next one will make you burst in laughter.
A big burly man visited a pastor's house. He went to see the pastor's wife, a woman known for her charitable works.
Addressing her as "Madam," he told her about the terrible plight of a poor family in their district. He said that the father was dead, the mother was too ill to work, and the nine children were already starving.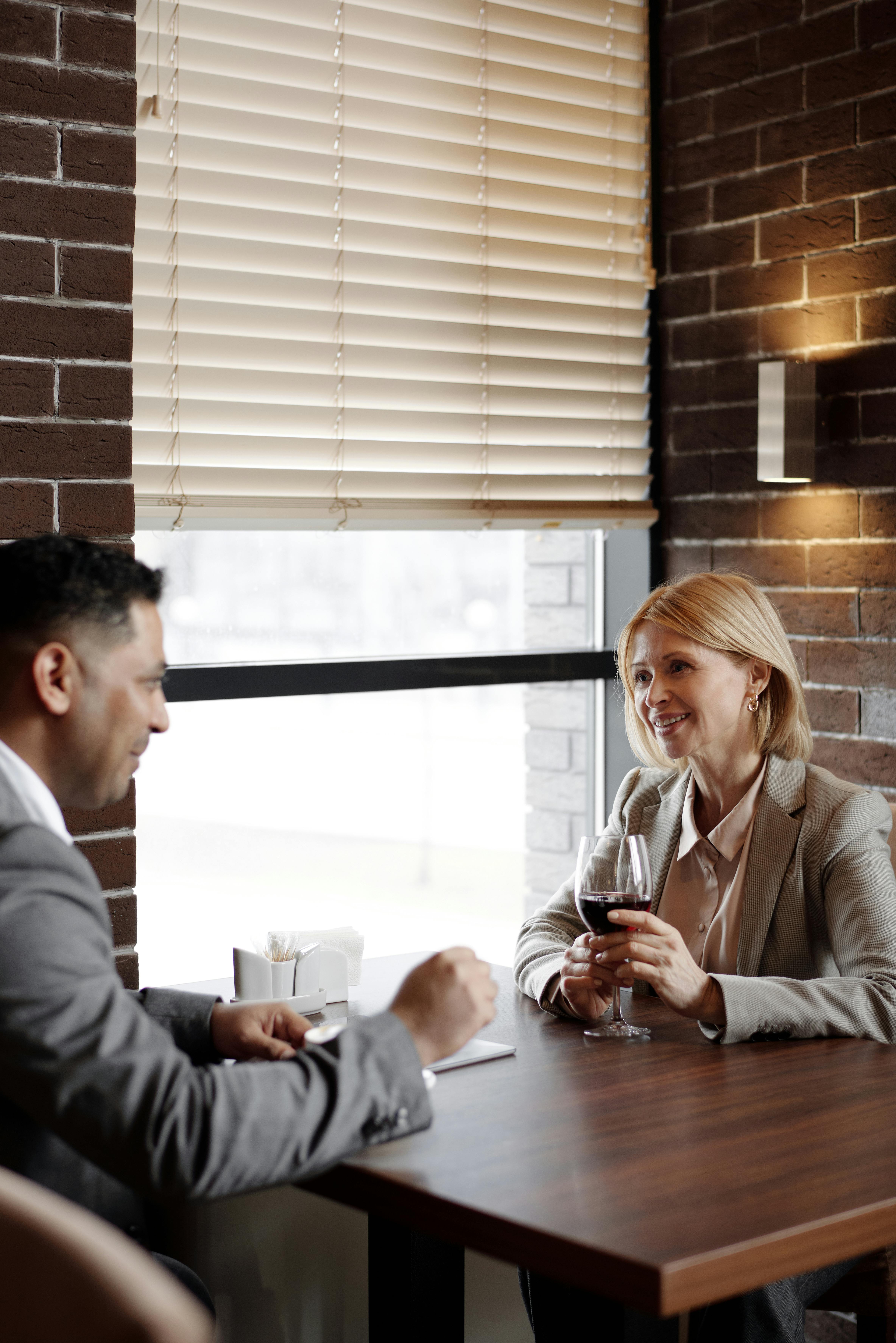 He said the low-income family will soon be forced to live on the streets. If someone would pay their rent amounting to $400, they will be saved from the unfortunate situation, he told the pastor's wife.
She exclaimed that it was indeed a terrible plight the family in question was in. She then asked the man who he was. Wiping his tears with a handkerchief as he sobbed, the man said, "I'm the landlord."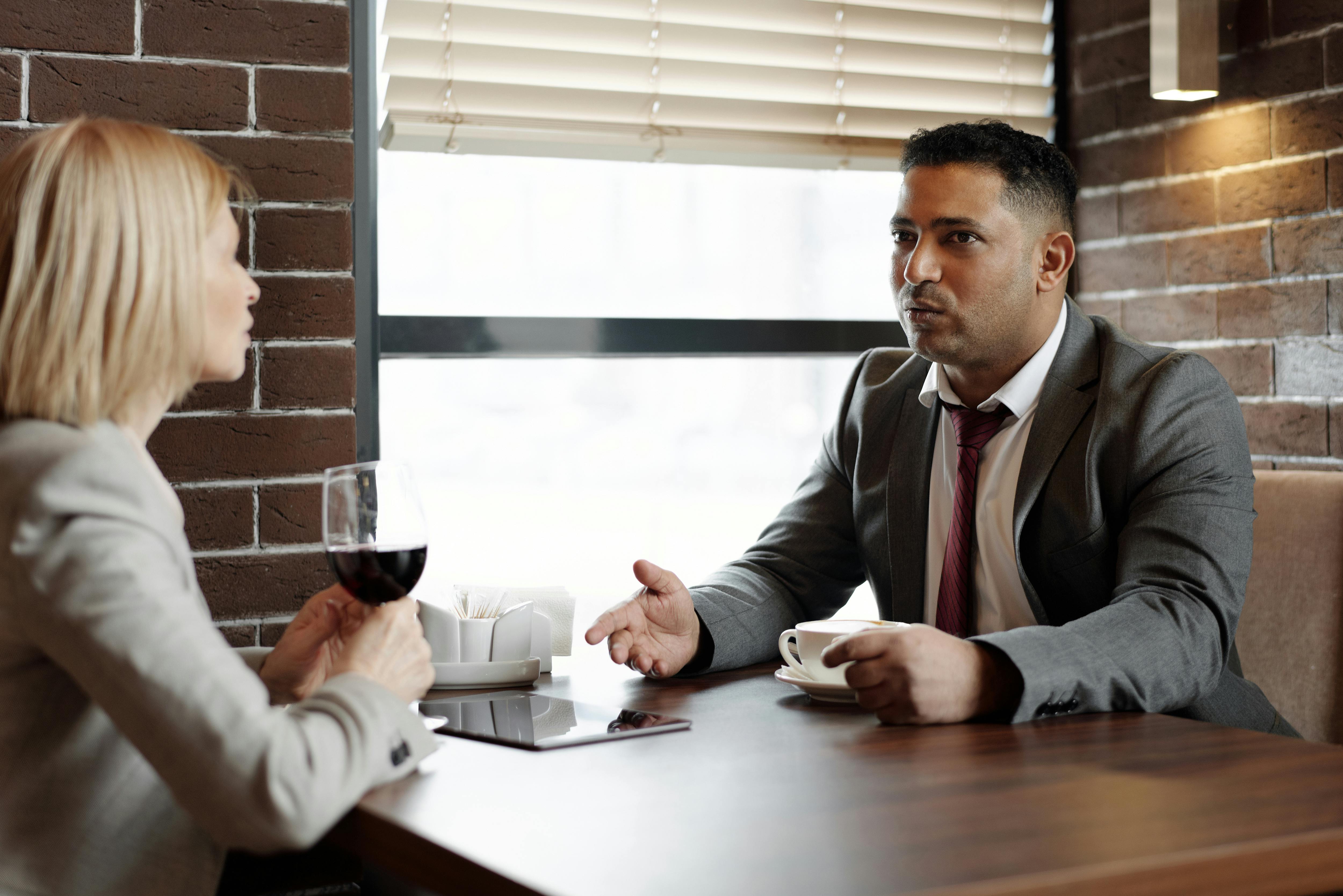 Here's a third joke to complete your day. A renter named Walpole had lived in his loft for six months. It was filled with paintings he made himself.
He thought about his essentials less, but the rent was the least of his worries. One morning, his angry landlord went up to him, demanding three month's worth of rent.
Walpole begged and asked the landlord to give him a couple of weeks. He told the landlord that he was on the verge of making some sales of his paintings.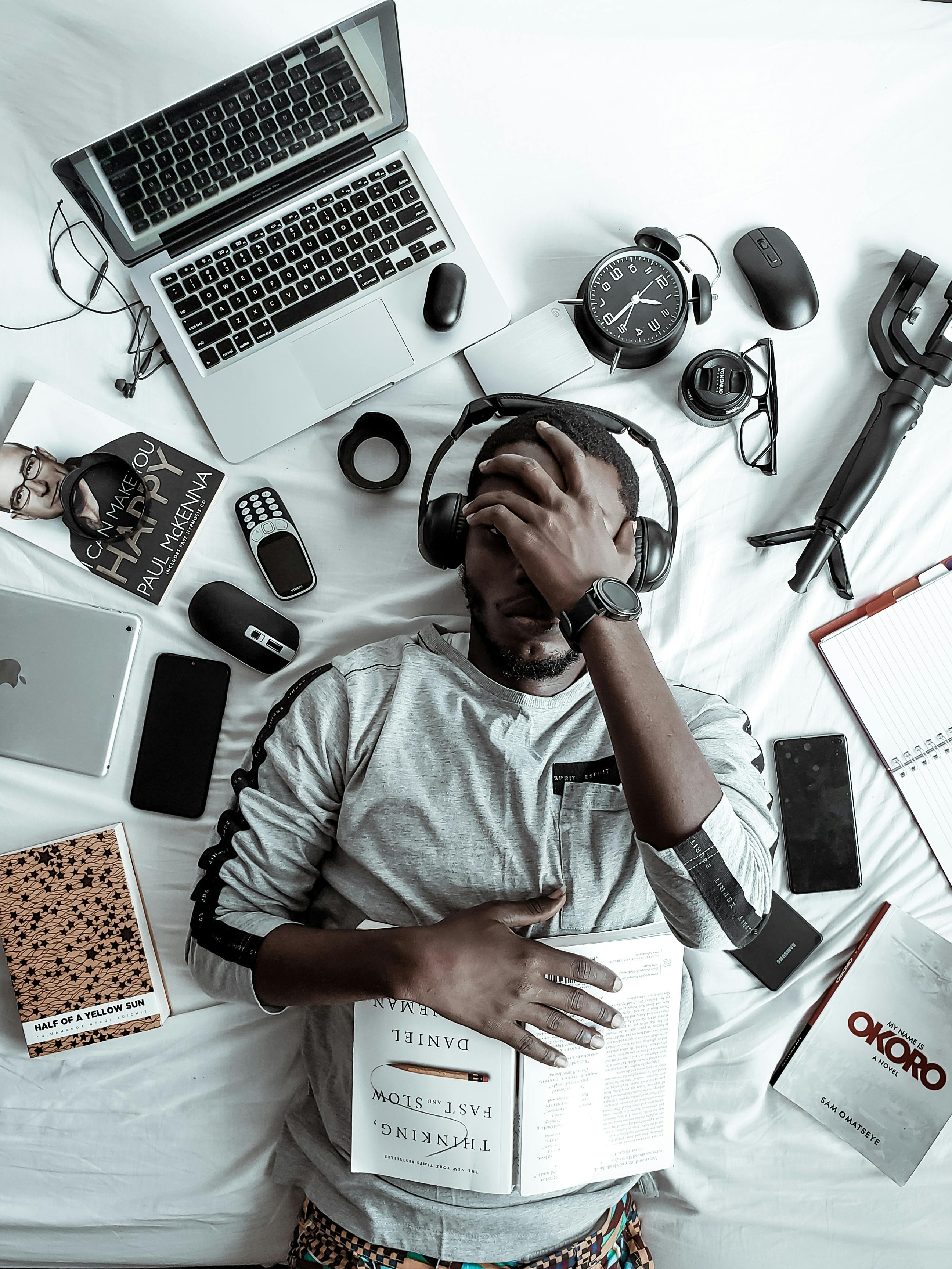 Tired of Walpole's pleading, the landlord was not willing to give him any more extension. He said that Walpole gave him the same excuse the previous month. He added that Walpole would not get another day's credit from him.
But Walpole wanted the landlord to consider that his work would be an investment to his real estate business.Walpole said that someday the loft would be famous and that the landlord would be able to charge a fortune for it.
In a few years, people would come into the loft and whisper to each other that Walpole used to paint there, the broke artist continued.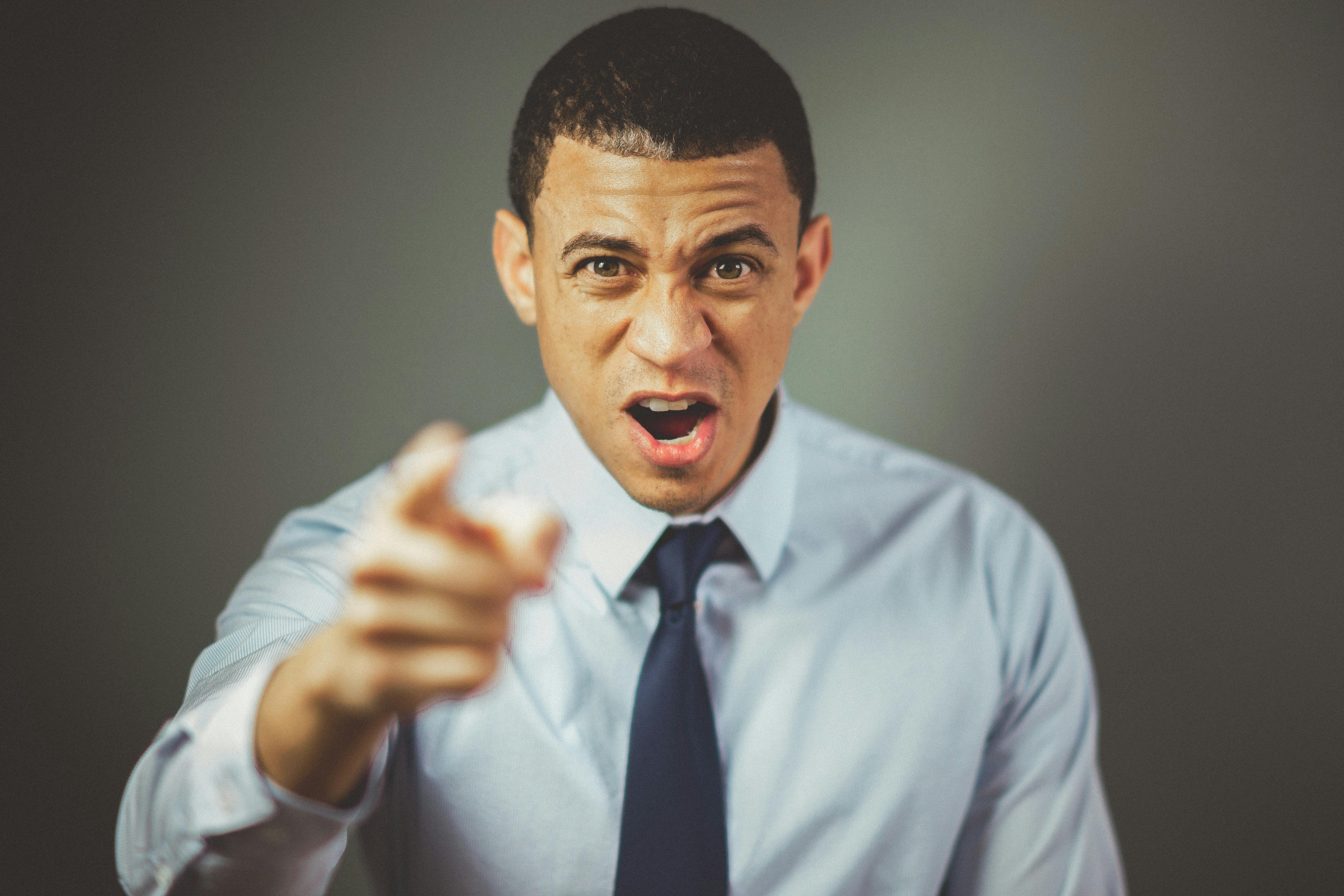 Unconvinced, the landlord insisted Walpole should pay the long-overdue rent. "Pay your rent now," he said. "Or they'll be able to say it tomorrow morning."
Did you like these jokes? Check out this bonus joke about a man who wouldn't leave his pet home and asked to check into a suite with his furry friend.
Source: Starts At 60