Legendary Actress Cicely Tyson Receives Peabody Career Achievement Award at 95
"Roots" star, Cicely Tyson has received a Peabody Career Achievement Award, and some of Hollywood's prominent stars were full of gratitude to her for being a trailblazer.
Cicely Tyson has had a remarkable career in Hollywood, and the legendary actress was recently selected as a recipient of the "Peabody Career Achievement Award."
With a career of over 70 years in film and on television, Tyson has been an inspiration to a long list of Hollywood figures, including Oprah Winfrey and Viola Davis.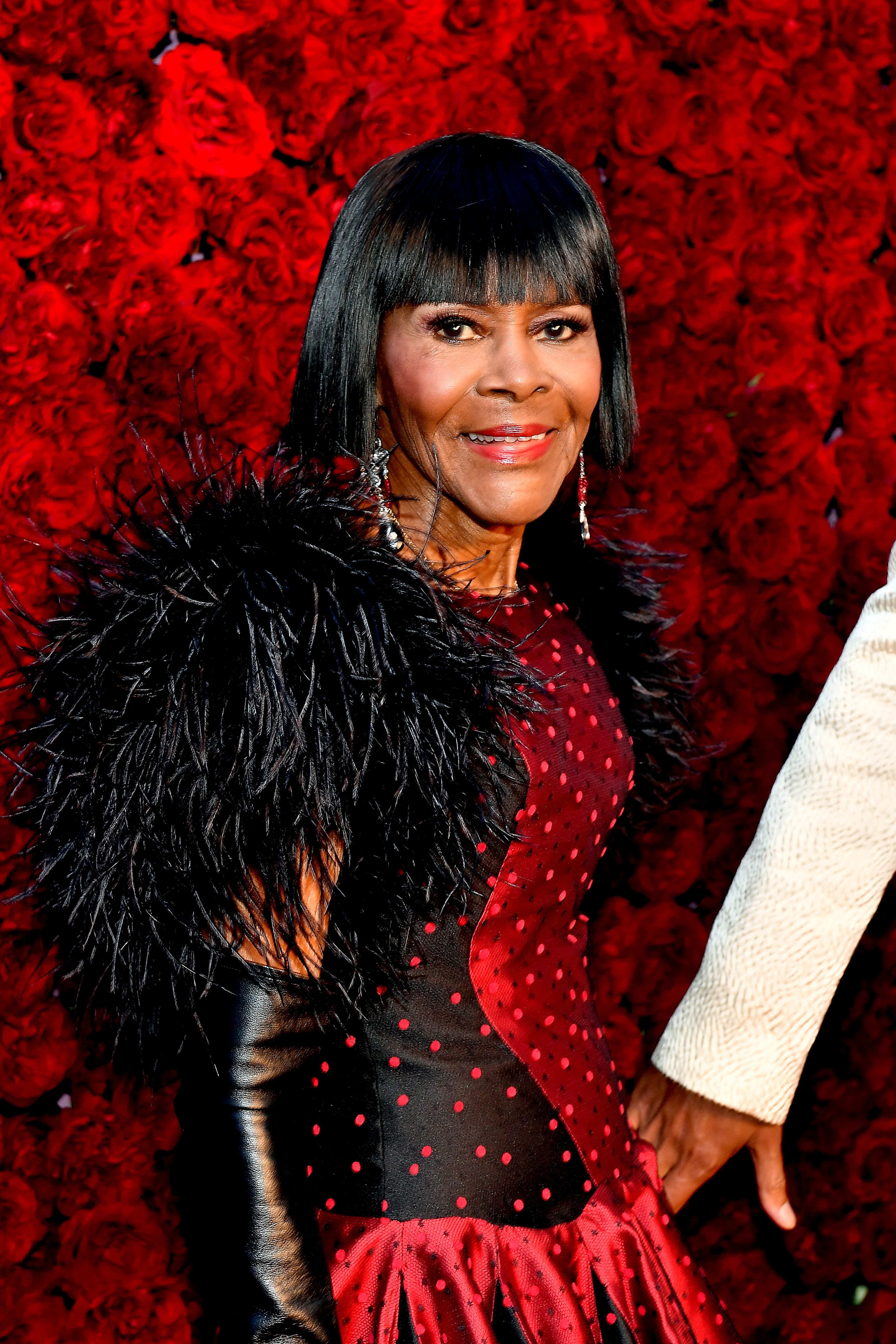 In a video tribute to Tyson, Winfrey and Davis spoke about how the iconic movie star paved the way for so many women in the entertainment industry.
While speaking, Winfrey explained that Tyson had brought hope, determination, and grit to women through her impeccable career. She added:
"So I thank you for not just paving the way for me and every other black woman who dared to have a career in entertainment, but being the way."
Davis also praised Tyson for making it possible for black girls to be seen, worthy and respected in Showbiz. The executive director of Peabody, Jeffrey P. Jones, explained how Tyson had used her role as a public figure to address critical issues such as gender equality and racial justice.
Born in Harlem, New York City, Tyson started her career as a model after being discovered by a fashion editor at Ebony magazine.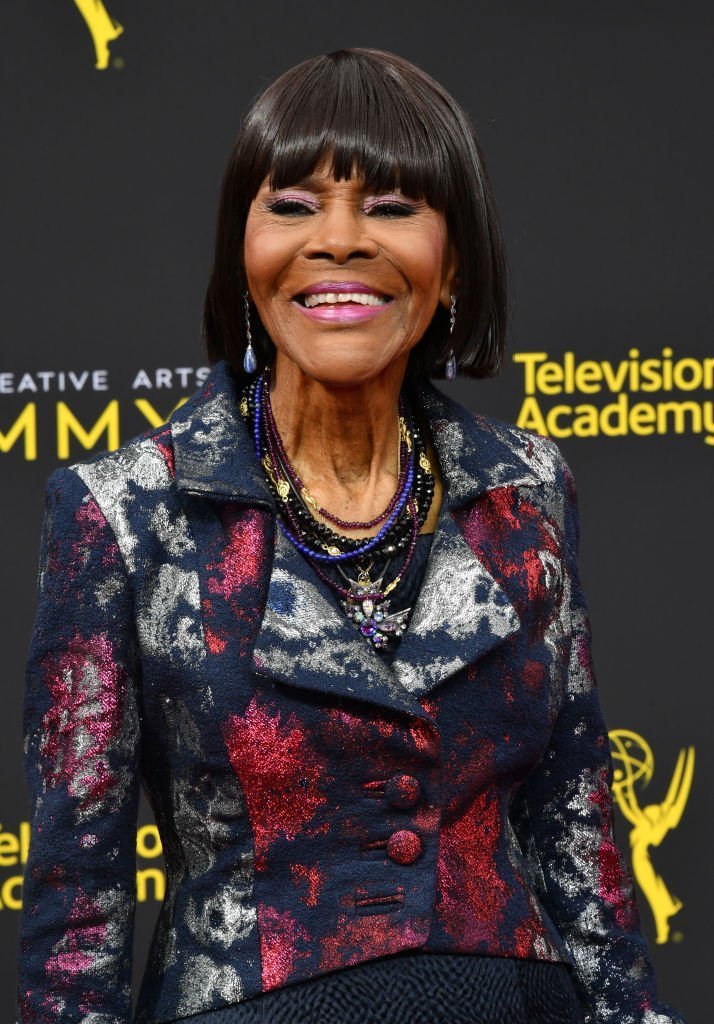 Tyson's latest milestone joins the list of achievements she has garnered over the years. In 2016, Tyson was awarded a Presidential Medal of Freedom by President Obama, and in 2018, she received an honorary Oscar.
In an interview with "Time," Tyson revealed that she wasn't thinking of retiring because acting is what keeps her going. She said:
"That's what keep you going. Keeps your mind fluid, your heart, your whole being. You can't just stop, because that will be the end of you."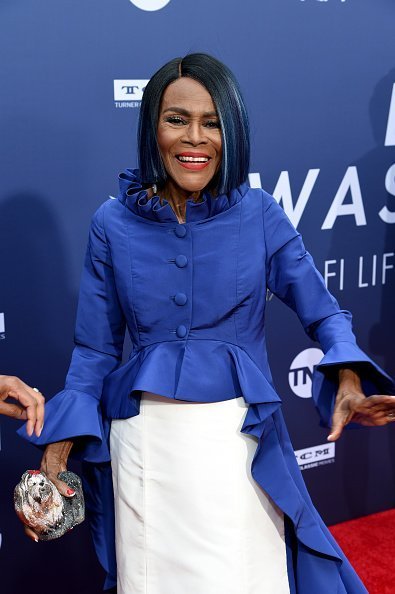 Apart from her recent awards, Tyson is a three-time Emmy Award winner and has a Tony Award. In 1977, she was inducted into the Black Filmmakers Hall of Fame.
Born in Harlem, New York City, Tyson started her career as a model after being discovered by a fashion editor at Ebony magazine.
Congrats to the legendary Cicely Tyson who just got inducted into the TV Hall of Fame. #InMyFeed pic.twitter.com/rsbXxNP0Ju

— ESSENCE (@Essence) January 30, 2020
In 1957, she began her acting career in Off-Broadway productions, and in 1968, she got a significant role as "Portia" in "The Heart Is a Lonely Hunter."
Tyson went on to appear in major movies like "Sounder," "A Woman Called Moses," and "Roots." Although she doesn't appear on the big screen as she used to, Tyson is undoubtedly one of Hollywood's finest actresses.