Hundreds of People Mourn George Floyd's Death at Public Viewing in North Carolina
George Floyd's death has continued to spark conversations across the country. However, the man who started the movement is now being put to his final resting place. 
The public viewing for the deceased Minnesota native held last week at his birthplace of North Carolina. Hundreds gathered to pay their respects as the funeral proceedings began. 
According to reports, the public viewing lasted for two hours, starting at 11 AM on Saturday. Later in the afternoon, however, the family also held a private viewing. The event also saw some notable dignitaries, including a spokesperson for the Governor of North Carolina and others. 
The viewing followed a memorial, which was held two days prior. At that event, several notable names were in attendance. They included celebrities such as Tyrese Gibson, Kevin Hart, Tiffany Haddish, and Tip "T.I" Harris. 
At the memorial, everyone reportedly stood for 8 minutes and 46 seconds, marking the time when a police officer choked George before he died. Civil rights activist Rev. Al Sharpton said at the event: 
"As you go through these long eight minutes, think about what George was going through... We can't let this go. We can't keep living like this."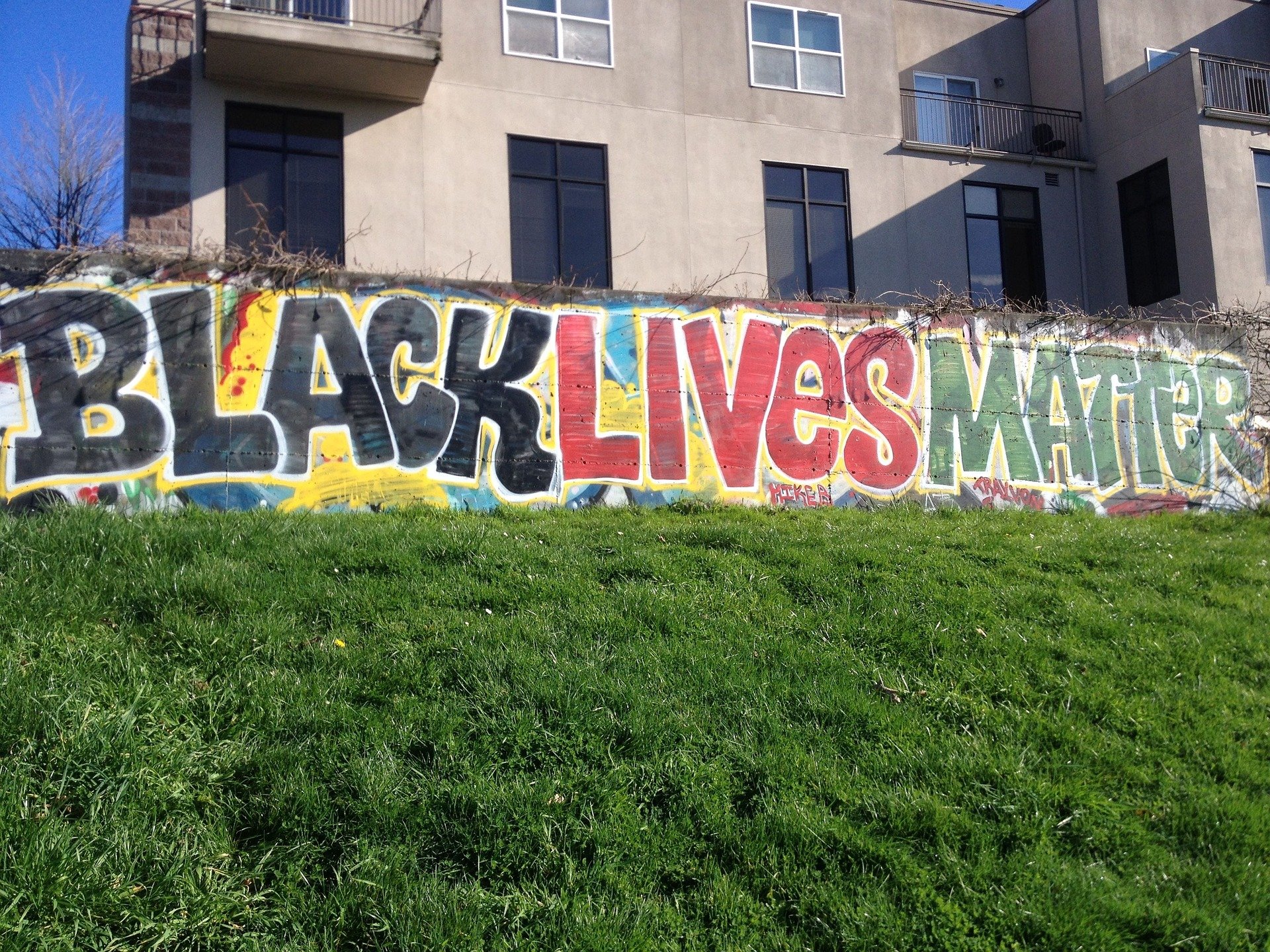 The Reverend was lending his voice to the continued calls for racial justice across the United States. In the wake of George's death, protests have broken out across the country. Both celebrities and everyday people have spoken out to end the cycle of police brutality and racial profiling. 
The demonstrations themselves have been quite effective. Reports confirmed that authorities had recently arrested Derek Chauvin, the police officer whom George died in his hands. 
However, the calls for broader fair law enforcement for minorities have also rung at this time. Hoke County Sheriff Hubert Peterkin urged law enforcement to do better going forward. In part, he said:
"We as law enforcement officers don't have the authority to bully, push people around and kill them because we have on a badge and a gun. It's got to change." 
Apart from the condolences, many have also come together to support George's family financially. Per reports, Kanye West started a $2 million trust fund for George's daughter, Gianna. 
He also reportedly donated to George's family and those of Breonna Taylor and Ahmaud Arbery, two people who died due to police brutality this year.
George's family set up a GoFundMe page as well to cover funeral and burial expenses. In less than a day, it surpassed $1.1 million in donations. 
It is expected that George will be laid to rest today in Texas. Per reports, he will be buried next to the grave of his mother.