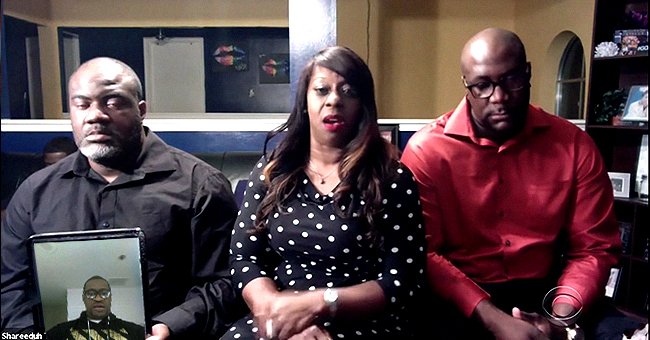 YouTube/CBS This Morning
George Floyd's Family Reportedly Wants 1st-Degree Murder Charge after Autopsy Shows Asphyxia

Former Minneapolis Police Officer Derek Chauvin already faces charges for the death of George Floyd - whose family now wants him charged with first-degree murder following autopsy results.
Last week, the 46-year-old unarmed father, George Floyd, died in Minneapolis after he got pinned to the ground by white former police officer Derek Chauvin's knee on his neck.
Since the tragic incident, three other officers present got fired while Derek got charged with third-degree murder. However, George's family had an independent autopsy conducted that showed he died from asphyxia, so now they request that Derek's charges be bumped to first-degree murder.
The family's attorney, Benjamin Crump, said that the independent autopsy concluded that George's back and neck got compressed from being subdued by more than one individual, and elaborated:
"The officers killed him based on a knee to his neck for almost nine minutes, and two knees to his back compressing his lungs."
The Medical Examiner for Hennepin County confirmed that George's restraint caused his untimely death, and concluded the "restraint and neck compression" caused the cardiopulmonary arrest. Consequently, the examiner ruled his death a homicide.
The examiner also found other "significant" conditions during the autopsy that included hypertensive heart disease, Arteriosclerotic, recent methamphetamine use, and fentanyl intoxication.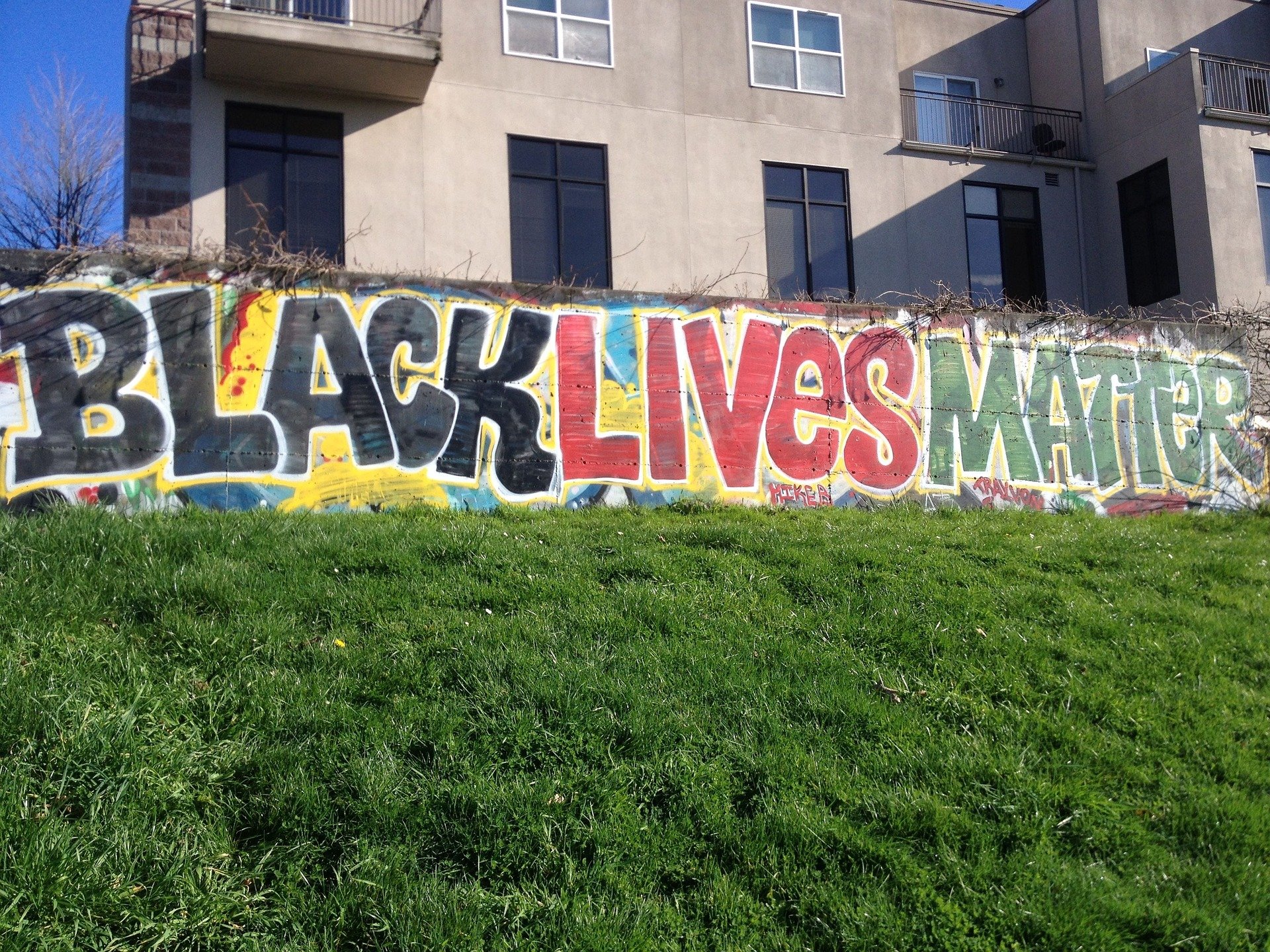 Grafitti against the perimeter wall of a building complex. | Source: Pixabay.
In a statement to PEOPLE, Benjamin Crump said on behalf of George's family that they find the "looting and violence absolutely unacceptable." According to Benjamin, the family fully support the activism but urged that people do so peacefully.
"The way to honor George is to achieve justice. As a country, we need to take a deep breath. George Floyd wasn't allowed that, but we must," Benjamin elaborated. "We have a team of top legal minds who are not going to stop until there's justice for George Floyd and his family."
During a press conference on Friday, Mike Freeman, Hennepin County Attorney, said that charges might be filed against the other three officers present during the incident. According to Minneapolis Police Chief Medaria Arradondo, they are as responsible for George's death as Derek Chauvin.
Those who knew George Floyd called him a "gentle giant," and he had only moved from his hometown of Houston to Minneapolis a few years ago.
Hoping to start a new life, George got work as a bouncer in a nightclub but currently found himself out of work due to the ongoing novel coronavirus pandemic.
Please fill in your e-mail so we can share with you our top stories!