Ellen DeGeneres Asks Fans to Spread Love Following George Floyd's Death
Ellen DeGeneres is still pushing to educate herself and others regarding the plight of African Americans. In a recent post, she shared several ways her followers can help. 
From civil matters to supporting black businesses, Ellen DeGeneres is spreading information about ways to help black people. A wave of effort has washed over the nation following the death of George Floyd. 
Two weeks ago, Floyd, 46, was killed by a police officer who kneeled on his neck for nearly eight minutes. Since then, there have been protests in all 50 states of America. The post is found below.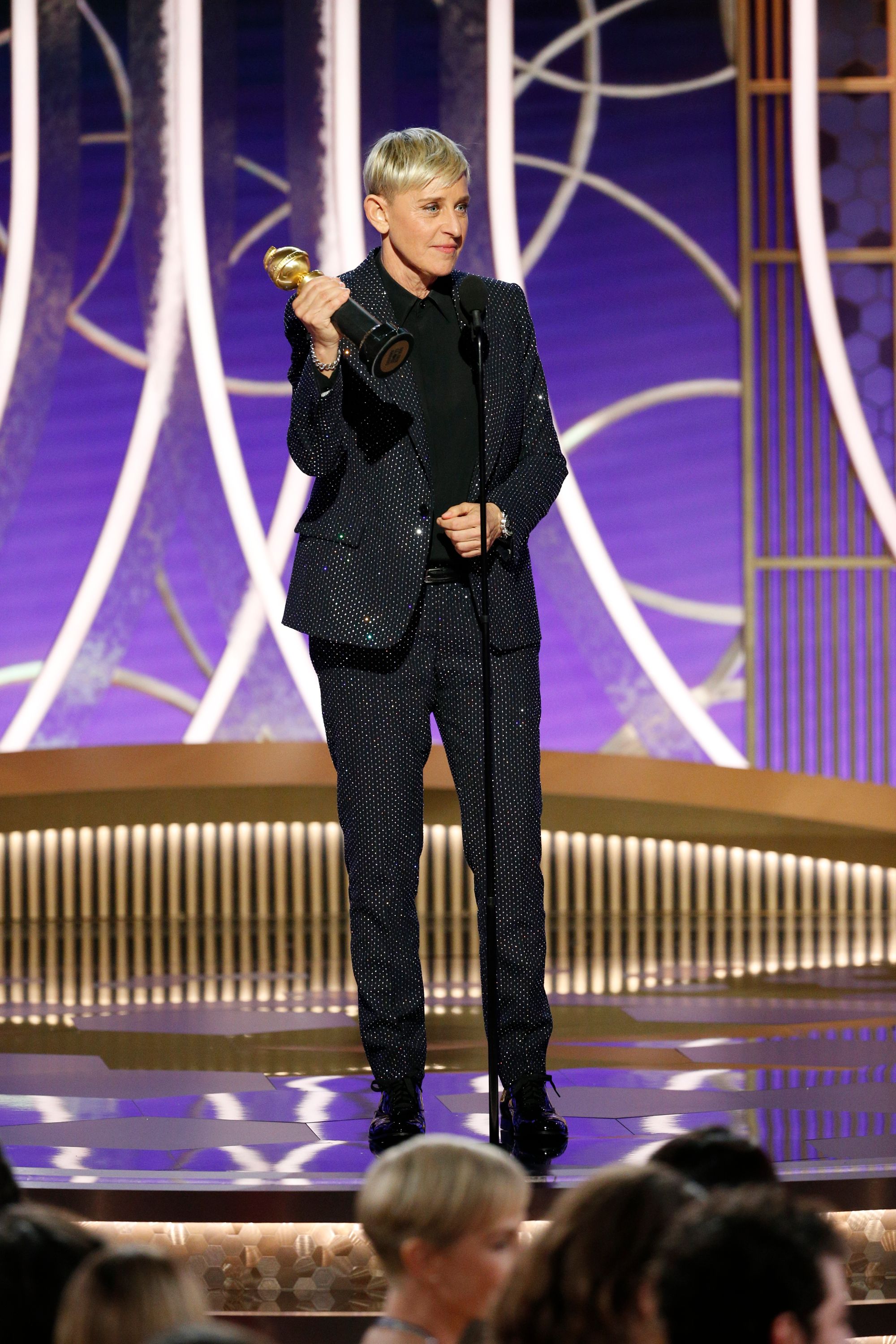 ELLEN CALLS FOR CHANGE
Talk show host DeGeneres has spoken out personally, shared clips of protests, interviewed black people affected by police brutality, and reposted educational clips regarding the situation. 
Last Thursday, the 62-year-old shared a simple clip that featured a pulsing white heart against a black backdrop. The word "love" was written on the lower right side of the heart. 
In her caption, DeGeneres wrote, "Spread love and make change" after the hashtag, Black Lives Matter. She then listed the Instagram handles of different organizations and businesses. 
A LIST OF WAYS TO HELP
Along with the names, she attached short descriptions of each organization's role or what items they sell. There were ways to donate, learning institutions, food, exercise, hair, and handcrafted items. 
The comedian also listed three organizations with petitions that one can sign to show their support and make a difference regarding the disparities in black lives. 
ELLEN CALLS FOR MORE LOVE
Two days before, DeGeneres sent a similar message asking her fans to "send a whole lot of bunch of love out there." This time, she included a clip of herself sitting down outside and speaking to the camera. 
The actress said she wanted to be a voice for those who felt they didn't have one. She further acknowledged that there's still a long way to go regarding gaining equality. 
The short speech was reminiscent of a prior video DeGeneres shared in which she admitted that while she thought she'd done a lot before, she now knows it wasn't enough. 
AN ALLY WHO RECOGNIZES INJUSTICE
The host committed herself to being an ally to black people, adding that she stands in solidarity with protestors who go out on the streets to fight for change.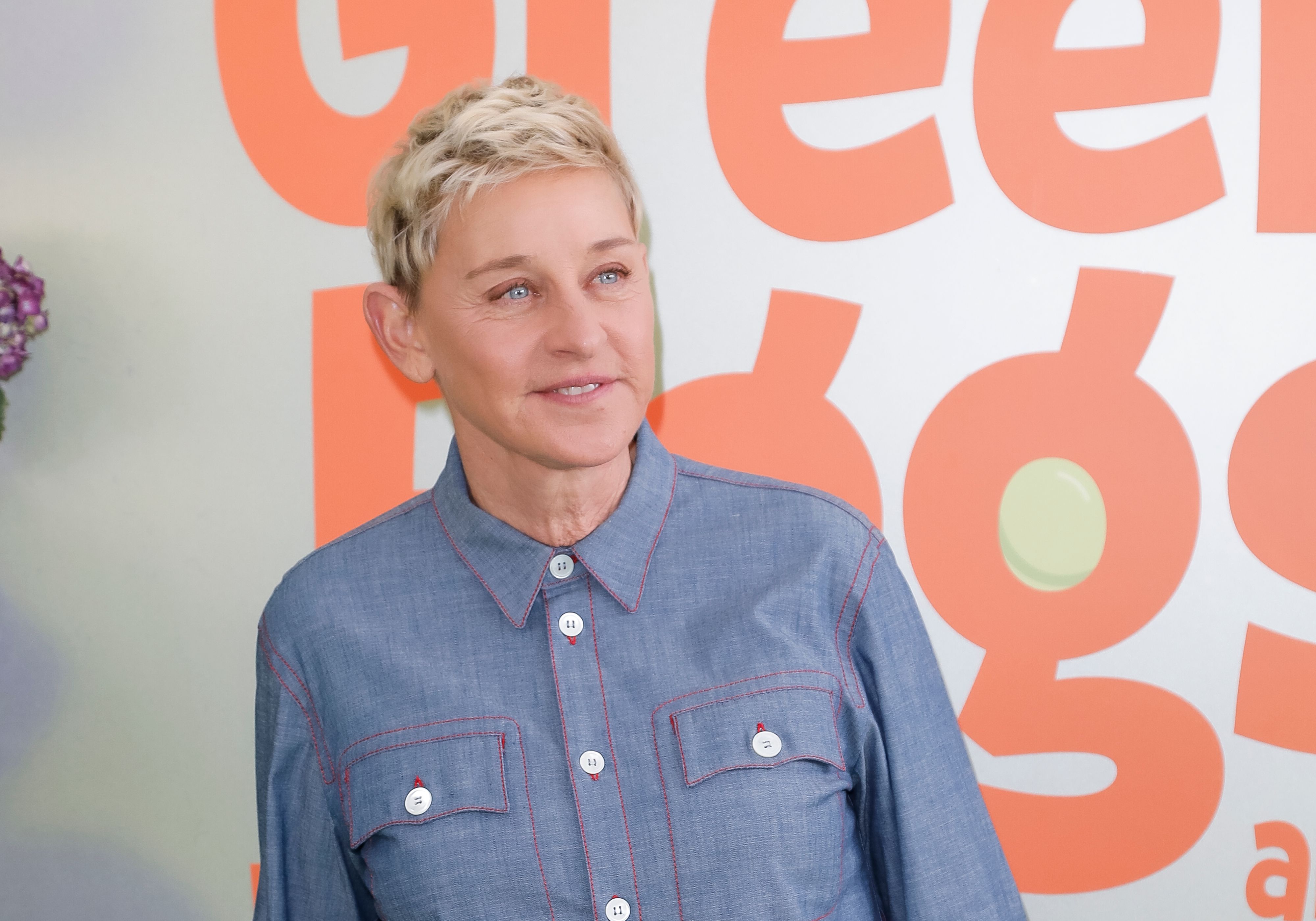 One of DeGeneres' calls for action included the statement that "people have gotten away with murder and that's what's happening. We've got to see fairness and justice for all..."
So far, Derek Chauvin, the officer who knelt on Floyd's neck two weeks ago, has been arrested and charged with second-degree murder. On Monday, June 8, his bail was set at $1.25 million. 
https://www.facebook.com/watch/?ref=search&v=2724298474516939&external_log_id=f054191b1572c631648441d1e73107bb&q=ellen+degeneres
OTHERS WHO'VE ALSO SPOKEN OUT
DeGeneres joins a slew of other celebrities and public figures who have lent their voices to the cause, including Michelle Obama, Beyonce, Rihanna, and Kim Kardashian West. 
Other white artists include Taylor Swift, Harry Styles, Anne-Marie, Mabel, Niall Horan, and Ariana Grande, who asked people to sign petitions and donate as well as have conversations with their family and friends.