Ellen DeGeneres and tWitch Discuss Inequality and Problem with Staying Silent in an Emotional Video
Ellen DeGeneres is among the many celebrities who used their extensive network to advocate equality through a video with tWitch.
The past week has seen several protests and unrests, both physically and virtually, following the death of George Floyd.
Many celebrities have also used their voice to speak against racism on their platform, recently including Ellen DeGeneres.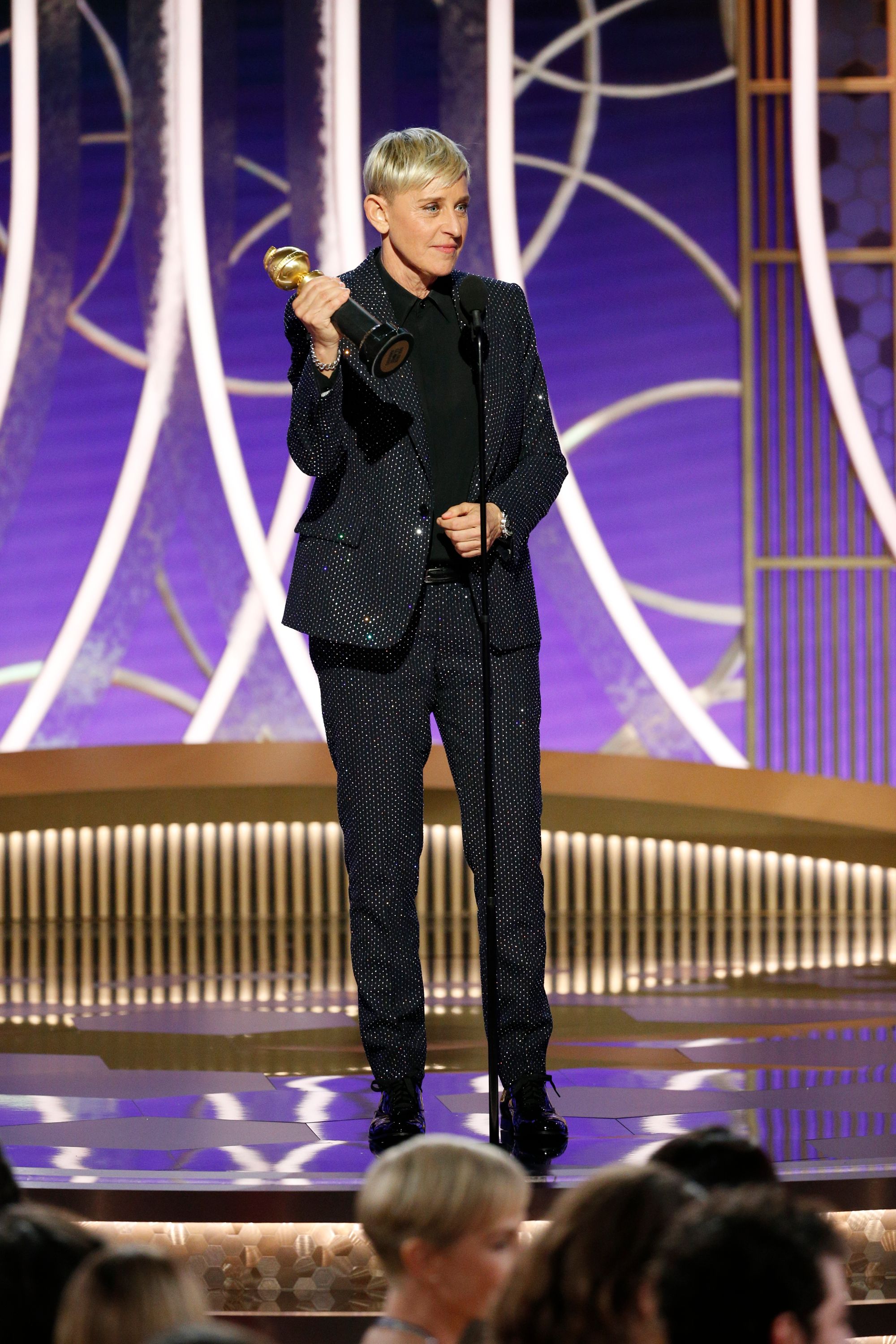 DEGENERES SPEAKS AGAINST RACISM
"I've always stood up for equality, but now we need to do more," the host wrote on Instagram. DeGeneres admitted that as a white woman, she will never know the right words to say as she will never fully understand a black person's life.
However, the comedian is one with those who are protesting for the Black Lives Matter movement towards the injustices against people of color.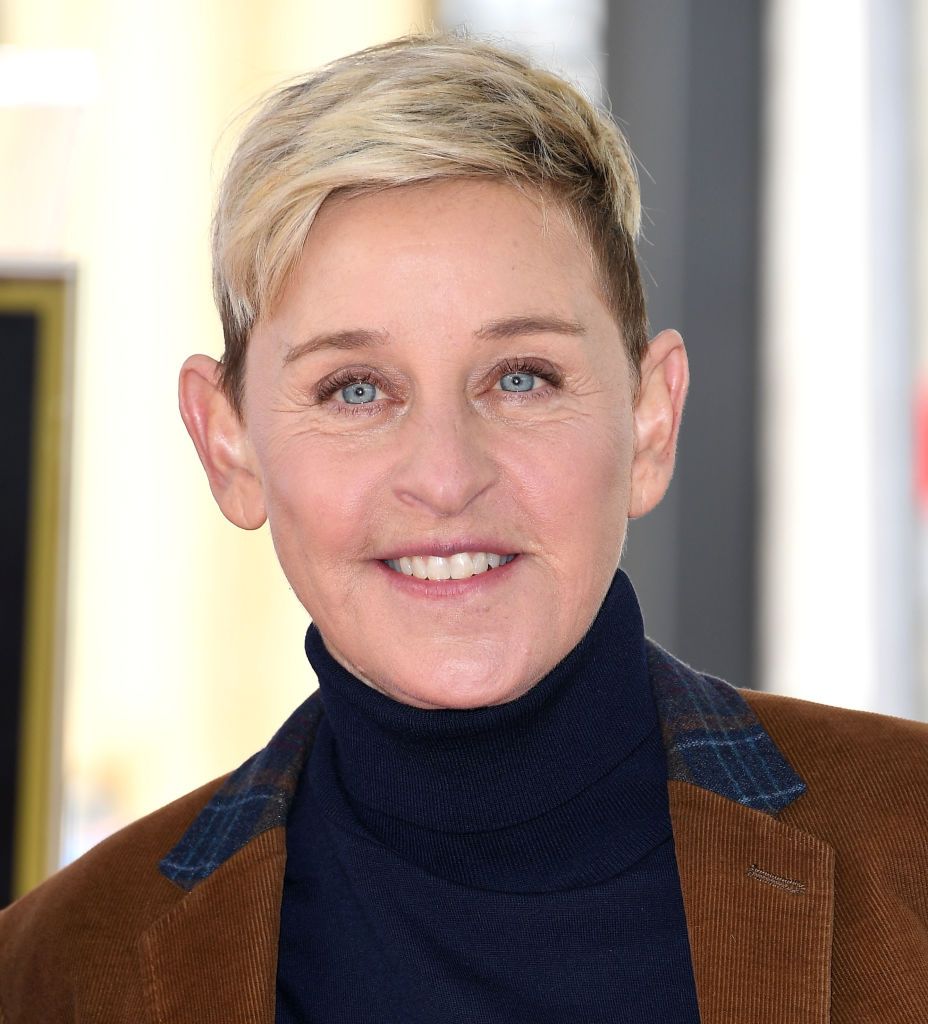 Despite using her platform to raise awareness about racism, DeGeneres admits that it is not enough and hopes to learn more about how to help and make a change. She said:
"I wanna help to educate my audience. I wanna help educate myself."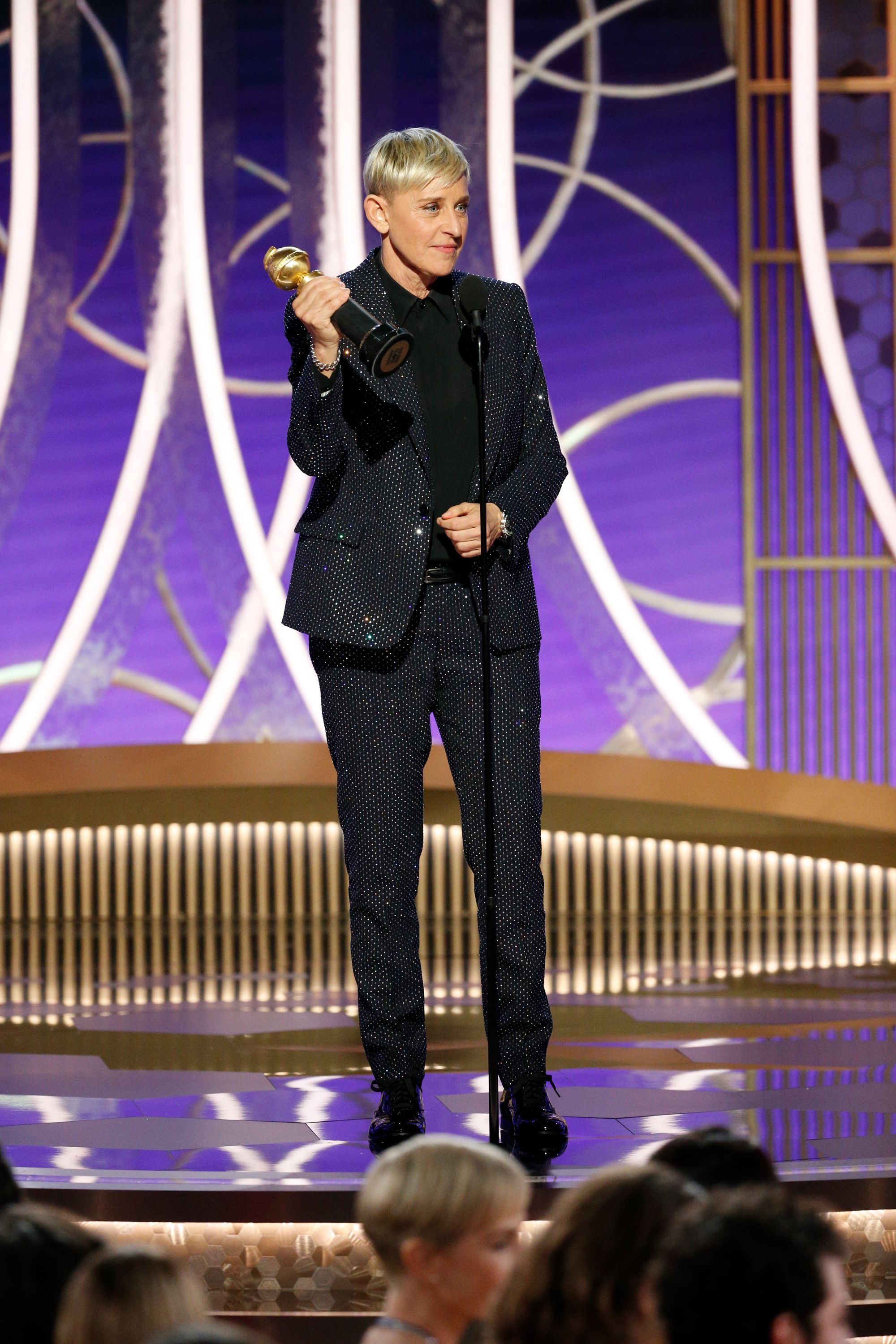 Kimora Lee Simmon's daughter expressed her disappointment towards her friends, whose silence spoke louder than words.
TWITCH TALKS ABOUT SPEAKING UP
The talk show host had tWitch as a guest in her video, who encouraged white people to speak up despite being afraid of saying the wrong thing. 
"At this point, we just need allies," the dancer said. "We don't need you to be perfect. We don't need a well-formulated set. We need people that care."
TWitch is one of the few black people who DeGeneres interviewed, as the comedian continues to support the fight against racism.
She previously posted another video encouraging her audience to act towards the injustices and send love and support to men and women of color.
"I have always wanted to be the voice for people who felt like they didn't have a voice because I know what that feels like," DeGeneres said as she continued to express her sadness following Floyd's death.
AIOKI LEE SIMMONS CALLS OUT THOSE WHO REMAIN SILENT
While several celebrities have used their platform to encourage people to speak up over the inhumane murder that happened, Aoki Lee Simmons called out her "non-black friends" for staying silent.
Kimora Lee Simmon's daughter expressed her disappointment towards her friends, whose silence spoke louder than words.
"The things you are here for and the things you are not, what do they say about you?" she wrote on Instagram.
Despite many who chose to remain quiet, several people from around the world spoke against the injustices black people continue to experience. On Thursday, peaceful marches in many cities took place.