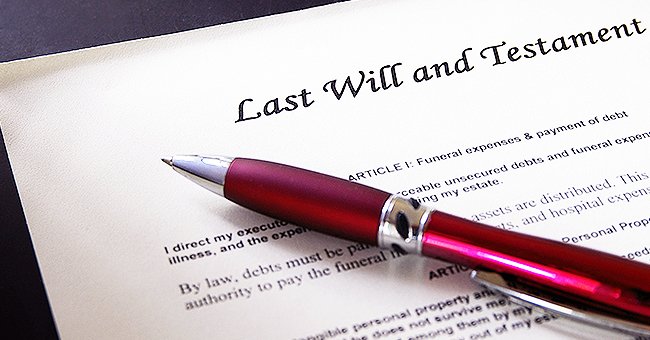 Shutterstock
Man Refuses to Financially Support His Late Friend's Girlfriend and Be a Father to His Son

A man got in trouble after refusing to support his late friend's girlfriend and being a father figure to his surviving son.
A man who also happens to be the heir to a considerable sum of money has been best friends with a guy since he was eight-years-old.
The pair were almost regarded as brothers as their parents often let them spend up to a week at each other's house.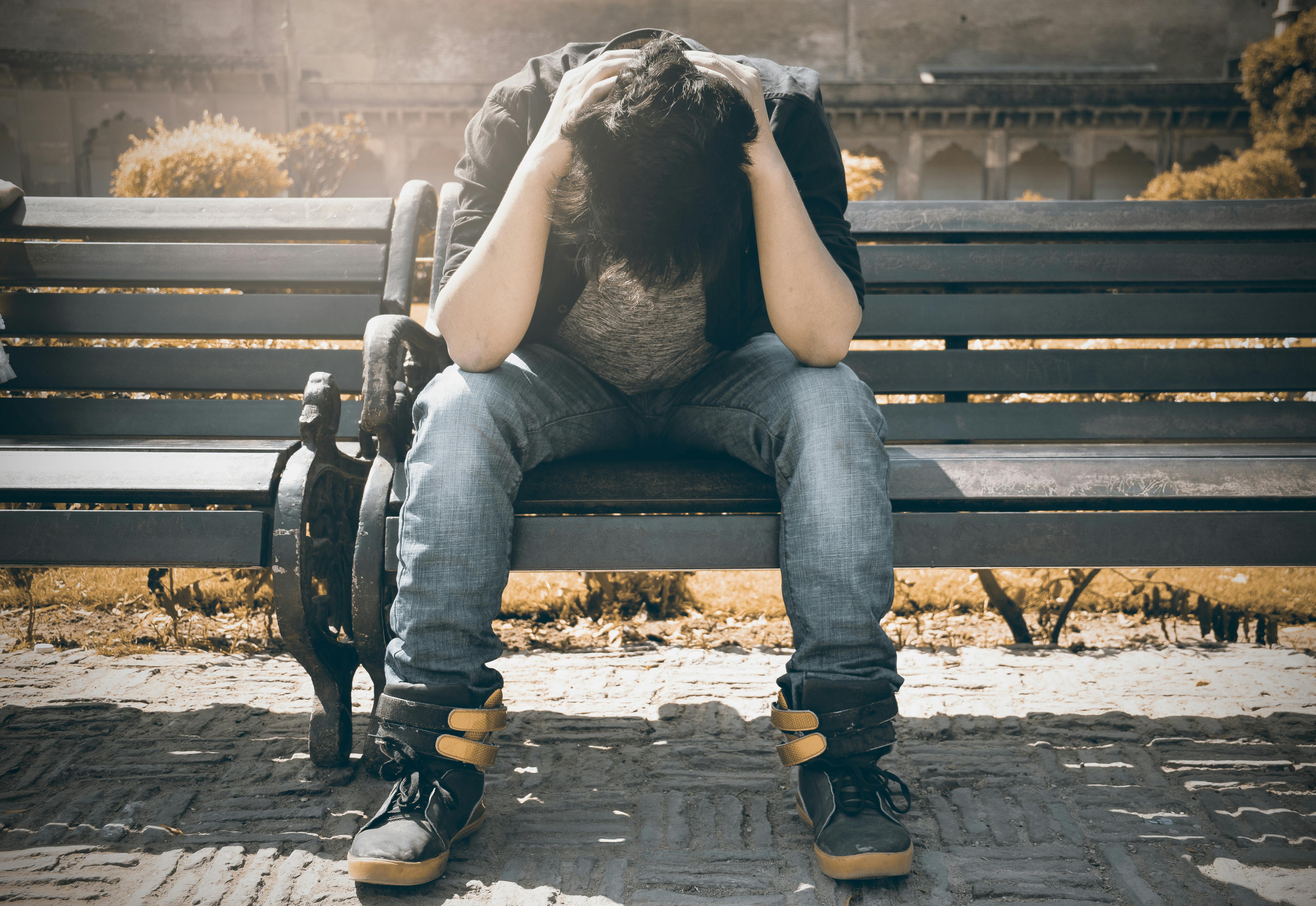 Man sitting on a bench. | Photo: Pexels
The man's friend has a one-year-old child with a girl he alleges he is not close with. The friendship took a huge blow when the man's friend died in a car accident.
The death devastated the man and the rest of his childhood friends. The man who died had no inheritance like his friend, so there was nothing for his kid to live on.
The grieving man and the rest of his other living friends often met to reminisce and drink at one of their homes, and one day he arrived to meet some random people and his late friend's girlfriend and child.
A copy of a will. | Photo: Pexels
The people gathered stated that they had just voted and decided who would stand in as the breadwinner for the late friend's family — him.
They decided this based on the fact that the man was better off than the rest of them, making him a realistic substitute for the deceased friend.
The man could not believe his ears and immediately got annoyed. He'd been grieving, and they sprung the decision on him.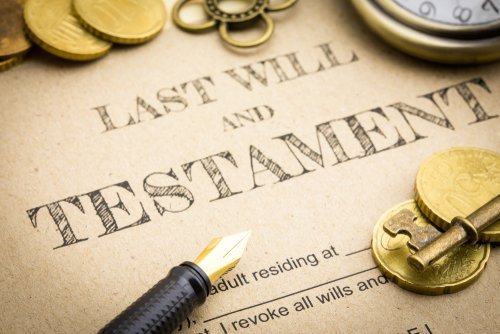 Close-up of documentation for a last will and testament. | Photo: Shutterstock.
He promptly replied, letting them know the woman would not be the first or the last single mother in the world and that he had no plans to become a father until much later.
The single mother then requested to stay in one of the man's guest houses to which the man refused, saying the reason she was allowed to sleep there once was because of who she was to his friend.
On hearing this, she burst into tears, and her kid joined her. The people present were in similar moods with the women on the verge of tears and the men, seething.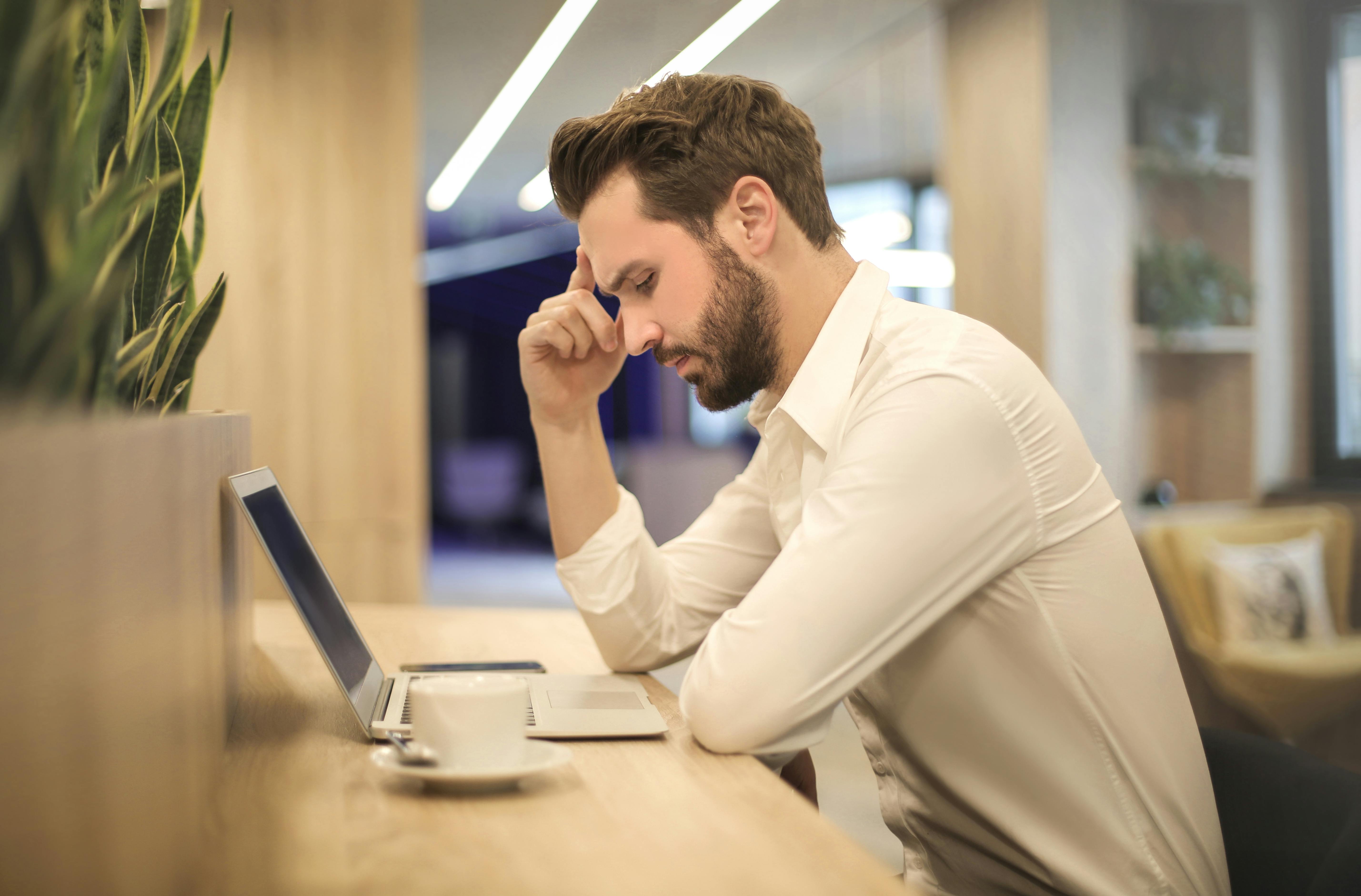 Man looking at a laptop | Photo: Pexels
However, some did not look too surprised at his reaction. The man left and started getting spammed with messages from people who knew him and those who didn't.
His close friends asked him if he was ok, but some other mutuals had tagged him as a bad person. The man's family on his mom's side also joined the fray calling him names, but his dad's family agreed that his reaction was justified.
Man sitting while using laptop. | Photo: Pexels
The man was shocked by the responses he was getting because of his decision making him question himself on his actions while trying to decide what he did wrong.
Do you think his reaction was unwarranted?
Please fill in your e-mail so we can share with you our top stories!