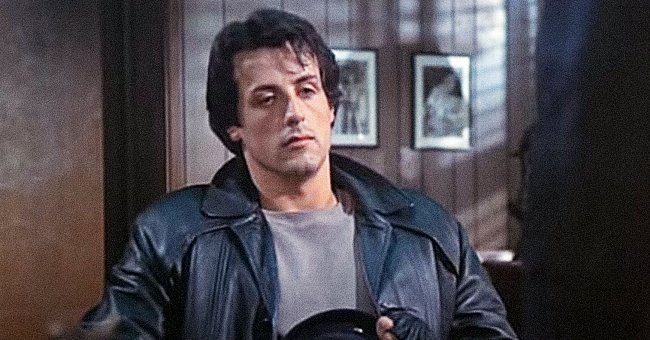 getty images
Sylvester Stallone's Unseen 'Rocky' Moments Featured in New Documentary '40 Years of Rocky'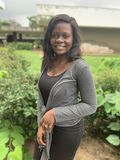 Legendary actor Sylvester Stallone narrates the documentary of the 1976 classic, "40 Years of Rocky" and reveals surprising details about the film's shooting.
Sylvester Stallone is easily one of Hollywood's biggest actors of the past half-century. However, the actor was relatively unknown in the early seventies, when he conceived the idea for a low-budget movie about a boxing underdog, "Rocky."
Now, over forty years — five sequels and two spin-offs — later, Stallone is back on the "Rocky" set as the actor takes the role of a narrator in a recently released documentary: "40 Years of 'Rocky: The Birth of a Classic."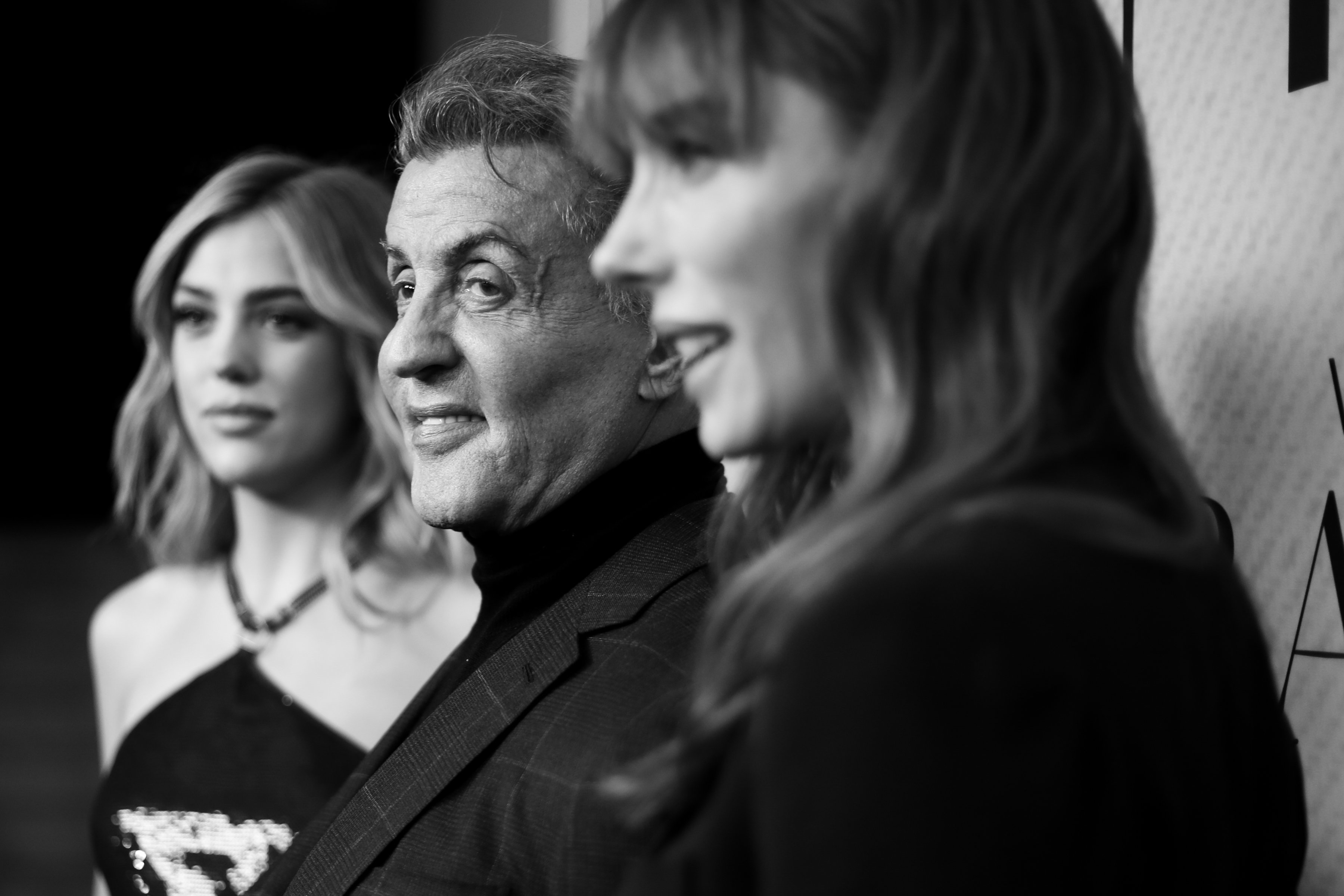 Premiere Of HBO Documentary Film "Very Ralph" Red Carpet on November 11, 2019 | Photo : Getty Images
The documentary, directed by Derek Wayne Johnson, reveals details of events and decisions behind the scenes before, during, and after shooting and release of the Oscar-winning franchise.
Narrator Sylvester Stallone recalls not understanding the reasoning behind Rocky director John G. Avildsen's, who died in 2017, insistence on shooting home movies behind the scenes on the "Rocky" set. He says in the documentary:
"He was driving me crazy with these 8mm films. But here we are, so I'm glad he did. At the time, I thought, 'What a waste of film.' "
The Academy-Award-winning actor also stated that Balboa's first date with Adrian (Talia Shire) didn't exactly go as he had planned, as Stallone originally wrote the ice-skating scene to include about 300 extras and a clash between Rocky and an ice instructor.
However, when he arrived to shoot the scene, a surprised Stallone was informed that all the extras had been cut. The actor later admitted that it was the right decision as the scene turned out to be "1000 times better" than he had initially planned.
Stallone is still very active in Hollywood and may appear in a third "Creed" movie.
Balboa's trademark fedora was almost removed from the movie, as filmmakers were uncomfortable with the idea, but Stallone insisted, arguing that the hat added an extra dimension to the character.
According to Stallone, there was some skepticism about the hat as Gene Hackman had worn a similar hat in 1971's "The French Connection."
According to the documentary's director, Johnson, fans of the 70s classic will also enjoy an emotional experience with new stories and never-before-seen footage consisting of movie director Avildsen's home movies as well as rehearsal and behind-the-scenes footage from the making of Rocky.
"40 Years of Rocky: The Birth of a Classic" has been released digitally on iTunes/AppleTV and Amazon on June 9.
Stallone is still very active in Hollywood and may appear in a third "Creed" movie (a spin-off from Rocky), after appearances in Marvel's 2017 "Guardians of the Galaxy," "Backtrace," and "Rambo: Last Blood."
Please fill in your e-mail so we can share with you our top stories!