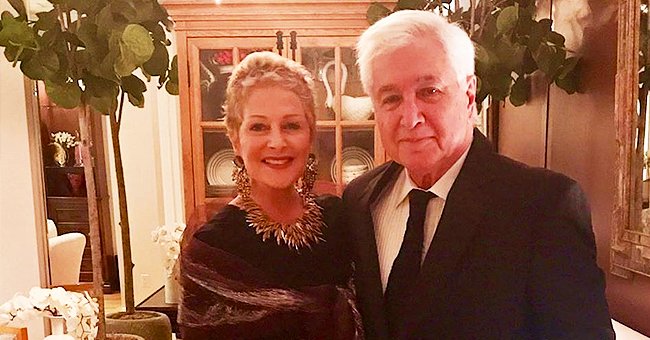 Facebook/Cristina Ferrare
Meet 'Home & Family' Star Cristina Ferrare's Husband Anthony Thomopoulos

Meet television personality, Cristina Ferrare's caring and loving husband, Tony Thomopoulos, with whom she has a long-lasting union.
Tony Thomopoulos is an entertainment industry executive who has worked with establishments such as ABC entertainment.
Although he is a part of the entertainment industry, Thomopoulos is not a big fan of the spotlight, and he often tries his best to avoid it, but since he is married to a famous TV persona, that is not always very easy.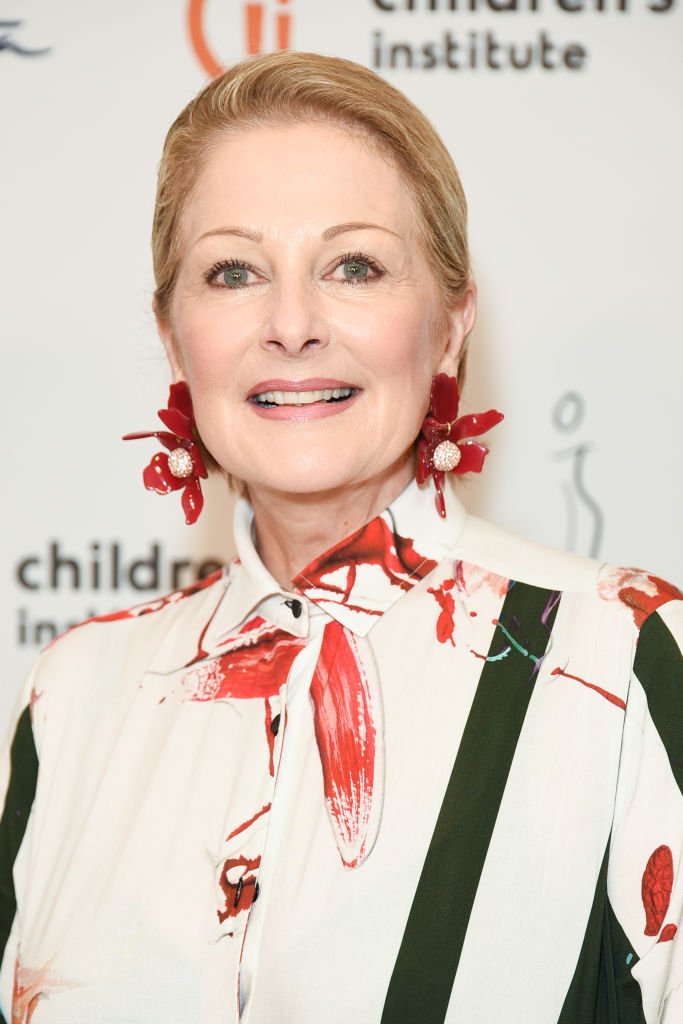 Cristina Ferrare attends 31st Annual Colleagues Luncheon at the Beverly Wilshire Four Seasons Hotel on April 09, 2019 | Photo: Getty Images
The couple shares a powerful bond and can even be seen in matching fits sometimes. Their marriage has been a long and fruitful one. Ferrare credits her husband for keeping things together. She mentioned this in her 35th wedding anniversary post caption. She wrote:
"...my rock that holds our incredible family together! Yes, he is the guy that holds us all together with love, kindness…"
The duo met in 1979 when Thomopoulos was still working with ABC entertainment. The meet occurred when Ferrare had gone to audition for "Good Morning America."
Ferrare was married at the time, so their relationship did not kick off at that point. Years later, she divorced her first husband in 1985 and tied the knot with Thomopoulos in the same year.
The two have been going strong ever since, but their time together has involved its ups and downs. A few years ago, Ferrare was diagnosed with multiple myeloma. She opened up about cancer in a Facebook post. She wrote:
"... I have multiple myeloma, cancer of the plasma of the blood. I am so happy to say I have been in remission…"
She went through stem cell replacement therapy, immunotherapy, and other treatments, which help to keep her in remission as the cancer is not curable.
Ferrare showed gratitude to the hospital and health care workers who had to help her get through the trying period and continue to help her to fight cancer.
Thomopoulos stood by her side throughout the ordeal, and he shared his experience as a male caregiver. For Ferrare, his thoughts were an eye-opener as she never understood the extent to which her cancer diagnosis had impacted him.
Away from the trying periods, a significant upside for their union comes in the form of their two daughters raised to become caring young women.
The duo was usually very busy, but they still managed to raise their kids the right way by prioritizing essential things such as family rituals.
Ferrare describes the kids as amazing. The two are now all grown up, but they still celebrate special days such as the 4th of July with their parents.
Please fill in your e-mail so we can share with you our top stories!