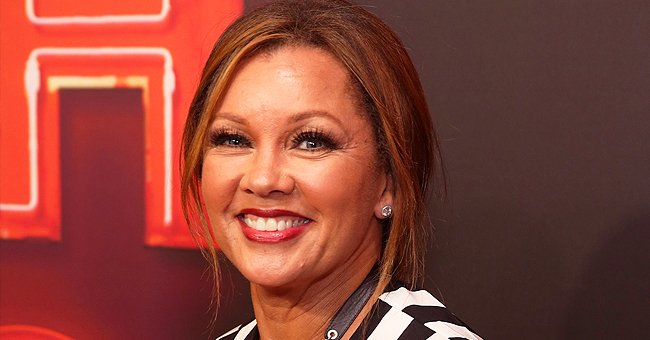 Getty Images
Vanessa Williams Has 4 Children from Two Former Marriages – inside Her Life as a Mother

The actress, dancer, singer, and former Miss America has managed to balance her career with her personal life and her role as a mother for more than thirty years. Not an easy accomplishment, but getting support from her family has been the key to achieve success.
Vanessa Lynn Williams, 57, began her modeling career in the 1980s. After a painful episode that forced her to abdicate her Miss America throne, two months before the end of her reign, she was able to overcome it and soon became a successful actress.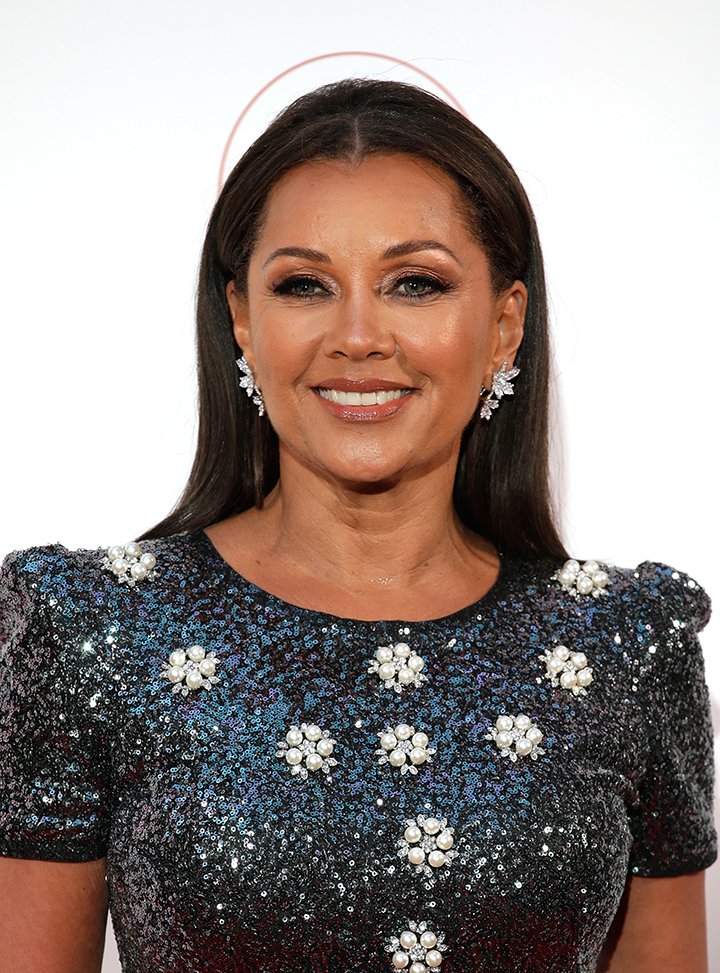 Vanessa Williams attends The Nelson Mandela Global Gift Gala at Rosewood London on April 24, 2018 in London, England. I Image: Getty Images.
Being the daughter of a music teacher couple, Williams was able from a very young age to develop the skills and tools that would allow her to build a reputation in show business. In her personal life, she has also faced several challenges and has come out well. During an interview, she said:
"I have learned to balance my life and to be in control of it. I'm not controlled by things, which is very important."
FIRST MARRIAGE
Williams married Ramon Hervey II in 1987, who was by her side to help her get ahead into Hollywood as her representative. The couple was together for ten years until their divorce in 1997. They share three children: Melanie Hervey, Jillian Hervey, and Devin Hervey. On her Instagram, the actress usually shares photos of her children showing how close they are with each other.
The actress thinks that to have a real friendship with her children is essential, so she has raised them in order to let them know that they may have the confidence to talk to their mother about anything. Indeed, she is available to her children and they count on her support.
SECOND AND THIRD MARRIAGE
Soon after her first divorce, Williams' second husband was Los Angeles Lakers player, Rick Fox. The couple married in 1999, and together they had a daughter named Sasha Gabriela. Following some compromising photos of Fox going public, the couple broke up in 2004.
In 2015 Williams surprised her followers by announcing that she had married businessman, Jim Skrip. The couple met during a trip Williams made with one of her daughters to Egypt. She has commented that her current husband is not a big fan of hers, however, he accepts her as she is.
TELLING HER STORY
Williams decided that the world should know her life story, so she went on to write it since no one better than her and her own mother, Hellen Williams, could tell it. In 2012 the actress turned writer, published her first book, "You Have No Idea", in co-authorship with her mother.
In the book, both mother and daughter take a journey through Vanessa's more than thirty-year career and together they explain how she and her family survived scandals, love, losses, and continued to be a close and loving family that has always been supportive for each other.
Please fill in your e-mail so we can share with you our top stories!