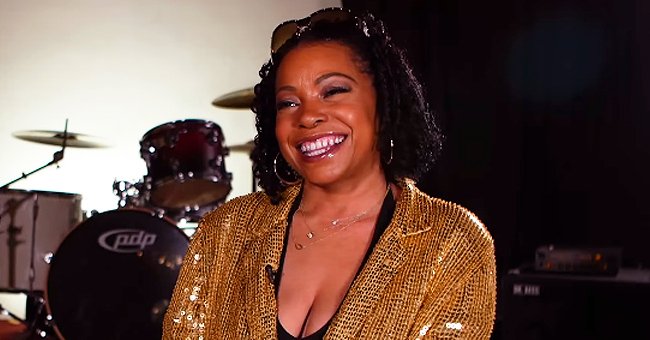 YouTube/djvlad
Meet 'Friday' Star Paula Jai Parker's Husband Forrest Martin Who She Has One Child With

During an episode of "Hollywood Divas" the actress confessed she was going through a tough financial status that left her and her family homeless. With the help of their strong bonding, the couple overcame the situation.
Just by taking a look at "Hollywood Divas" star, Paula Jai Parker´s Instagram, we can see the close and lovely relationship she has with her husband, Forrest Martin, and it is also the other way around.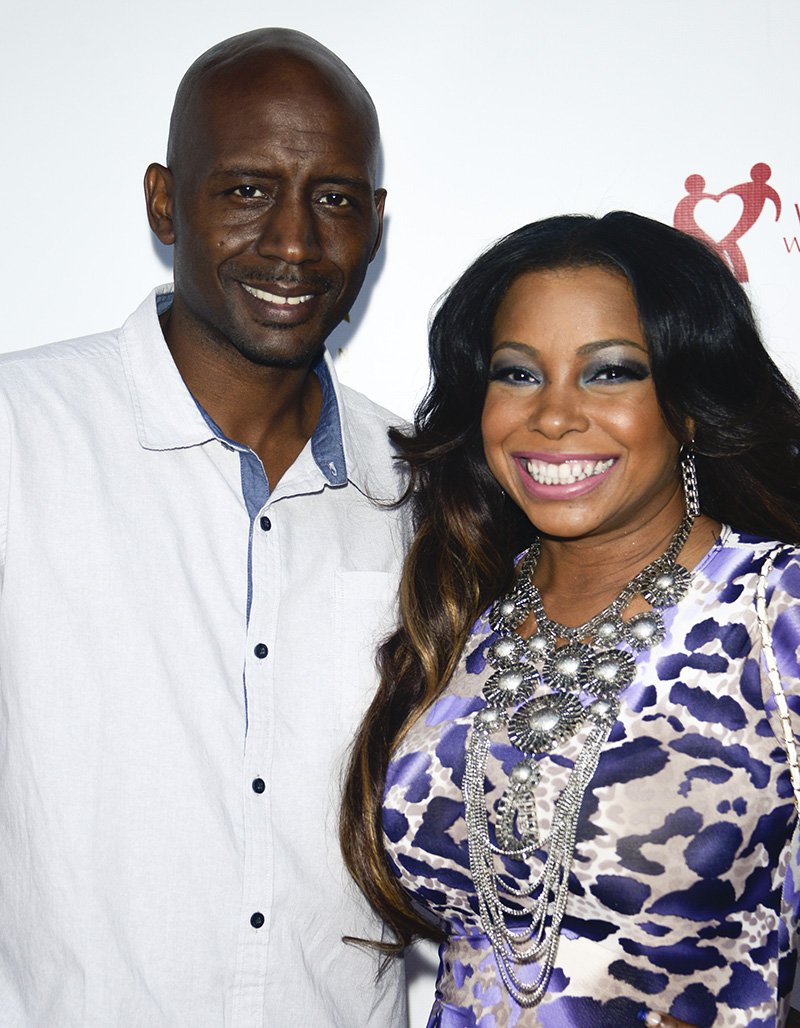 Forrest Martin and TV personality Paula Jai Parker poses for portrait at The Golden Collection Trunk Show on May 28, 2015 in West Hollywood, California. I Image: Getty Images.
Special occasions, like red carpet events, are the right moment for Parker to post some of their best photos together while they are both all dressed up and glowing. We notice how committed they are as a couple, as the actress sometimes calls him her "king".
Before Martin and Parker met he was a PA, but they actually saw each other for the first time when he was a production assistant on the set of "Hustle & Flow". Before that, he had just received his Master of Fine Arts, today he is an actor, writer, and producer.
HOMELESS EPISODE
But it was not so red carpet and glowing in the past. In 2014, the "Friday" actress had to face a time when she became homeless and lived out of an extended stay hotel room, along with her husband, and their then 5-year-old son, Onederful.
Her struggles and journey through this difficult time were documented during the season premiere of the TV show "Hollywood Divas", and all fans were in shock when they found out about her situation.
According to some confessions made during the show, Parker blamed her financial status on being blackballed from Hollywood. Later, also in the "confessions room", another Diva, Elise Neal, said that she did not believe that, but instead, that Parker did not take the time to nurture relationships for the business.
UNFAIR JOB
Months after confessing her homeless situation, the actress and comedienne, while starring a role in a horror film, touched some important topics concerning the Hollywood industry. She talked about the wrong idea that actors earn a lot of money and the difference between men and women, regarding opportunities and salaries.
Parker also mentioned how difficult it is for black women to get a jig in the business, and she admits that it is something that is not openly said. " You don't have the power in this industry. It's hard having to pretend based on the discretion of someone else's decision," she revealed.
Please fill in your e-mail so we can share with you our top stories!