Daily Joke: A Rich Man Held a Pool Party with a Crowd of Guests
Looks can be deceiving, and making a decision on someone else's behalf can have equally dire consequences, as a man attending a flashy party reluctantly found out.
Francis had more money he knew what to do with and a beautiful daughter that yet had to find a suitor. In his almost seventy years on the planet, Francis had come up with some good ideas, but his latest thought creation excited even him. 
Francis had taken to a variety of strange and expensive hobbies over the years. The lastest of which is his growing collection of live alligators, and they came in handy during the massive party Francis decided to throw.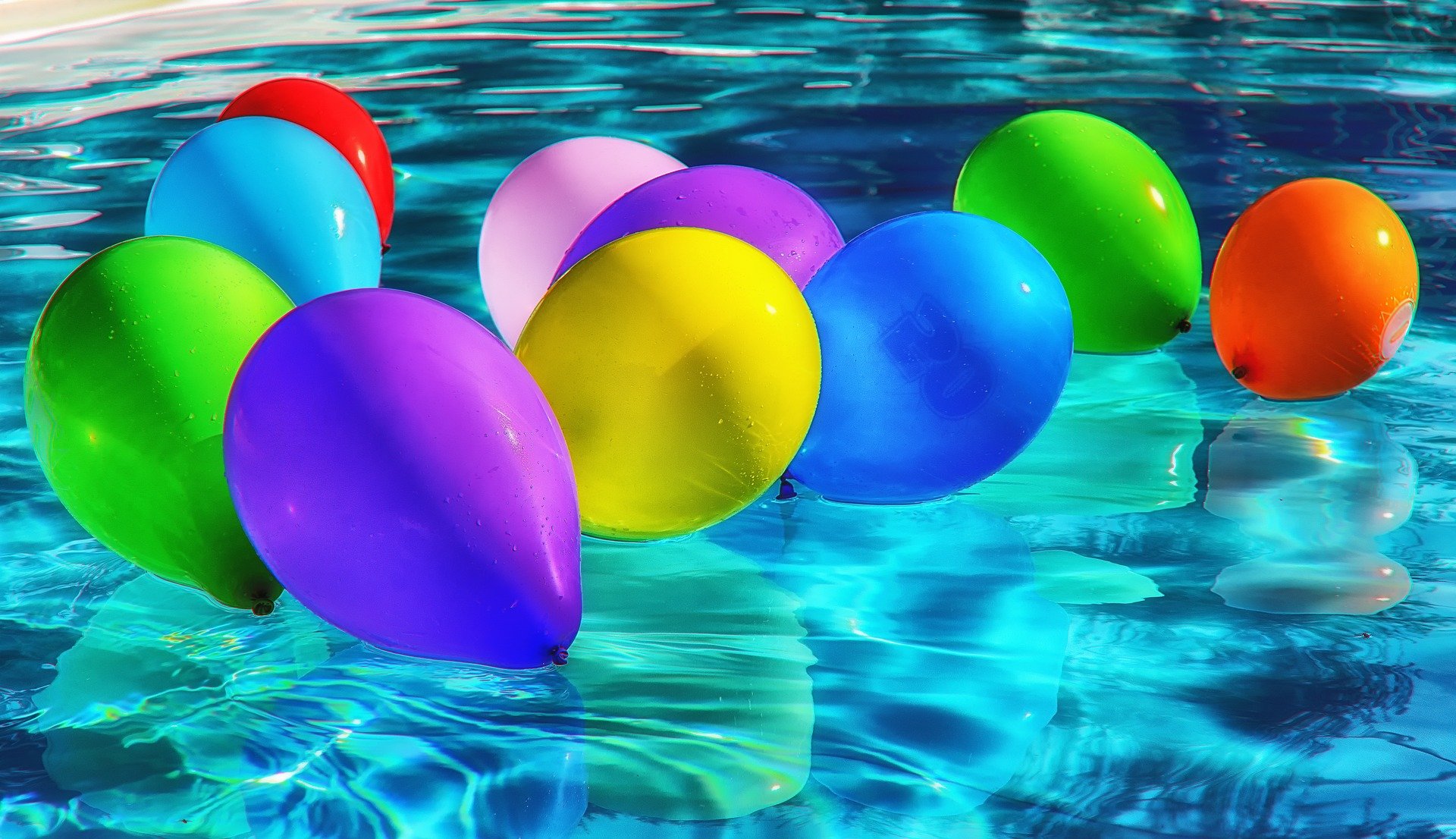 Inviting the most eligible bachelors and making sure there is enough food, drink, and entertainment, Francis interrupted the festivities halfway through the evening to set his plan into motion.
While addressing his guests, the massive swimming pool's lights went on revealing the sea of alligator bodies hungrily milling through the water as Francis said:
"My dear guests. Thank you for joining in the lovely evening. However, I have a proposition for all the men here this evening. To the man that can swim across the swimming pool and make it out alive, I will give my daughter for him to marry, or $1 million."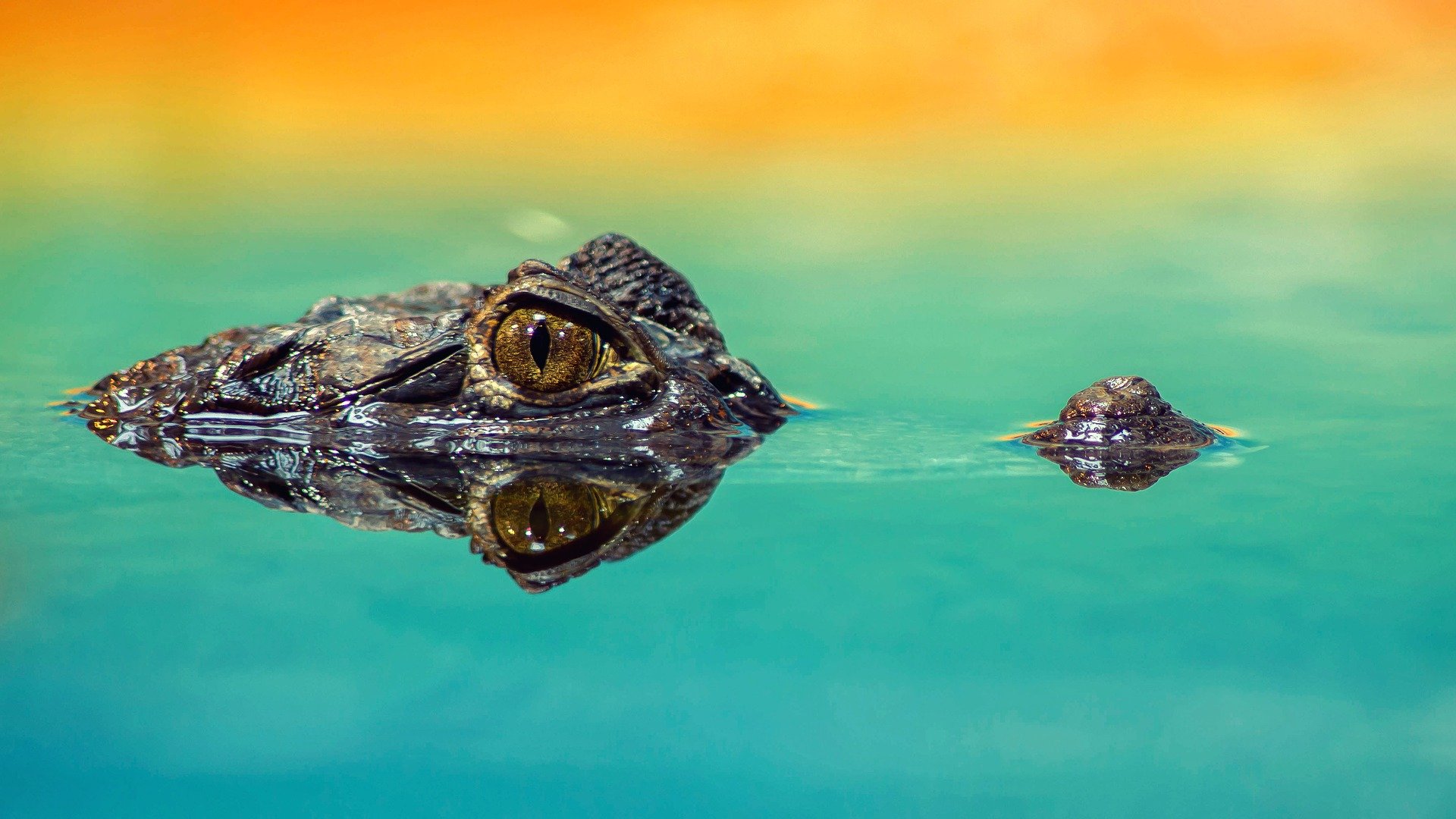 One could hear a pin drop in the silence that fell over the crowd, only to be broken by the sound of splashing water. Suddenly people started cheering as they noticed a man had taken on the challenge. Frantically, the man's arms and legs worked in tandem to get him across the pool in one piece.
Eventually, the man made it to the other side with only a few minor injuries. Impressed by the man's show of courage and fortitude, Francis stayed true to his word and said:
"That is amazing! I didn't know that was even possible! So, as promised, you can have my daughter or $1 million, which would it be?"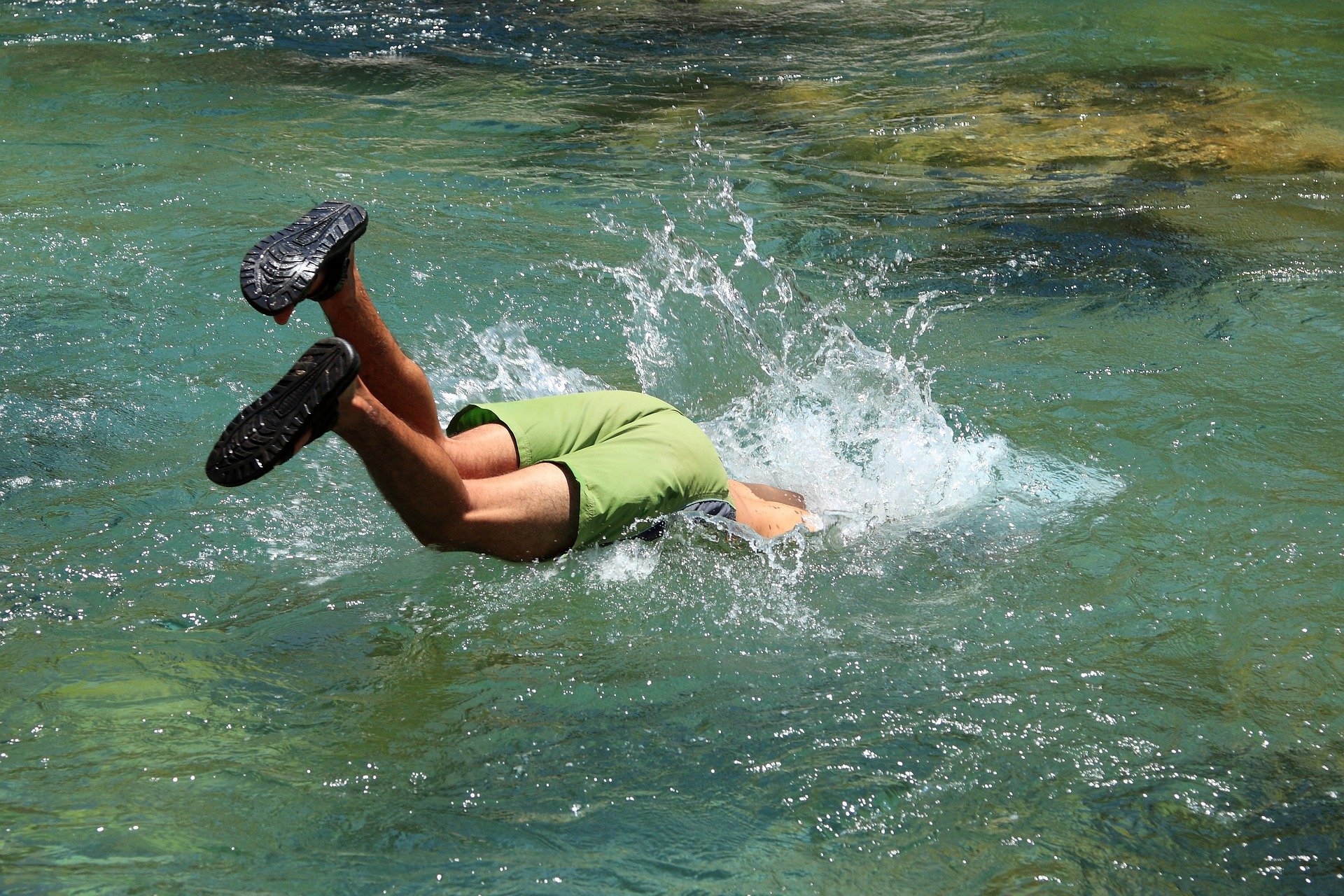 The man looked at Francis in astonishment and replied angrily, "Listen here, I don't want your money or your daughter, what I do want, is to know who pushed me into the pool!"
Parties can be stressful without the addition of jaw snapping alligators, especially to those in charge of putting it all together.
In a related daily joke, a woman requested the help of her husband to sort out a last-minute issue before the guests started arriving for their dinner party, but the help she got is everything but the help she needed.
Did you enjoy the joke, or have a similar experience to share?