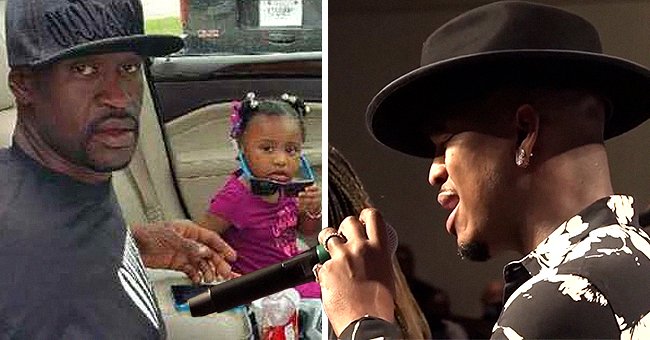 Twitter/ComplexMusic YouTube/WCCO - CBS Minnesota
Ne-Yo Fights Back Tears as He Performs 'It's So Hard to Say Goodbye' at George Floyd's Memorial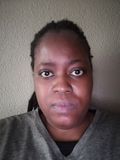 On Tuesday, June 9, 2020, a memorial service was held for George Floyd in Houston, Texas. Ne-Yo was one of the stars who attended and performed emotionally at the service.
Ne-Yo said his goodbye to the late Floyd, 46, by singing Boyz II Men's "It's So Hard to Say Goodbye to Yesterday." The star struggled to keep his tears from coming down as he sang his emotional rendition.
At one point, he had to stop his acapella performance at The Fountain of Praise church for a few seconds so he could collect himself. The crowd cheered and supported him until he was able to continue singing.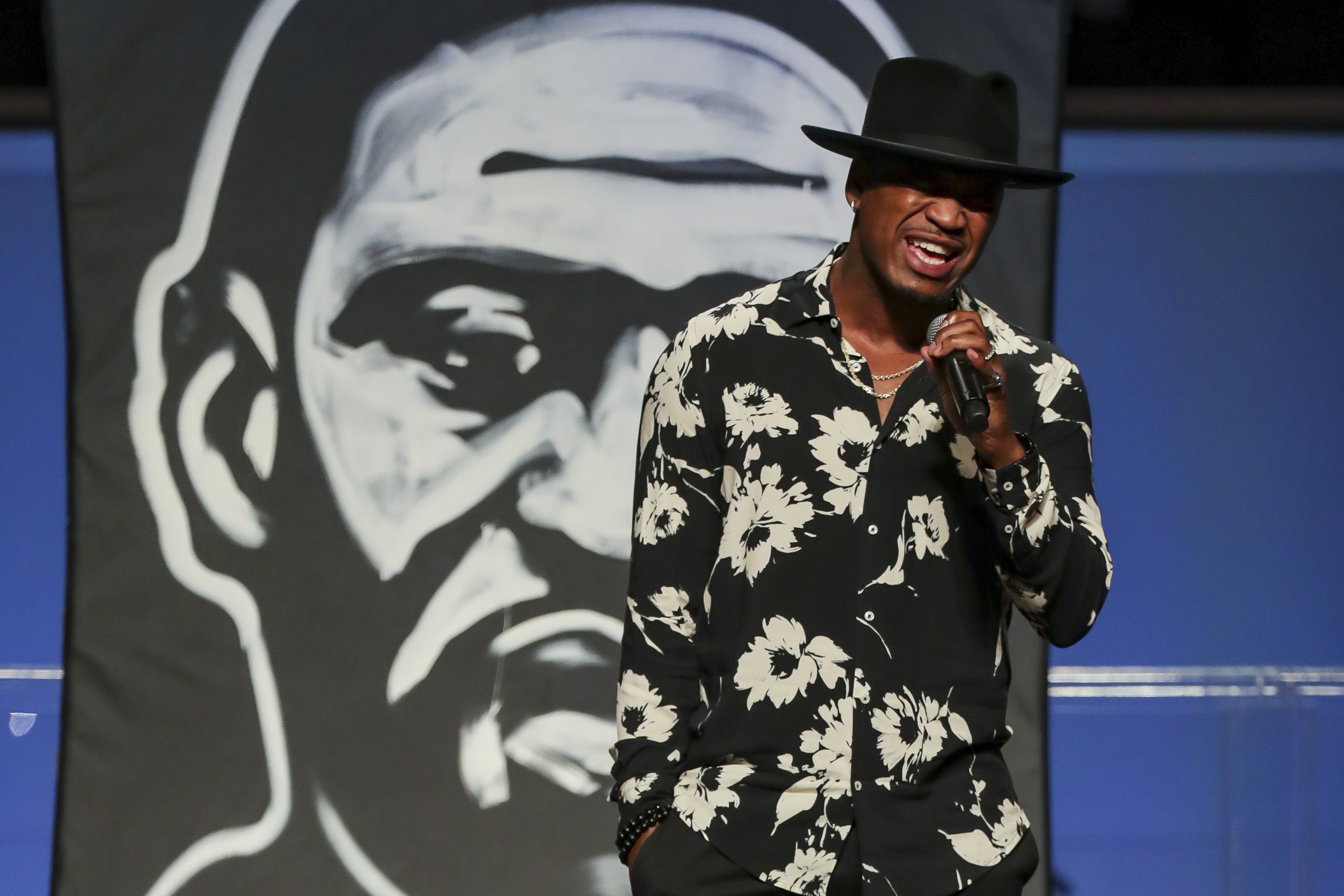 Ne-Yo performs during George Floyd's funeral at The Fountain of Praise Church on June 9, 2020, in Houston, Texas | Photo: Godofredo A. Vásquez -Pool/Getty Images
HOW GEORGE FLOYD DIED
Floyd's life was honored this week after he died in police custody. The Minneapolis man had his neck pressed by police officer Derek Chauvin's knee for more than eight minutes causing him to suffocate to death.
The death led to Black Lives Matter protests that have gone nationwide and worldwide. Reverend Al Sharpton was the one who presided over the service.
CELEBRITIES ATTEND MEMORIAL
Other celebrities who were seen at the funeral included actors Channing Tatum and Jamie Foxx. J.J. Watt, DJ Reader, and Floyd Mayweather also attended the service along with the Houston Texans chairman and CEO Cal McNair.
Former NBA star Stephen Jackson was seen seated next to Floyd's daughter, Gianna, 6. Jackson is a close family friend.
A MESSAGE BY JOE BIDEN
The memorial started off with some speeches from the deceased's family, including Floyd's aunt Kathleen McGee. A pre-recorded video message from Joe Biden was also played at the funeral about an hour into the service.
BIDEN MET WITH FLOYD'S FAMILY
The day before the memorial, Biden met privately with Floyd's family members. Only 500 people were able to attend the funeral to uphold the safety guidelines of the novel coronavirus pandemic.
SERVICE IN MINNEAPOLIS
This was the second memorial for Floyd. One of his services was held on June 4, 2020, at the Frank J. Lundquist Sanctuary in Minnesota at North Central University.
FLOYD'S BROTHER SEEKS JUSTICE
It was streamed live and Floyd's brother, Philonise Floyd, got to speak calling for justice for his sibling's death. Celebrities like Tiffany Haddish, Tyrese Gibson, Kevin Hart, T.I., and Ludacris, where all in attendance.
Floyd was buried in Pearland next to his mother.
Please fill in your e-mail so we can share with you our top stories!