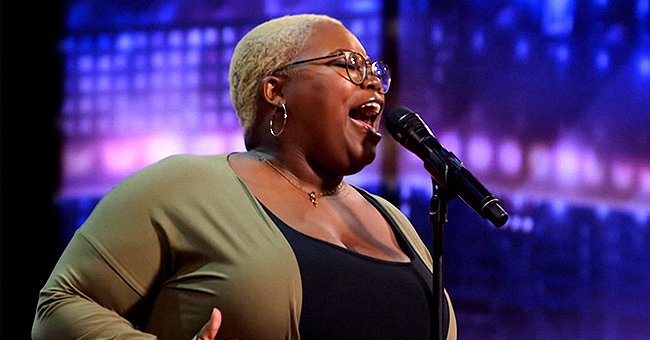 YouTube/America's Got Talent
Single Mom Brings AGT Judges to Their Feet and Earns Golden Buzzer – See the Touching Performance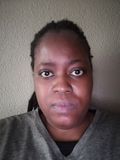 A new episode of "America's Got Talent (AGT)" recently aired with one spectacular contestant. The singer received a standing ovation from the judges and audience, and something extra special.
For the third round of AGT's performances, the judges got to meet Cristina Rae who closed of the night's performances. Rae, a singer, introduced herself to judges Simon Cowell, Howie Mandel, Heidi Klum, and Sofia Vergara, as a body sculptor and single mother of one boy, Jeremiah.
She explained to the judges that she was looking to change her life by taking part in the talent competition. Rae shared how she'd been homeless and living in her car when she was pregnant with her son.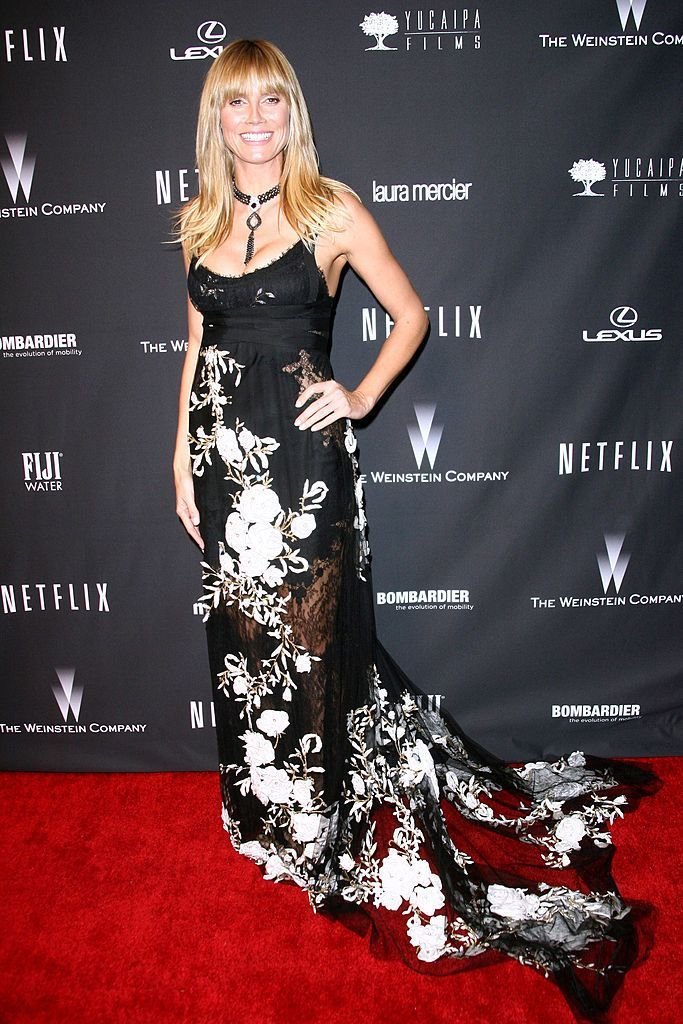 Heidi Klum at the Weinstein Company's Golden Globe Awards after-party on January 12, 2014, in Beverly Hills, California | Photo: Tommaso Boddi/Getty Images
CONTESTANT SINGS PHIL COLLINS' SONG
The contestant then started out with a performance of Phil Collins' "In the Air Tonight." Her voice was a thing to behold as she hit high notes that even Collins himself, never hit in the song.
The crowd loved her but at the end of her performance, Cowell probably wanted to really see how far her vocal range goes. He asked her to perform her second song, causing the audience to sigh in worry.
SINGING A ROLLING STONES SONG
Rae belted out The Rolling Stones' "Gimme Shelter" and judging by Cowell's wide-eyed look, she rocked the second performance! The hopeful artist gained a standing ovation from everyone including Cowell.
He even held up a thumbs up for her and called her voice "insanely good." Vergara loved the contestant's performance and even shared that she and Klum had goosebumps while listening.
GETTING THE GOLDEN BUZZER
Klum thought Rae's singing was "absolutely out of this world." Shocking everyone, she then asked the contestant if she was ready to take things to the next level.
Klum got up and pointed at the Golden Buzzer; causing Rae to start tearing up and the crowd went wild. Ultimately, the up-and-coming musician received the golden confetti and couldn't help but fall down to her knees as she cried in joy.
WHY KLUM VOTED YES
The supermodel explained why she'd given Rae the Golden Buzzer stating: "It makes you feel good that I can help her bypass the middle round." She shared her pleasure at being able to help the contestant to go "straight to the live shows."
WISHING RAE WELL
The co-judge added: "I feel like I've done my part in pushing a person forward to hopefully get that million dollars." It remains to be seen how AGT will proceed as production has been halted for the semi-final stage.
AGT PRODUCTION HALTED
Production stopped in March 2020, due to the outbreak of the novel coronavirus disease. Before production came to a standstill, Klum had to sit out the show when she fell ill on set in Pasadena, California.
She was concerned that she had COVID-19, but tests proved that she was negative.
Please fill in your e-mail so we can share with you our top stories!