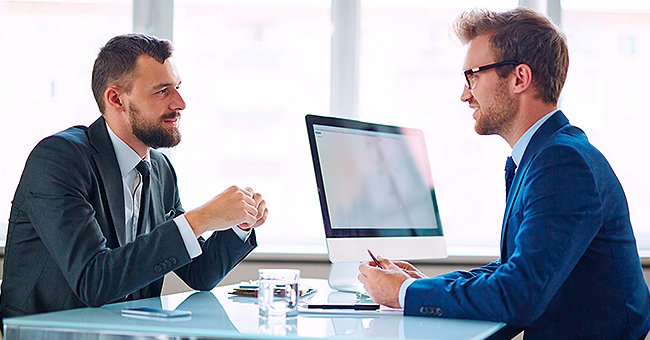 Shutterstock
Daily Joke: Man Applies for a High-Paying Job

A fresh graduate who made a costly mistake during the interview process was hired for the job, and the decision baffled him.
A young man who recently graduated from accounting school began looking for a place to apply his skills and all that he was taught in school.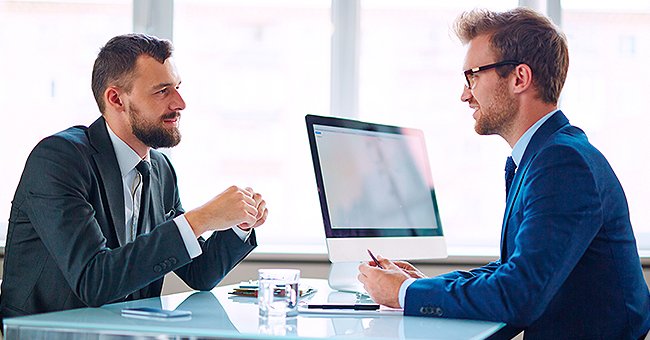 A man being interviewed for a job | Photo: Shutterstock
After applying to several places, he was invited for an interview with the boss of a company that had good salary pay and was excited.
Having adequately prepared, this young man's interview session was going incredibly well. The boss asked various questions about his education and skills and was impressed with what the young man said.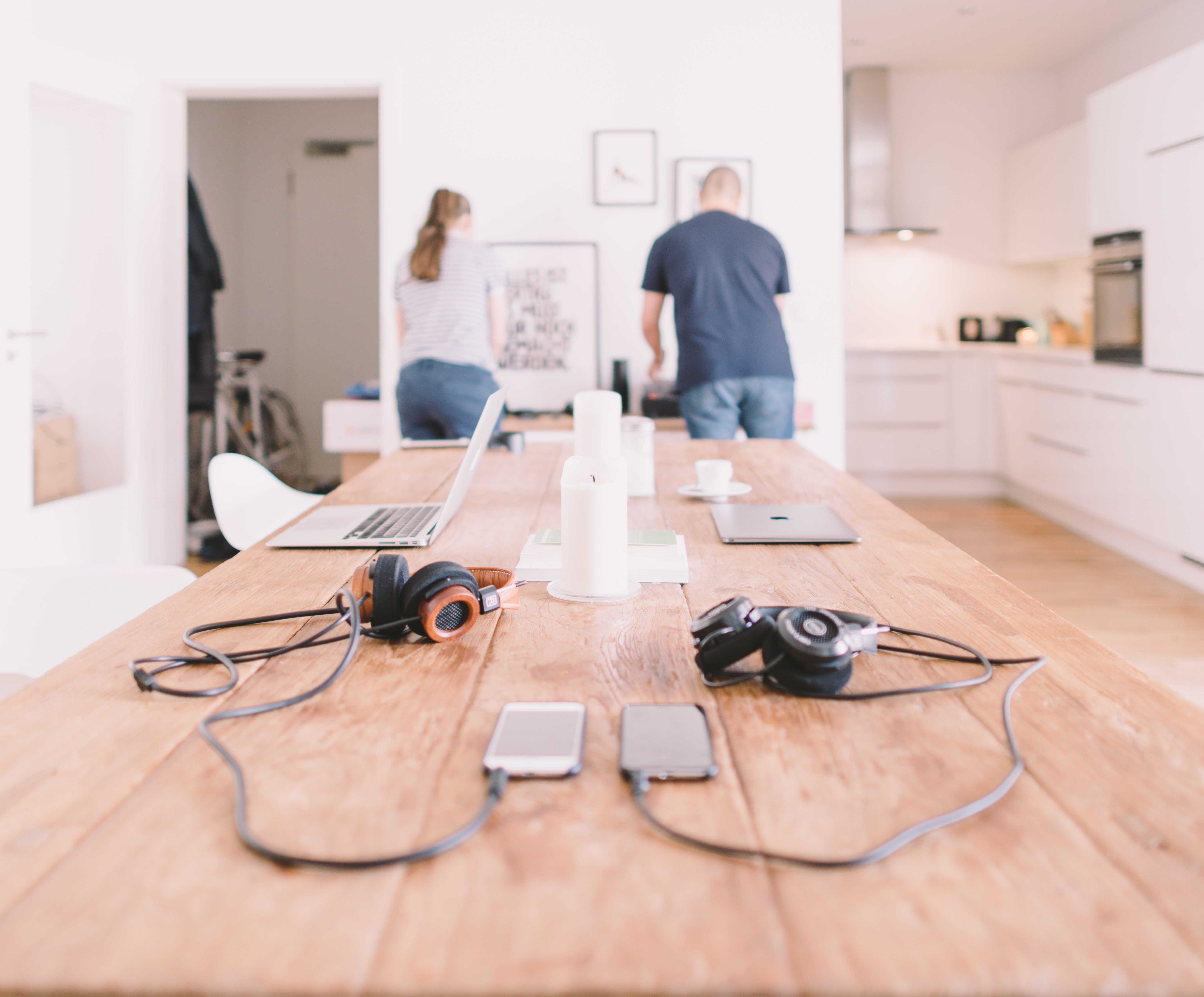 Two people working at the end of a room | Source: Unsplash
Towards the end of the interview, the boss asked a stunning question that threw the graduate off balance. He asked, "What is three times seven?"
Not expecting this kind of question, the young man replied that the answer was twenty-two. After he left the interview room, he checked his calculator and realized he had made a costly mistake by giving the wrong answer to the question.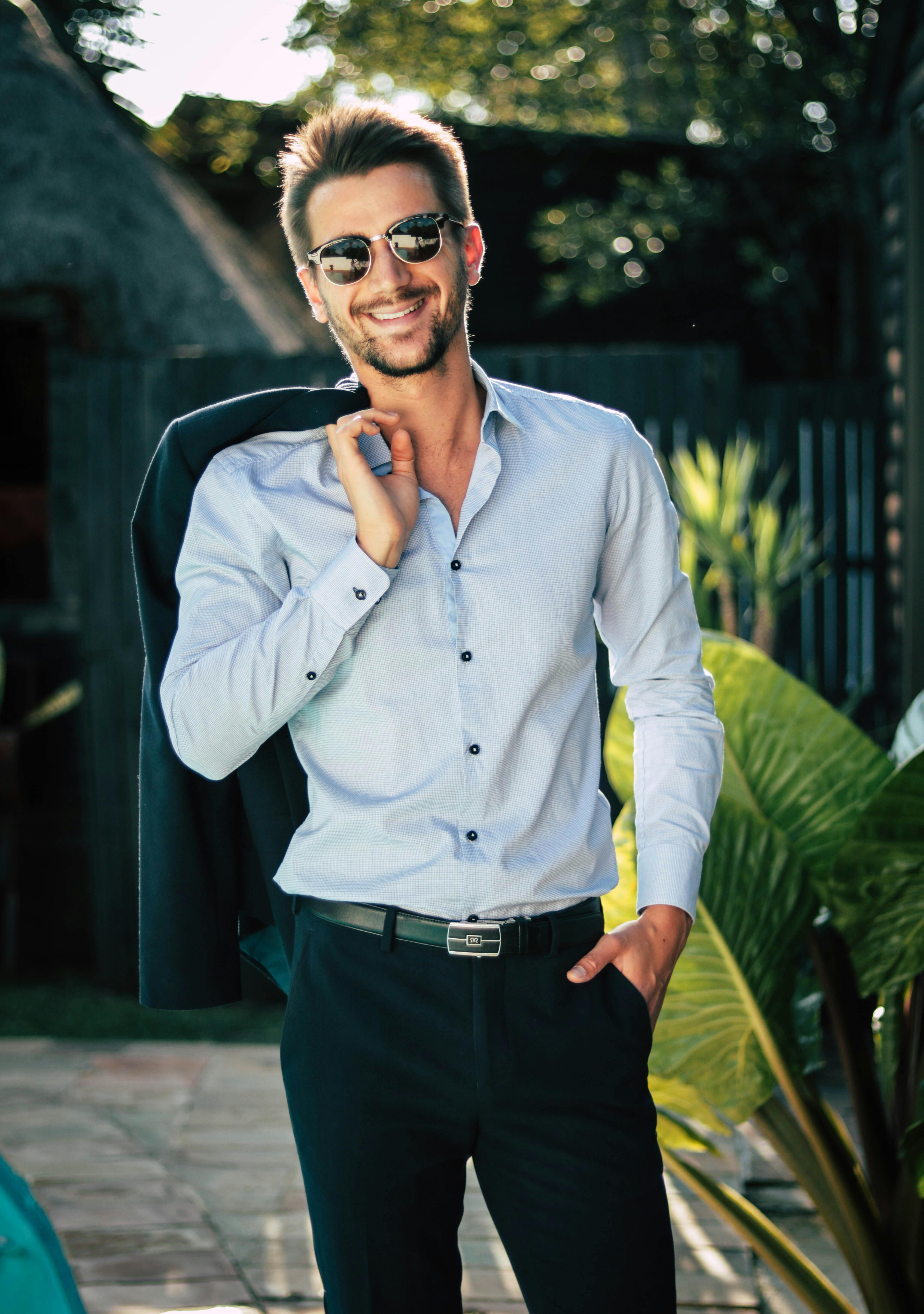 Man holding his suit jacket. | Photo: Pexels
Feeling dejected about missing the question, the young man walked home, resolute that he was not going to get the job, and thinking of how to navigate any coming interviews.
Interestingly, two weeks after the interview, he got a letter in the mail telling him he had been hired. Although he was excited about the job, he was curious and wanted to know why he was hired after making such a mistake.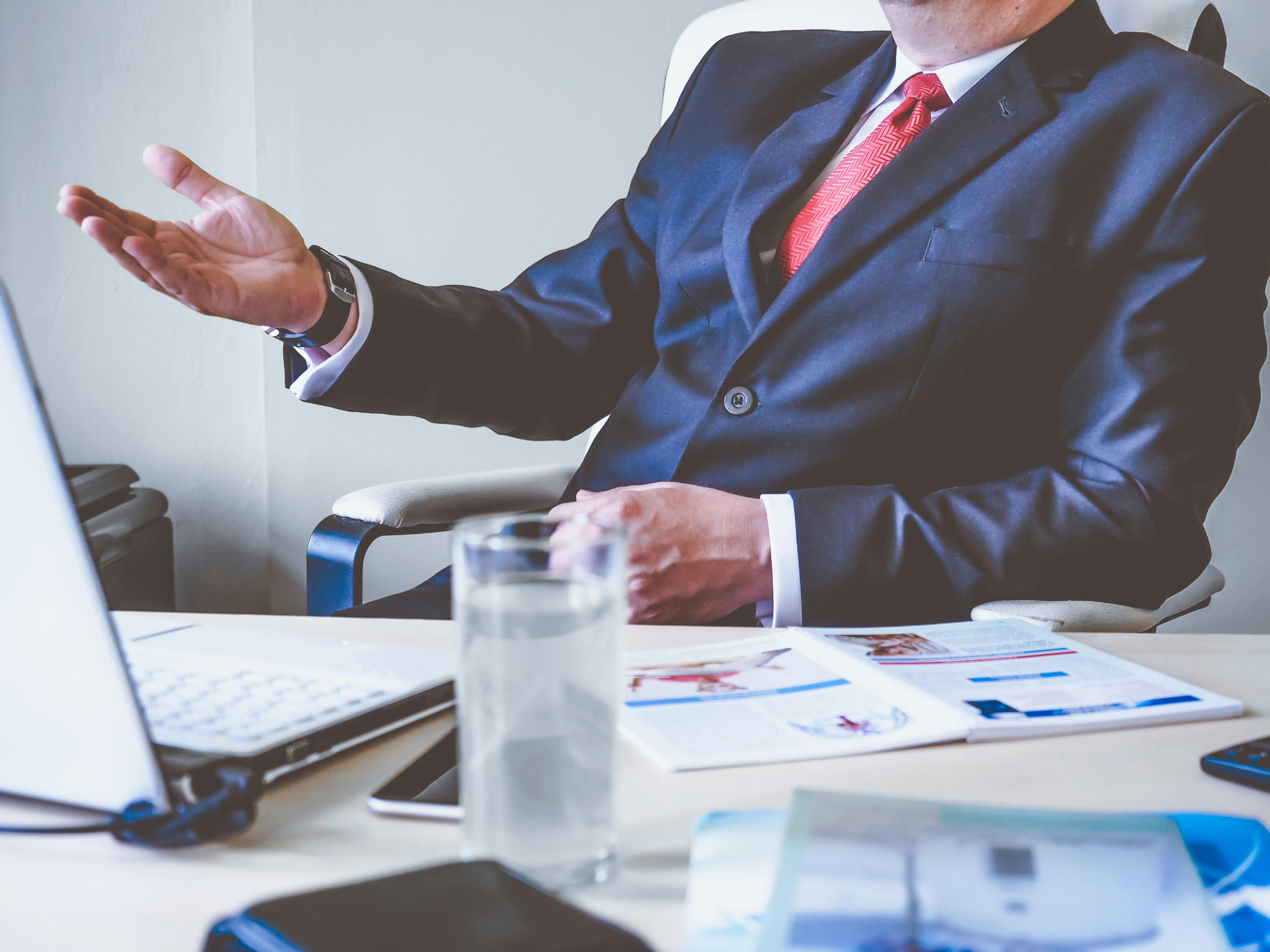 Man raising his right hand. | Photo: Pexels
The next day, he arrived at the office ready to begin his new job but decided to ask the boss why he had been given the job despite providing a wrong answer to the final question.
The boss who had been paying attention to the young man's question shrugged and replied, saying, "Well, you were the closest."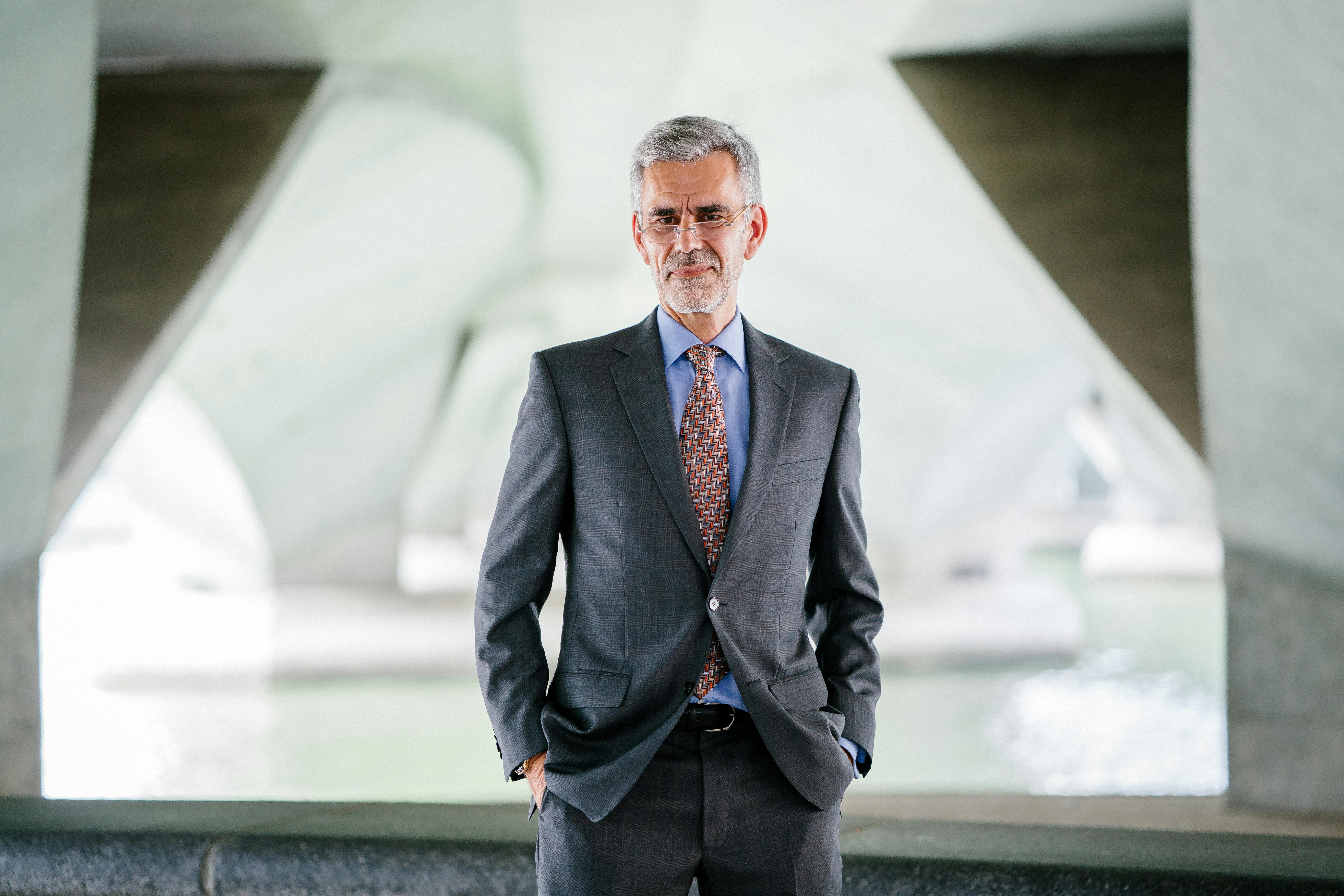 Man wearing suit jacket in his office. | Photo: Pexels
Read another interesting joke here.
Source: Startsat60
Please fill in your e-mail so we can share with you our top stories!