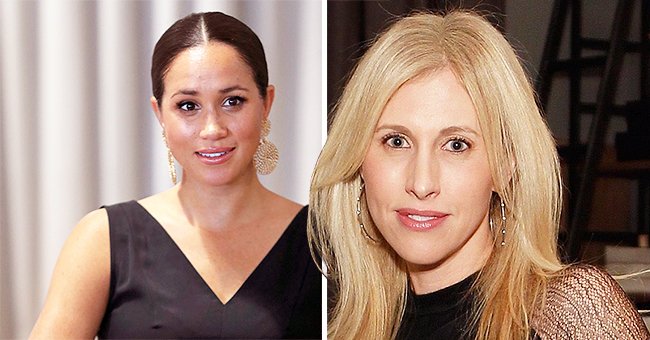 Getty images
Author Emily Giffin Regrets Making Mean Comments about Meghan Markle
American best-selling author Emily Giffin releases her tenth novel after apologizing for brutally and unkindly criticizing Duchess of Sussex, Meghan Markle, on her parenting skills.
Best-selling author Emily Giffin is often found on social media posting and discussing the royal family and, in particular, Meghan Markle and Prince Harry. She frequently takes to her Instagram to bash and criticize the royal couple, calling Markle unkind names.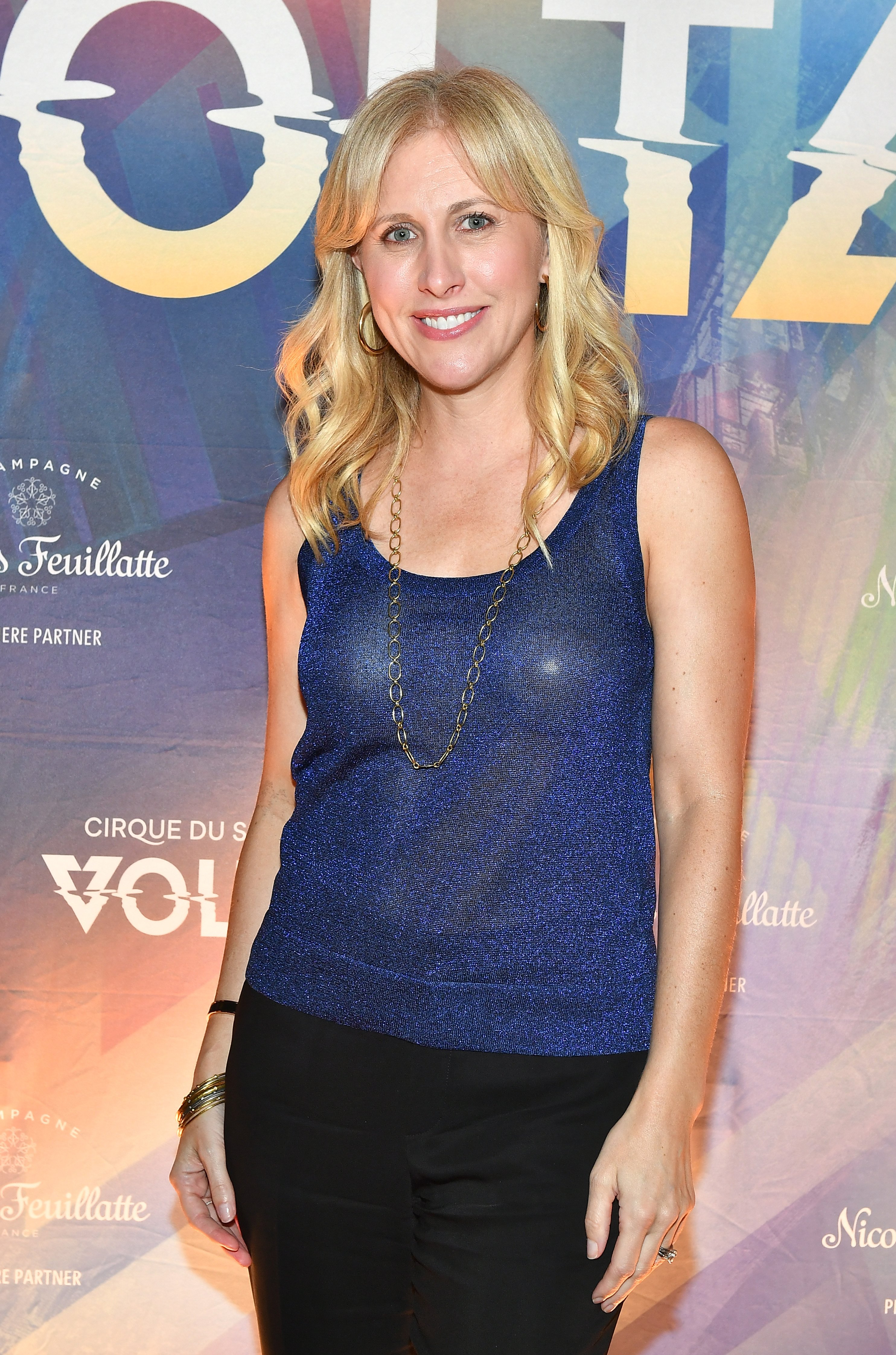 Emily Giffin at the premiere of VOLTA By Cirque du Soleil on October 10, 2019, in Atlanta, Georgia | Photo: Getty Images
As the release of her tenth novel, "The Lies That Bind," drew closer, Giffin realized that she had done quite an unpleasant thing by speaking so harshly about Markle. In an interview with the Associated Press, she opened up and apologized for the distasteful comments she made. She said:
"I need to be more careful about the impact of my words. It's one thing to have legitimate criticism about someone. They [her comments] were just mean. I'm going to do better."
She confessed that she knew her comments and criticism were not legitimate in any way. The author is known on social media for sharing her undiluted and unfiltered opinion about topics ranging from celebrities to politics.
She added that being unfiltered was the personality choice she had to portray both in real life and on social media; this could sometimes cause her to misstep and make some mistakes.
Many comments accused Giffin of being racist because of Markle's biracial roots.
Giffin also opened up about the book that she was releasing. "The Lies That Bind" is a story centered on the life of a journalist named Cecily, who found herself struggling to find meaning in her world post-9/11. Her characters were people with real problems who made their own mistakes but still found a way to get it right.
The author, who is famously known for her book "Something Borrowed," has been under fire and backlash long before her apology. Early last month, she took to Instagram in an angry tirade and shared pictures and a screengrab of a text message in which she called Markle "unmaternal" and "such a phony."
The unpleasant comments that the "Something Borrowed" author shared came after the Duchess, and her son, Archie, appeared in a video celebrating the boy's first birthday. The video featured Markle reading a book to Archie in efforts to support the Save The Children UK pandemic appeal.
Giffin responded to the video by extensively complaining about the Duchess, accusing Markle of trying to make everything all about herself.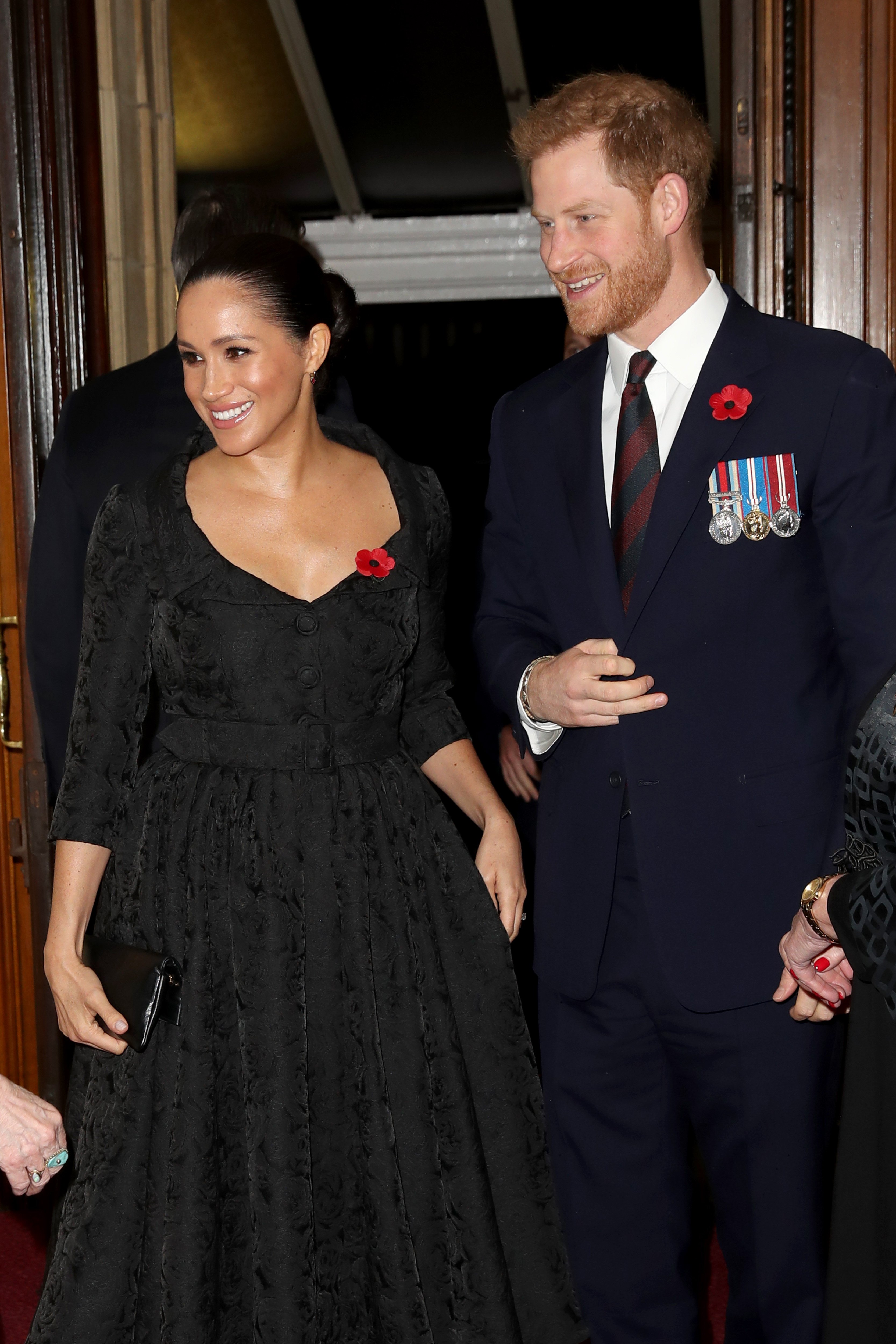 Meghan Markle and Prince Harry attend the Festival of Remembrance in London, England on November 9, 2019 | Photo: Getty Images
People who saw the rude posts attacked Giffin, forcing her to take to her Instagram and apologize in a lengthy post. Many of the comments had referred to her as being racist because Markle is biracial.
She denied being racist, claiming that she was ecstatic when she found out Prince Harry was marrying a biracial woman. She added that she had always had a keen interest in the British Royal Family, and her dozens of posts were just unfiltered analyses.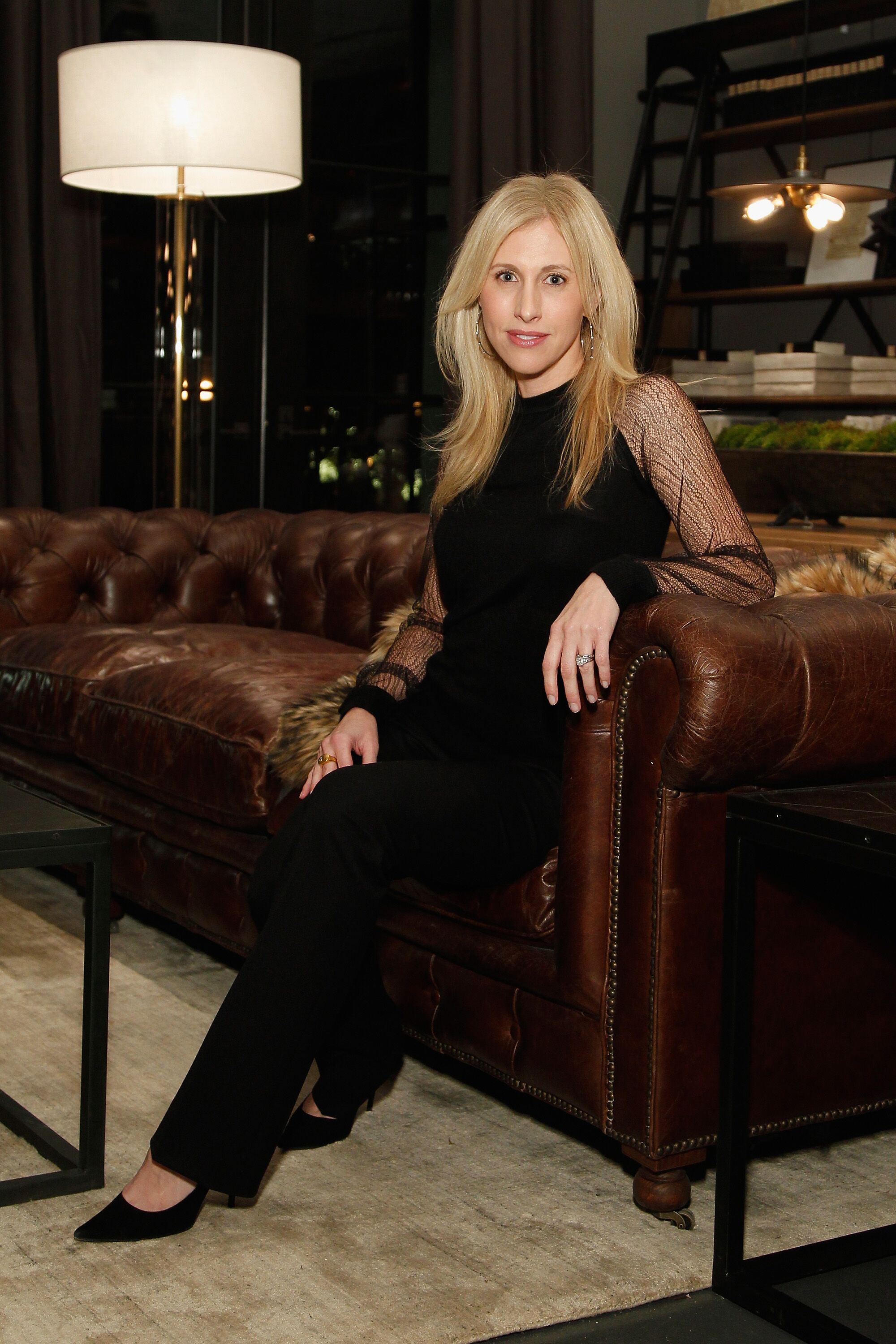 Emily Giffin attends the RH Atlanta on November 20, 2014 | Photo: Getty Images
Giffin even told Us Weekly that she was thinking of writing a novel set in the royals world. The author claimed that she had genuinely learned her lesson and would not be mindlessly attacking Markle, her family, or anyone else in general.
Please fill in your e-mail so we can share with you our top stories!