Charlamagne Tha God Doesn't Want His Three Daughters on Social Media — Inside His Fatherhood
Controversial radio show host and TV personality Charlamagne Tha God is the doting father of 3 daughters, whom he swears to keep off social media.
The exuberant co-host of "The Breakfast Club," Charlamagne Tha God , is the proud dad of three daughters, and he has vowed that they will not be on social media.
Charlamagne, whose real name is Lenard Larry McKelvey, is married to fitness trainer Jessica Gadsden, with whom he shares his children.
Charlamagne, who does have social media accounts, never posts photos of his wife or his daughters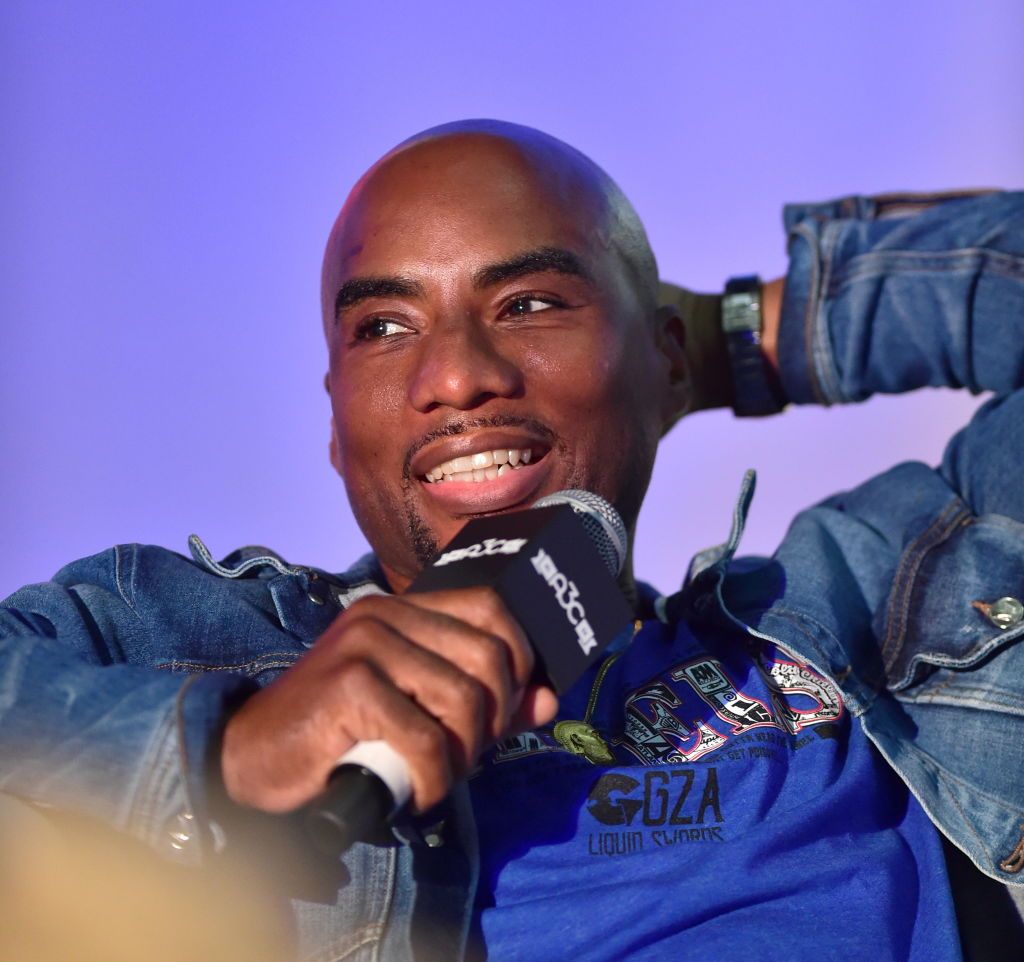 CHARLAMAGNE THA GOD THE FATHER
The man who gives interviewees no quarter is a devoted and loving father to his children. Charlamagne is also determined that his family life is not to be fodder for the media machine. He said:
"I'm not raising my kids via social media. I never felt like that was a place for my family to be."
As the father of three girls, Charlamagne has also realized how the culture that led to the #MeToo movement might impact his own daughters.
I feel Pap on the baby names tho. My first daughter name is Muslim, my third daughters name is African, my second daughter name is Greek and all of them have righteous, powerful meanings. #MeetTheMackies

— Charlamagne Tha God (@cthagod) October 2, 2018
FATHER TO DAUGHTERS
For Charlamagne, being the father to daughters meant taking on a new perspective, and one which forced him to acknowledge that the mentality that he had grown up with ended up fostering rape culture, and encouraged men to objectify women.
Charlamagne, whose motto is "bite my tongue for no one," believes that even men who have no daughters can make this paradigm shift, and be part of the solution and not the problem. He said:
"I always say, smart people learn from their own mistakes, wise people learn from the mistakes of others."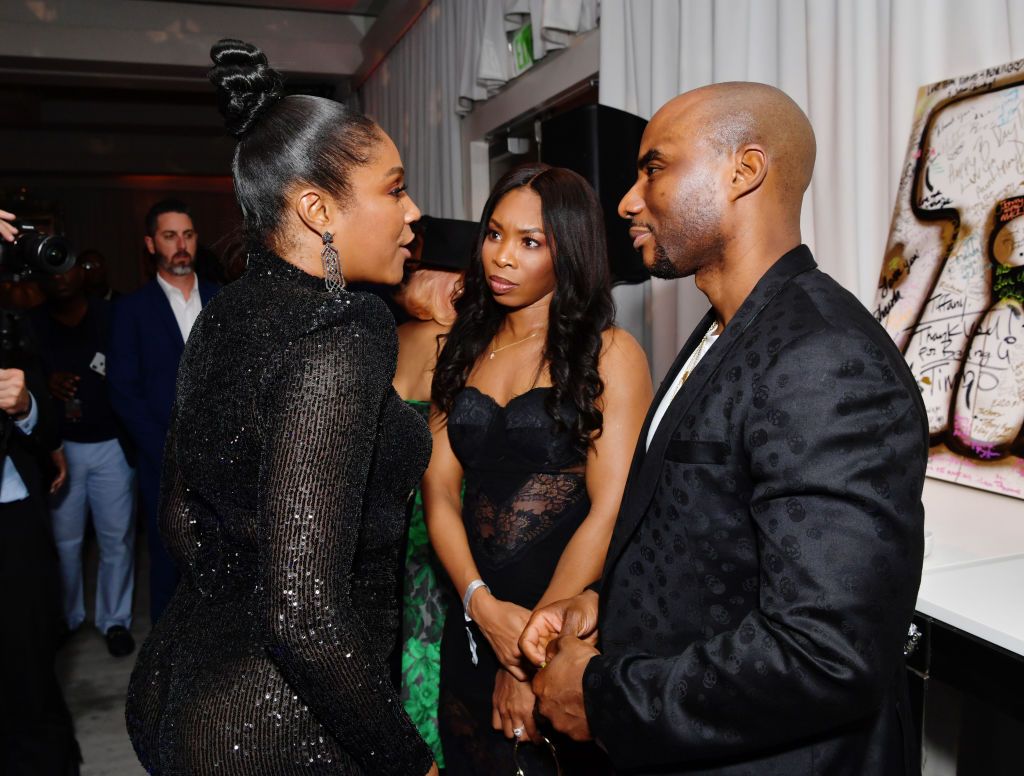 PROTECTING HIS FAMILY
Charlamagne, who does have social media accounts, never posts photos of his wife or his daughters. His family life is sacrosanct, and "The Breakfast Club" host is determined that his daughters will stay out of social media until they are mature enough to handle the exposure.
The man with a big mouth has a point. After all, celebrities who should know better live their lives publicly, even hashing out their marital dirty laundry on Facebook, Instagram, and Twitter -- how much harder is it for the young and impressionable to perceive the value of privacy?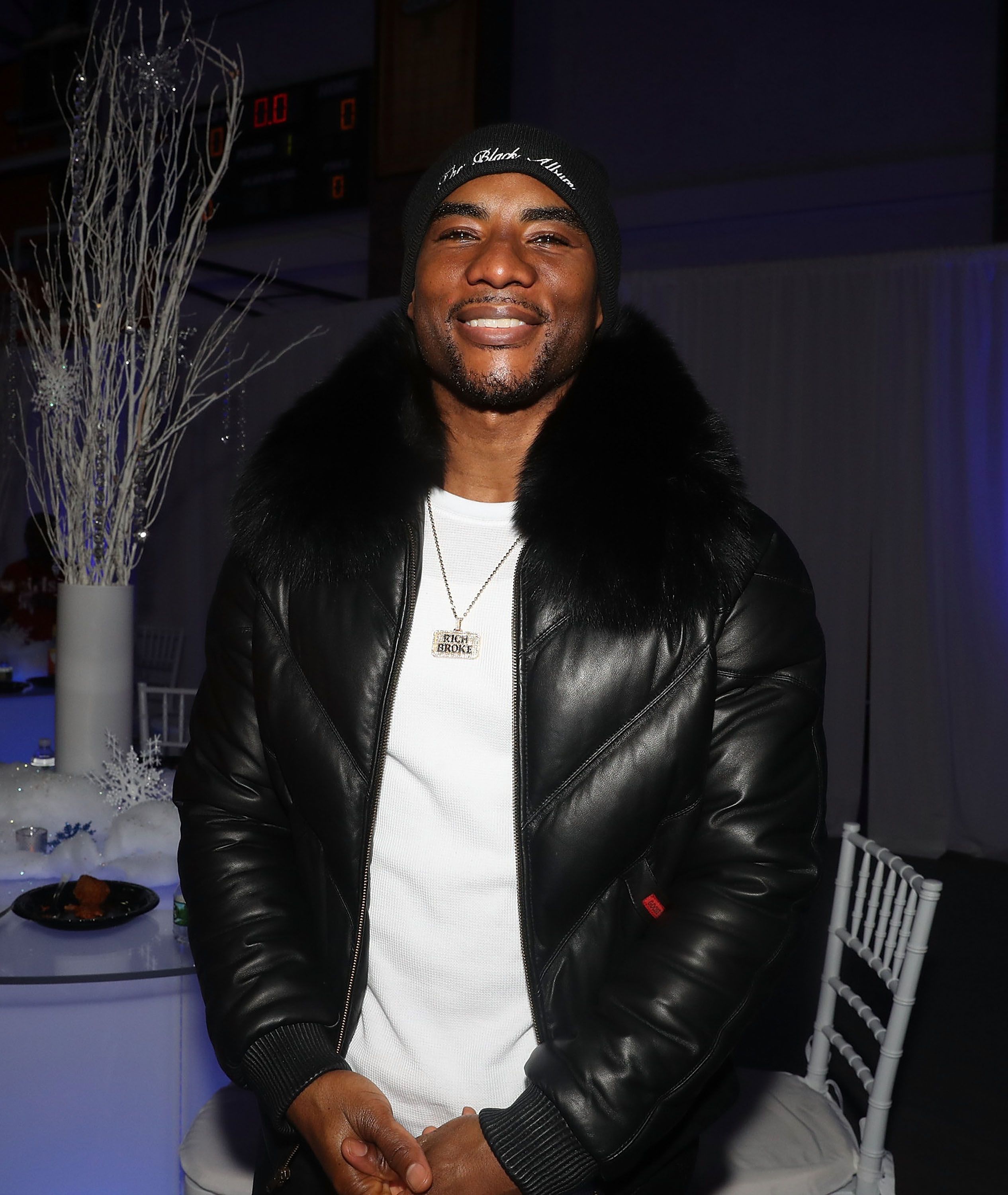 DOING IT RIGHT
Charlamagne revealed that he has been told by fellow celebrities that they now regret having exposed their children to public scrutiny on social media. He said:
"Some of my homies have told me that they wish they would have listened to me and not put their kids on social media because now (...) strangers recognize their kids."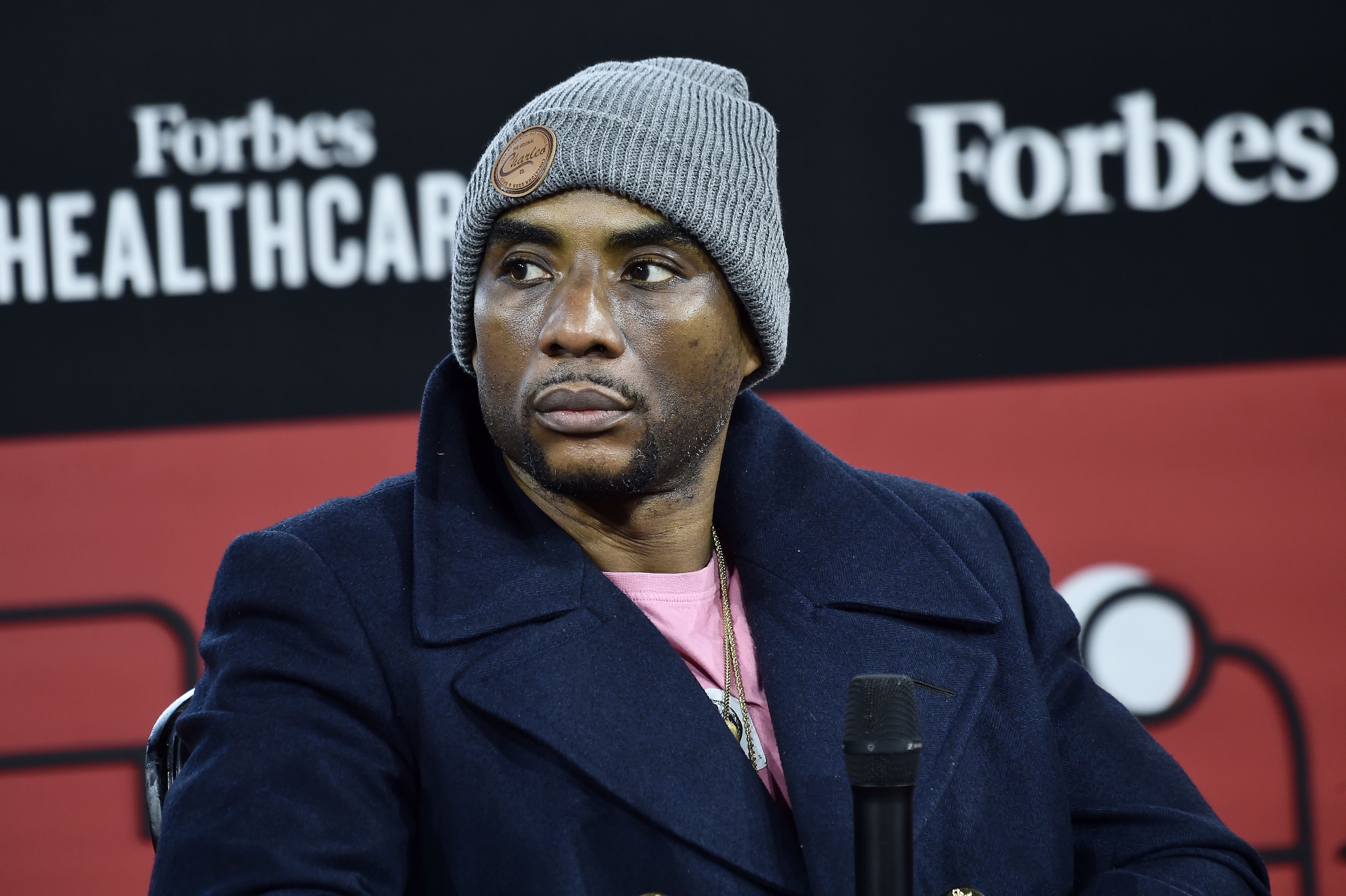 For Charlamagne, the secret to being a good father is love. He confessed that he and Gadsden, who have been together since high school, got married in 2014 because their then seven-year-old daughter made him realize how important it was to her. He revealed:
"When you have your seven-year-old daughter asking why you and mommy don't have the same last name, that affects you as a man."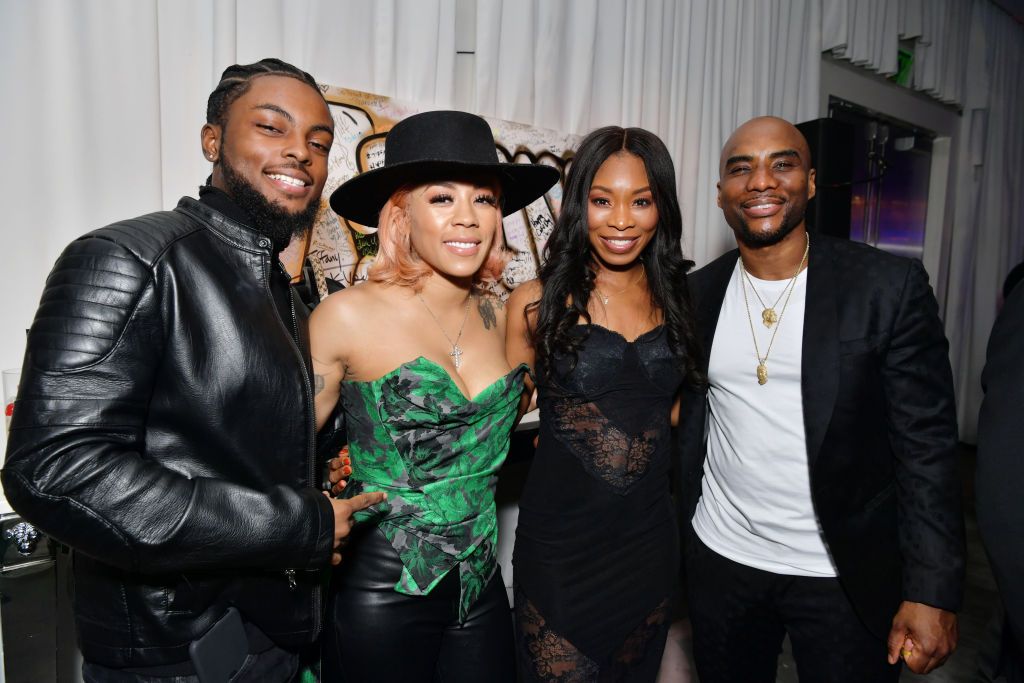 FATHER-OF-THREE
Since then, Charlamagne and Gadsden have welcomed two more girls, and even though they have a very comfortable life, and he admits he spoils his children, he is determined they will "understand the value of a dollar." 
Charlamagne is determined to raise three strong go-getting black women who will not compromise their dreams for anyone. He said:
"You have to really empower your children and teach them that they're bosses, kings, queens, and goddesses."
CHARLEMAGNE THA GOD'S ROUGH CHILDHOOD
Charlamagne admits that his own childhood and adolescence were harsh, growing up in the 'hood, and dealing drugs at a young age. The young Charlamagne was arrested several times for dealing, and once spent 41 days in jail until his mother could pay for his bail. He confessed:
"Those experiences were harsh, so in order to bounce back from that, I had to change my lifestyle."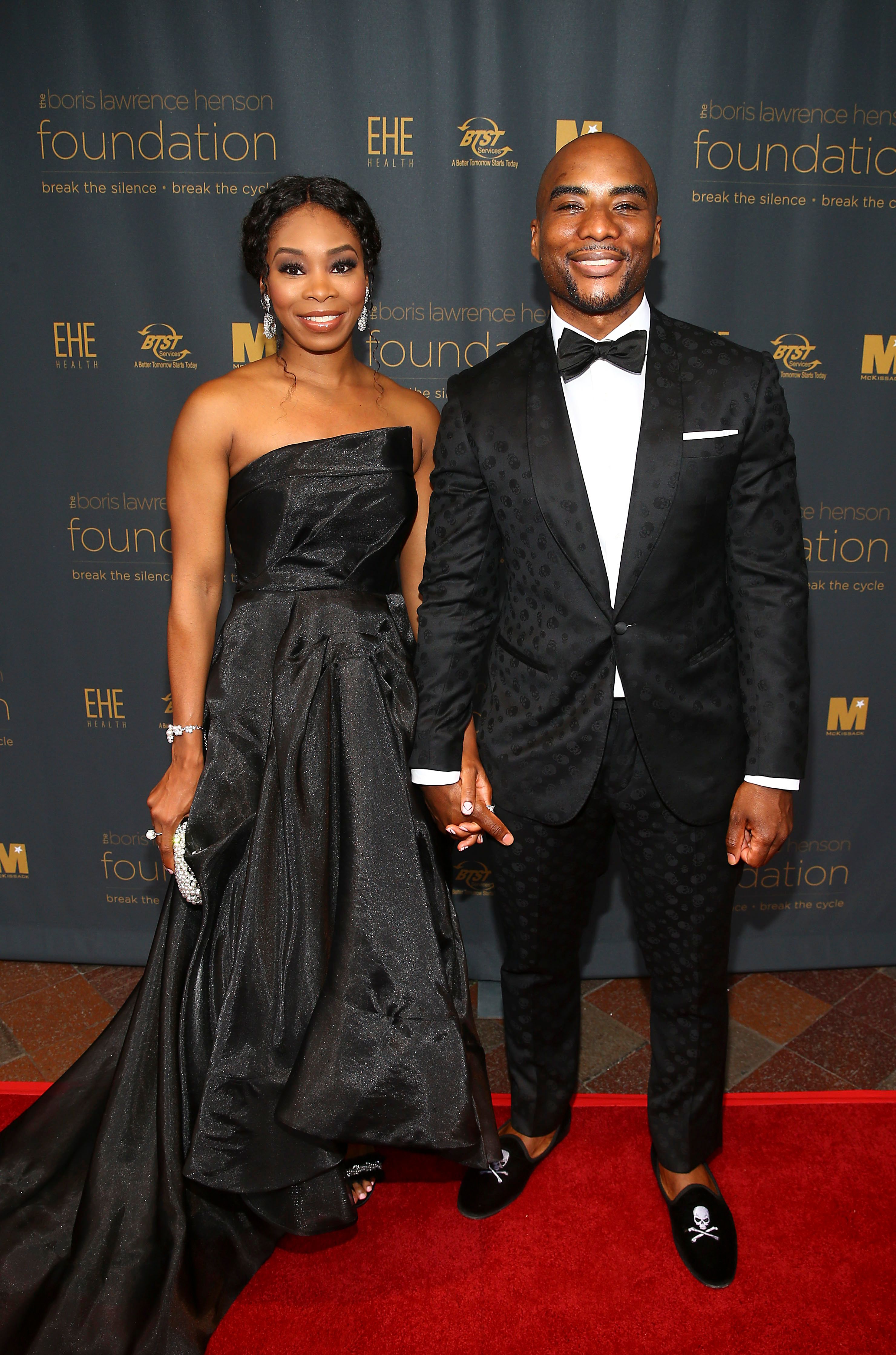 With Gadsden's support, Charlamagne turned his life around, got a job, and started going to night school. Then he landed an internship at a radio station and discovered that his gift of the gab could lead to a career. He revealed:
"I said I wasn't going to sell drugs anymore and I wasn't going to hang out with the same crew. I worked at Taco Bell, in the mall and I work in telemarketing."
The young man who sat in jail is long gone, and in his place is Charlamagne Tha God, father-of-three, loving husband and a successful radio host. 
Charlamagne survived the streets and made himself into a new man. It is the benefit of those painful hard-earned lessons that he is determined to pass on to his children.