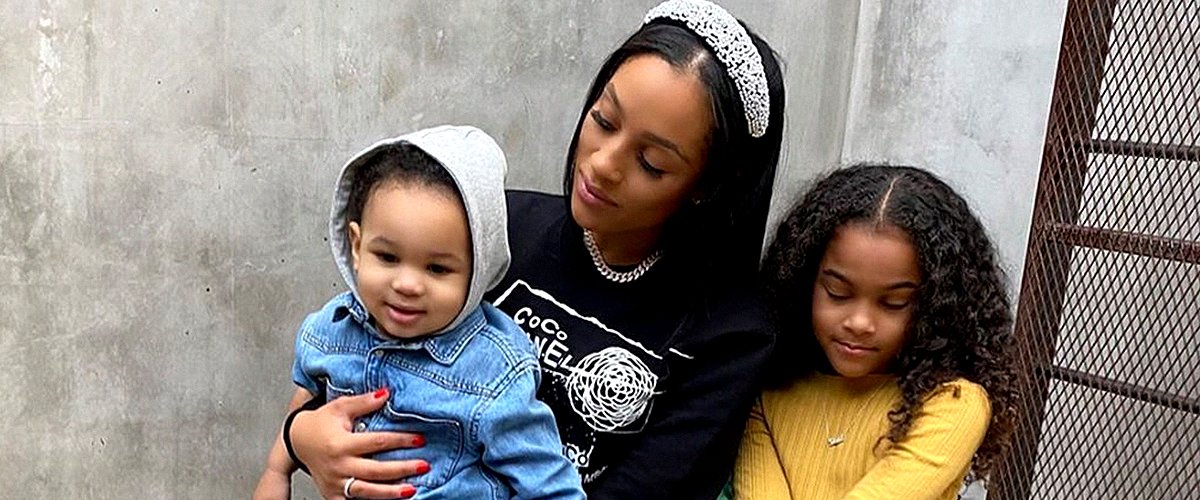 Instagram/joiechavis
Joie Chavis Is Bow Wow and Future's Baby Mama — Meet the Talented Dancer and Her Kids
Joie Chavis is best known for her relationships with rappers Bow Wow and Future, but she is also a talented dancer and a devoted mother.
Joie Chavis has the peculiar distinction of having two children fathered by two famous rappers, but there is more to the celebrity beauty than being Future and Bow Wow's baby mama.
Chavis opened up about her life, her children, her struggles with postpartum depression, her recently launched lifestyle and wellness YouTube channel, and her athletic wear brand, Joie In Life.
Chavis has shared her journey to recover her figure after Hendrix's birth, and was very open about her own battle with postpartum depression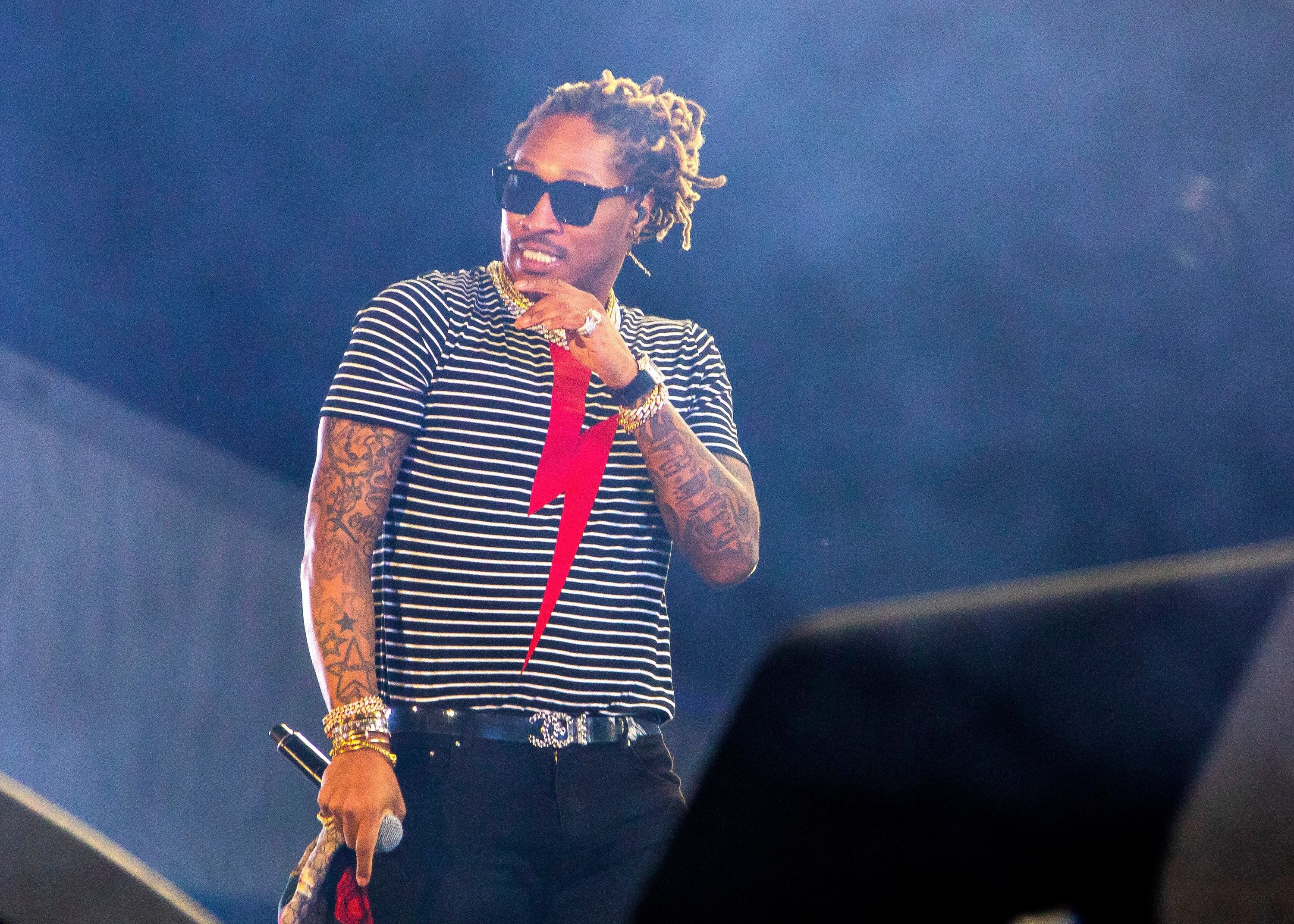 Rapper Future performing at the Festival d'ete de Quebec in 2018 in Quebec City, Canada | Source: Getty Images
JOIE CHAVIS AND BOW WOW
Chavis first came to the media's attention as Bow Wow's girlfriend. The talented dancer and the rapper -- whose real name is Shad Gregory Moss -- welcomed a child together, daughter Shai Moss, in April 2011.
Sadly, their romance didn't last, and in 2014 Bow Wow started dating reality star Erica Mena, to whom he would eventually become engaged.
MOM TO SHAI MOSS
The former lovers hit a rough patch in the beginning and Chavis had to sue Bow Wow for child support, but since then, the two have become loving and devoted co-parents to their adorable 9-year-old Shai.
Bow Wow, who is famously less than agreeable to his exes, like Erica Mena, had nothing but praise for Chavis and has posted glowing tributes to the mother of his only child. He wrote on Instagram:
"Couldn't ask for a better woman to raise my princess! We fam 4 life."
After Shai's birth, Chavis devoted herself to her daughter, her career as a dancer, and building her brand by launching a line of athletic wear. She also started posting workout videos and nutrition tips on Instagram, which were so well received by fans, that she started her own video channel.
A CHILD WITH FUTURE
Little is known about how Chavis met rapper Future, but in December 2018 she announced the birth of their son, Hendrix Wilburn. Having a second child with yet another famous rapper led to a storm of criticism and slander, Chavis revealed:
"'Oh, she's a gold digger,' or 'she's just having these babies to secure a bag,' I always have worked since I was 15 years old. I don't know what it's like to just not do anything."
Future, who at the time of Hendrix's birth had 6 children with 5 different women, acknowledged his son but quickly moved on from Chavis. He even brought his new girlfriend to her baby shower, which soured their relationship.
FORGETTING FUTURE
Since then, Chavis has moved on, and so has Future who is now dating Steve Harvey's stepdaughter, model Lori Harvey. The dancer, who admits she has made mistakes in her life, is determined her children will reap the benefit of her experience. She said:
"It's taking all of the things I'm not proud of (...) and making sure my children are aware and know not to do those things or make certain mistakes."
JOIE IN LIFE
Chavis is promoting her brand, Joie In Life, which ranges from athletic wear to fitness and dance videos, to nutrition advice. Chavis, who studied dance with renowned choreographer Debbie Allen, has been burning up the Net with sizzling videos of her dancing.
Chavis has shared her journey to recover her figure after Hendrix's birth, and was very open about her own battle with postpartum depression, and reached out to other women who suddenly find themselves fighting the baby blues.
LIVING FOR HER CHILDREN
Chavis confesses that her children are her number one priority, and no matter the outcome of her relationship with their fathers, she has never regretted a moment since it brought them into her life.
She is devoting every iota of her energy to Shai and Hendrix, and to building her growing business. Chavis is quickly parlaying her 1.5 million followers on Instagram into an enviable customer base. This lady is smoking, on and off the dance floor.
Please fill in your e-mail so we can share with you our top stories!