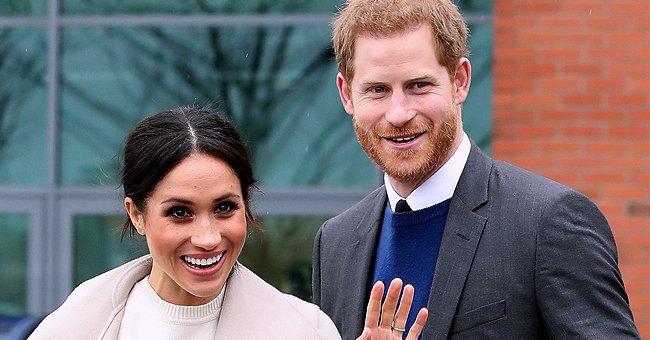 Getty Images
ET Online: Prince Harry and Meghan Markle's Relationship Is Stronger Than Ever after Royal Exit

Prince Harry and Meghan Markle are fresh off the royal boat and enjoying their new life in Los Angeles. ET reports that the couple is better than ever.
From April 1, Meghan Markle and Prince Harry have been enjoying life as non-senior royals. For Harry, he hasn't had less pressure since he was a child.
As for Markle, she's more used to her celebrity status and to the city of Los Angeles where the pair are currently living with their one-year-old son, Archie. ET Online reports that they are happier than ever.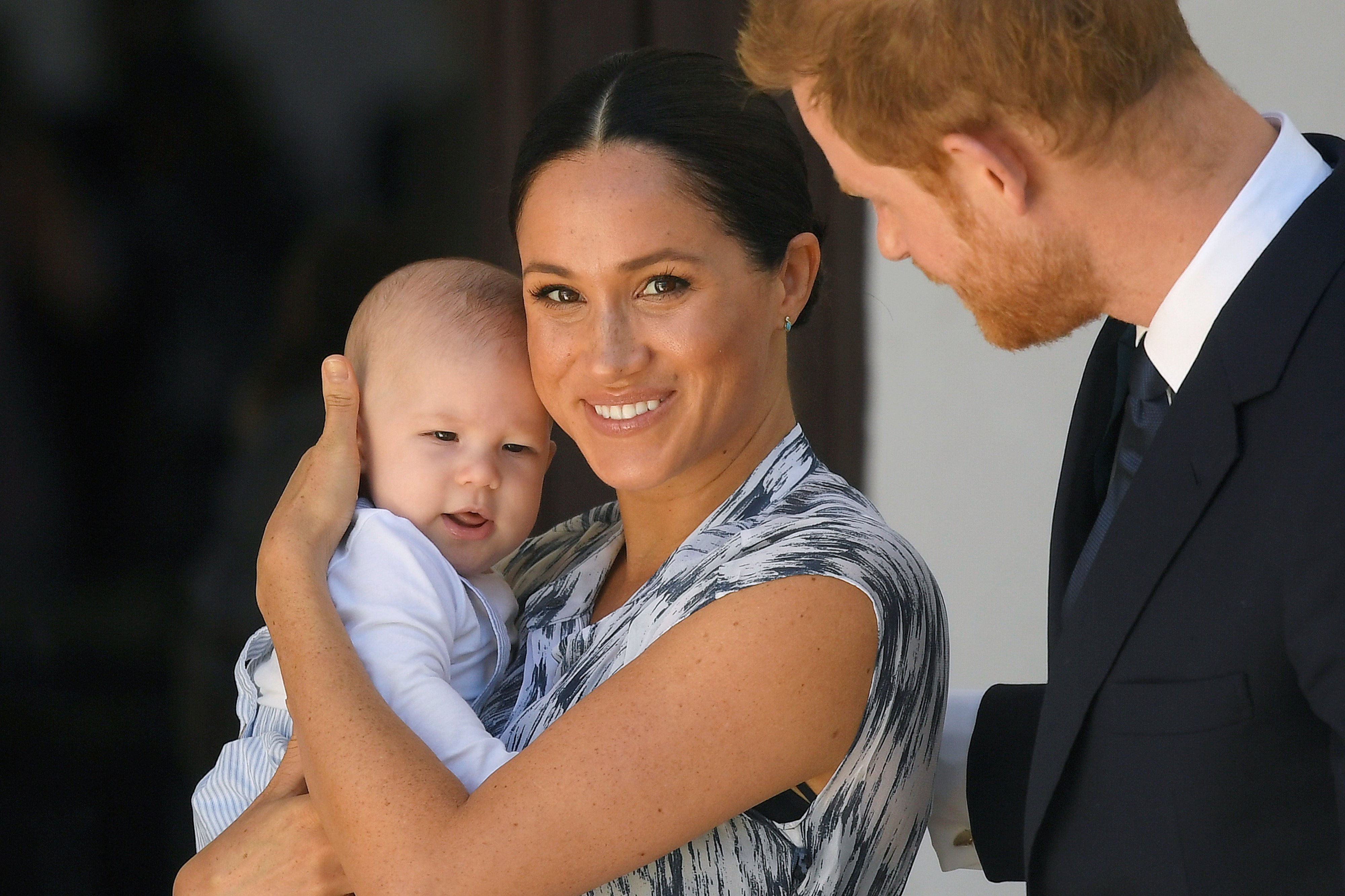 Prince Harry and Meghan Markle with their son Archie on September 25, 2019, in Cape Town, South Africa. | Source: Getty Images.
MEGHAN AND HARRY ENJOYING ROYAL-FREE LIFE
A source through the outlet stated: "Their relationship is stronger than ever." The source explained that fewer distractions and lack of commitments significantly contributes to the pair's good mood.
Things were even better before the pandemic when Markle didn't have to be isolated from her friends. The source pointed out how "ironic" the situation is because that was one of the main reasons for the move.
Before the coronavirus outbreak, the couple enjoyed more freedom when they lived in Canada and could go out with friends hiking and playing with their son.
MEGHAN MAY STILL SEE LOTS OF CAMERAS
Despite the lockdowns, Markle and Harry appreciate the free time they now have to decide what projects they'll take on. While they'll still be in the spotlight, they'll be in control of how it is used.
Unfortunately, the source theorizes that former "Suits" actress, Markle, may not be as free from UK paparazzi as she thinks — even if she is in the US.
Markle took on the brunt of the hounding from the tabloids as soon as she married Prince Harry. Within the royal circle, though, at least one person tried to help her adjust.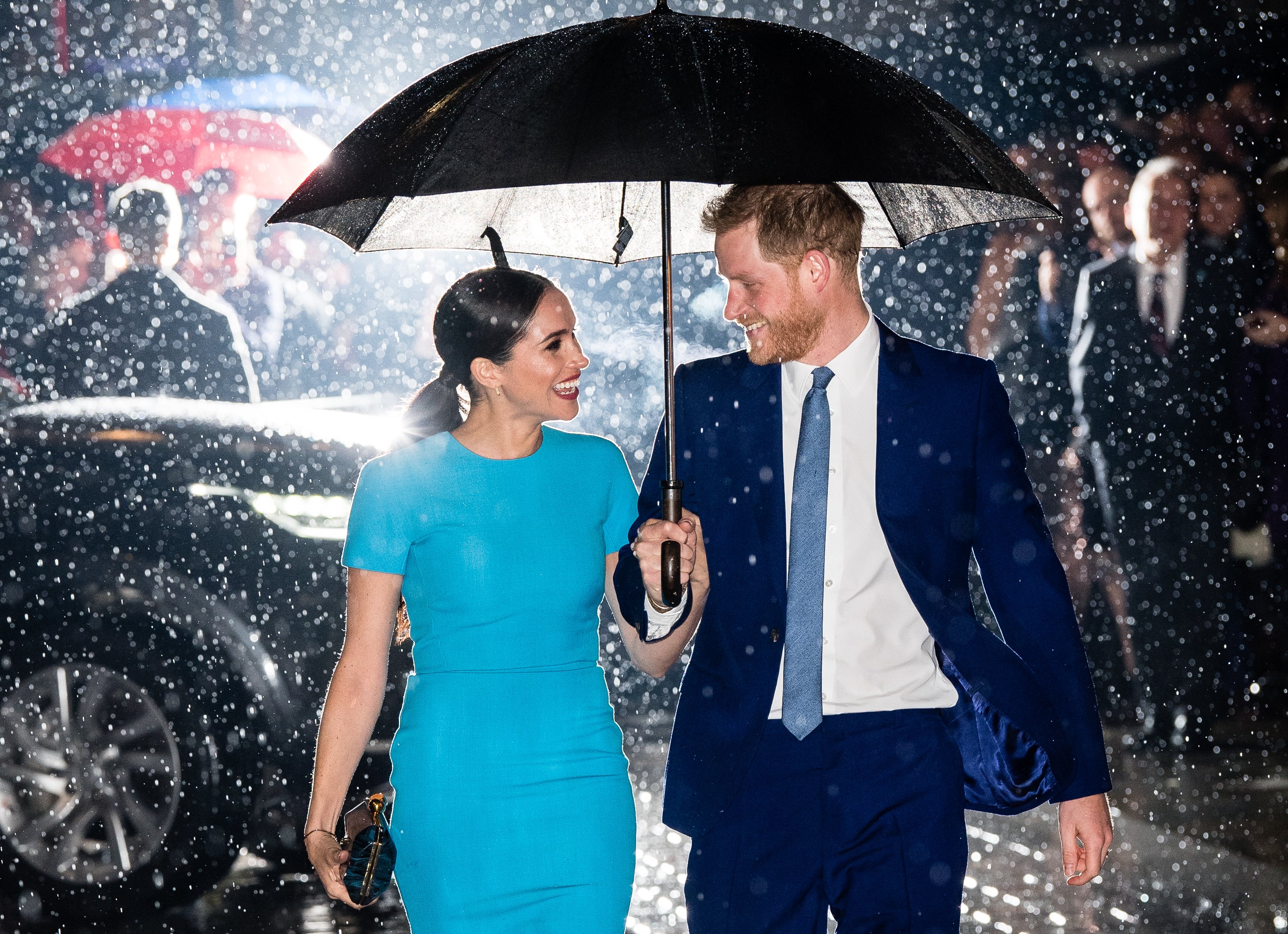 Prince Harry and Meghan Markle attend The Endeavour Fund Awards on March 05, 2020, in London, England. | Source: Getty Images.
PRINCE HARRY'S AUNT HELPS MEGHAN
Sophie, Countess of Wessex and Prince Harry's aunt, told Us Weekly that she shared a similar experience to Markle when she got engaged to Prince Edward in 1999.
Sophie explained that Markle would confide in her after the young couple moved to Windsor's Frogmore Cottage. "We all try to help any new member of the family," she noted.
FAMILY DRAMA DURING ROYAL SPLIT
As for the pair's blood family, things weren't as peaceful following the royal wedding. Throughout her tenure as a royal, Markle's father, Thomas, has spoken out regarding his daughter several times.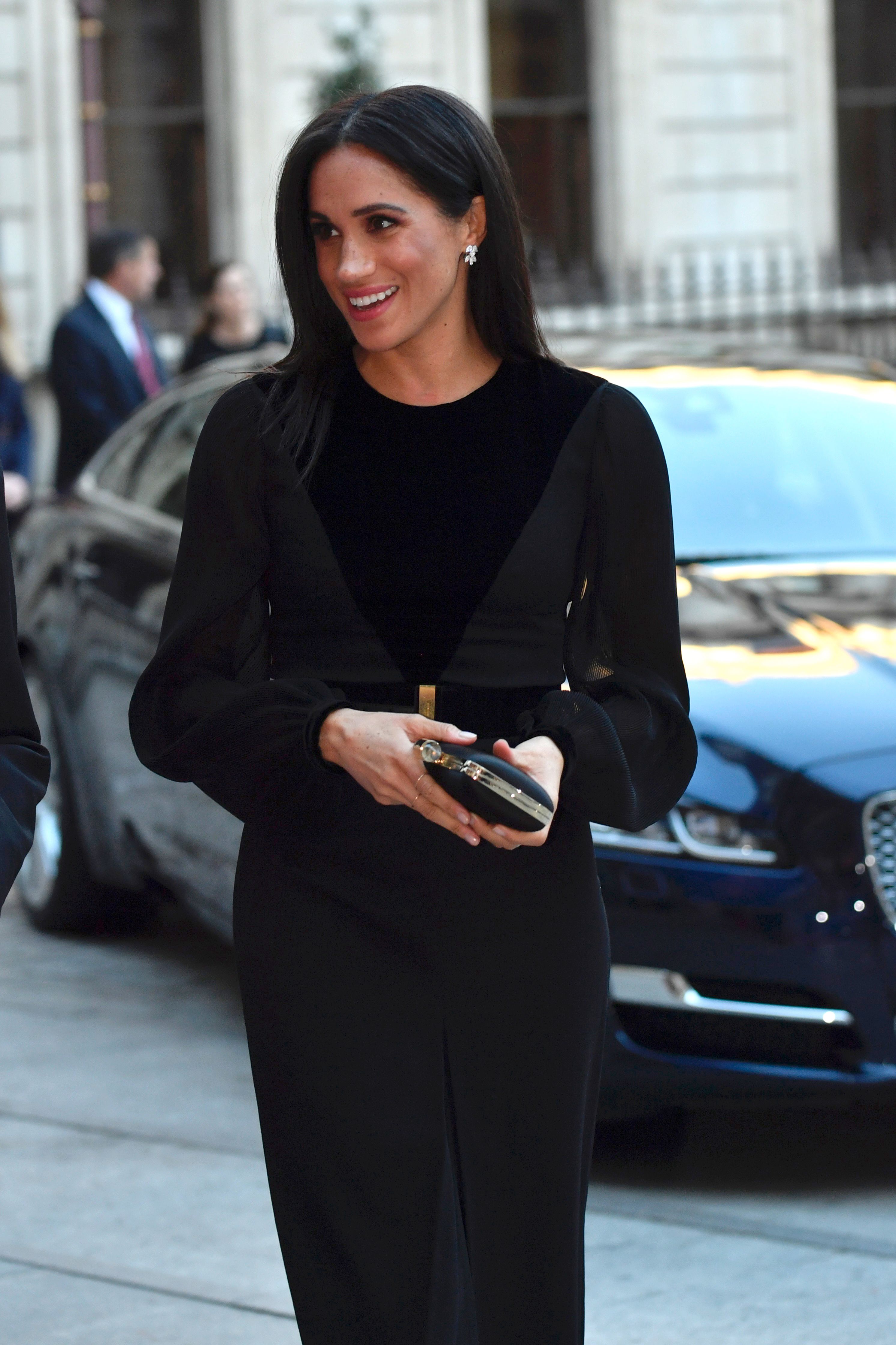 Meghan Markle arrives to open 'Oceania' at Royal Academy of Arts on September 25, 2018 | Photo: Getty Images
When Markle decided she was stepping down with her husband, Thomas told an outlet he was disappointed with her actions. Meanwhile, Prince William was allegedly blindsided by the decision.
ARCHIE REPORTEDLY STARTED SPEAKING
Elsewhere, little Archie just began saying a few words. According to Us Weekly, the tot has uttered the words Mama, Dada, book, and dog. The outlet's source further claimed the child cries rarely and is a happy baby.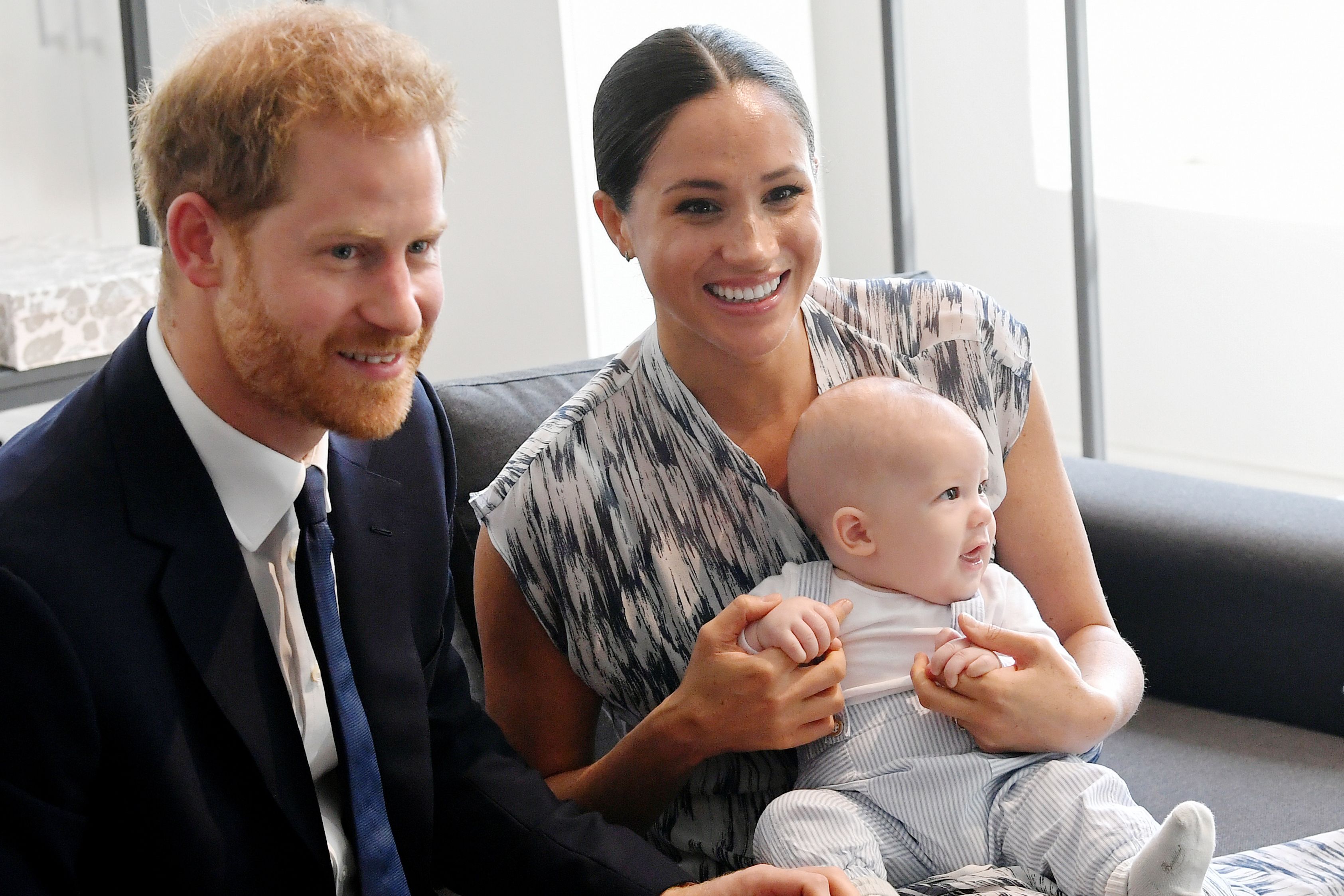 Prince Harry, Meghan Markle, and Archie Mountbatten-Windsor at the Desmond & Leah Tutu Legacy Foundation during their royal tour of South Africa on September 25, 2019 in Cape Town, South Africa. | Source: Getty Images
Fans who'd want to know more about the royals might want to pick up the upcoming biography by Carolyn Durand. It's titled, "Finding Freedom: Harry, Meghan, and the Making of a Modern Royal Family."
Durand reportedly spent two years preparing the book. The publishing date is set for August 11. We hope that it holds true to the claims of newfound happiness for the pair.
Please fill in your e-mail so we can share with you our top stories!