Inside MBLs Rich Hill's Family and Tragic Death of Their Newborn Son Brooks
MBL player Rich Hill's account of the heartbreaking loss of his son, baby Stephen Hill Brooks, about six years ago.
Baby Brooks Stephen Hill was birthed the morning after Christmas. His delivery went well, and all seemed to be in order, except that he could not seem to get the hang of breastfeeding, and he kept turning his thumb the wrong way.
Rich and his wife did not think much of this, but little did they know that it was the telltale signs of an unfortunate period for their family.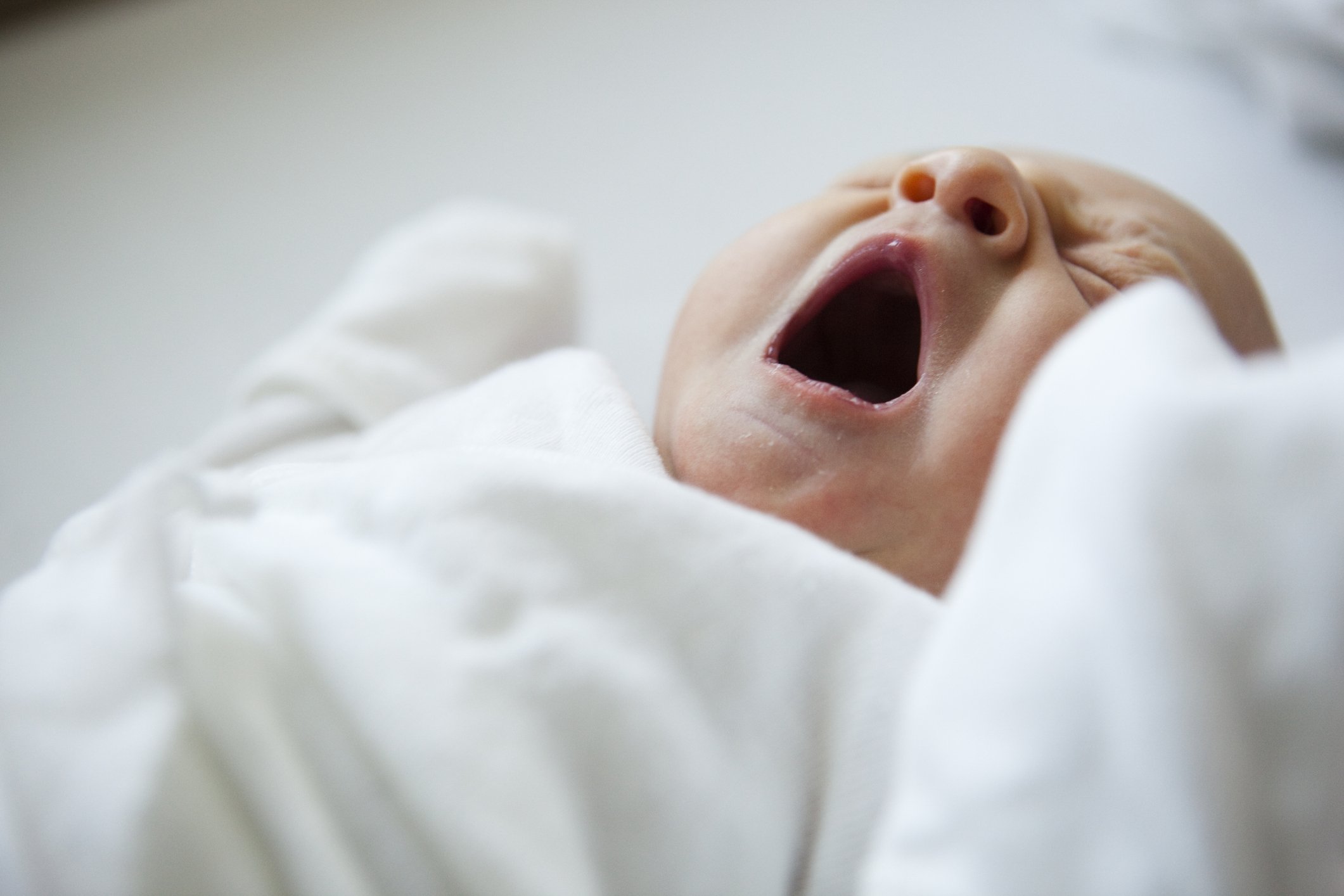 The doctors put their son's little hands in special gloves to help him keep his thumb in the normal position and also got a brain MRI for little Brooks. Hill and Caitlin had been told that these were just preventive measures, so they did not worry much about it.
All this changed when the duo was invited into the boardroom at the Mass general hospital for children. Noticing the atmosphere in the room, Brooks detected that something was wrong.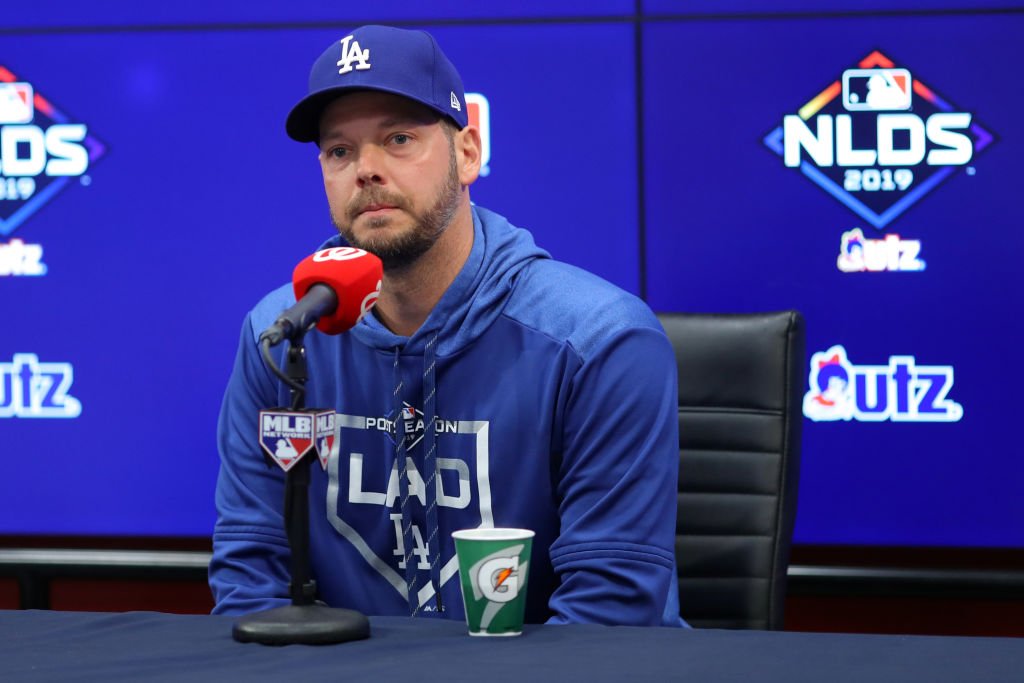 Soon his fears were confirmed. After rattling off a lot of medical gibberish from the analysis of Brooks's MRI, the doctor finally spoke in words that they could understand. He said,
"Your son has a serious brain malformation."
According to Hill, he will never forget hearing those words from the doctor. What Brooks had was known as Lissencephaly. His brain did not undergo full development.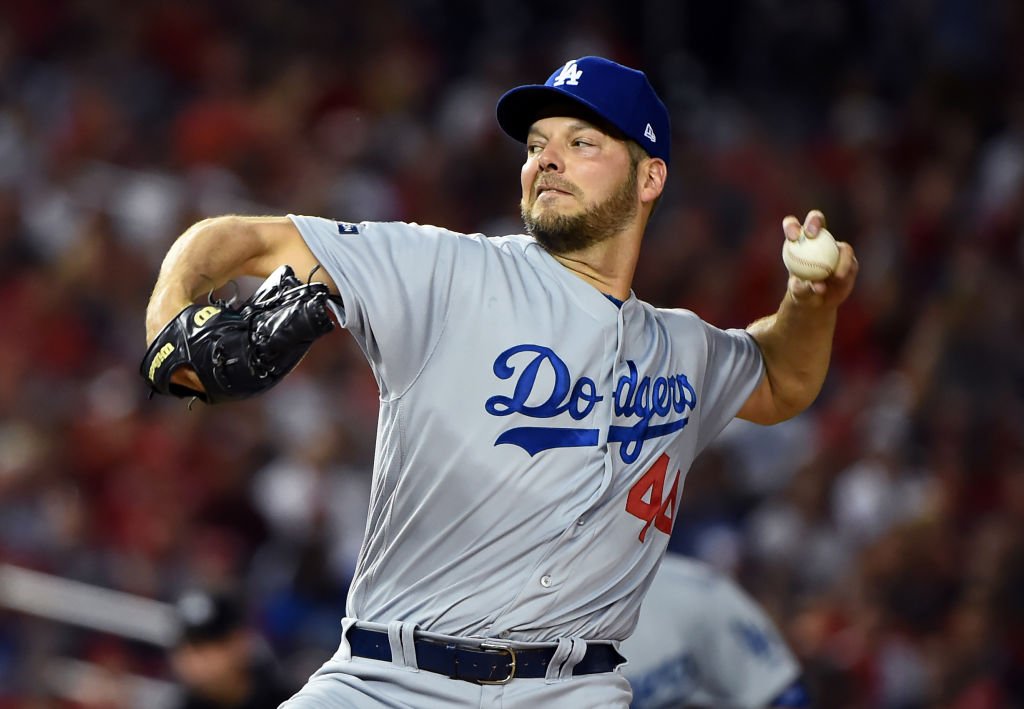 He had what the doctor referred to as a smooth brain that has no cure. For Hill, the short meeting had transformed every element of his existence.
People who suffered from these diseases rarely make it past five years of life. The couple was still trying to process all this when another huge bombshell was dropped on them. The doctors tested their baby's urine and found out that his kidneys were not working.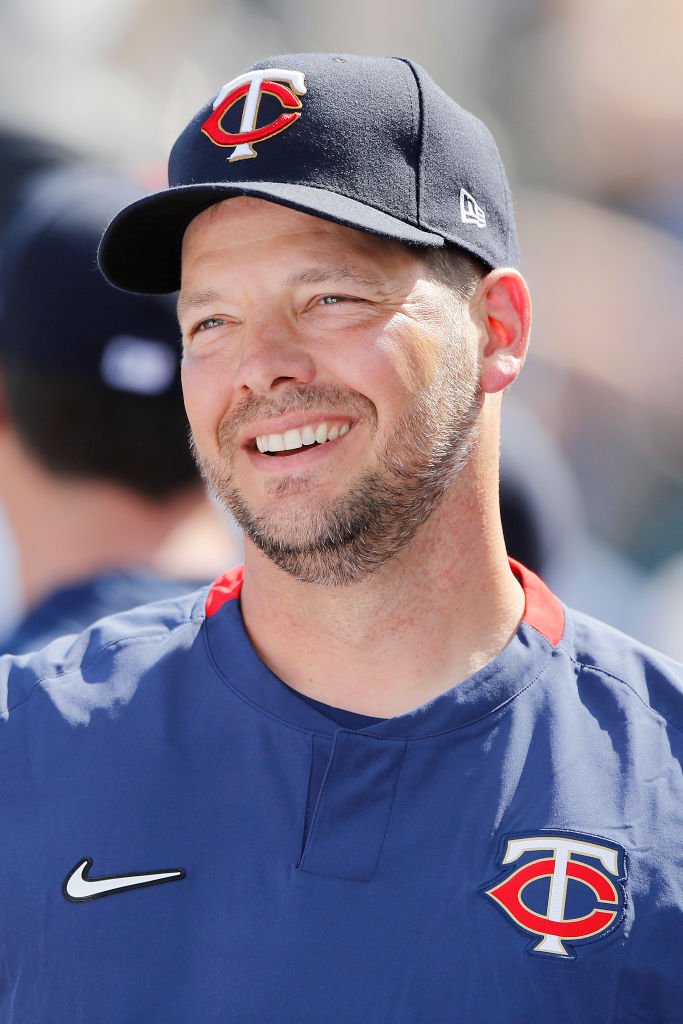 Caitlin was more than ready to give her son an organ, but Brooks's body would not be able to handle a transplant. Brooks stayed on in the hospital, and his parents got to take him home for a while, but they went right back after a short time.
His kidney situation was deteriorating, and he could not withstand surgery, so the doctors told them to choose between risky dialysis or taking their son home to die in peace. The baseball player revealed that they opted for the second option, and their son eventually passed away on the night of February 24, 2014.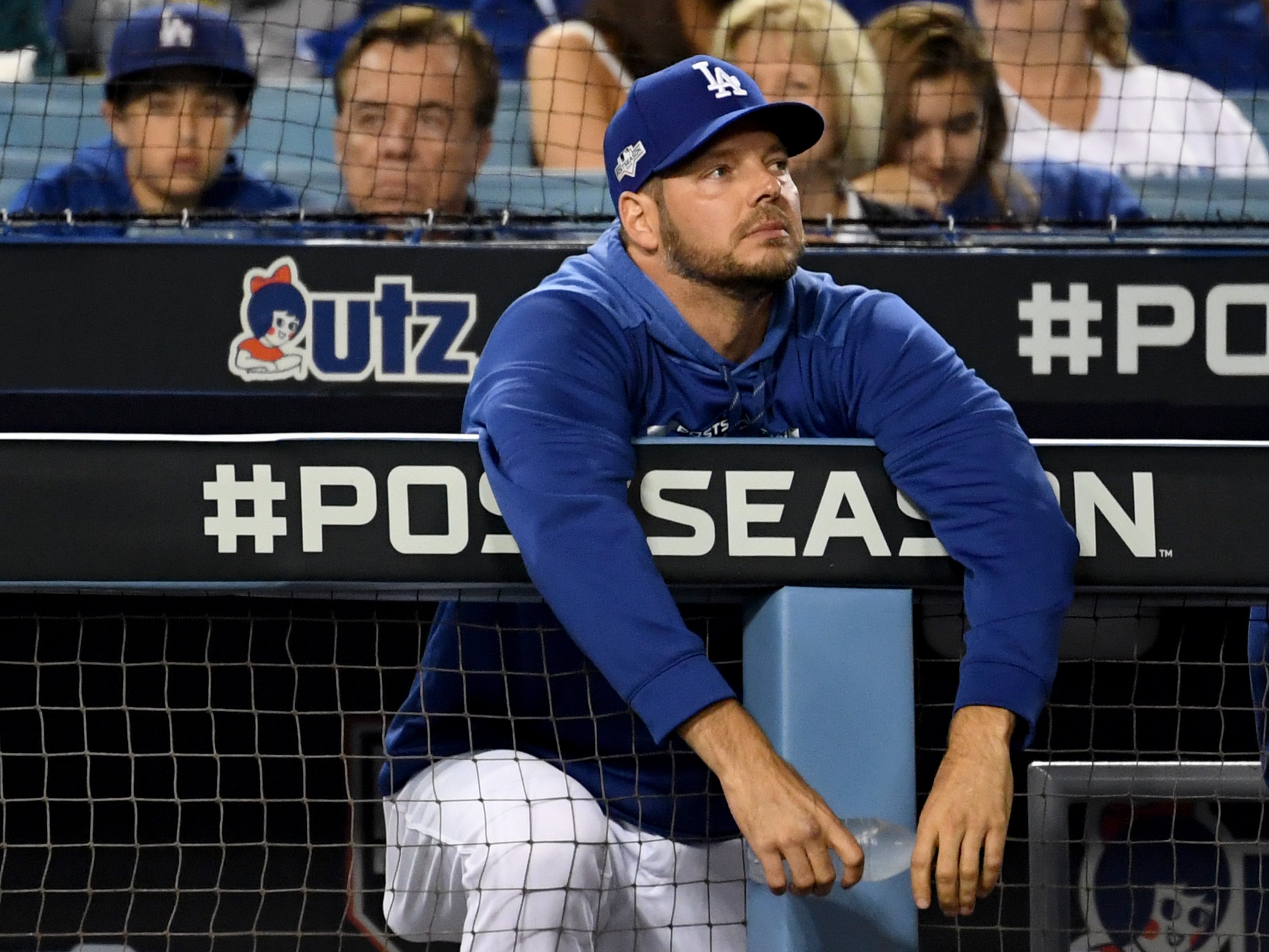 Hill announced his demise in a statement shortly after the unfortunate incident. He said, "We had a son on December 26, and he was born with multiple issues that we confronted...Unfortunately, he succumbed, and he has passed…"
Hill and Caitlin have taken a series of steps to ensure that baby Brooks is always remembered. One of such is naming the playground close to their house "The Brooks Hill Playground." Brooks is gone, but his memory lives on, and he is frequently remembered by his family, including his older brother, Brice.