Monica Calhoun of 'The Best Man' Celebrates Her Only Son's 20th Birthday
Monica Calhoun from 'The Best Man' celebrated her son's 20th birthday with a heart-warming tribute as she expressed her love for him along with a selfie of them together.
Monica Calhoun is a celebrated seasoned actress with several credits, including "The Players Club," "Bagdad Cafe," and "Sister Act 2: Back in the Habit."
She is best known for her role as the doting wife and glue that kept her friends together when she played Mia Morgan in "The Best Man" and the sequel titled "Best Man Holiday."
#happy #anniversary "the best man" pic.twitter.com/bFqDWfEo1Y

— Mia Morgan Sullivan (@1miaMsullivan) October 27, 2019
In an interview with Movieweb, Calhoun revealed that the chemistry she shared with her "The Best Man" co-stars was a genuine friendship. She said they had supported each other on and off camera as actors.
On the 22-year anniversary of "The Players Club," fellow actress Gabrielle Union had nothing but praises for her, she tweeted, "Monica Calhoun is, was and forever will be a national treasure. She has the range, the credits, she is a tremendous talent and wonderful woman."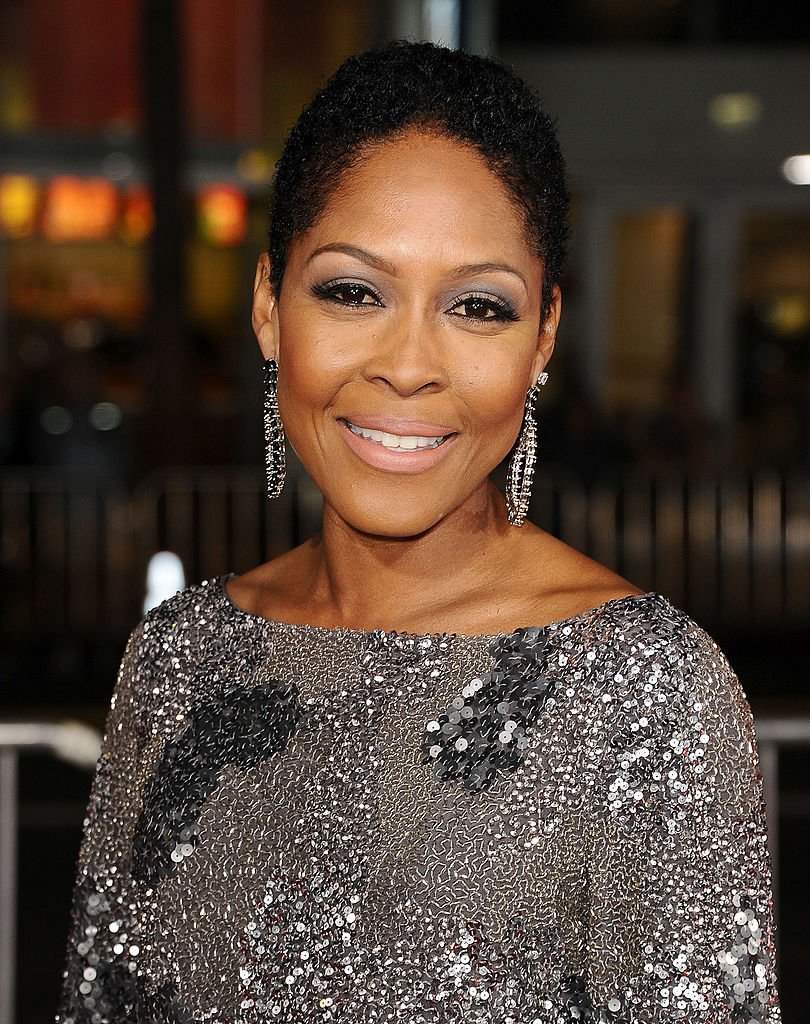 Calhoun admitted to BET that playing Mia was a challenging role because she had to tap into her characters heartbreak and internal struggles, she explained:
"The head of the house, that strong female character. Even in her strength and her weakness Mia was strong for everyone."
Being strong for her family is something Calhoun can relate to. It is reported, she moved across the country with her family to pursue her acting career in California However, she had to let her career take a back seat for her family.
Calhoun has a son with special needs because he is blind. After years of keeping her personal life private, in November 2013, she appeared with her him in public for the first time at the premiere of "Best Man Holiday."
Recently she celebrated her son's 20th birthday with a selfie of them together in a car as they headed out while wearing matching face masks.
In a touching tribute, she called him her "angel." In her caption, she added, "mommie loves you to infinity and beyond."
In an earlier post, the proud mother hinted at her son's upcoming celebrations and wrote, "what were you doing on your 20th birthday?"
As her fans reminisced on their experiences, they shared stories of doing everything from partying, spending time with family, working to having a baby.