Kendall and Kylie Jenner Call Dad Caitlyn Their Hero and Role Model as They Celebrate Pride
Caitlyn Jenner announced her transition five years ago this month. In celebration of the anniversary, the reality star and her daughters Kylie and Kendall opened up about the experience and how it influenced their relationships.
In the June issue of Vanity Fair five years ago, Caitlyn Jenner boldly declared her transition to the world. Known as Bruce Jenner, the Olympic star in earlier years, relationships understandably changed after coming out as the transgender Caitlyn Jenner we have come to know.
The 70-year-old reality star individually told her kids about her wanting to transition. Recalling those years, Caitlyn said in a new interview that she wouldn't have "gone through with it," had they had a problem with it. 
Kylie and Kendall Jenner's view of their father changed. The courage it took, and the need to be honest with them about her true identity, made it a significant turning point in their relationship with Caitlyn, as Kendall said:
"When my dad came out as transgender, our relationship grew. Dad was not one to talk about her feelings so that was a big step for us."
Kendall used to watch Olympic videos of Bruce, wishing she had been there to share those "spectacular moments," having loved listening to the stories of the many "amazing and inspiring lives" she lived in a single lifetime. 
The confidence Caitlyn showed trickled down to Kendall, who found the strength to embrace and own the things she loves without shame or guilt. Younger sister Kylie Jenner also found inspiration in her courage her father showed in coming out and added:
"My dad has always been an inspiration to me. She's our hero."
Kylie and Kendall are Caitlyn's biological children from her third marriage to Kris Jenner. Caitlyn has six biological children in total. From her first marriage to Chrystie Scott, he became father to Cassandra and Burt, while Brody and Brandon were born from his marriage to Linda Thompson. 
Caitlyn had since also detailed her journey in a book she published called "The Secrets of My Life," and she shared that some of the children had a harder time with the news of her transitioning than others.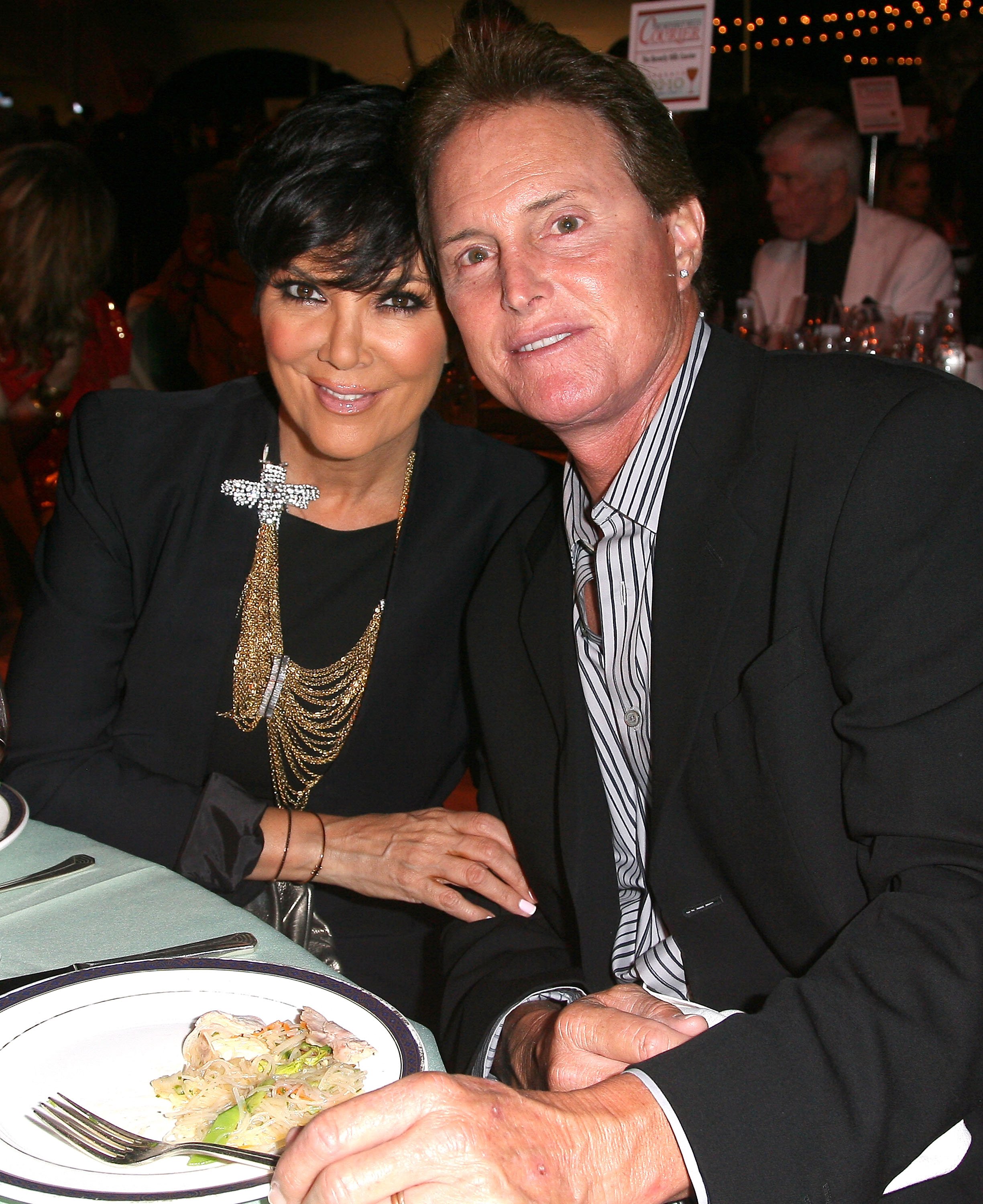 From the Kardashian side, Khloe had been going through her marriage falling apart, and then Caitlyn's news added to the "losses in her life."
The entire situation made Khloe feel like her "whole life" had fallen apart, and she needed a minute to digest the news but made sure that Caitlyn knew that she's "not going anywhere."
Although Caitlyn Jenner's been quiet on the romance front, rumors that she and Sophia Hutchins are dating often make the rounds. However, Sophia decided to clear the air recently.
Hutchins started working as Caitlyn's manager in 2017 after she graduated from college, and the offer included her living with the reality star in her Malibu home. The pair are often spotted together, and she also serves as the executive manager of the Jenner Foundation.
Reiterating on previous remarks, Sophia assured that she and Caitlyn have a purely platonic relationship which leans more towards "paternal" connection than anything else.