Gabrielle Union, Tia Mowry and Others Love Vanessa Bryant's Tattoos Honoring Late Gigi and Kobe
Vanessa Bryant got new tattoos in honor of her husband Kobe, and their daughter, Gianna and some celebrities absolutely love the sweet tribute! 
On Wednesday, Vanessa Bryant took fans back to February when she got a tattoo in honor of her late husband, Kobe Bryant, and many celebs could not hide their love for the new ink.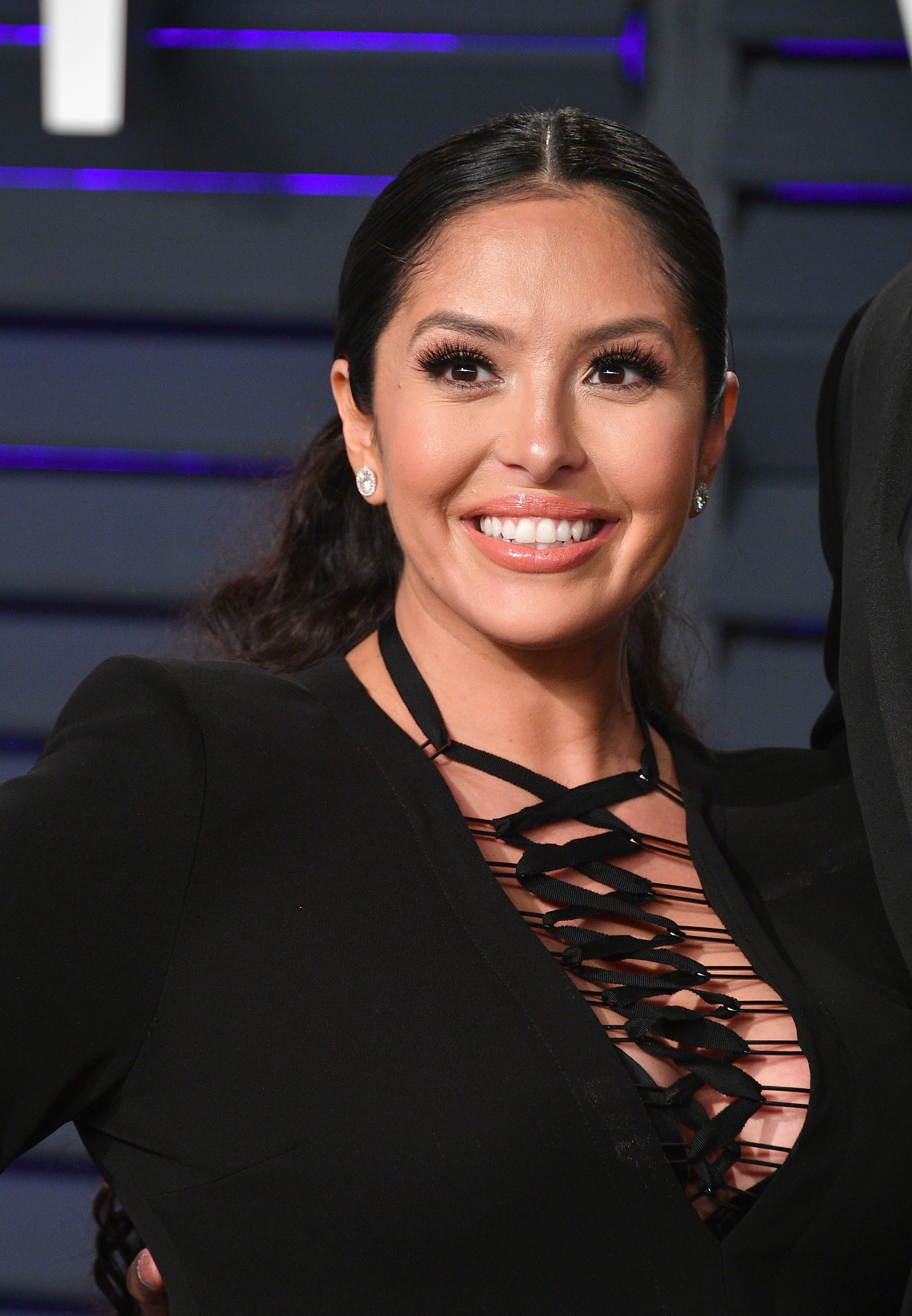 In a recently shared Instagram video, famous tattoo artist, Nikko Hurtado was seen working on a tattoo around Vanessa's neck region.
Captioning the clip, Vanessa explained that the tattoo was a message Kobe had shared with her before his death. She wrote, 
"I wanted my boo boo's @kobebryant sweet message transferred on me."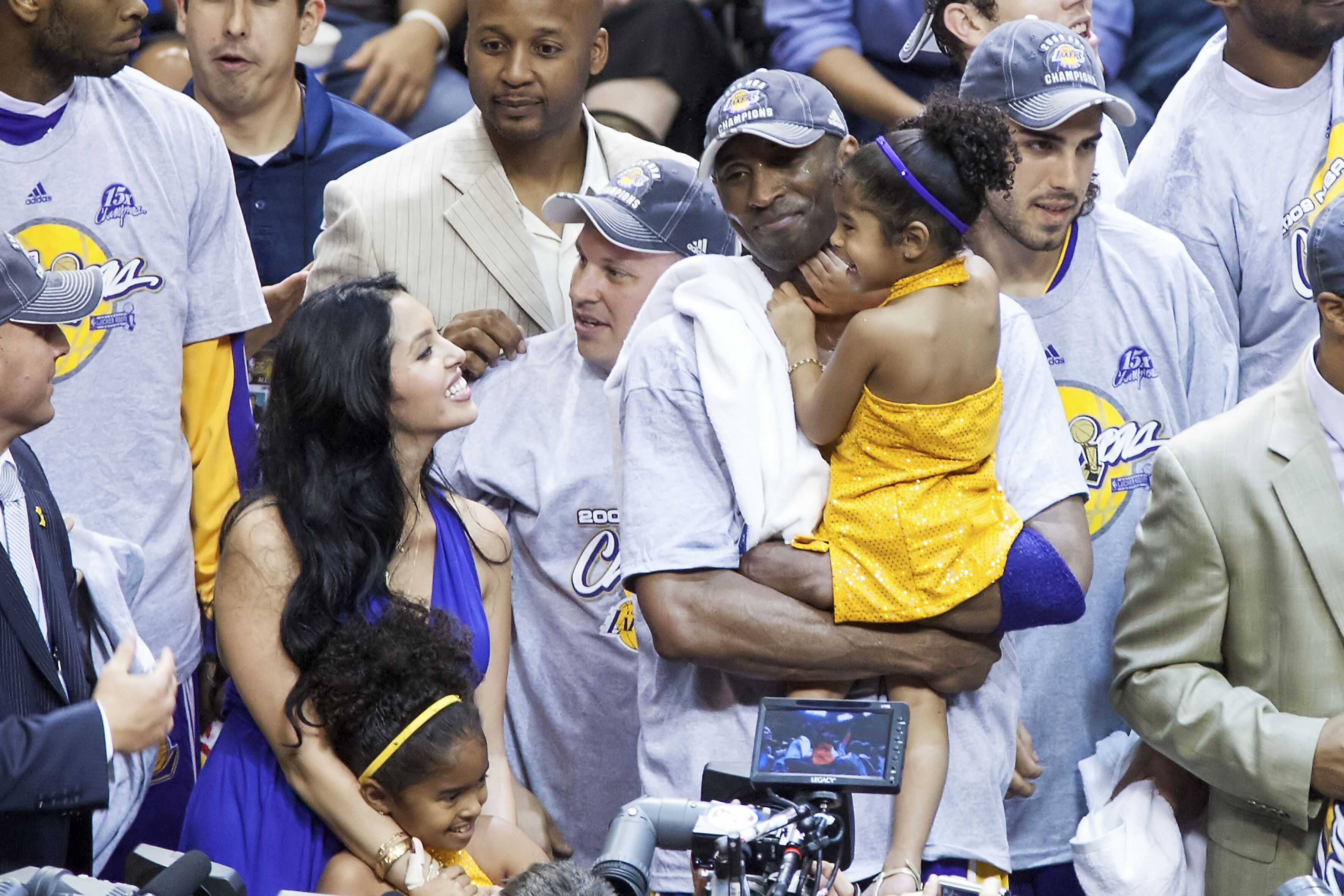 Vanessa's post garnered reactions from fans and followers, including some of her famous friends. Actress, Lala Anthony wrote, "Perfection❤" while Khloe Kardashian added: "❤so special beautiful."
Another actress, Gabrielle Union, also commented, "Love,???????" while former WNBA star Swin Cash wrote, "Sending you hugs and love."
Several other celebrities such as Tia Mowry, Candace Parker, and Jeff Leatham also left heart emojis under the post. Apart from paying tribute to Kobe, Vanessa also got a tattoo in honor of their late 13, year-old daughter, Gianna "Gigi" Bryant.
Although Kobe and Gigi are no longer here, their legacy lives on in the hearts of many.
In another Instagram post, Vanessa was seen getting a text tattoo wrapped around her wrist. Kobe and Gianna were killed in a helicopter crash alongside seven other passengers who were on board on the 26th of January. 
The group was on their way to basketball training at Kobe's "Mamba Academy." In a memorial service held at Staples Center, Vanessa gave a heartwarming speech to honor her husband and daughter.
This garnered praises from some celebrities who took social media to comment on Vanessa's strength after delivering the speech.
Ex-baseball star, Alex Rodriguez tweeted, "Vanessa Bryant showed the ultimate amount of strength w/her beautiful speech. It was truly remarkable & powerful."
Karl Anthony Towns also shared admiration for Vanessa when he wrote, "The strength Vanessa Bryant just showed is remarkable. #KobeFarewell"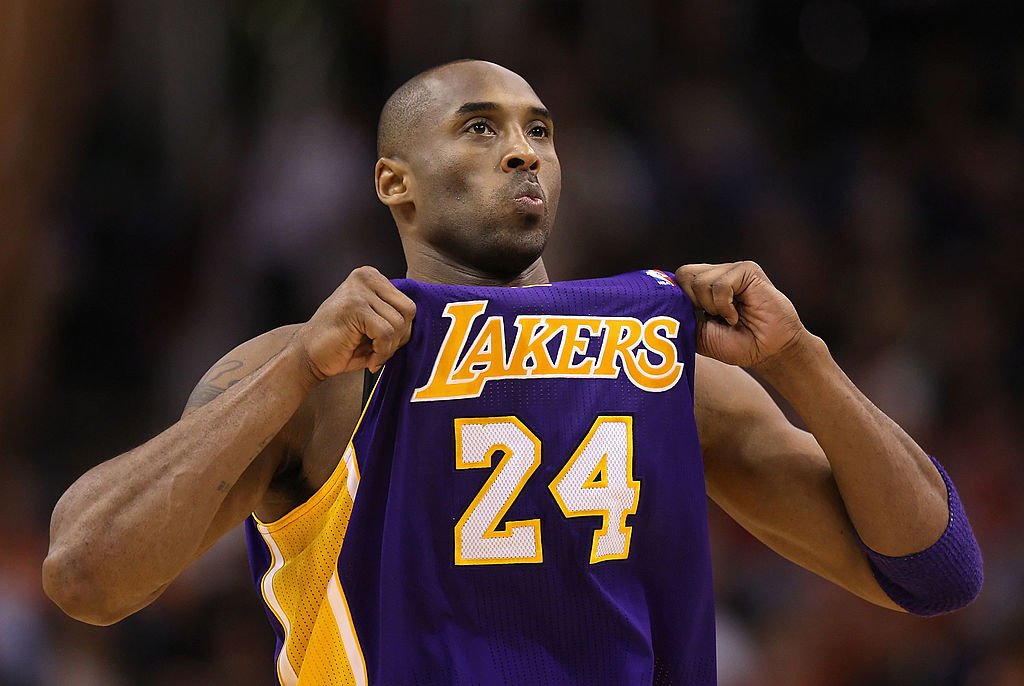 In awe of Vanessa's strength, "Power" actress Lala Anthony described her friend as "MVP" while adding, "I tell you every day you are the strongest woman I know. The strength I watched you show today is unmatched❤️Your words today were so beautiful."
Although Kobe and Gigi are no longer here, their legacy lives on in the hearts of many, and Vanessa will always be remembered for her strength during her dark days.