Erica Dixon's Twins Eryss and Embrii Show Their Special Twin Bond in New Photos
Reality TV star Erica Dixon posted a series of images of her girls', revealing their unique twin bond as they sat closely in their adorable outfits.
Dixon shared the highlights of being a mother to two beautiful babies. While they may seem like a handful, the onscreen star showed that her daughters, Embrii and Eryss, are super cute and have already developed an adorable bond.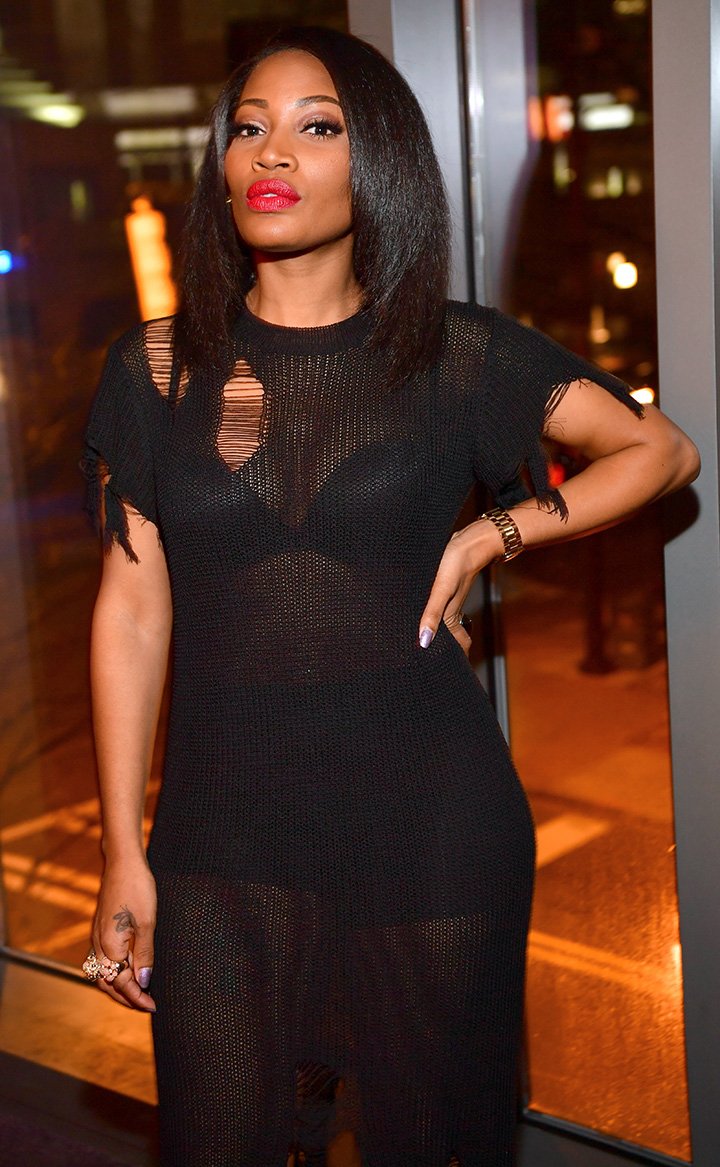 Although after delivery, the girls stayed in the hospital for some time, and the reality TV star hasn't revealed why, it seems all is well with the sisters as their recent looks speak nothing but healthiness.
The first image showed both girls sitting comfortably as they had something edible in their mouths. Embrii and Eryss wore tiny sleeves jumpsuits and had their hair styled in the same ponytail hairdo. Dixon used very few words to describe the photo.
Fans showed their love by praising the pretty looks of the toddlers. The "Love & Hip Hop: Atlanta" star is also mom to Emani Richardson, her teenage daughter whom she shares with ex-lover, Lil Scrappy.
She's yet to reveal who the father of her twins' is, she takes charge of anything concerning her babies...
Her and Scrappy do not have the best of relationships as co-parents, and the duo once revealed their unfriendliness during an interview.
While Dixon accused her daughter's father of not paying child support, he called her a "basic baby mama," and described her actions as somewhat unpleasant.
Another allegation that was made about Scrappy is from Shay Johnson, his ex-girlfriend, who also starred in "Love & Hip Hop: Atlanta."
She claimed that he got featured on the show because of her, but that in an attempt to enter into the good books of his baby mama, he decided to make Dixon a lead character.
As a good mother, Dixon ensures that she goes all out to defend her kids. Though she's yet to reveal who the father of her twins' is, she takes charge of anything concerning her babies and doesn't mind shutting down online trolls.
After she shared that her young daughters haven't received vaccines, and still maintain excellent health, she received backlash from online users, who felt that a slight illness could be fatal to the girls.
Dixon immediately responded by defending her choices and stated that her kids would be cured in case they face any health challenge, as vaccines aren't guarantees of good health.