Inside 'Gold Rush' Star Parker Schnabel's Romantic Life
Popular TV personality, Parker Schnabel's dating life has been put on hold for several years now—here's all you need to know about his past and present relationships. 
Parker Schnabel is a TV personality famous for his gold explorations and reality television. Schnabel is very particular about his work and devotes a lot of time and energy to it.
It paid off as he is now regarded as one of the youngest and industrious in gold mining. The price he had to pay, however, was unexpected—love. A few years ago, Schnabel was in a relationship with Ashley Youle.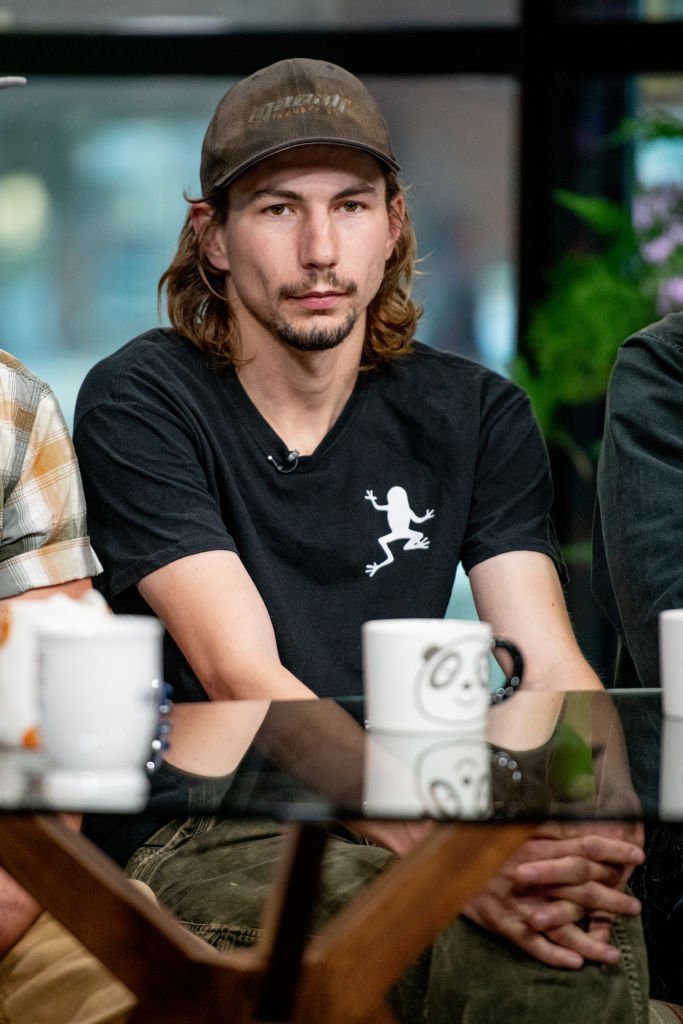 Ashley Youle is an Australian woman who Schnabel met during the "Gold rush" offseason. She worked on his team as a veterinary nurse for close to two years. 
Ashley was of great help during her time in Schnabel's team. According to the experienced gold miner, she could handle many tasks; however, he put her in the Gold Room with Chris Doumett, who didn't mind working with the beautiful woman. 
Though they worked closely together, with Youle cleaning the gold, they hardly had time to themselves. The Discovery film crew would reportedly send out drones in an attempt to capture the two kissing.
There was allegedly a bet that whoever got that shot first would get a bottle of whiskey. Therefore, Schnabel and Youle hardly had any alone time at a job where Schnabel himself at times worked 24/7.
They share a lot in common, including their quest for gold nuggets.
Schnabel and Youle's relationship ended in 2017, and Schnabel blames himself for it. He has always expressed regrets at not making his relationship with Youle work—he called it a failure. 
Following his split from Youle, Schnabel has hardly been seen with any woman in a romantic setting leaving fans to wonder if he is really over Youle.
That seems to be changing, and Schnabel appears to be moving on with a woman named Tyler Mahoney. He initially met her in the newest season of the Discovery "Gold Rush" spinoff, as he left Alaska to explore the abandoned mines of Australia.
Like Schnabel, Tyler Mahoney's family is into the gold business. The 23-year-old comes from a long line of Australian gold prospectors, and she took Schnabel under her wings as they searched for gold.
Mahoney brought her expertise to help Parker out, including a broad knowledge of the environment, local history, and the ability to use her local contacts for support.
The pair hit it off, and the chemistry between the two is visible even on the screen. They share a lot in common, including their quest for gold nuggets.
They are also both young and are well respected as gold prospectors with years of experience. The possibility of romance between the two has been noticed by viewers who believe gold is not the only thing on both their minds.