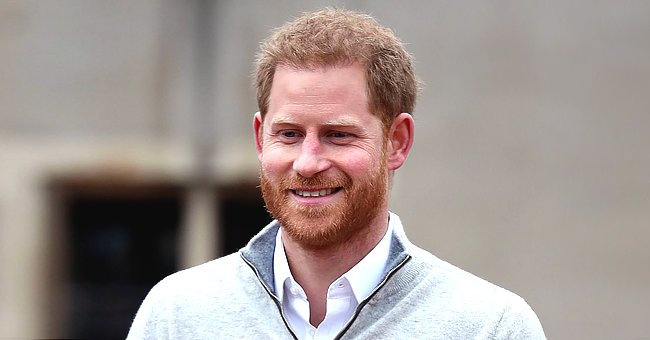 Getty Images
Prince Harry Reveals He Feels Pressured to Give Children Good Future since Becoming a Dad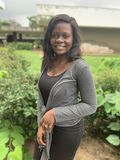 Prince Harry opened up about his deepened passion and renewed efforts toward preserving wildlife in a new letter to African Parks.
The Duke of Sussex has been the president of African Parks, an organization with the sole purpose of conservation since 2017. In his annual letter to African Parks, Prince Harry shared his heartfelt opinion about maintaining wildlife.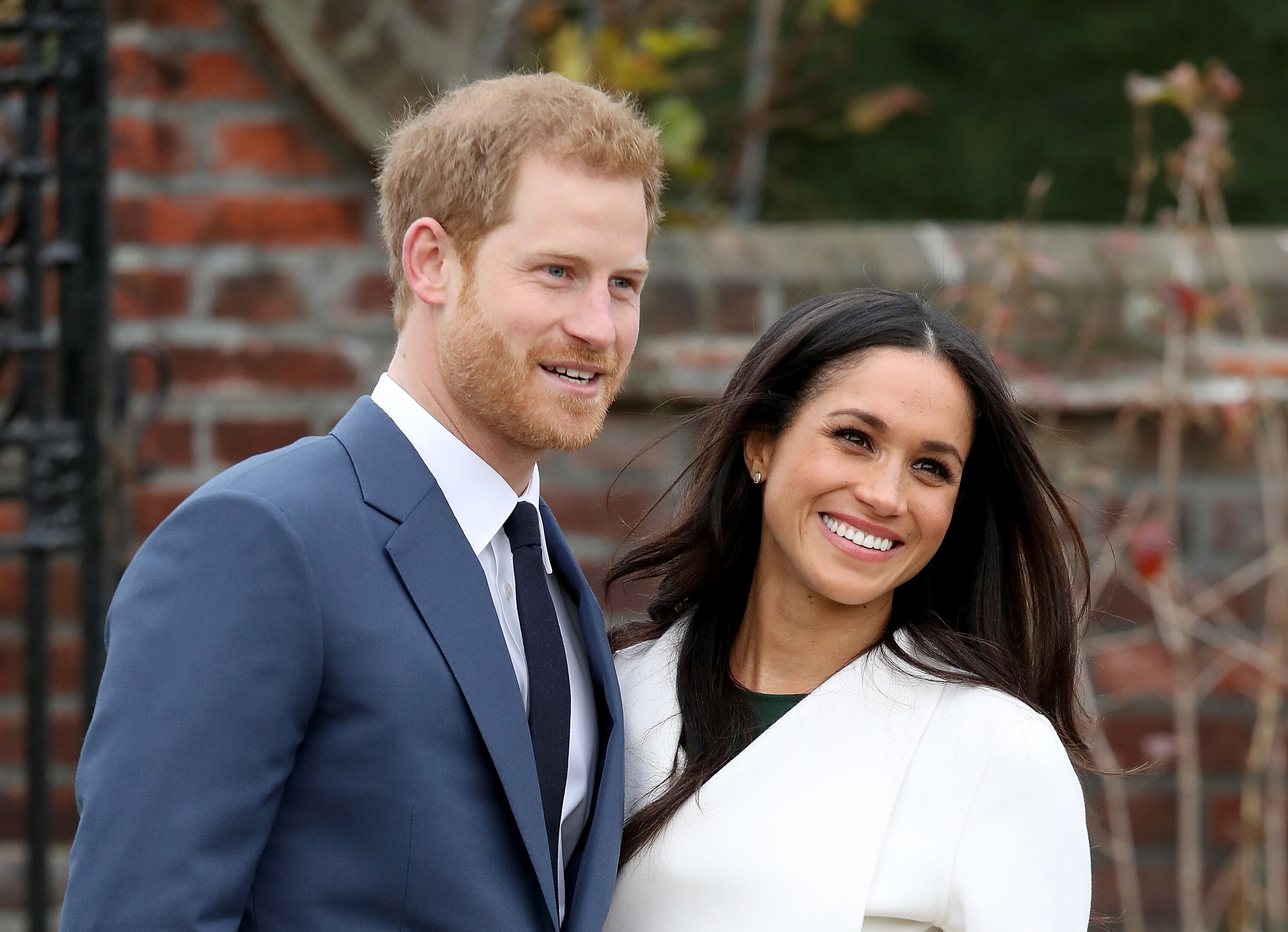 Prince Harry and actress Meghan Markle during an official photocall to announce their engagement at The Sunken Gardens at Kensington Palace on November 27, 2017. | Photo: Getty Images
EFFECTS OF FATHERHOOD
Prince Harry mentioned that his passion for wildlife preservation strengthened after he became a dad. Harry decried the pitiable situation of wildlife and how the younger generation will be deprived of wildlife knowledge. He wrote:
"I feel the pressure is even greater to ensure we can give our children the future they deserve… and a future full of possibility and opportunity…"
The Duke of Sussex reminisced on his childhood days and his visit to Africa. He mentioned that his developed interest and love for the continent made him take continuous trips. He made reference to being the president of African Parks while commending the collective efforts of the organization.
HARRY ON COVID-19
Prince Harry went on to raise the issue of the novel Coronavirus. He opined that some "evidence" showed that the infringement on nature might have a lot to do with the current world pandemic. He also encouraged readers not to be "paralyzed" by the challenges that have resulted due to the pandemic.
The Zimbabwean government awarded the conservation agency a remarkable 20-year.
Although Prince Harry stepped down from royal duties early in the year, he has continued to work on his patronage and organizations. The public figure has a unique affinity towards Africa because he was able to "get away from it all" after Princess Diana's death. For him, Africa was "where I feel more like myself than anywhere else in the world."
WORKS BY AFRICAN PARKS
Last year, Prince Harry's organization took over one of Zimbabwe's national parks. The wildlife park has been under the illegal siege of poaching; therefore, the Duke of Sussex embarked on a revamping.
His works included a 3-week visit to Malawi in 2016. There, the Duke launched an initiative to create the biggest elephant translocation project in history. He also made sure to follow up on the project.
A Zimbabwean conservationist, Blondie Leatham, described African Parks' mission as one of the "most exciting" reforms carried out on wildlife in the country. The Zimbabwean government awarded the conservation agency a remarkable 20-year contract in their quest to revive wildlife.
Please fill in your e-mail so we can share with you our top stories!