NBA Star Darryl Dawkins Died at 58 – inside Circumstances of His Sudden Death
Legendary NBA player Darryl Dawkins always put the crowd in a frenzy with his signature glass-shattering powerful dunk. His sudden death in 2015 due to a heart attack was a sad day for lovers of the game and caused ripples in the NBA world.
Darryl Dawkins was famed for his powerful play, which saw him arrive at the rim with unstoppable force. Aided by this force Dawkins was able to leap over players and make one of his trademark backboard-shattering dunks.
Standing at 6 feet, 11 inches, and over 250 pounds, the iconic player shattered two glass backboards within the space of one month during the 1979 season, which prompted the NBA to enact a new rule that made it a finable offense to break a backboard.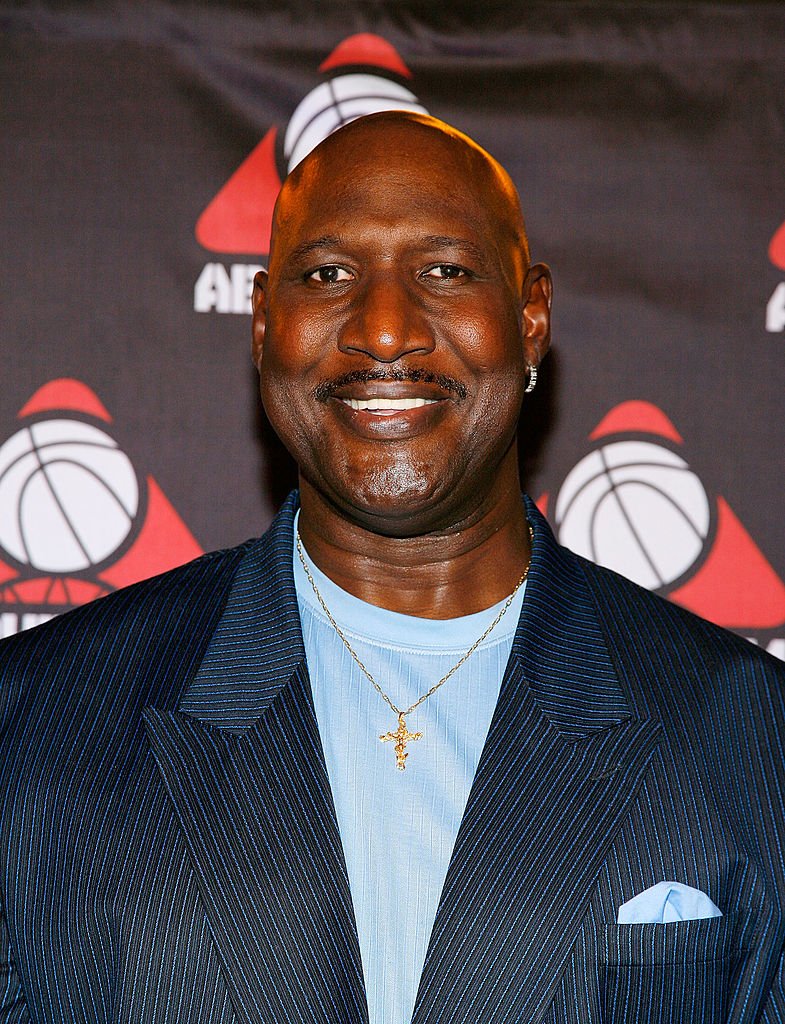 At the peak of his fame, legendary singer Stevie Wonder paid the former NBA star a visit in the Philadelphia 76ers' locker room, where he gave him the name "Chocolate Thunder," and the name has stuck ever since.
In 2015, Dawkins passed away at a hospital in Allentown, Pennsylvania, at the age of 58. The family of the late NBA legend released a statement shortly after saying that he died due to a heart attack. While reacting to the news, NBA commissioner Adam Silver said:
"We will always remember Darryl for his incredible talent, his infectious enthusiasm, and his boundless generosity..."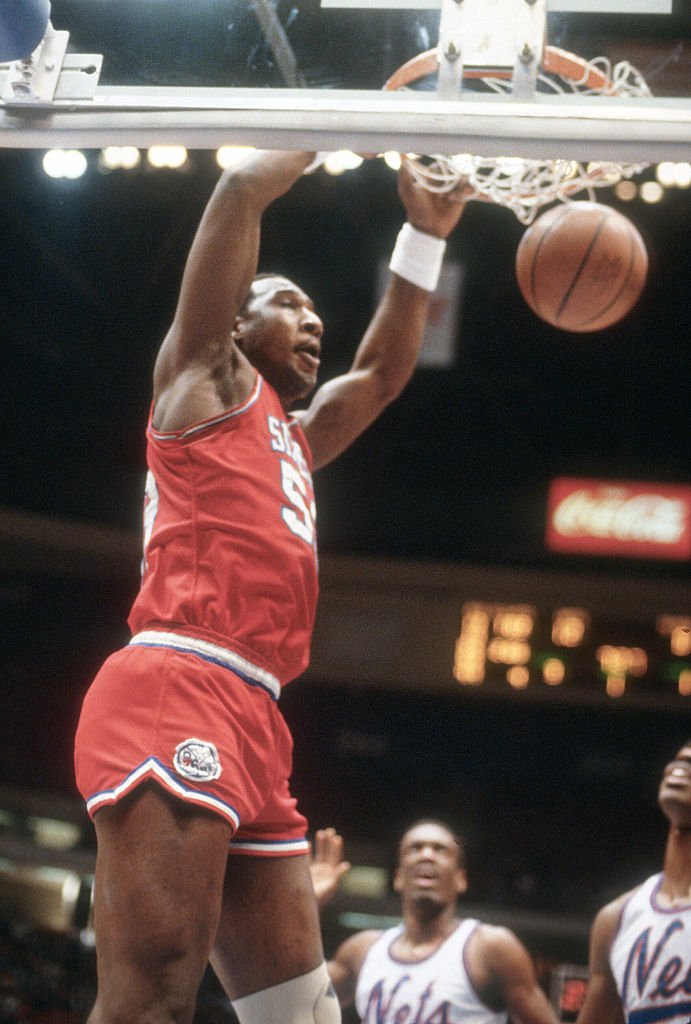 While the NBA family was still grappling with the death of Darryl Dawkins, a few weeks later, the NBA community was rocked by the death of another retired NBA legend, Moses Malone. 
At Springfield, Massachusetts, Malone had spent the weekend before his death at the annual Hall of Fame festivities. His lifeless body was found in a hotel room in Norfolk, Virginia. An autopsy report that was carried out on him revealed he died due to coronary artery disease.
Apart from his outstanding exploits on the court, Dawkins is remembered for his generous contributions to humanity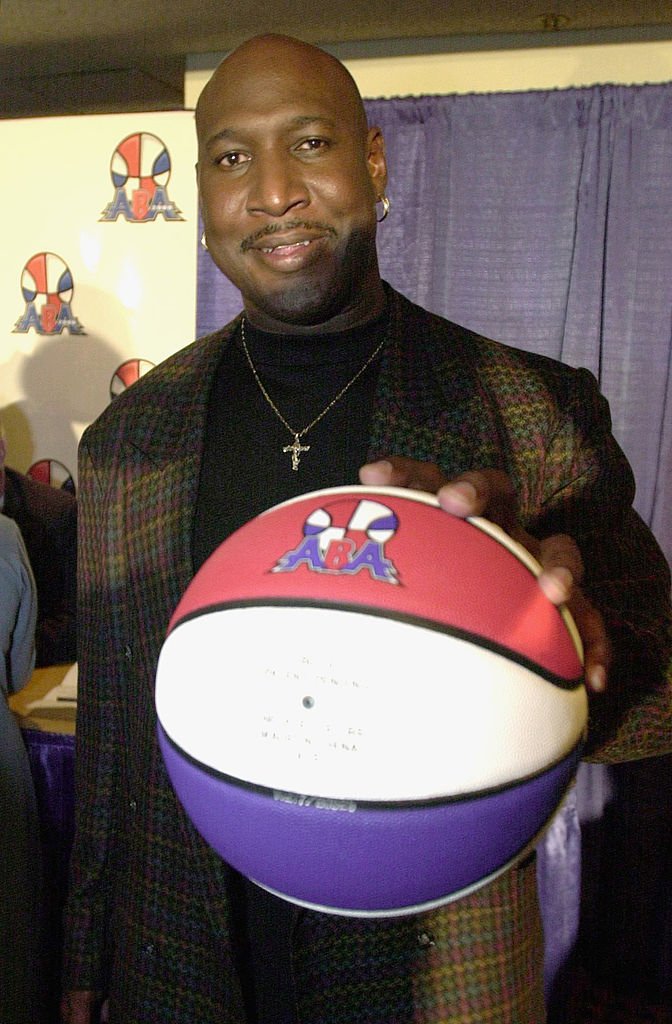 Sources close to Malone revealed he had made complaints regarding an irregular heartbeat and was wearing a heart monitor at the time of his death. 
The cardiac-related deaths of NBA stars Darryl Dawkins and Moses Malone moved the National Basketball Players Association to take steps to help retired players to prevent future occurrences. Speaking on the actions being taken, Executive director of the players' Association, Michelle Roberts said:
"I think both Adam and I feel the urgency. We don't want to lose another player before [taking action]."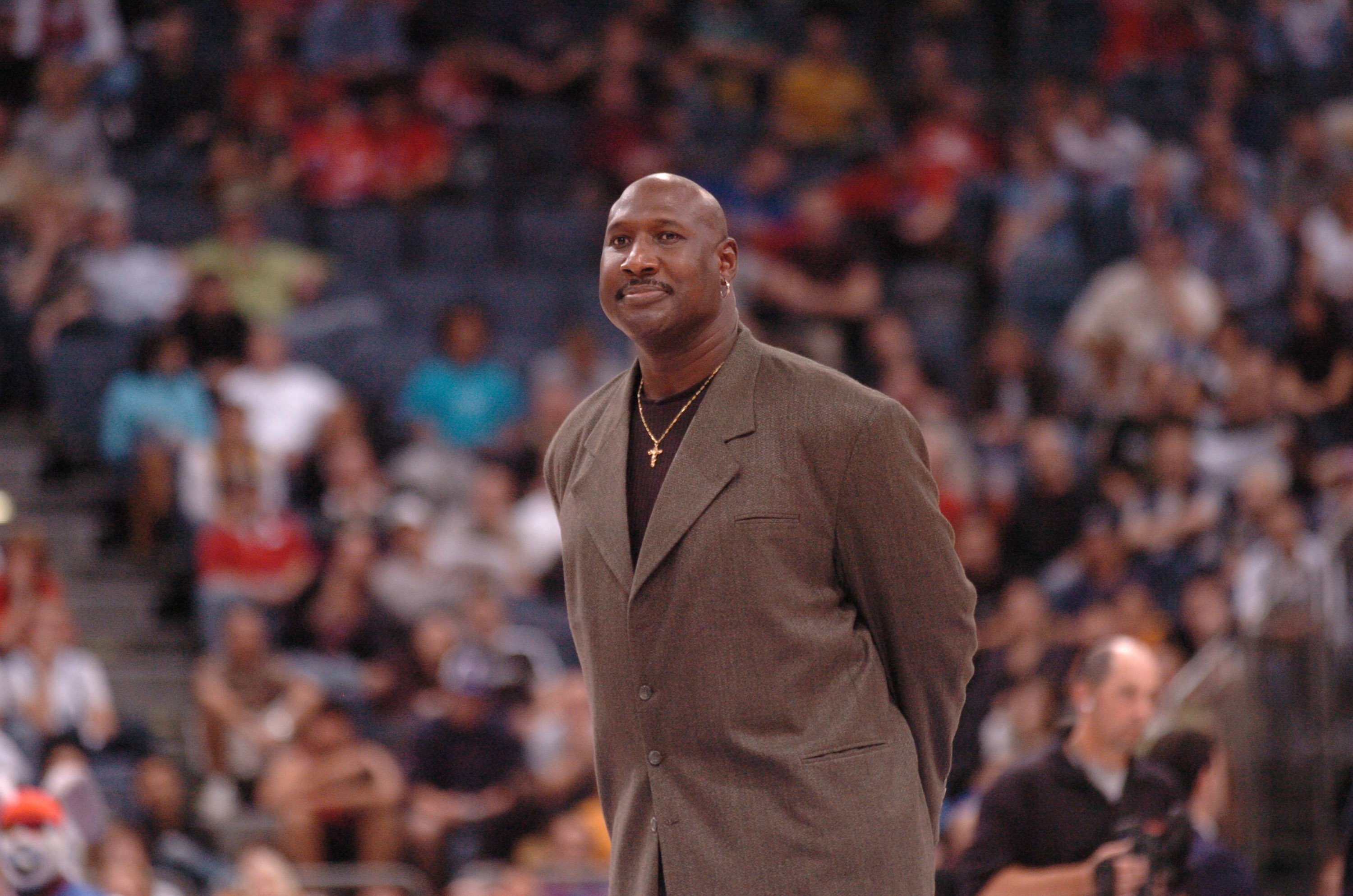 At the time, the players' association began working with the NBA to provide financial support and a vast combination of medical services to help retired NBA players and also perform cardiac screening exercises.
Darryl Dawkins was the first player to make it into the NBA from high school. He enjoyed 14 years playing in the NBA, and he represented several teams, including Philadelphia 76ers, New Jersey Nets, etc.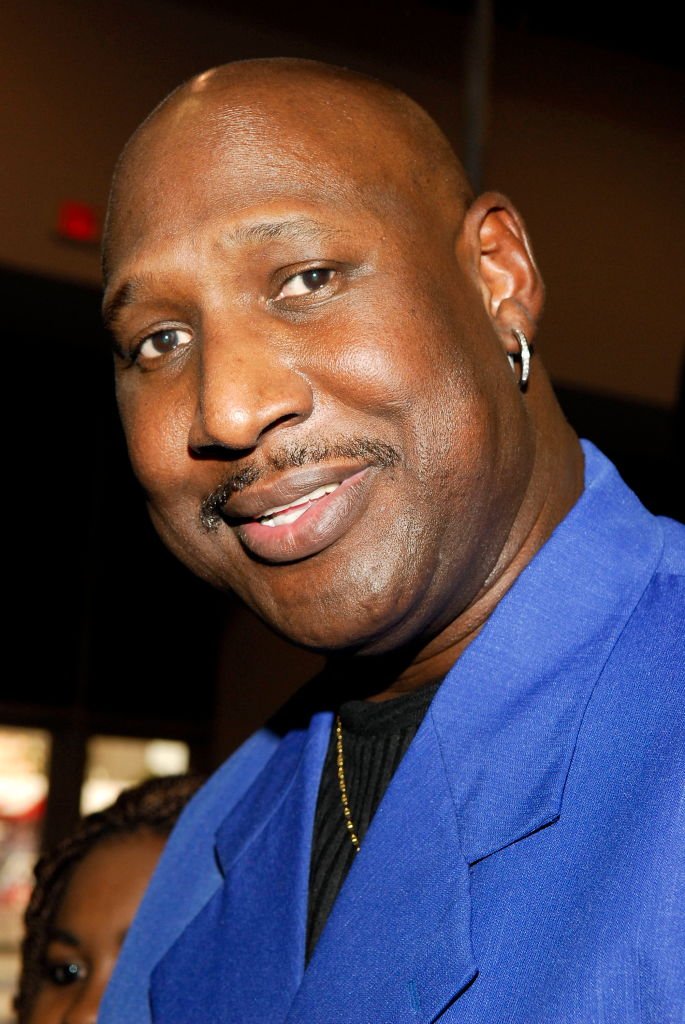 Several injuries plagued the tail end of his NBA career, and Darryl Dawkins ended his career after playing several seasons in Italy.
Apart from his outstanding exploits on the court, Dawkins is remembered for his generous contributions to humanity through his charity work, and especially the "Autism Speaks" campaign. His story is that of a life well-lived!