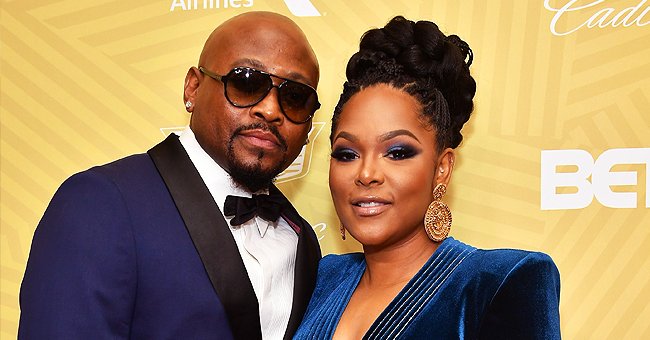 Getty Images
Keisha and Omar Epps Celebrate 16 Years of Togetherness with Video of Sweet Family Moments

Fourteen years of a strong marriage, many other years dating, two children, and solid careers in entertainment, the Epps are probably one of the most lovely and rare couple in Hollywood. However, for the actor, fatherhood was something he had to learn on his own.
Every family that keeps together for many years know that one of the most important things to keep love bondings among each other is being supportive on every important date, even if it is a small one. But it was not a little one, this time.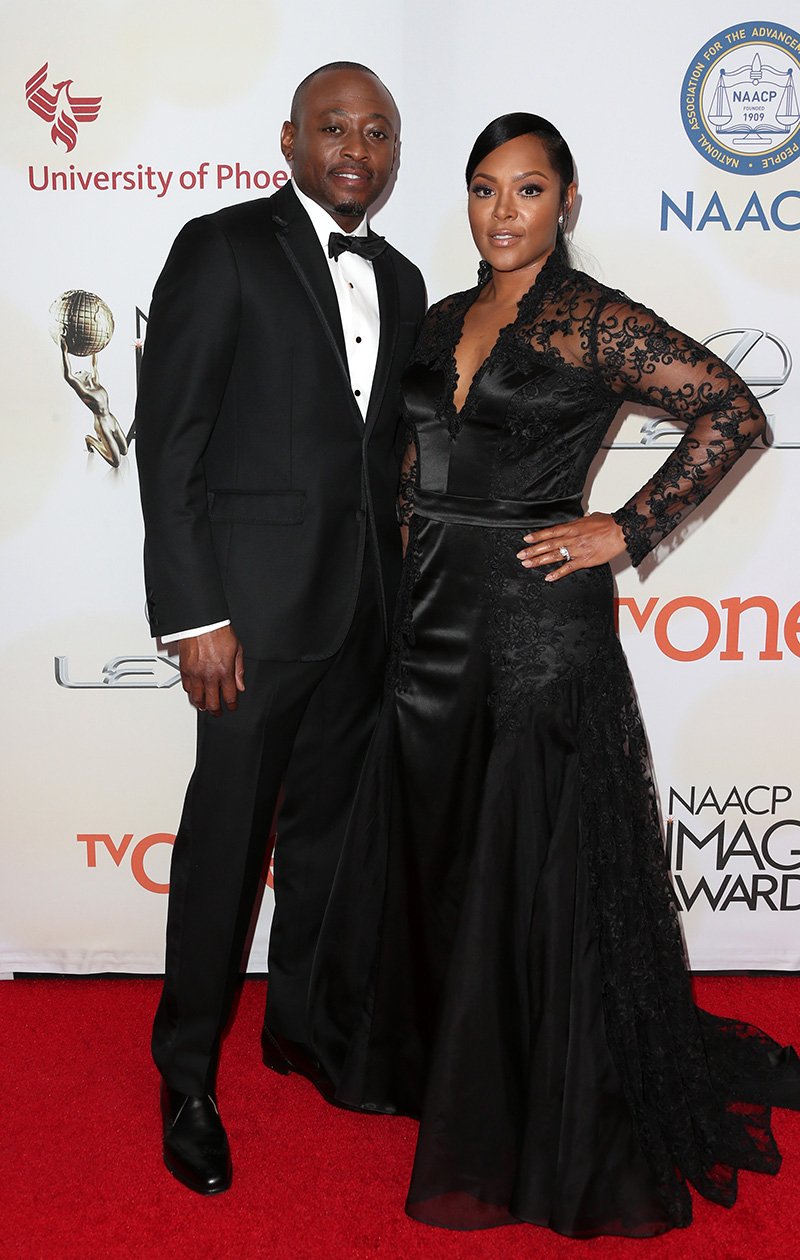 Omar Epps and Keisha Epps arrive at the 46th Annual NAACP Image Awards on February 6, 2015 in Pasadena, California. I Image: Getty Images.
Actor Omar Epps, 46, and wife Keisha's, 45, first daughter, K'marie, turned 16 years old, and it was such an important date for them that the former R&B singer forgot to post about it on her social media on exactly that day.
So she took to Instagram a couple of days later and posted a sweet video that shows K'marie in a series of photos that shows the sweet-sixteen girl since she was a baby girl, growing up to the beautiful young lady she is today.
FOREVER IN LOVE
K'marie, born in 2004, is the first child of the Epps, They also have another son named Amir, who was born on Christmas day in 2007. Besides them, Omar also has an older daughter from a previous relationship, named Aiyanna Yasmine, with whom he also has a really close bonding.
The couple's story goes back to 1992, when they both, very young, began dating. Their relationship at the time did not last much, but later, Omar would confess that he never stopped thinking about Keisha as she was "the one".
Some years later they tried dating one more time, and it turned out way better this time. After two years of becoming parents, they tied the knot in 2006.
Omar and Keisha are one of the loveliest and rare couples, in a business which seems to be so hard to maintain healthy relationships. But they have managed to grow together and in love each day.
NOT ONLY AN ACTOR
Born in 1973, Epps started his career as an actor right after he was out of high school. His film credit includes roles in "Juice", "Higher Learning", "The Wood", and "Love and Basketball". His TV work includes ER, House, Resurrection en Shooter, to name a few.
However, the actor took a leap and risked himself into publishing when in June 2018, he became the author of his autobiographical book titled "From Fatherless to Fatherhood". In the book he reveals his journey being raised only by his mother because his dad left both of them when he was a child, and how he later had to learn to be a father himself.
One of the things he starts explaining in his book is about how he has realized that parents put their children first, and mentions that since he did not experience this when being raised, he had to figure it out on the way of building a family.
Please fill in your e-mail so we can share with you our top stories!