Gabrielle Union's Daughter Kaavia Looks Jolly Wearing Striped Jumper Skirt in Photos
Gabrielle Union's daughter Kaavia flashes her sweet smile for the camera while dressed in an adorable blue jumpsuit. 
Kaavia James may not be the "shady baby" anymore, as she's been flashing her sweet smile more often nowadays. In one of her mom's most recent updates, the little girl flashes her excited grin as she awaited more snacks. 
The little girl has been growing up quickly, and that's caused her appetite to increase greatly. As seen on her mom's Instagram feed recently, it seems the little girl just can't wait to be given food. 
KAAVIA'S GROWING APPETITE
After the TikTok food challenge went viral, many celebrities have tried it on their daughters. In the challenge, the mom puts a bowl of food on the table but tells her child to wait until she comes back until she could eat.
One of those who successfully made her daughter wait was Kylie Jenner, as her daughter Stormi chanted "patience, patience" before her mom returned. It was only then that she got some chocolates to eat. 
BALANCING LIFE AND CAREER
For Kaavia, however, it didn't take long before she jumped out of her seat to get a snack while her mom wasn't looking. The 18-year-old quickly devoured the food, and Gabrielle didn't hold her back from eating some more when she came back. 
Now, her lawsuits have been finalized and she's set to take NBC, Freemantle Media, and Syco to court. 
HER EXIT FROM "AGT"
Aside from taking care of her blended family with husband Dwyane Wade, Union has been facing heavy media coverage due to her controversial exit from "America's Got Talent." Last year, she filed a complaint against the show for the alleged racism she experienced on set, and it's been a hot topic for months. 
Now, Gabrielle Union has taken legal action against an NBC official who allegedly threatened her to keep quiet about what had happened. She filed a harassment and discrimination claim against NBC Entertainment Chairman Paul Telegdy, claiming he tried to stop her from speaking about her experience.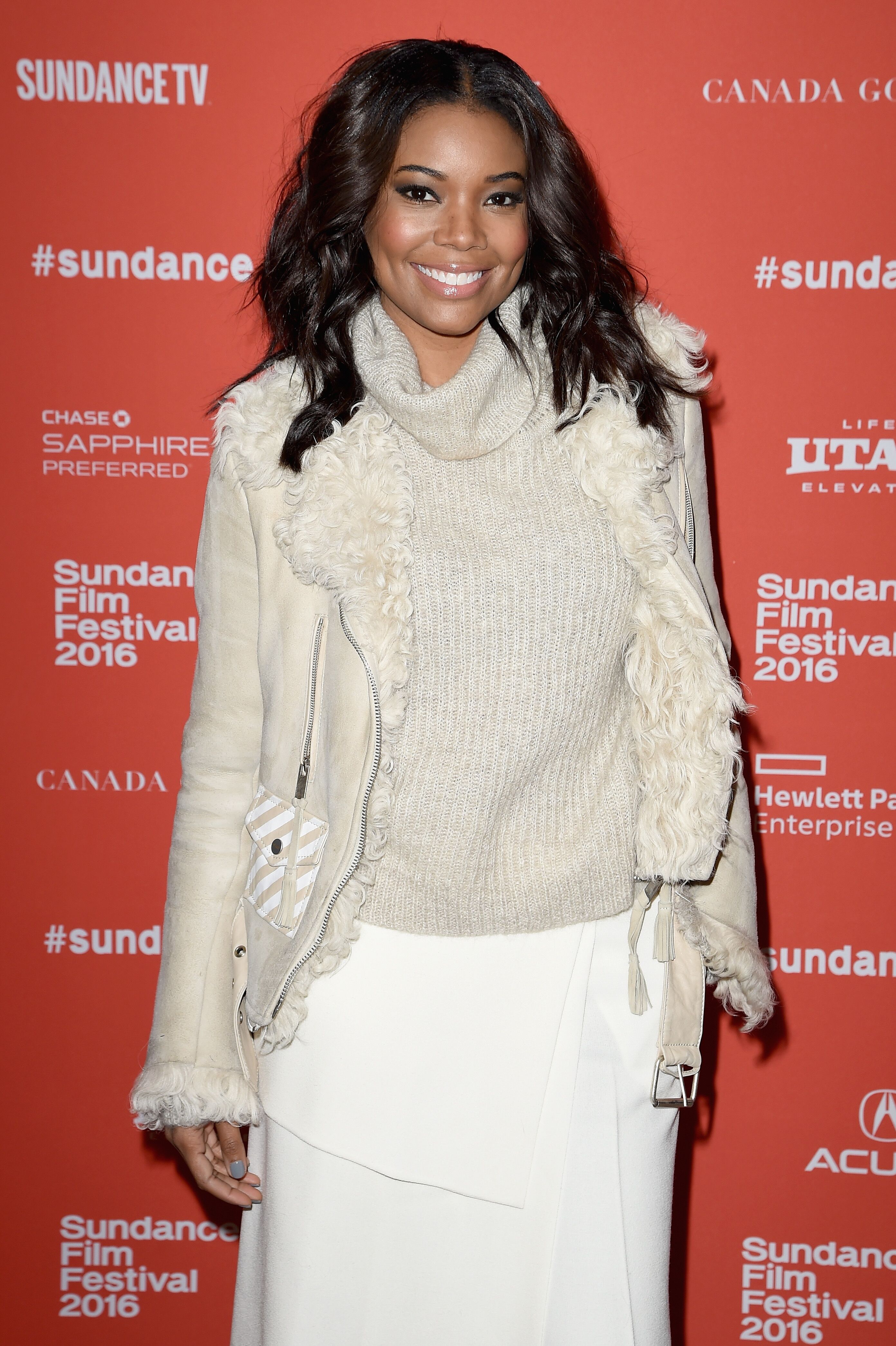 FINALIZING HER LAWSUIT
While she was on the show, she was allegedly not listened to since the beginning. It all began when she complained her fellow judge Simon Cowell would smoke on set which would cause allergic reactions for her. 
After that, she revealed she and contestants were subject to many racially-charged incidents. Now, her lawsuits have been finalized and she's set to take NBC, Freemantle Media, and Syco to court.