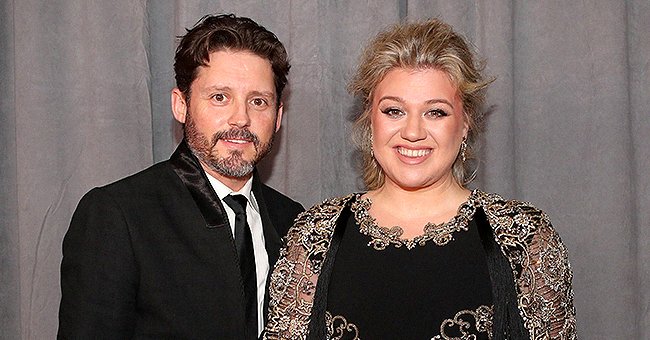 Getty Images
Closer Weekly: Kelly Clarkson's Kids Are Her Top Priority Amid Divorce from Brandon Blackstock
Kelly Clarkson is still going through her divorce from husband Brandon Blackstock. However, she isn't letting anything prevent her from prioritizing her kids.
Closer Weekly recently reported that Kelly was retaining her commitment to her children, even after the divorce. At the same time, it appears that Brandon shares the same sentiment.
The couple has four children. While Brandon has two older children – Savannah and Seth – from a previous relationship, he and Clarkson share two kids – River and Remington.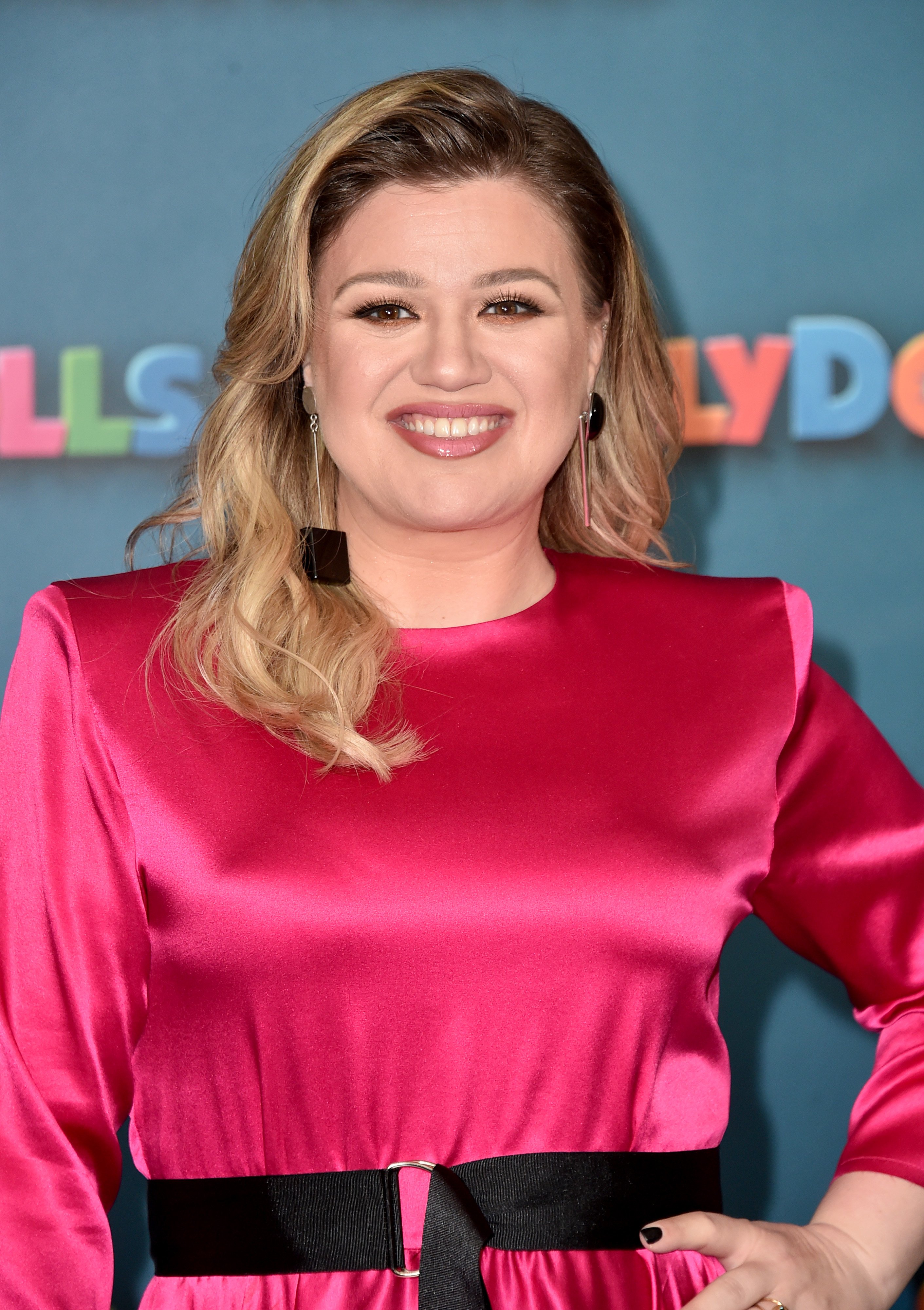 Kelly Clarkson attends "UglyDolls" photo call on April 13, 2019 | Photo: Getty Images.
A source explained that the two have been able to come to terms with the situation. However, they also want what is best for their children and will consider them going forward.
While it will be difficult, they appear to be committed to making co-parenting work. The source added:
"They're working on making this transition as easy as possible for all their kids — she considers his kids hers..."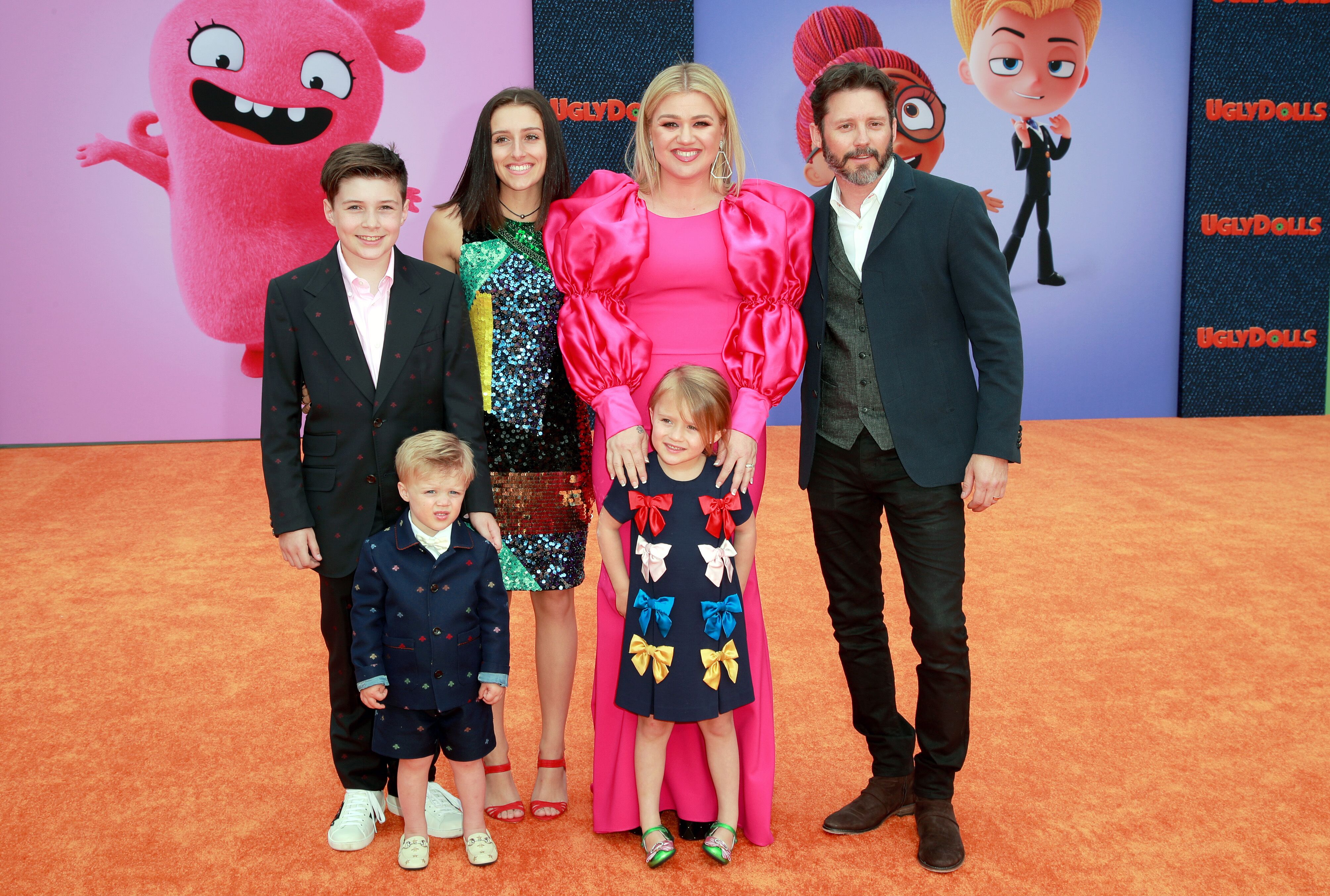 Seth Blackstock, Remington Alexander Blackstock, Savannah Blackstock, Kelly Clarkson, River Rose Blackstock, and Brandon Blackstock at the World Premiere of "UglyDolls" on April 27, 2019 | Photo: Getty images
The source added that all of the couple's children are close. Considering the bond they've created, a separation such as this could be emotionally challenging.
Still, it is admirable that the couple will be co-parenting together. Now, it's up to the couple to see how well they work with the situation.
Kelly and Brandon never showed any significant signs of a problem.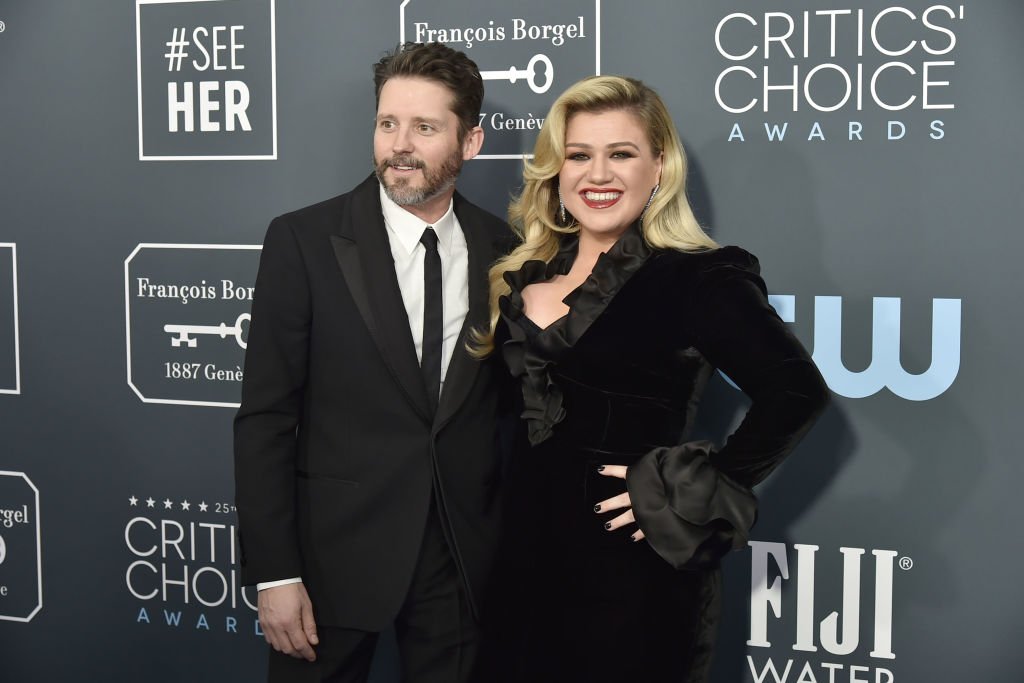 Brandon Blackstock and Kelly Clarkson during the arrivals for the 25th Annual Critics' Choice Awards on January 12, 2020 | Photo: Getty Images
The divorce between Kelly and Brandon has been quite a shock. The couple tied the knot in 2013, and they've been a cute bunch together.
However, they filed for divorce earlier this month. A source explained to Closer Weekly that they had grown apart due to their work. In part, the source said:
... this mandatory shutdown has forced her to re-evaluate her schedule and figure out a better way to spend quality time with her family."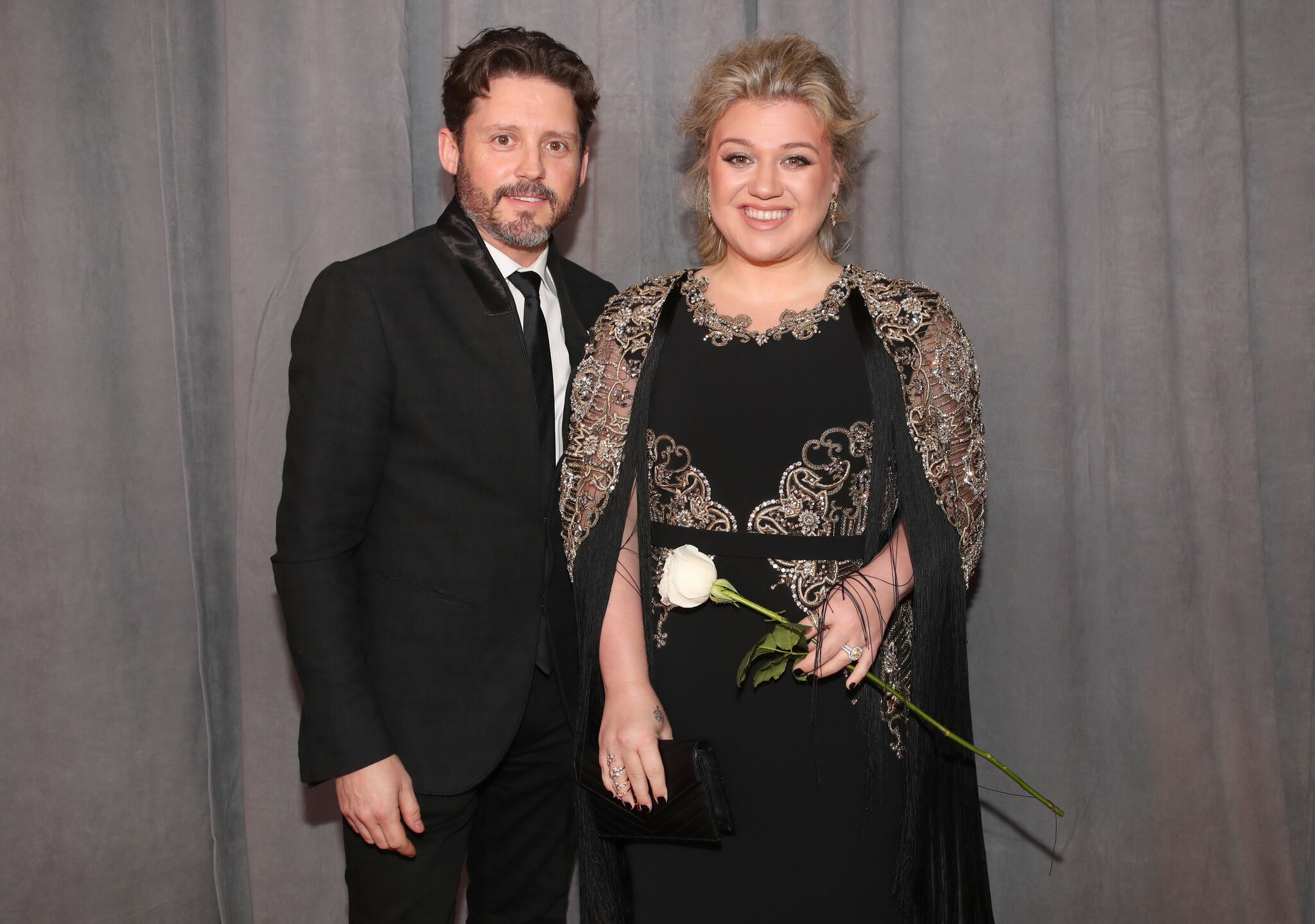 Brandon Blackstock and wife Kelly Clarkson at the 60th Annual GRAMMY Awards on January 28, 2018 | Photo: Getty Images
It would appear that her re-evaluation led to the decision to call it quits with her husband. Even at that, the news of their divorce has been quite a shock. According to reports, Kelly and Brandon's close friends never expected to hear of a divorce.
The report explained that Kelly and Brandon never showed any significant signs of a problem. Considering that they went into lockdown together, people thought that things between them were good.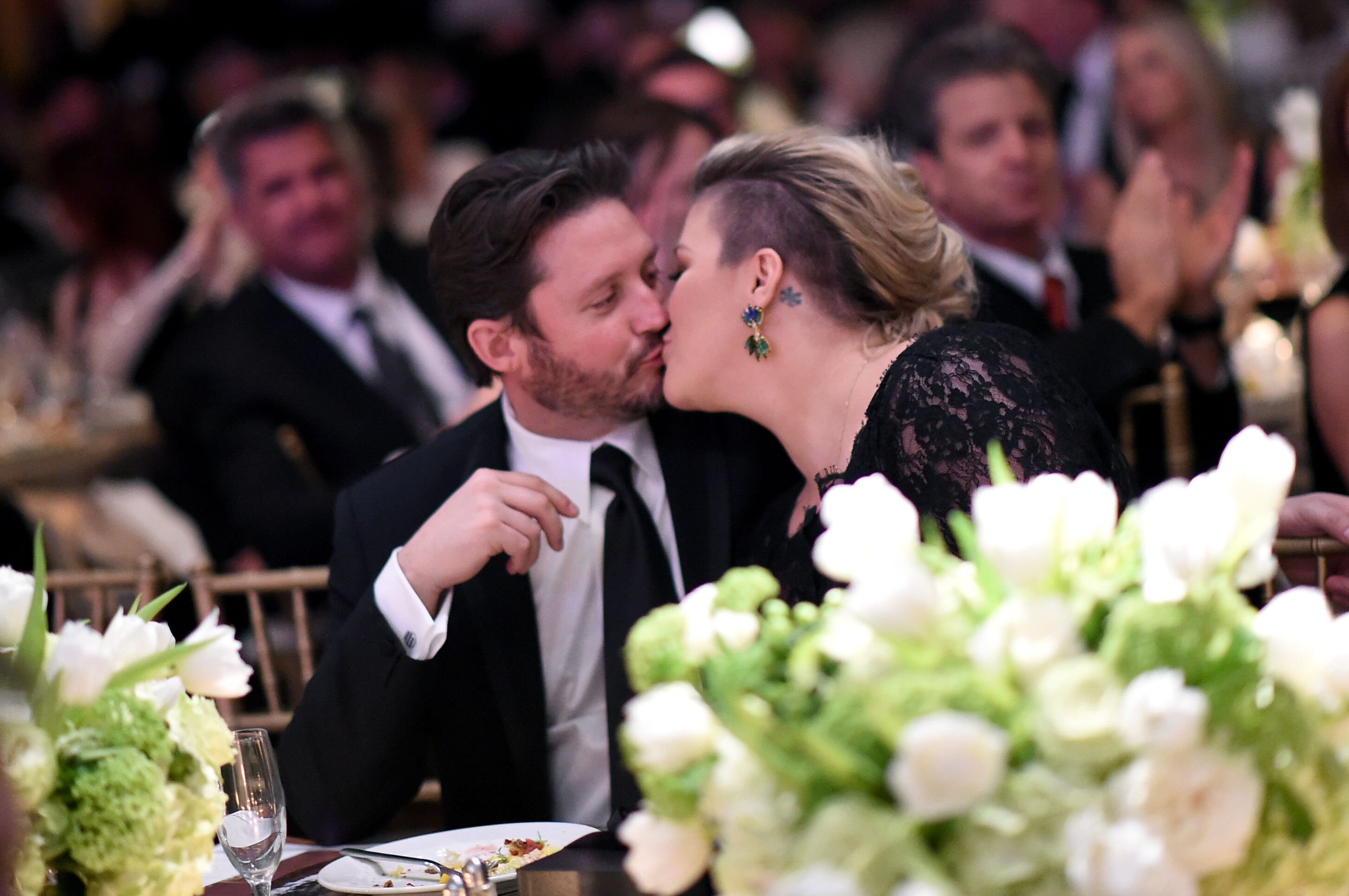 Brandon Blackstock and wife Kelly Clarkson share a kiss at Muhammad Ali's Celebrity Fight Night XXI on March 28, 2015 | Photo: Getty Images
Sadly, these people were wrong. The couple is now working on the terms of their divorce, although they have a prenuptial agreement that should make things easier.
Please fill in your e-mail so we can share with you our top stories!