Kelly Clarkson Once Opened up about How Different Her Husband Is from Her Estranged Late Father
Kelly Clarkson is known for her incredible voice and positive attitude to life; however, she had a strained relationship with her dad, which helped her create two powerful songs. At some point, she opened up about the difference between her husband and father.
Not all fathers and daughters have a great relationship, and while it might be exciting to focus on the cute father-daughter relationship some people have, there are some which aren't attractive.
"American Idol" winner and Grammy Award-Winning Kelly Clarkson is not one of those girls who would pass as a daddy's girl. In reality, her relationship with her father was estranged and inspired her thought-provoking song "Because of You."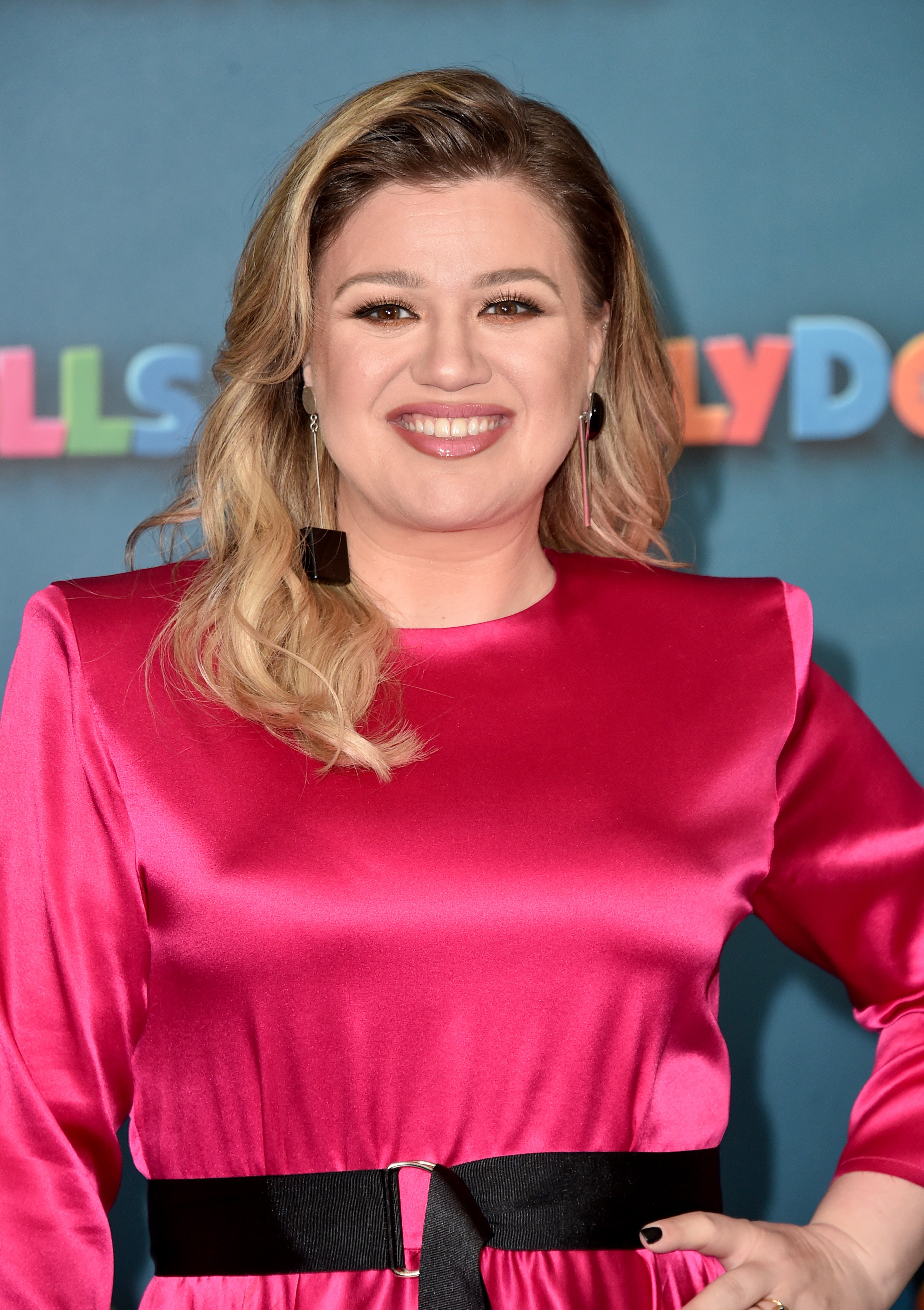 BELOVED HUSBAND AND ESTRANGED FATHER
Speaking on "CBS: This Morning," Kelly opened up about the difference between her husband and her father. She expressed that while her father was absent, her husband always has been present, and watching him with their kids continually fills her with joy.
Also, Kelly has opened up that her relationship with her father was not great even up until he died. She stated that while she did try to make it work between both of them, they never got around to mending their relationship.
Thanking her husband for showing her what it means for a father to love their child(ren), Kelly never understood why her father never understood what it meant to love her and her siblings.
COMPLICATED RELATIONSHIP
Kelly and her father have never had an excellent relationship. Their relationship became even rockier when her parents filed for divorce, and he was never there for them.
While she did try to lose weight by actively eating healthy, it was for a health-related issue and not because of what the body shamers were saying.
With her elder sister staying with their aunt and her older brother living a little bit with their father following the separation, Kelly expressed that none of them got to connect with him.
While she tried to reach out and breach the gap, Kelly concluded that something was probably never going to be fixed. After a series of humiliating experiences begging for a love that can never be, she decided to let go altogether.
Yes, the relationship with her father was rocky. The "Piece by Piece" singer stated that she did not feel any animosity towards him because she decided to let go of the hurt and truly enjoy her life with her family.
While the hurt might still be there, her biggest regret for her dad was that he never got to truly enjoy time with his kids and grandchildren before he passed away.
Detailing her tumultuous experience with her father via lyrics and music, Kelly created two beautiful masterpieces "Because of You" and "Piece by Piece" to detail the rocky relationship they had.
LIFE WITH BRANDON BLACKSTOCK
Kelly Clarkson's family is one most people might be envious of right now. With a loving husband, two biological children, and two step-children, Kelly fully understands what it means to be grateful.
Kelly met Brandon Blackstock back in 2006, but the two did not pursue a relationship at the time because he was married. It was not until 2012 after his divorce did romance begin to brew between the two of them.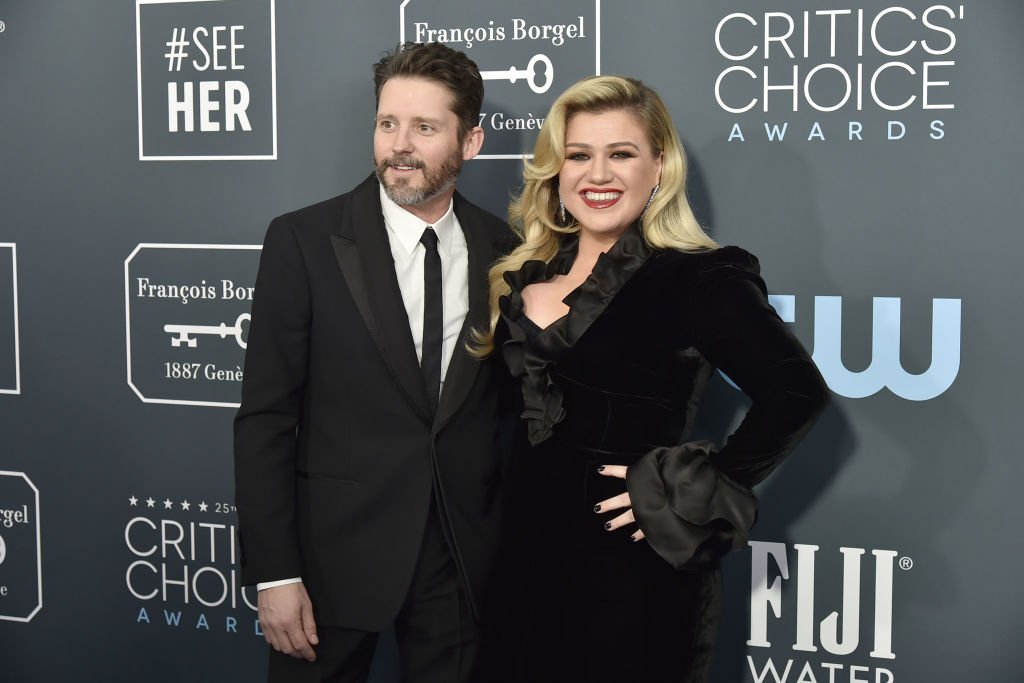 Their first date, which accidentally coincided on the day one of her heroes died, seemed to be a bad sign for the singer. However, the date went well, and almost ten months after being together, the couple got engaged.
In 2013, she and Brandon got married, and it was a beautiful occasion. Brandon's dad, who happened to be Kelly's manager and Reba Mcintire, who happens to be Brandon's stepmother and Kelly's friend, was more than happy to welcome Kelly into the Blackstock family.
With almost eight years as wife and mother, Kelly Clarkson's husband and her kids have been the highlight of her world. For her, being with them has helped her enjoy life better. Although there are rough days, Kelly enjoys all that comes with her family.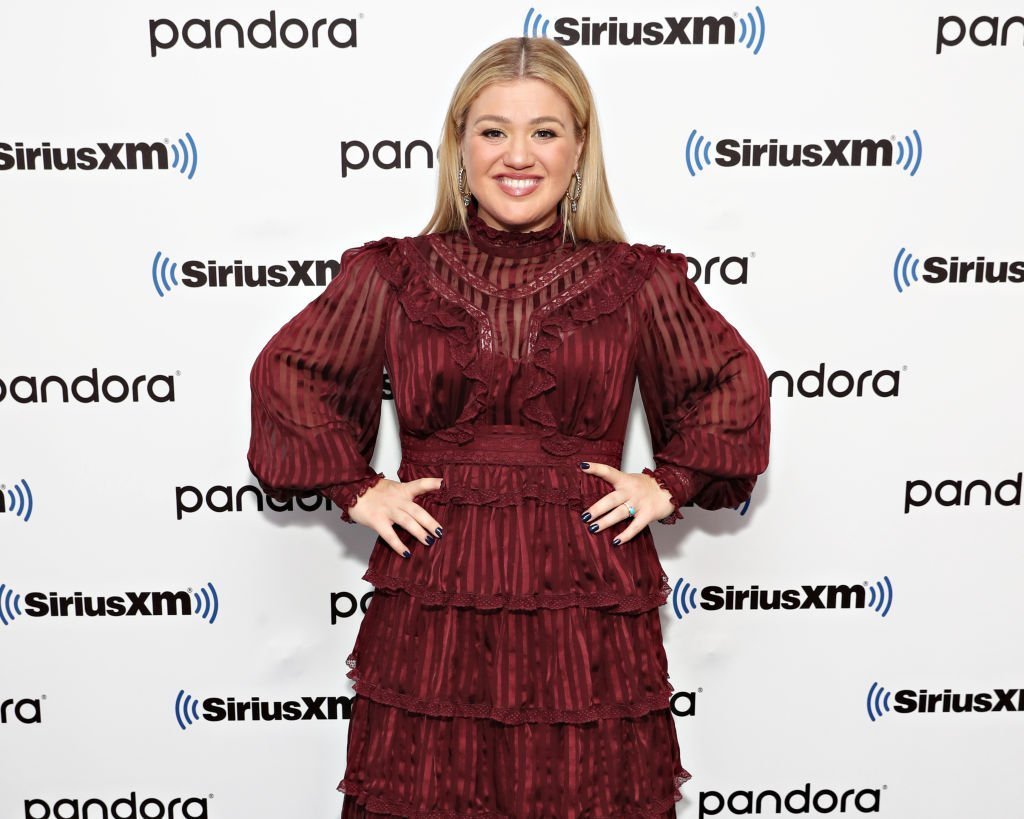 UNFAZED KELLY CLARKSON
More often than not, Kelly Clarkson's weight loss journey has had her being ridiculed by body shamers. For some, it might have been debilitating, for Kelly, she has remained unfazed.
Explaining her weight, she expressed that whenever she was happy, she tended to add on a bit of weight, and the opposite happened when she was sad. 
While she did try to lose weight by actively eating healthy, it was for a health-related issue and not because of what the body shamers were saying.
Using her platform "The Kelly Clarkson Show" to shed light on issues she is passionate about, Kelly, who prides herself on talking too much, has become such a positive vibe to be associated with.