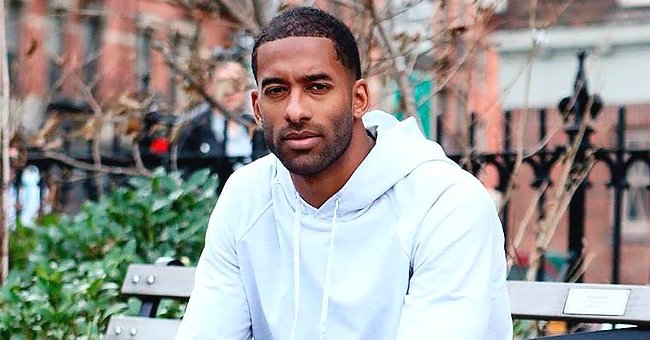 instagram.com/mattjames919
Matt James Becomes First-Ever Black Male Lead in 'The Bachelor' – 5 Things to Know about Him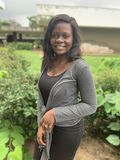 Matt James has been named as the leading man for the upcoming season of "The Bachelor. This makes him the first black man to be cast as the lead on the show, and here are some interesting facts about him.
"The Bachelor" recently announced 28-year-old Matt James as the leading man for its upcoming season. With production currently on hold due to the COVID-19 pandemic, here are five things to note about James before he hits TV screens.
PROUDLY FIRST BLACK BACHELOR
If there is one thing James is proud of, it's his blackness, and he isn't ashamed to stand up for his community. Amid the ongoing "Black Lives Matter" movement, James recently took to Instagram, where he wrote an inspiring note.
Sharing a picture of himself rocking a tuxedo alongside some of his fellow black friends, James captioned: "...I see change-makers, what do you see.. #BlackLivesMatter."
During a recent appearance on "Good Morning America," James also revealed that he believed he would pave the way for many black men to get into his position while adding that it was a great honor for him to be the first black bachelor.
TYLER CAMERON'S BEST FRIEND
An interesting fact about James is his friendship with former "Bachelorette" contestant, Tyler Cameron. The two men both attended Wake Forest University and have remained best friends ever since.
Before the COVID-19 pandemic, James and Cameron lived together in New York, but following the pandemic, Cameron headed to his hometown in Florida. Later on, James joined Cameron in Florida, and the two friends quarantined together. James.
HE WANTED TO BE IN THE NFL
James once played football while studying at Wake Forest University, where he graduated from in 2015 with a degree in Economics.
Following his graduation, James gave himself a timeline of one year to get drafted into the NFL. Firstly, he tried out with the Carolina Panthers but didn't cut. He then went on to try out for the New Orleans Saints, but he still didn't make it.
After that, James shifted his attention and got a job at PNC Bank in Pittsburgh before moving to New York City, where he got a job as a research analyst at a commercial real estate company called CBRE.
KIDS' LOVER
During his studies at Wake Forest University, James was actively involved in community projects, and after his move to New York, he yearned to do something similar.
This led him to get involved with ABC Food Tours, an organization that aims at providing elementary school students with culinary experiences. James reportedly once explained that he loves working with kids because their entire lives could be changed if they have enough positive influence.
HE LIVES IN NEW YORK
Last year, James reportedly revealed that he moved to New York because of the diversity and opportunities that came with the city.
According to him, New York offered an inclusive lifestyle for everyone, irrespective of culture, gender, or religion. He also added that if a person was competent and willing to work hard in New York, the person is most likely to succeed.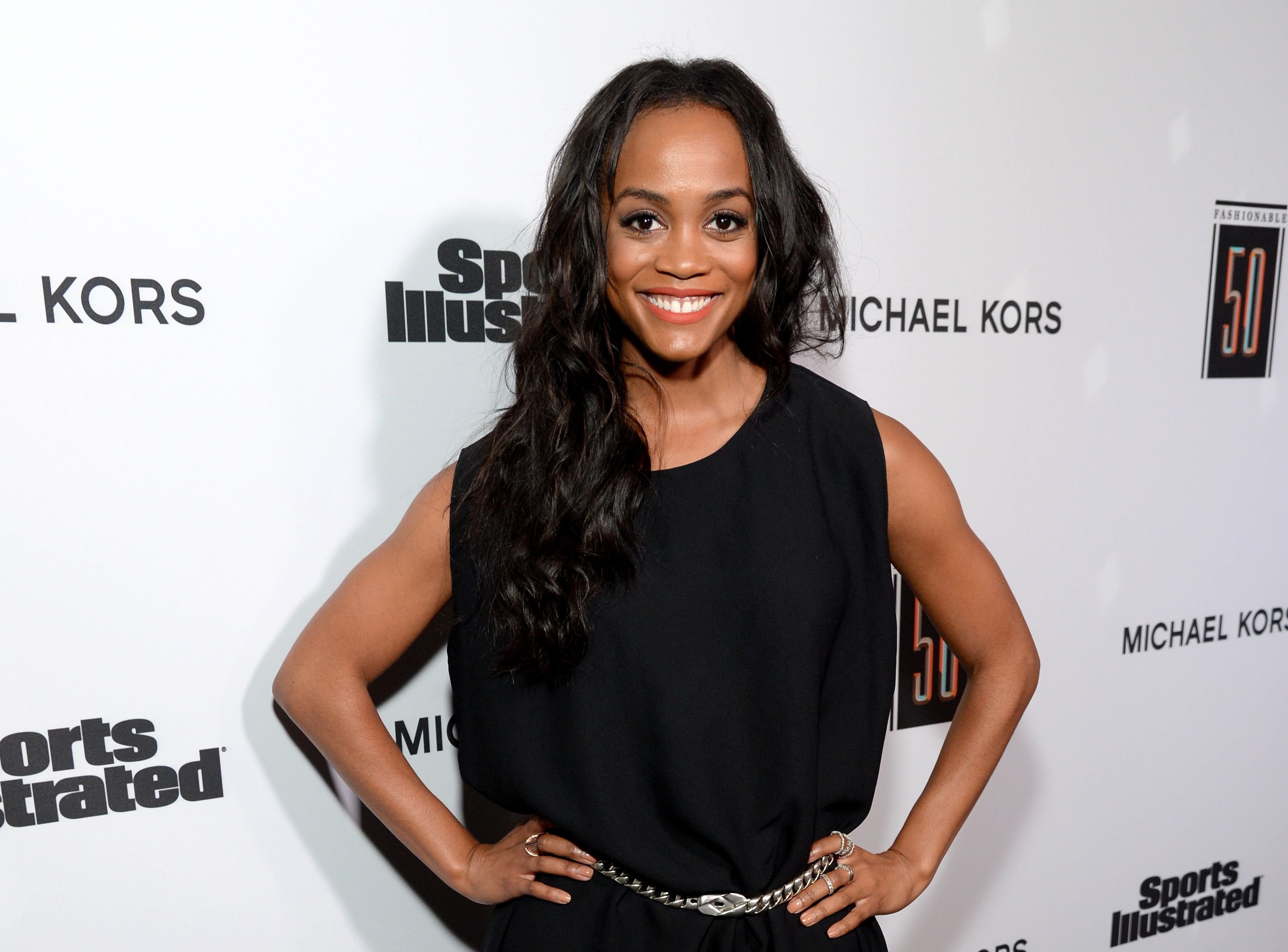 Rachel Lindsay at Sports Illustrated 2017 Fashionable 50 Celebration on July 18, 2017. | Photo: Getty Images
James joins Rachel Lindsay as trailblazers on "The Bachelor" franchise. In 2017, Rachel made history as the first black female lead on the 13th season of "The Bachelorette."
Please fill in your e-mail so we can share with you our top stories!