'Walk This Way' — How Aerosmith and Run-DMC Created the 1986 Genre-defying Hit
In 1986, a song was released that carried hip-hop into the mainstream and revived the career of the American rock band, Aerosmith. This is the tale of the single "Walk This Way," which became an international hit.
Hip-hop producer Rick Rubin ended up getting practically philosophical as he thought about the condition of hip-hop in 1986, as reported by The Washington Post.
It wasn't just that a lot of people underestimated it. What baffled Rubin most is how many bright individuals didn't see it as music. The missing part would be the scaffold in the erector set of his melodic creative mind.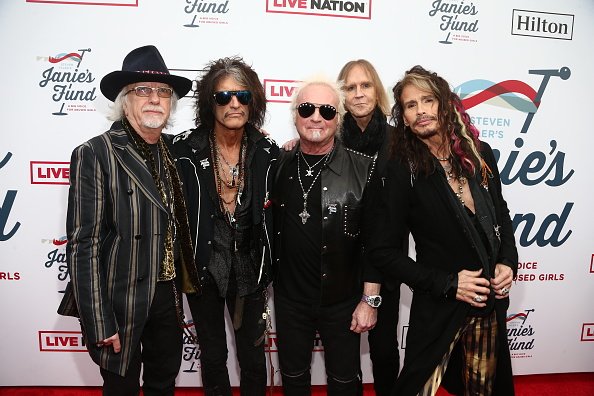 "I was looking for a way to bridge that gap in the story of finding a piece of music that was familiar and already hip-hop friendly," he said, "so that on the hip-hop side it would make sense and on the non-hip-hop side you'd see it wasn't so far away."
Rubin then decided to call Aerosmith's manager Tim Collins to proposed a collaboration with rap group Run-DMC, according to The guardian.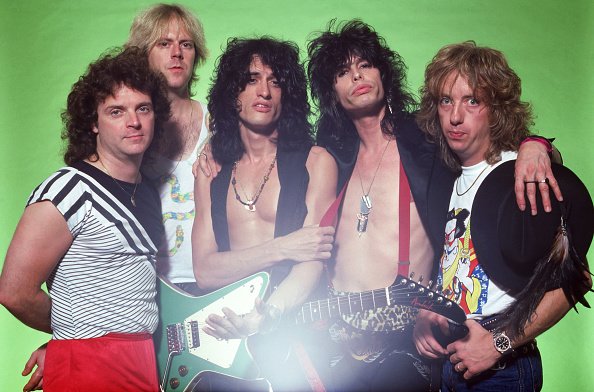 Collins was initially puzzled when he answered his phone. Rubin wanted to converse with him about remaking "Walk This Way," a song originally released by Aerosmith in 1975, with Run-DMC. Before the young producer could broadly expound, Collins cut him off and asked, "What's rap?"
Peaking at number 4, the single charted higher on the Billboard Hot 100 than the original.
For sure, the two groups were in as different stratospheres as could be, according to Biography. Aerosmith — consists of Steven Tyler, Joe Perry, Tom Hamilton, Joey Kramer, and Brad Whitford — were already music legends and has inspired many subsequent rock artists.
On the other hand, Run-DMC rebranded themselves as Run-DMC in 1983 while they were still teenagers. The group was made up of Joseph Simmons ("Run"), Darry McDaniels ("DMC"), and Jason Mizell ("Jam Master Jay"). They were intimately familiar with Aerosmith's music too.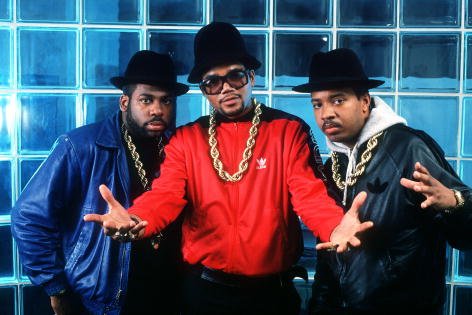 In any case, it was the genius move to bring together the two diverse groups that made one of the best genre-crossing hits. Seemingly, they also changed the essence of American music for eternity.  
This version of "Walk This Way" was a proof for the new musical subgenre of rap rock or the merging of rock and hip hop. Peaking at number 4, the single charted higher on the Billboard Hot 100 than the original.
It was additionally one of the first big hip hop singles in the United Kingdom. It peaked at peak number 8. "Walk This Way" also won Aerosmith and Run-DMC a Soul Train Music Award for Best Rap Single in 1987 Soul Train Music Awards.