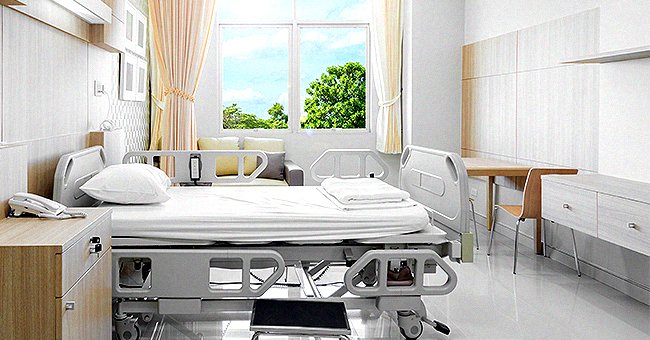 Shutterstock.
Widow of Chinese Doctor Li Wenliang Who First Warned of COVID-19 Reportedly Welcomes Their Baby

The wife of the now-deceased COVID-19 whistleblower, Dr. Li Wenliang in China, gave birth to their second child a few months after he died from the respiratory disease.
Fu Xuejie, the widow of the eye doctor, Dr. Li Wenjiang, who worked in Wuhan, reportedly gave birth to their second child and son late last week.
HOW WENJIANG TIES TO THE VIRUS
Dr. Wenjiang became known as one of the first people to warn against the novel coronavirus, and sharing the news on a Chinese social media platform, Fu lamented:
"Husband, are you watching from heaven? The last gift you sent to me has been born. I will definitely take care of him well."
Wenjiang worked as an ophthalmologist in Wuhan, China, where the novel coronavirus is said to have originated, and he warned everyone who would listen about the dangers of the disease around the end of 2019 and into the new year.
HE GOT REPRIMANDED
His warnings initially earned Wenjiang reprimands from local authorities for "publishing falsehoods" in January, and not long after, he contracted the virus and died from it at the age of 33 on February 7.
The eye doctor became one of eight people the police reprimanded or spreading false information. The Chinese government then launched an investigation and realized they had acted in the wrong.
THE TURNAROUND
According to a report they issued in March, the police acted in an "inappropriate" way when they "failed to respect relevant law enforcement procedures."
The police since apologized to Wenjiang's family for their hasty actions and withdrew the reprimand while also commending him as one of 14 martyrs that sacrificed his life for others.
Wenliang started experiencing symptoms on January 10 when he started coughing, and he decided to have himself checked out the following day. Three weeks later, he tested positive for COVID-19, and the late doctor ended up in the ICU on February 1, where he spent his last few days.
MORE BABY NEWS
On a baby-related note, a well-known celebrity, Jesse Tyler Ferguson, is eagerly awaiting his turn to become a father, which is just around the corner.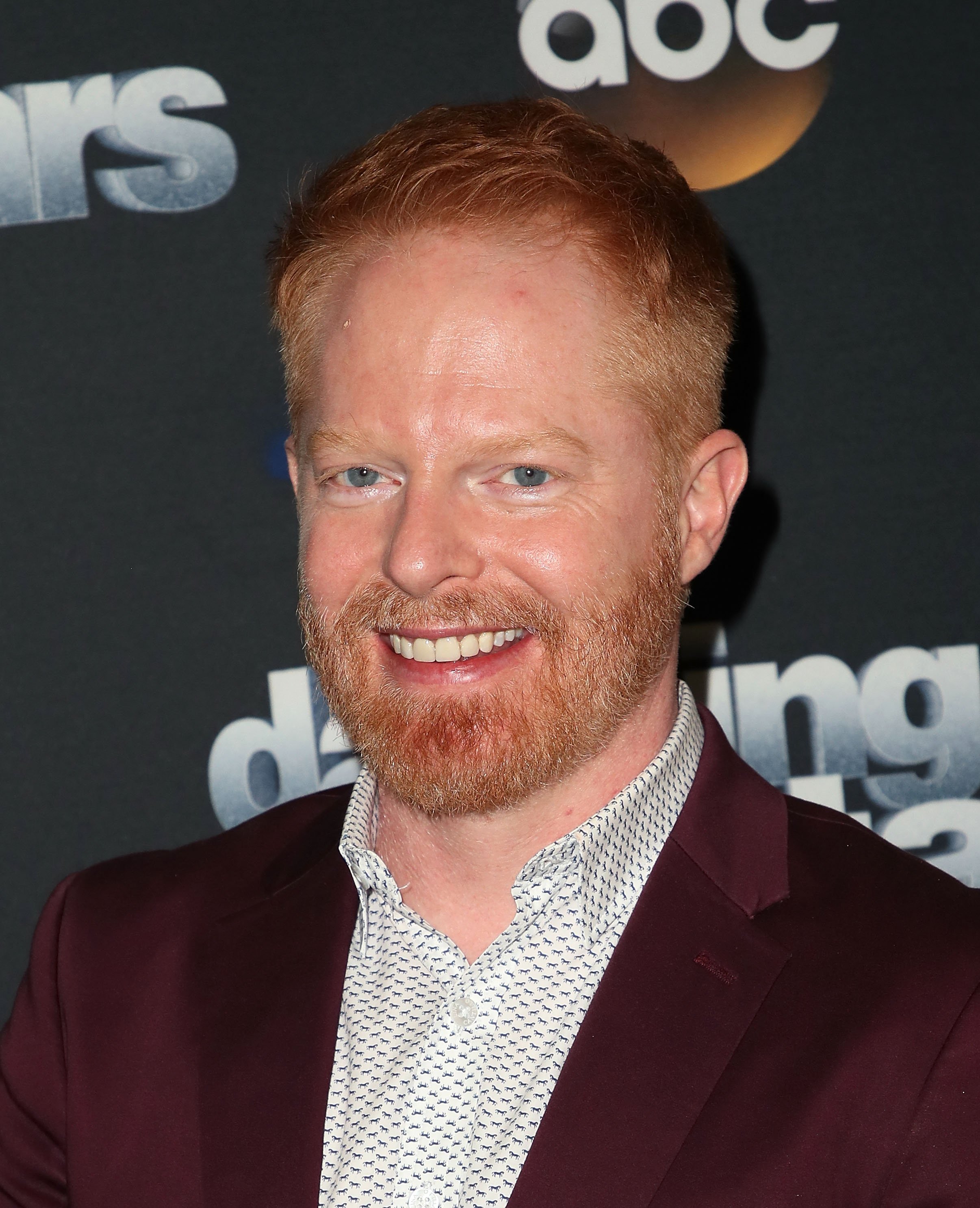 Jesse Tyler Ferguson at "Dancing with the Stars" Season 27 on October 1, 2018, in Los Angeles, California. | Source: Getty Images.
The "Modern Family" star and his husband, Justin Mikita, are set to become parents for the first time in just a few short months, and they are very excited at the new upcoming chapter in their lives.
Please fill in your e-mail so we can share with you our top stories!