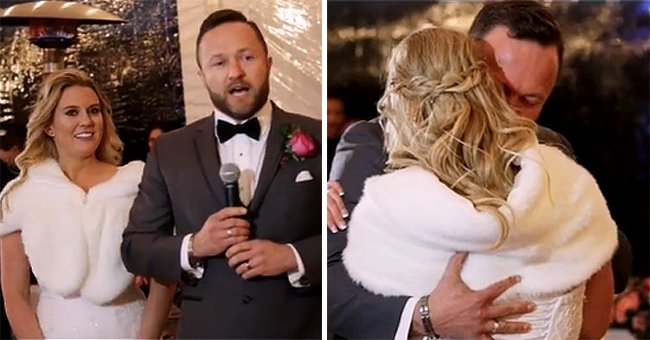 tiktok.com/@chelcjay
Bride Cries after Groom Surprises Her with 73-Year-Old Recording of Her Late Granny Singing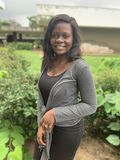 A now-viral TikTok video taken two years ago shows a groom surprising his wife on their wedding day with a recording of her late grandmother singing a favorite song of the family.
Almost everyone loves being surprised in the right way. Although some surprises have to do with something new, some can be a recollection of something special to someone.
A groom surprises his wife with a recording of her grandmother singing Judy Garland's "Somewhere over the Rainbow" on their wedding day, and the bride was emotional as thoughts of her grandmother washed over her.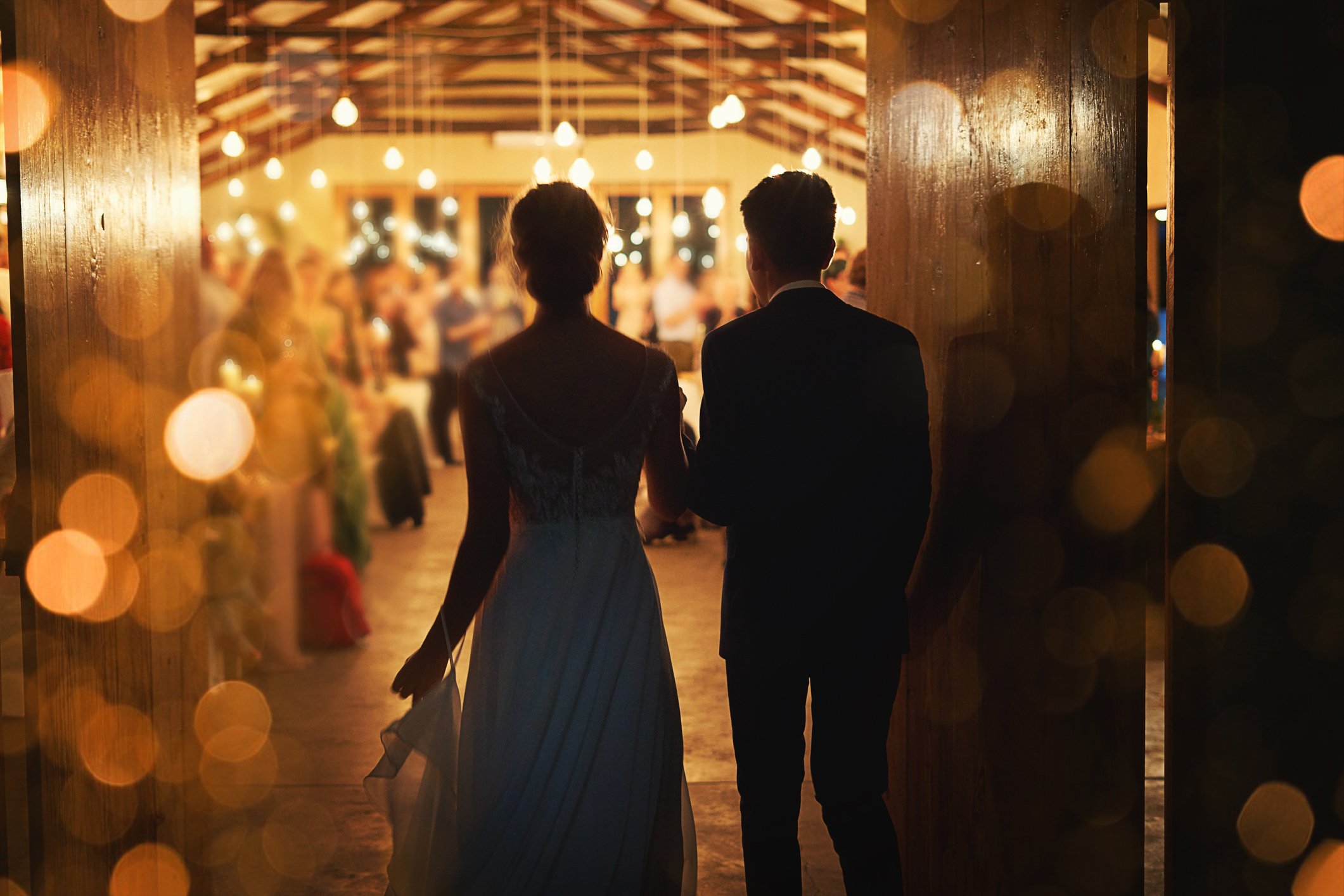 Rearview shot of a young couple arriving hand in hand at their wedding reception | Photo; Getty Images
Cattle Rancher Chelsey Mahlke shared a clip from her wedding, in 2018, to her husband Darin Mahlke on TikTok recently, and the video which has now gone viral shows the moment Darin surprised Chelsey.
In the video, Darin can be seen holding a mic and addressing the couple about a change in plans for the song they were to dance to as a couple. He turned to his wife and said:
"There is a better song, sung by someone who would have loved to be here today, and this way, she can be here with us."
As Darin left the frame to drop the mic, a voice in the background announced that the song that was to be played was a long lost recording of Chelsey's grandmother Janiece singing a family favorite.
The song's strains began, and soon the voice of the late Janiece filled the room as she melodiously sang the words of Judy Garland's "Somewhere over the Rainbow."
A couple made history when their wedding coincided with the "Black Lives Matter" protest.
The couple embraced themselves as the song began playing, and Chelsey was getting emotional and crying into Darin's chest as the song continued playing while they slowly danced in the center of the tent.
Chelsey expressed that the moment was a surreal one for her, as Darin knew she wanted to have her grandmother at the wedding even though she had passed away in 2005 from ALS. Speaking to Today, Chelsey said:
"As soon as I actually heard her voice, it was like everyone in that entire room except for Darin, and my grandma disappeared..."
Darin expressed that one of the reasons he fell in love with Chelsey in the first place was because she was sentimental and family-oriented. Although she had played the song for him when they were dating, Chelsey did not believe that Darin remembered and was going to surprise her that way.
Chelsey's grandmother Janiece had five children and four grandchildren, with Chelsey being the first and favorite. The two had a close bond, and her death was devastating for Chelsey, who had always envisioned her grandmother being at her wedding.
Janiece had made the recording in 1947 at the age of 14, and when the song started playing, most of the family members had tears in their eyes as they remembered the lovely Janiece.
Another couple made history when their wedding coincided with the "Black Lives Matter" protest. Pictures of the groom, Michael Gordon, and his bride, Kerry Anne holding hands with protesters around them, have become a viral symbol of hope across social media platforms.
Please fill in your e-mail so we can share with you our top stories!