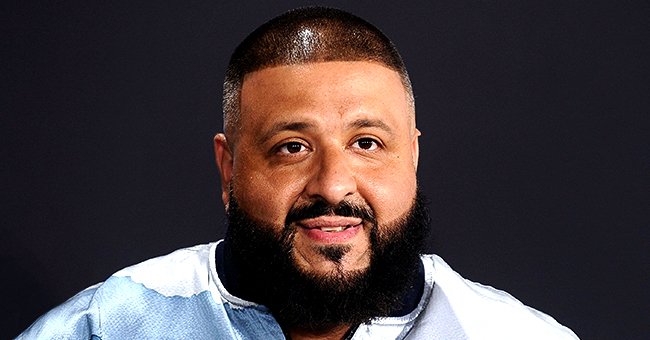 Getty Images
DJ Khaled's Baby Son Aalam Looks Cute as He Giggles in a Video

Grammy award-winning producer, DJ Khaled gushed over his youngest son, Aalam. He shared a photo of his second son on Instagram, praising God for his blessings.
DJ Khaled is many things to many people — singer/rapper, producer, millionaire, role model, etc. However, since October 23rd, 2016, the star took a new role — father.
Khaled and his partner, Nicole Tuck, welcomed their latest addition, Aalam Khaled, in January — a week before the 2020 Grammy Awards. Khaled proudly announced Aalam's birth as he received his award for the "Best Rap/Song Performance."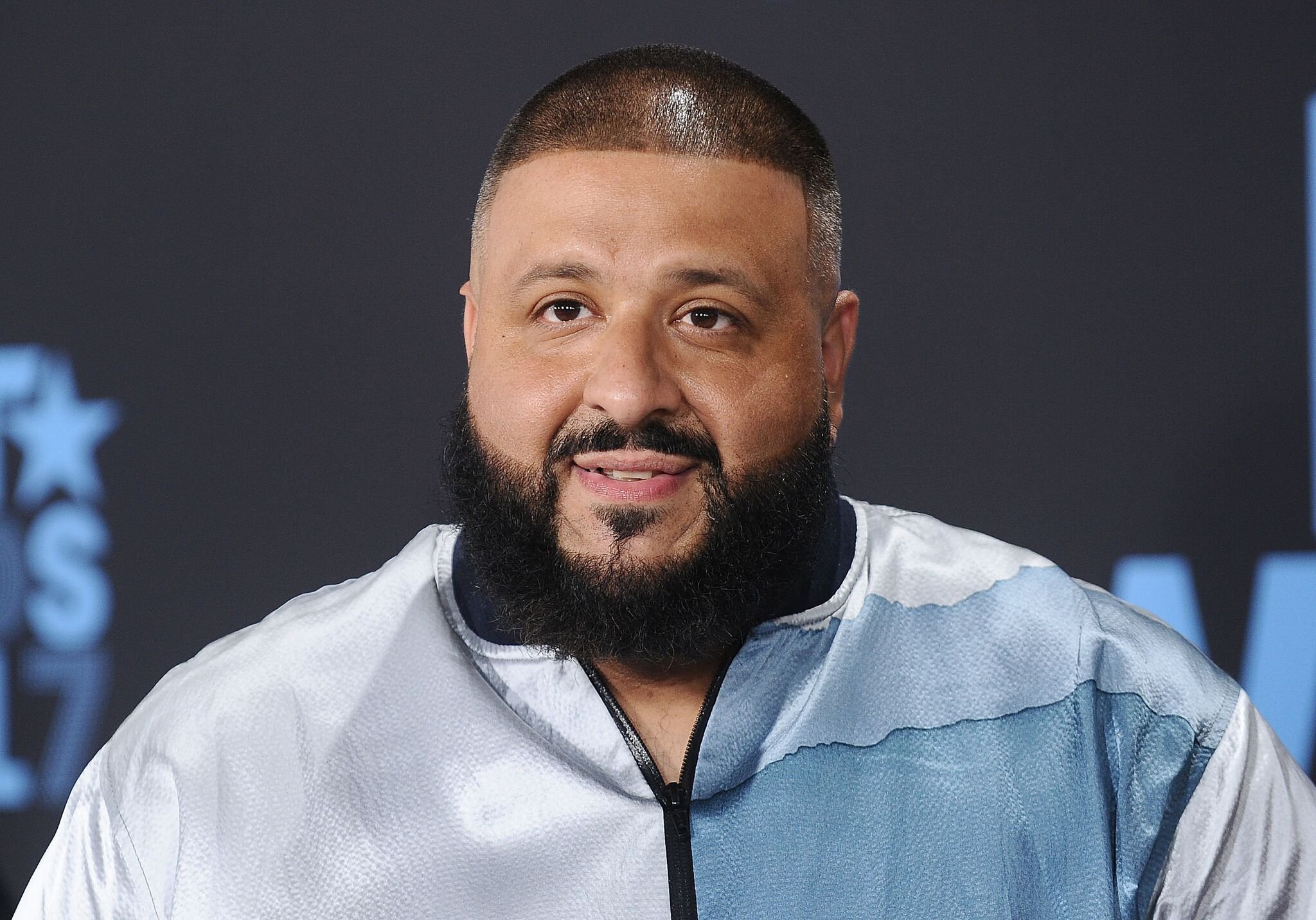 DJ Khaled attends the 2017 BET Awards at Microsoft Theater on June 25, 2017 | Photo: Getty Images
The producer has since shared numerous photos of his two sons on social media, often thanking God and Nicole for blessing him.
In a new post on Sunday, Khaled shared Aalam's short video with his twenty million followers on Instagram. He captioned the photo:
"My son! @aalamkhaled! THANK YOU GOD! GOD IS THE GREATEST!"
Many fans joined the happy father in adoration of his baby son, with some claiming Aalam resembled a "mini-Khaled."
Khaled is known to celebrate his children publicly. He remarkably live-streamed the birth of his first son, Asahd — which means "lion" in Arabic — on Snapchat in 2016.
Khaled named both his first son and his partner as executive producers in two of his albums in 2017 and 2019.
Khaled also intimately announced Aalam's birth, as he shared numerous photos of himself posing in the hospital delivery room with Nicole and her physician, Dr. Jin.
The producer captioned the photo, asking if the doctor was "ready," before following up later with another post captioned with his catchphrase: "ANOTHER ONE!!!!!"
Asahd is going to be four this year, and he has already "co-produced" two albums. Khaled famously released two albums: "Grateful" (2017) and "Father of Asahd" (2019), in honor of Asahd, and he named both his son and his partner as executive producers on both albums.
Khaled expresses that being a father has changed his whole life and made him a better artist. He also paid tribute to his friend Nipsey Hussle, who was slain in March 2019, after recording the Grammy-winning song, "Higher," with Khaled and John Legend.
Khaled stated: "I mean, it affected all of us. It's just sad; it's something we never want to see happen. So it's our duty to continue his message — and his message was love. The marathon continues. Long live Nip."
Please fill in your e-mail so we can share with you our top stories!