Tyrese Gibson of 'Fast & Furious' Slammed for 'Driving' with Baby Daughter on His Lap
Tyrese Gibson came under fire after he posted a picture of himself and his daughter, as many assumed it was inappropriate.
When Tyrese Gibson posted an image of his daughter, Soraya Lee Gibson, sitting in his lap while he was in the driver's seat, he didn't expect the backlash he received from his followers.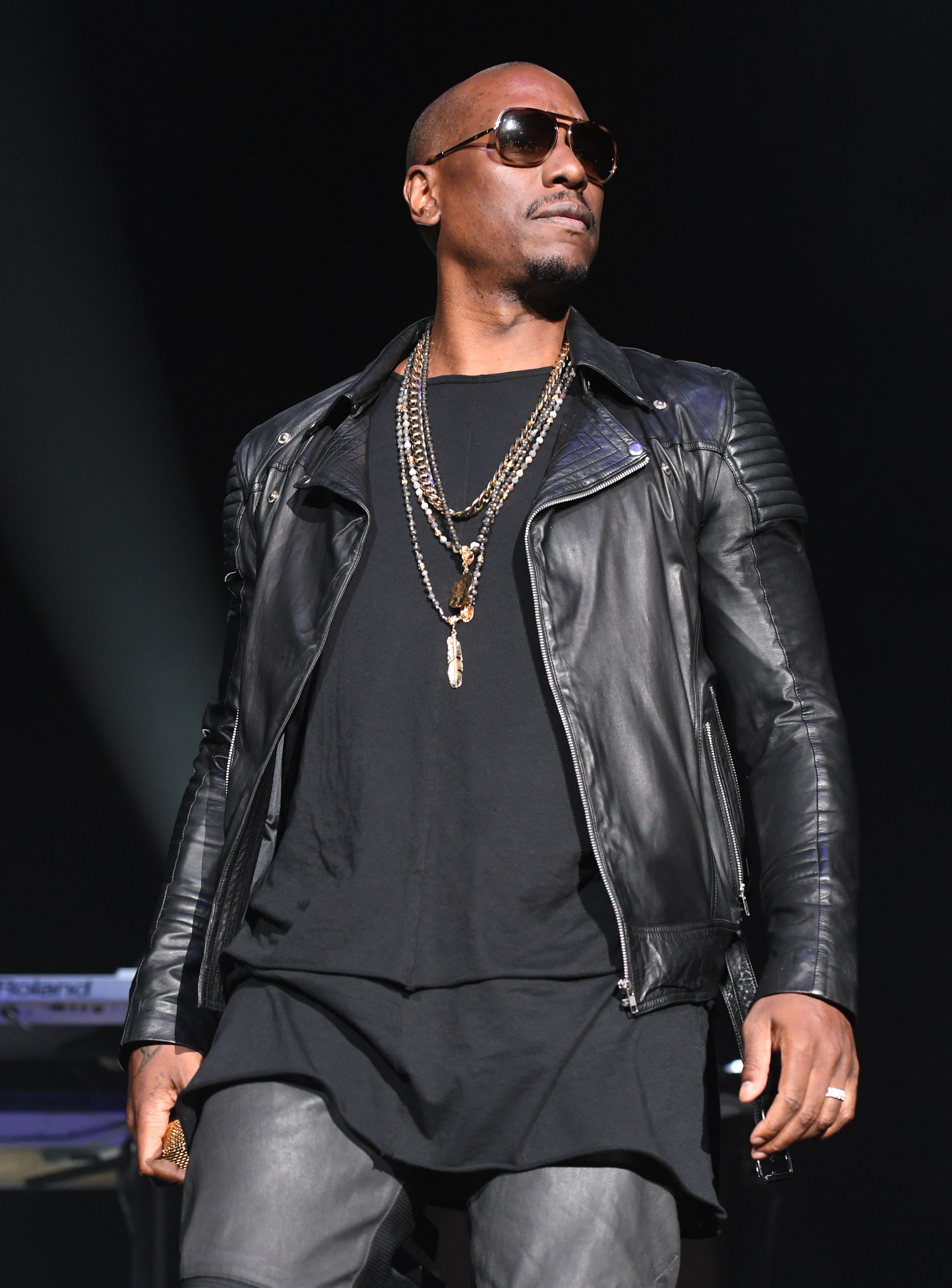 Although the actor used the image to make a plea to those in uniform, many of his followers believed that having his daughter in his lap while he drove was dangerous.
As regards [Tyrese Gibson's] current wife, Samantha is an accomplished social worker who is dedicated to fighting for children and victims of human trafficking.

A third person yelled "car seat!!!" and a fourth fan wondered why the image looked "so real" even though the actor and his daughter were in a parked car.
While one person stated that Tyrese's action was irresponsible, another follower asked him to teach his daughter that "not every black man or woman drives in the car with their baby on their lap."

It would be recalled that the "Fast & Furious" star and his wife, Samantha Lee, welcomed Soraya, their first child together, in 2018. Tyrese couldn't stop gushing about the new addition when he told People that he and Samantha "are so proud."
Tyrese, who is also a singer-songwriter and rapper, added that his wife had embraced motherhood so naturally that it was hard to believe that it was her first child.
The "Black and Blue" actor is also the father of Shayla Somer, whom he shares with his ex-wife, Norma Mitchell. 
According to Rolling Out, the pair were previously engaged in a bitter custody battle that led to them signing some terms of their agreement that prohibits him from posting public photos of himself and Shayla.
However, Tyrese couldn't resist praising Shayla in July 2019, when he shared a blurred image to mark her 12th birthday with the words:
"Daddy loves your with my whole heart!!!! I stayed up to catch our angel #'s 11:11 on July 11th!!!! Truly blessed!!!"
Back in January 2019, Daily Mail reported the "Baby Boy" star and Norma had previously battled over the activities that their daughter has taken part in, including her participation in basketball and the division of expenses for her school plays.
As regards his current wife, Your Tango revealed that Samantha is an accomplished social worker who is dedicated to fighting for children and victims of human trafficking. Samantha and Tyrese have been together since 2016 after they met through mutual friends.