Closer Weekly: Reba McEntire Was Crushed over Kelly Clarkson and Brandon Blackstock's Split
Country music star, Reba McEntire, was reportedly "crushed" by the news of her stepson, Brandon Blackstock's impending divorce.
During her 26-year marriage to Narvel Blackstock, Reba McEntire got to know and love Brandon Blackstock.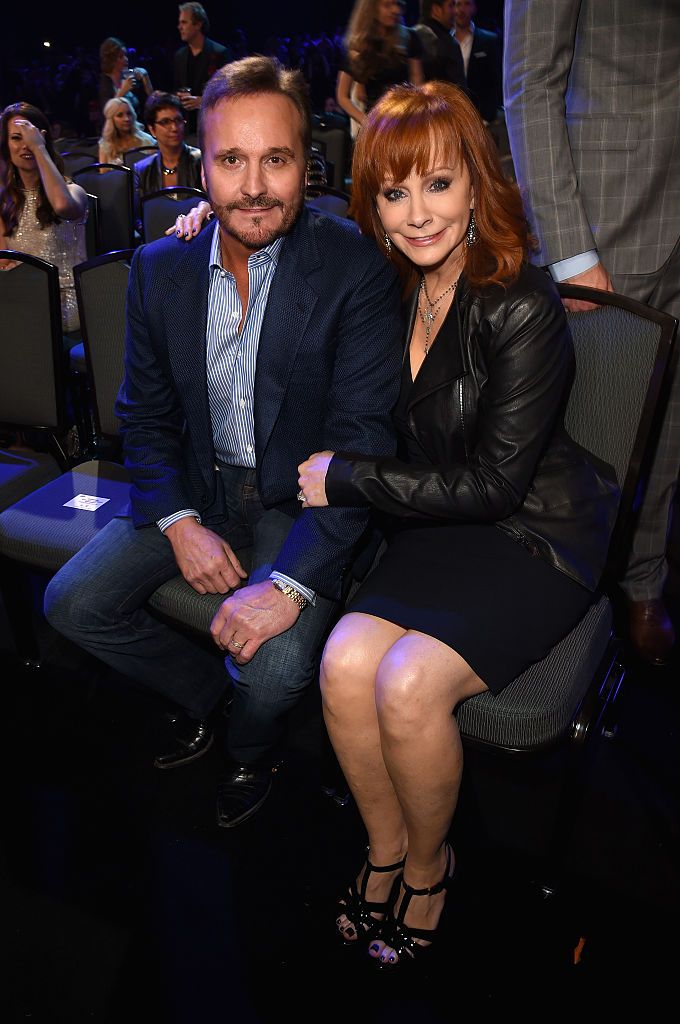 The pair continued their relationship even after Reba and Narvel split - so it saddened the former when she heard the news that Brandon's marriage to Kelly Clarkson was over.
Even when Narvel and Reba got set to divorce in 2015, the [Kelly Clarkson] tried to convince them not to go through with it.
A source told Closer Weekly that even though the country singer "doesn't like to get involved" in people's relationships, she knew that her stepson's marriage wasn't going to last. Despite that feeling, the news of Brandon and Kelly's split still affected Reba as the source stated:
"Of course Reba was crushed. Reba is supportive of both Brandon and Kelly's decision to spit up. She's anguished about it."
Back in 2019, People reported that Kelly had invited Reba to be a guest on "The Kelly Clarkson Show" where the former pointed out that Reba was not just her talk show guest, but was also an old family member and friend.
The Blast added that Kelly made sure that she let Reba know how much respect she had for the country singer who she claimed had "conquered" movies, animated films, television, and broadway. 
The duo has performed together more than a few times and even did a duet version of Kelly's hit song, "Because of You" in 2007.
The following year, Kelly and Reba went on a tour together, and by 2013, the two became family following Kelly and Brandon's wedding. Us Magazine recalled that in 2018, Kelly paid tribute to her stepmother-in-law when she said:
"Meeting Reba, being friends with her, and eventually becoming family has been one of the highlights of my life, truly."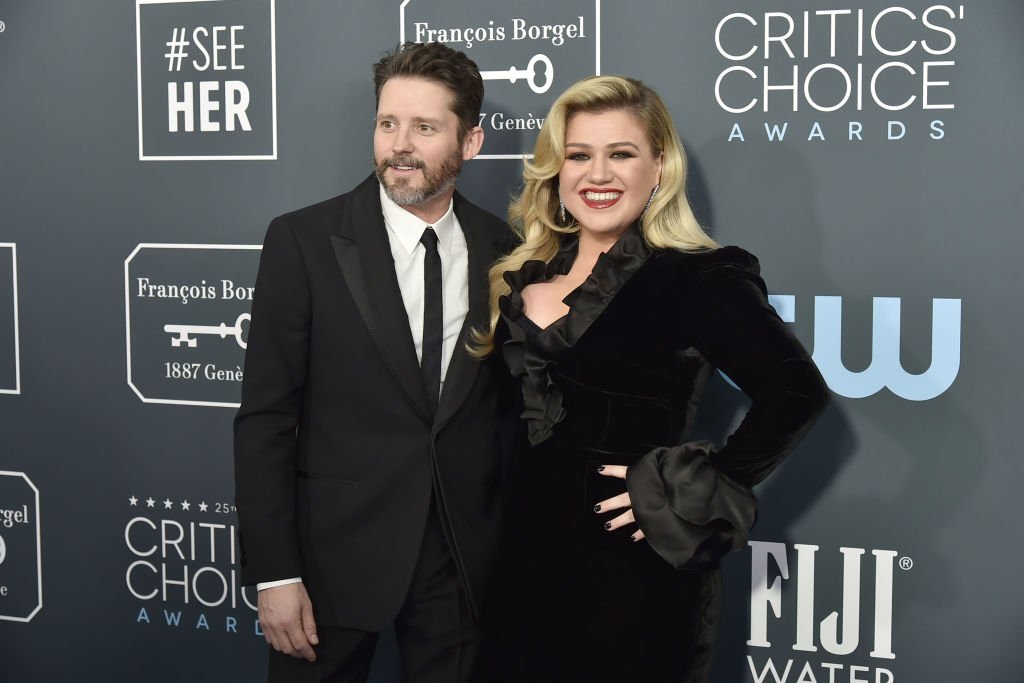 Even when Narvel and Reba got set to divorce in 2015, the "Since You've Been Gone" crooner tried to convince them not to go through with it and is allegedly the reason why they didn't split earlier. Kelly and Brandon called it quits after nearly seven years of marriage earlier this month.