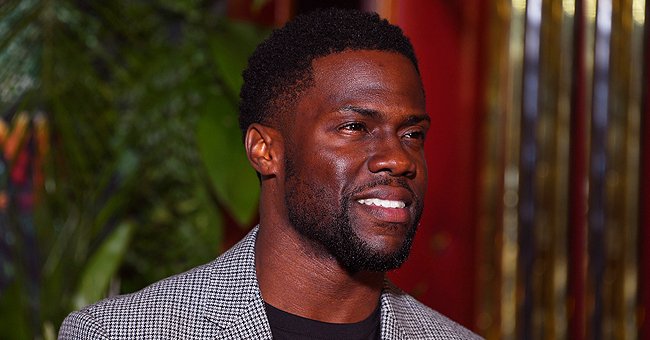 Getty Images
Kevin Hart's Pregnant Wife Eniko Stuns in Black Top and Tight Skirt With High Heels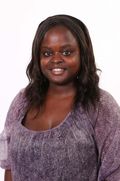 Kevin Hart's pregnant wife, Eniko Hart, looked gorgeous in a black ensemble while out for the first time in months as she posed with a pregnant friend.
Kevin Hart's pregnant wife, Eniko Hart, has been staying consistently active throughout her second pregnancy.
The mom to be has been juggling her career and children while staying active with her daily workouts. Yoga has been a prenatal activity she's added to her weekly routine.
Eniko finally decided to take a break from her busy life and step out for a girl's night out with her friend, Dominique Breanna.
Before heading out, Eniko showed off her all-black ensemble complete a neon detailed blazer from the label "Off White." In her caption, she admitted, "after a long three months, it felt good to finally get dressed and step out with our friends!"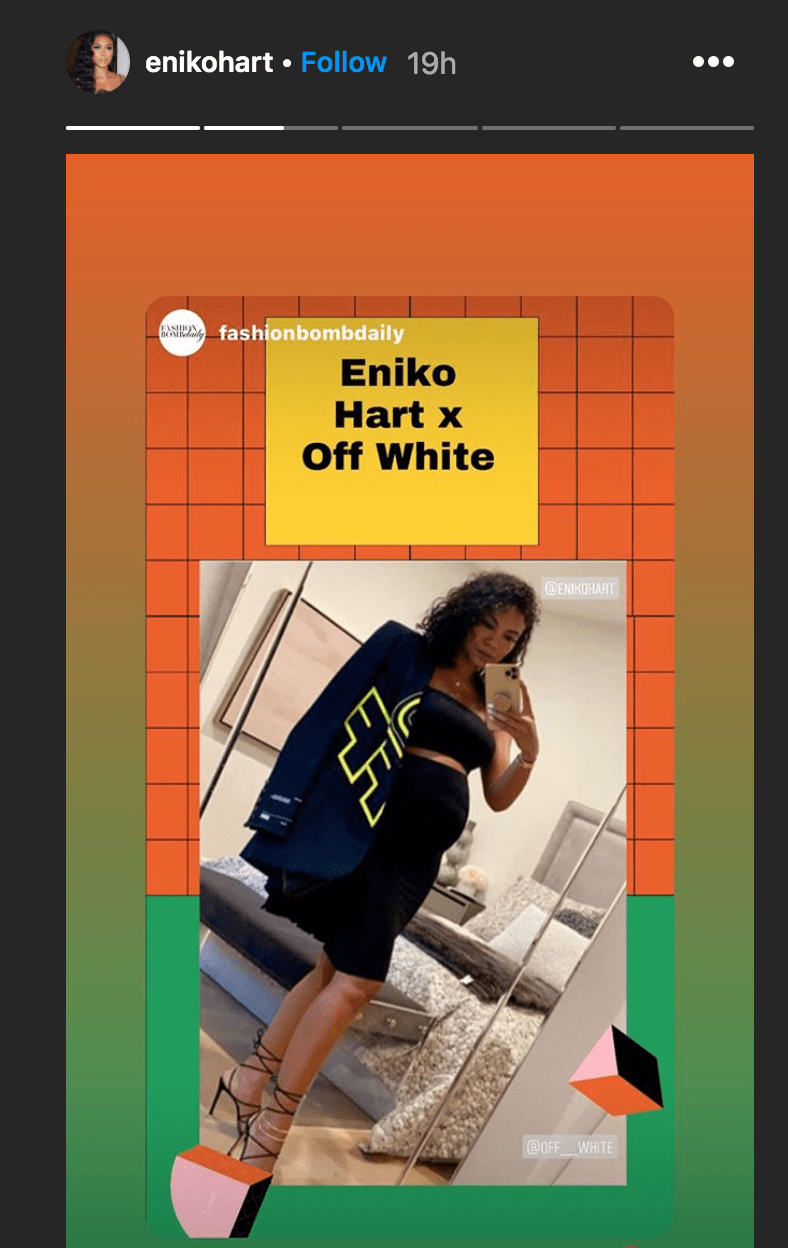 Eniko Hart takes a mirror selfie in a blazer by the label "Off White" | Source: Instagram.com/enikohart
Dominique is nine months pregnant and expecting a boy with her husband and celebrity trainer, Ron Boss Everline. The two women showed off their growing bellies in matching black outfits.
Eniko showed off a slither of her mid-section in a crop top and pencil skirt, and Dominique opted for a unitard. They both went for detailed strappy heels.
One fan completely approved of the looks and gushed, "y'all, and them matching belly beauties. This is soooo cute!"
While praising the women for how good they looked, another fan joked, "meanwhile, I look like hell at seven months preggo." Comedian, Chelsea Handler, also complimented Eniko on how gorgeous she looked pregnant.

Chelsea Handler commented on a photo of Eniko Hart and Dominique Breanna out on a dinner date | Source: Instagram.com/enikohart
With Eniko was out for a girl's night, her two-year-old son Kenzo was probably adjusting to his new bed. Days earlier, she shared a video on her Instagram story of Kenzo, showing his excitement over the arrival of his "big boy bed."
The toddler's week got even better when he was treated to a backyard bubble party. While also keeping the older children, Heaven and Hendrix, entertained, they went on a family bike ride.
According to Daily Mail, Kevin recently opened up out cheating on Eniko while she was pregnant with Kenzo and had nothing but praises for his wife.
Kevin revealed that Eniko stood by him after his public scandal, but ultimately held him accountable for his actions. He said her loyalty pushed him to be better as a husband.
Please fill in your e-mail so we can share with you our top stories!