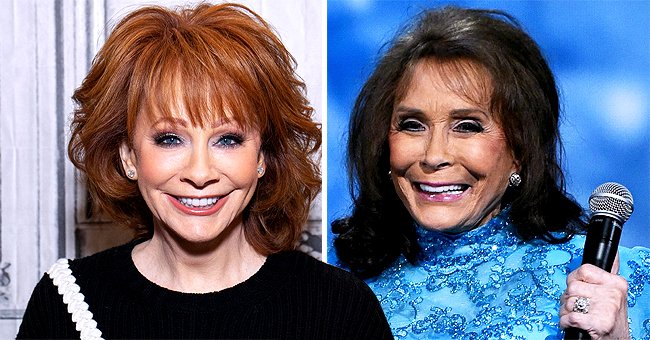 GettyImages
How Reba McEntire and Loretta Lynn Became Friends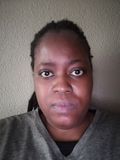 Reba McEntire has had a long-term friendship with fellow artist, Loretta Lynn. McEntire met her icon when she was just 11-years-old not knowing how they'd grow up to be super close.
Lynn has been credited by McEntire as the person who gave her the courage to pursue a country music career. McEntire grew up listening to the legendary singer.
She previously described Lynn saying: "She was the ideal for Reba — confident, talented, nobody's fool and a woman who stood up for herself in her songs." McEntire has found herself being compared to her friend and she still thought it was "the best compliment they can give me."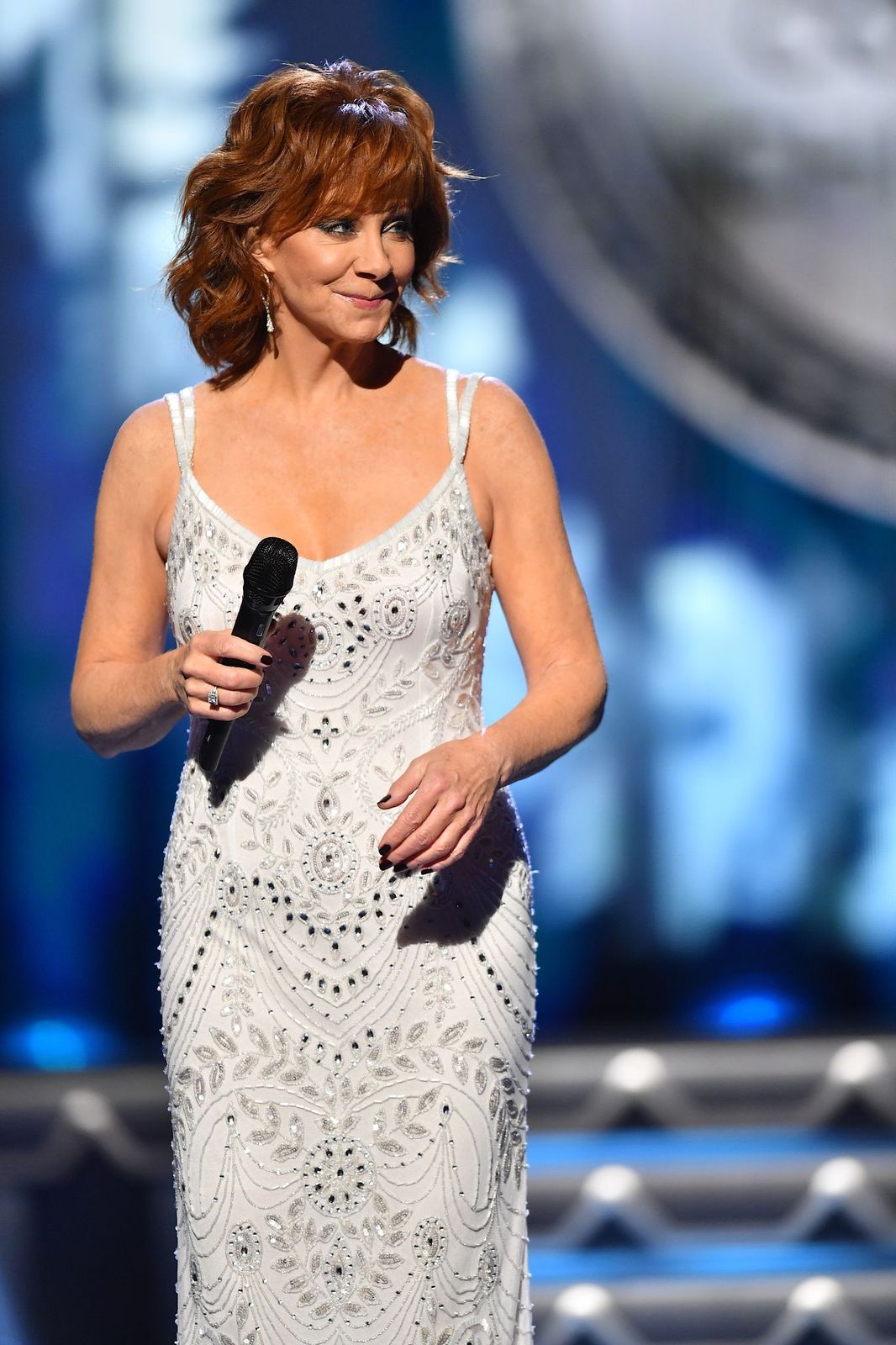 Reba McEntire performs onstage during the CMA Country Christmas on November 14, 2017, in Nashville, Tennessee | Photo: Jason Davis/WireImage/Getty Images
MEETING LYNN FOR THE 1ST TIME
The pair, who have an age difference of about 23 years, met when McEntire was just 11. The artist recalled asking Lynn for an autograph after meeting her at an Ada, Oklahoma rodeo where the icon was performing.
McEntire shared: "I whipped off my belt for her to sign, and, man, I wish I still had that belt. I love Loretta Lynn." Her idol, who was born on April 14, 1932, ended up becoming her mentor and friend years later.
LEARNING FROM REBA
However, as much as McEntire looks up to her friend, the same can be said about Lynn. The famous artist said: "I've caught myself trying to learn things from her — anybody that didn't try to learn something from Reba, they don't know much!"
REBA'S FAVORITE LORETTA SONG
Lynn's music hits include "Coal Miner's Daughter," "Woman of the World," "Love Is the Foundation," and "Feelin's." McEntire's favorite song to sing from her friend is "If You're Not Gone Too Long."
PAYING TRIBUTE TO LYNN
In 2003, McEntire, who was born on March 28, 1955, took to the stage the Kennedy Center Honors to pay tribute to her pal in song. The smile that lit up on Lynn's face was a true testimony to their friendship.
FRIENDSHIP WITH PATSY CLINE
In October 1972, Lynn became the first woman to win the Entertainer of the Year prize at the CMA Awards. She was also friends with the late Patsy Cline.
Please fill in your e-mail so we can share with you our top stories!