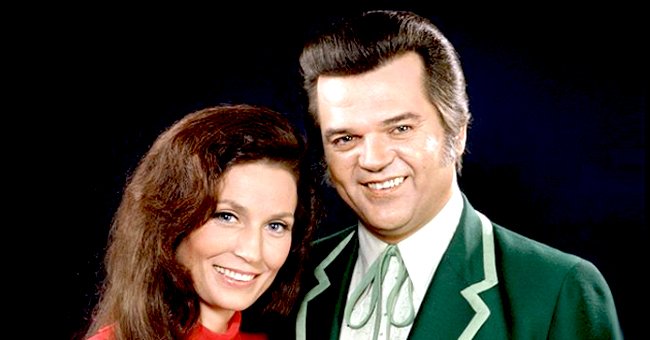 instagram.com/lorettalynnofficial
Loretta Lynn Pays Emotional Tribute to Conway Twitty on His 27th Death Anniversary

Loretta Lynn lost her musical half in Conway Twitty too soon. Over the weekend, she paid tribute to the late musician with some throwback photos and a lengthy caption.
Loretta Lynn has worked with numerous fellow artists over the years, but it was the late Conway Twitty who stole her heart in the studio and became her musical partner in the 1970s.
Sadly, Twitty passed away at just 59 years old during a tour when he suffered from an abdominal aortic aneurysm. Lynn has never forgotten the beloved singer.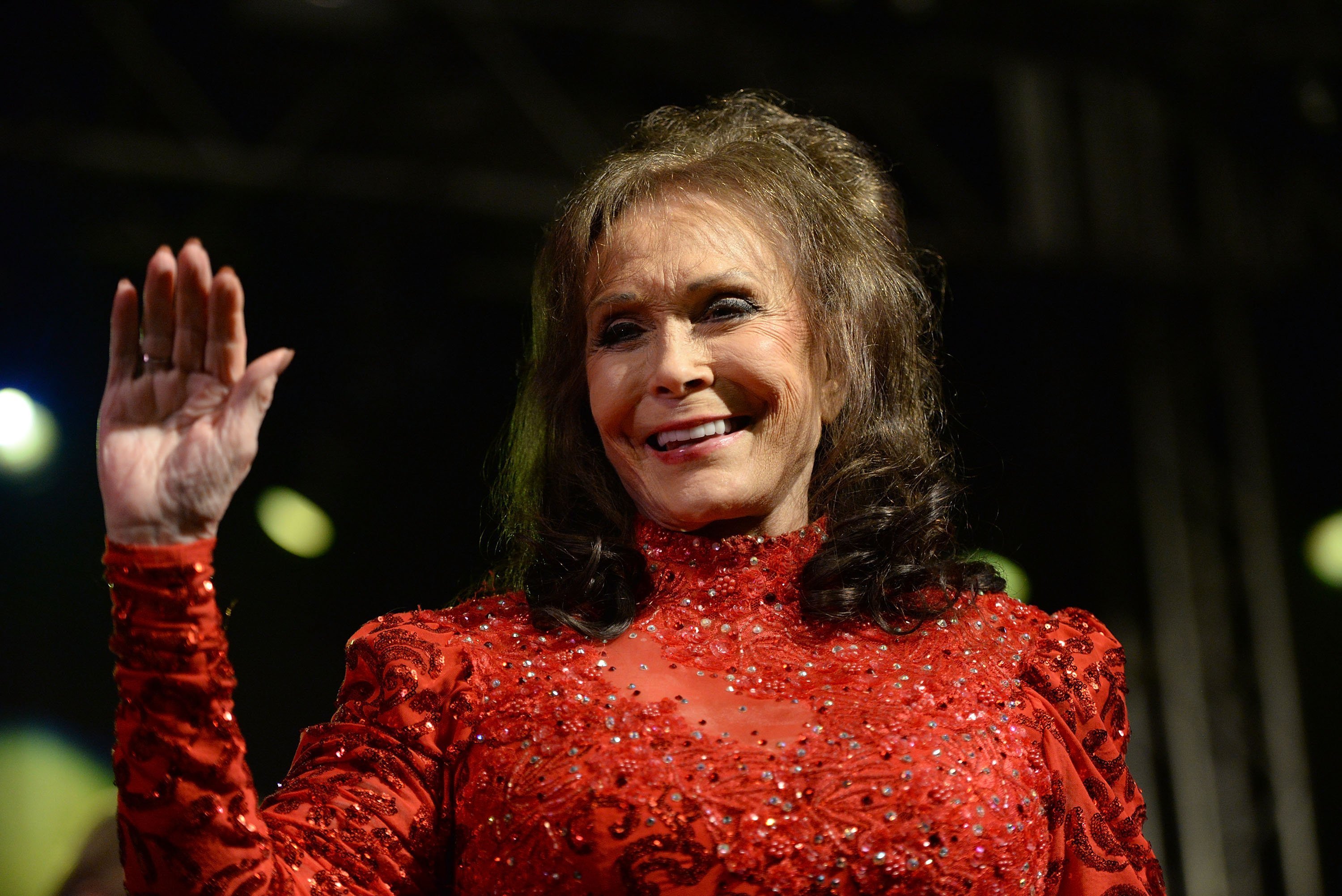 Singer Loretta Lynn performs onstage at Stubbs on March 17, 2016, in Austin, Texas. | Photo: Getty Images.
LORETTA LYNN HONORS LATE TWITTY
"I can't believe it's been 27 years today since we lost Conway," wrote the 88-year-old on Instagram. She went on to shower praise on her late friend, listing some of his accolades as well.
Lynn also mentioned Twitty's unknown brilliance in baseball, which prompted the Philadelphia Phillies to offer him a spot. Twitty ended up being drafted into the army instead.
Lynn said that Twitty was like a brother, and was certainly the best singing partner she could have asked for. "I miss him so much. Love you, Conway!" she finished.
REMEMBERING AN OLD FRIEND
She accompanied the sweet message with five photos. The first featured the pair with bright expressions as Lynn held Twitty's face with her palm. The second was a faded one of the two creating music.
In the third photo, the duo stood in a yard near a tree wearing a matching brown getup. The next picture showed the pair in matching navy suits with their hair both well-coiffed as they posed for a photo outside.
The last photo saw them in front of a dark background smiling for the camera. Lynn and Twitty created hits like "Feelins," "United Talent," "Country Partners," and "Louisiana Woman, Mississippi Man."
LYNN'S LEGACY AND TWITTY'S HONOR
Lynn is a country legend in her own right, but we share her heartbreak at losing a friend. It's not the first time. The star also lost close girlfriend Patsy Cline in 1963 following a deadly plane crash.
The singer hasn't let her grief hold her back. She's known for hits like "Coal Miner's Daughter," "Hey Loretta," "Trouble in Paradise," and "She's Got You." Her friends would undoubtedly be proud.
After he died, Twitty was elected to the Country Music Hall of Fame in 1998. He left behind a wife, Dolores Virginia Henry, and four children from his two previous marriages to Temple Medley and Ellen Matthews.
LYNN PAYS TRIBUTE TO CLINE
Back in April, Lynn honored Cline by giving a performance of the deceased's song, "I Fall to Pieces." She also announced her new book, "Me and Patsy Kickin' Up Dust."
"I Fall to Pieces," released in 1961, was the first number-one single for Cline. Six months later, Cline had a near-death accident, and Lynn sang the song on the radio. Our hearts go out to Lynn.
Please fill in your e-mail so we can share with you our top stories!