Loretta Lynn Birthed 6 Children, Some of Whom Also Inherited Her Talent — Meet All of Them
Loretta Lynn is a country star and mother to six children, with her husband Oliver "Doolittle" Lynn, who are keeping her legacy alive in the music industry.
While writing famous hits, releasing several albums, and winning over a dozen awards, Loretta Lynn raised six beautiful children who inherited her talents.
The famous country singer herself came from a family-of-ten with parents who worked hard to make ends meet, making caring for lots of kids less difficult. Here's a look at the "Coal Miner's Daughter's" kids.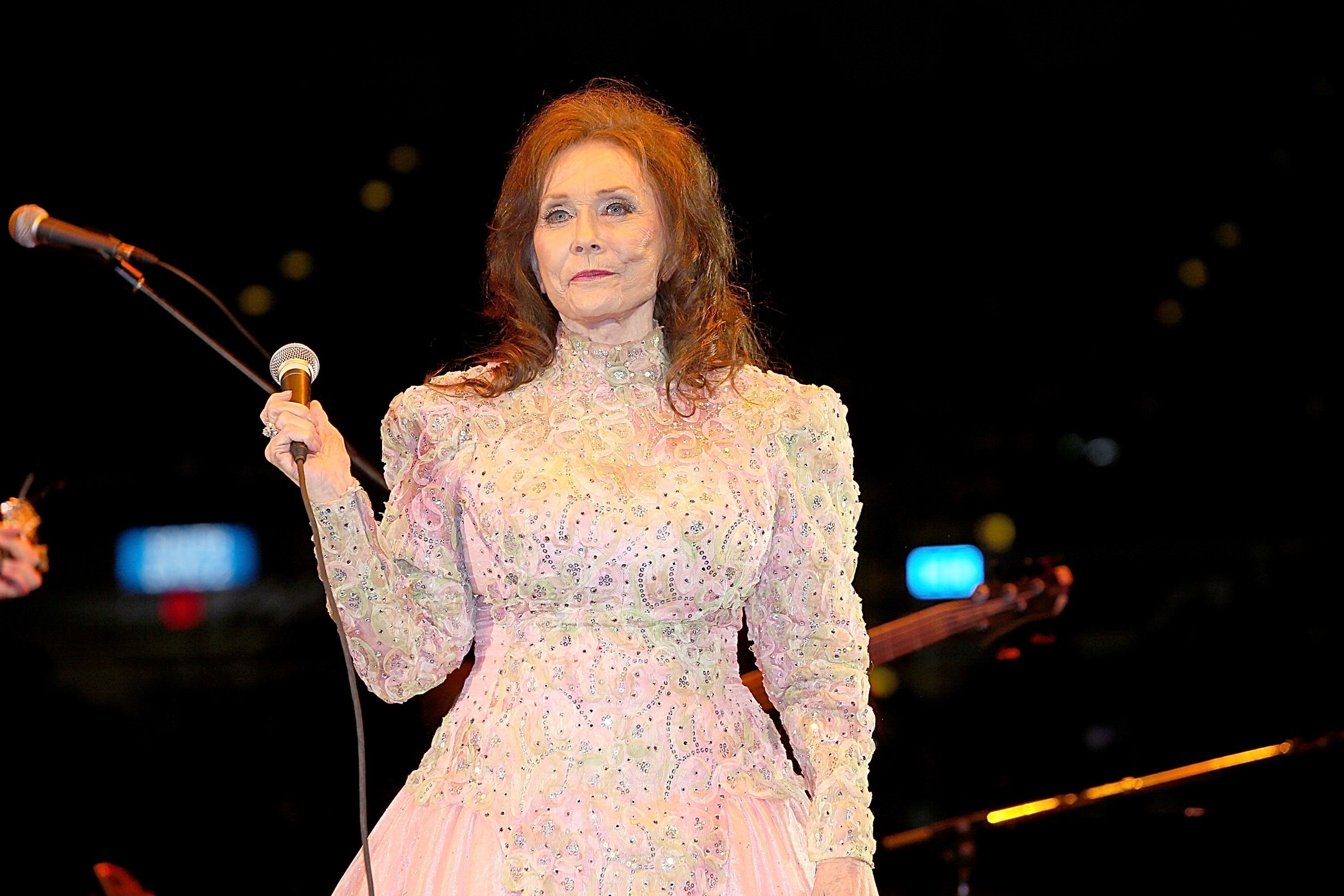 JACK BENNY LYNN
"My life has run from misery to happiness -- and sometimes back to misery," Lynn wrote in her autobiography, recalling the tragic passing of her son, Jack.
The award-winning artist's favorite son went riding in their family ranch when he was 34 years old and never returned home.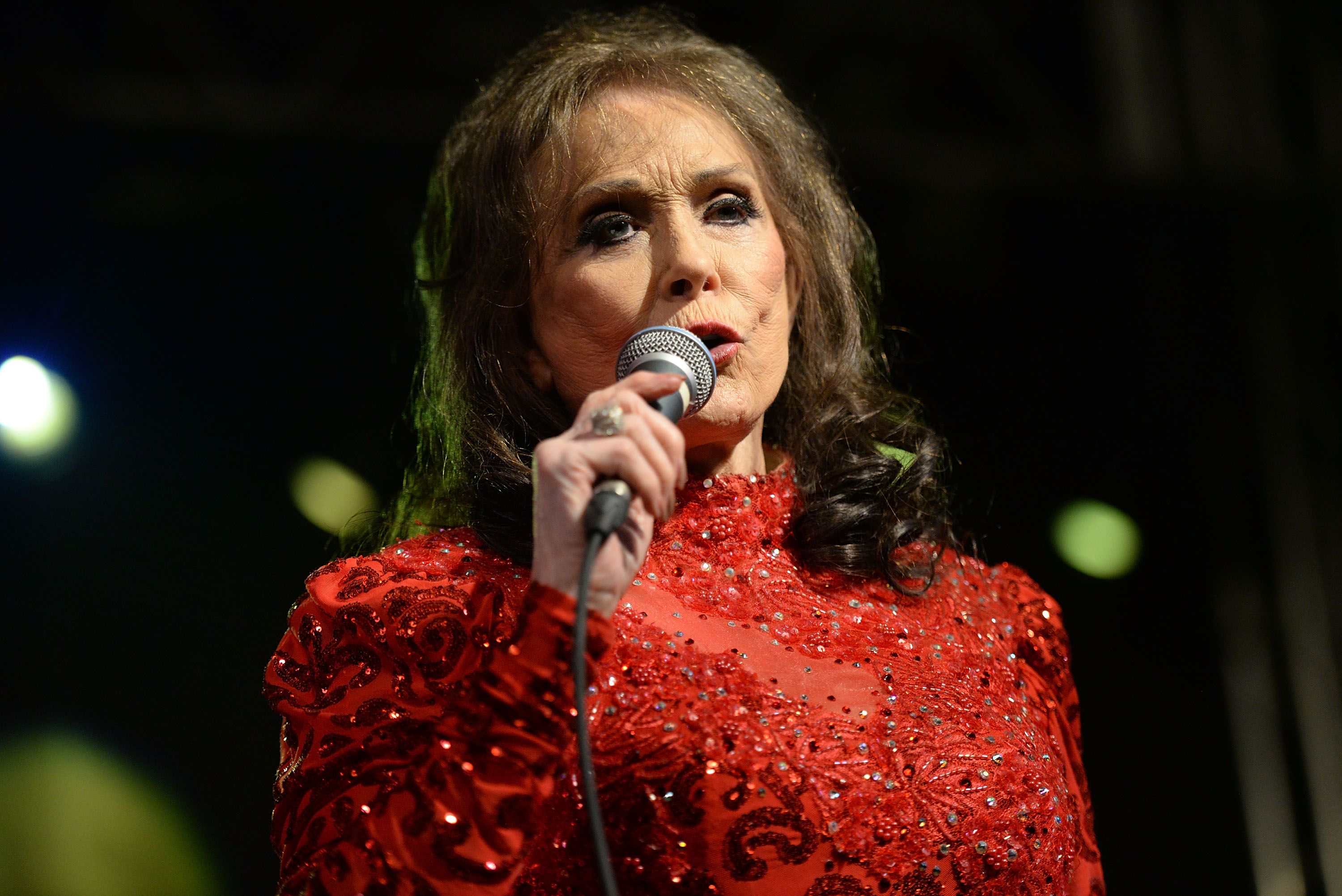 Jack tried to cross Duck River with his horse that day but instead drowned, leaving his entire family broken into pieces.
BETTY SUE LYNN
The "You Ain't Woman Enough" artist lost another child, Betty Sue, in 2013, after a hard battle with emphysema.
Loretta Lynn loses another child as oldest daughter, Betty Sue Lynn, dies http://t.co/ZRM7otgkhx

— HuffPost (@HuffPost) July 30, 2013
Betty Sue was Lynn's first child with her husband and is survived by her two daughters, Lynn Markworth and Audrey Dyer.
Patsy and Peggy's talents were recognized with CMA Award nominations for Vocal Duo of the Year in both 1998 and 1999.
ERNEST RAY LYNN
Ernest Ray Lynn is the second son of the singer, who was given the nickname "Ernie" by his family. Like his older sister, Betty Sue, Ernie inherited the vocal talents of his mother.
There have been multiple occasions wherein he got up on stage to perform alongside his legendary mother, showing the strong family genes.
CLARA MARIE "CISSIE" LYNN
Among the kids of the Grammy Award-winning artist, Clara Marie "Cissie" Lynn was the one who furthered her musical talents.
Believing in her powerful vocals, her mom helped produce some of her work. When Clara Marie grew up, she married a fellow singer-songwriter, John Beams.
"My husband and I traveled with our own bus and band till my Daddy got sick," she said. "Then, I wanted to go home and stay with him."
PATSY LYNN AND PEGGY LYNN
The music icon's youngest children came as twin daughters, Patsy and Peggy, who were named after special people in Lynn's life.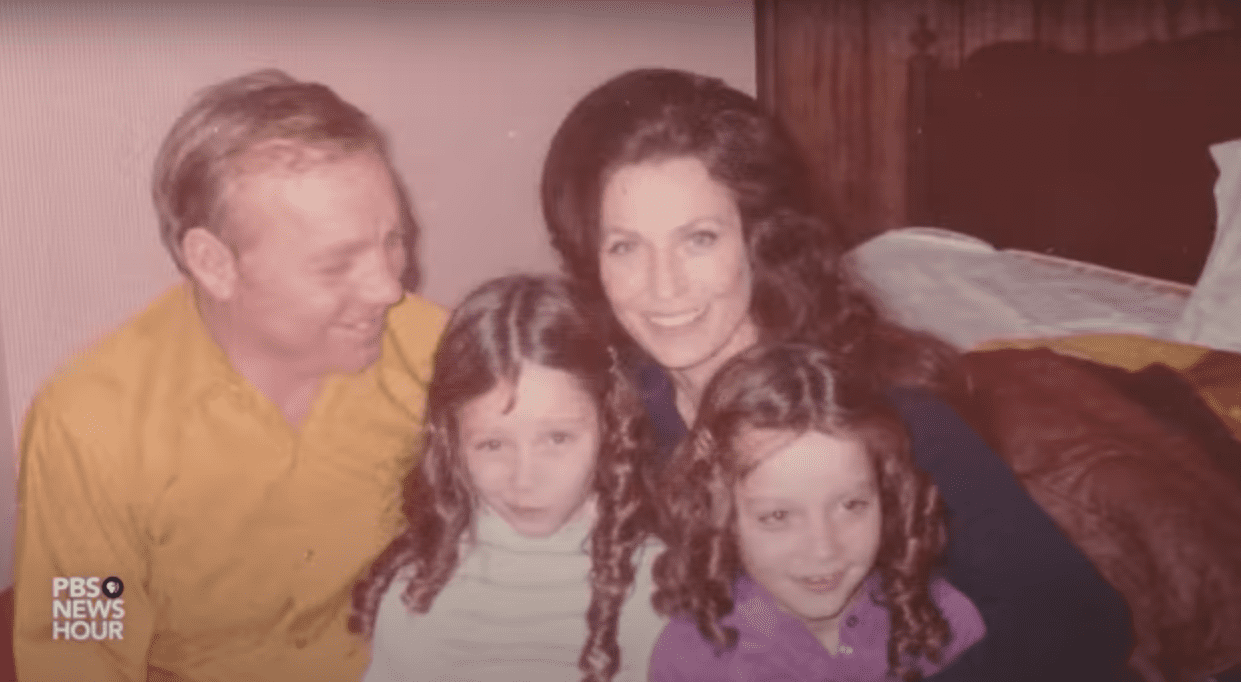 Like their sister, Clara Marie, the twins furthered their musical expertise by starting their own musical group called "The Lynns."
Patsy and Peggy's talents were recognized with CMA Award nominations for Vocal Duo of the Year in both 1998 and 1999.