Michael Clarke Duncan's Relationship with Omarosa Who Allegedly Changed His Will — A Look Back
Michael Clarke Duncan, the actor best known for "The Green Mile," passed away at 54 years old. His partner, Omarosa, was involved in a legal battle over the late actor's estate.
In an interview that Omarosa Manigault had with Oprah Winfrey Network's "Where Are They Now?" she revealed that she met the actor for the first time while both of them were grocery shopping at a Whole Foods supermarket in Los Angeles.
Following Michael Clarke Duncan's death, Omarosa's life became quite tumultuous.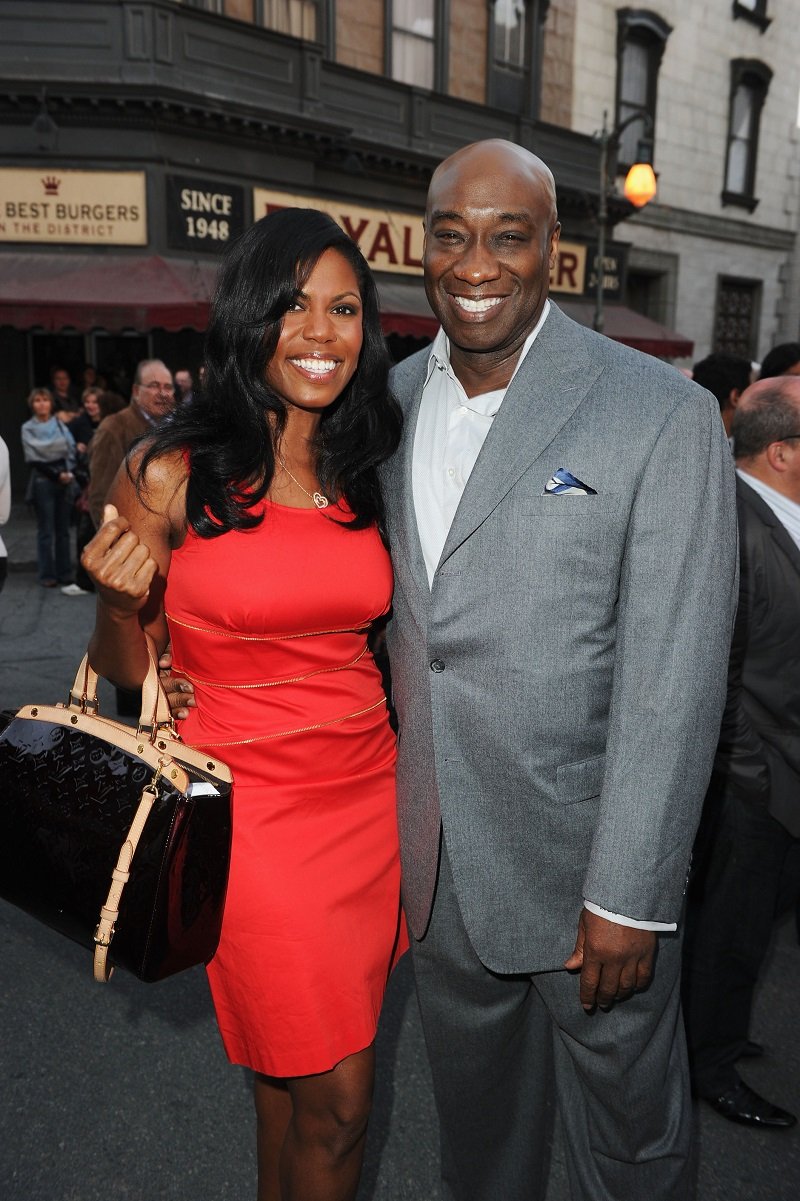 MICHAEL CLARKE DUNCAN AND OMAROSA'S RELATIONSHIP
She explained that she started hearing a stuttering, nervous voice behind her. As she turned around, she saw that it was the "Green Mile" star, Michael Clarke Duncan.
His first words to Omarosa, however, were not as romantic as one would expect as he identified her as "that mean girl from the show," referring to "The Apprentice" and "The Ultimate Merger."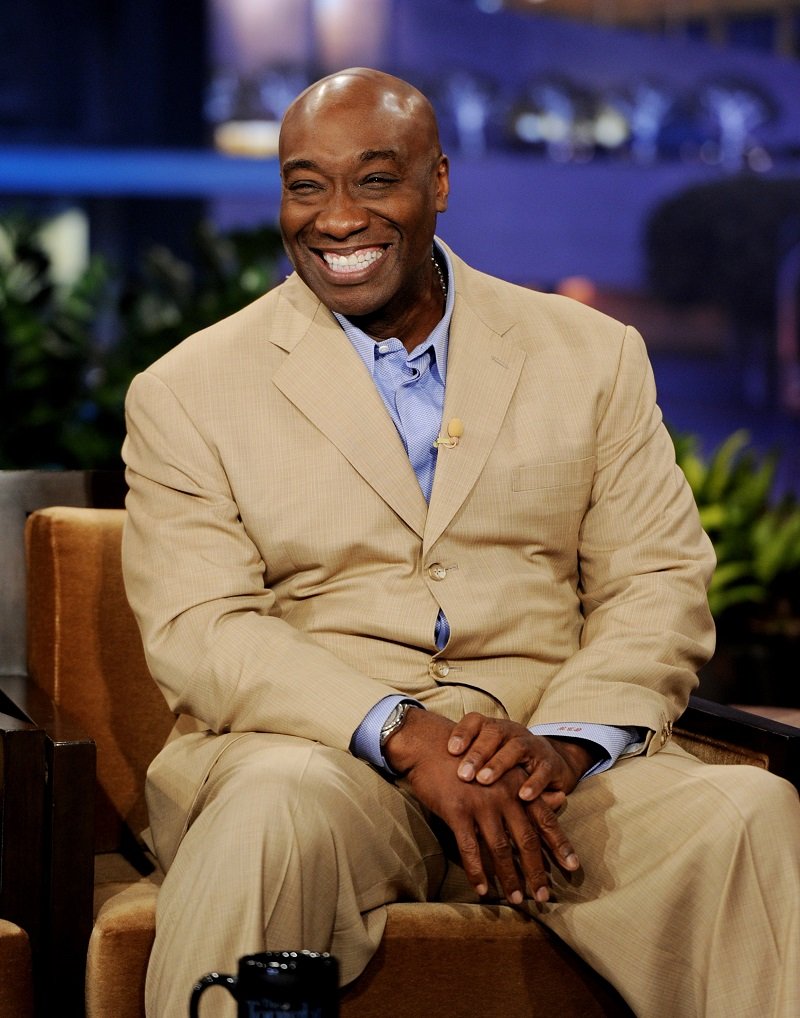 The TV personality considered that Michael was rude, so she walked away. The late actor was not ready to give up, though, so he followed her and eventually managed to get her phone number.
Omarosa went on to say that Michael, who kept saying that he would make her his wife, courted her in an old-fashioned way: he would give her flowers, candy, and even home-cooked meals.
She also confessed that Michael Clarke Duncan managed to see past her TV persona and bring out the best version of herself. After dating for three years, they got engaged in Scotland. Unfortunately, they were unable to tie the knot.
During a July 2012 night, Omarosa noticed that the late actor was struggling to breathe. After a while, she couldn't hear anything else, so she jumped out of bed and realized that he had stopped breathing.
MICHAEL CLARKE DUNCAN'S DEATH
While calling 911 and doing CPR, the TV personality was praying as she had never prayed before. The actor was taken to the Cedars Sinai Medical Center and, after spending two months hospitalized, he passed away on September 3, 2012. Omarosa said:
"We were going to get married in January 2013, and here we are. I went from planning that wedding to planning his home-going, and that was very difficult."
Following Michael Clarke Duncan's death, Omarosa's life became quite tumultuous. First, the family of the late actor believed that she had influenced Michael to change his will shortly before his passing to make her the main beneficiary.
Judy, Michael's sister, revealed that a lawyer was investigating the case as they had reasons to believe that Michael changed the will while ill, claiming that he had been slurring his words and stumbling by that time.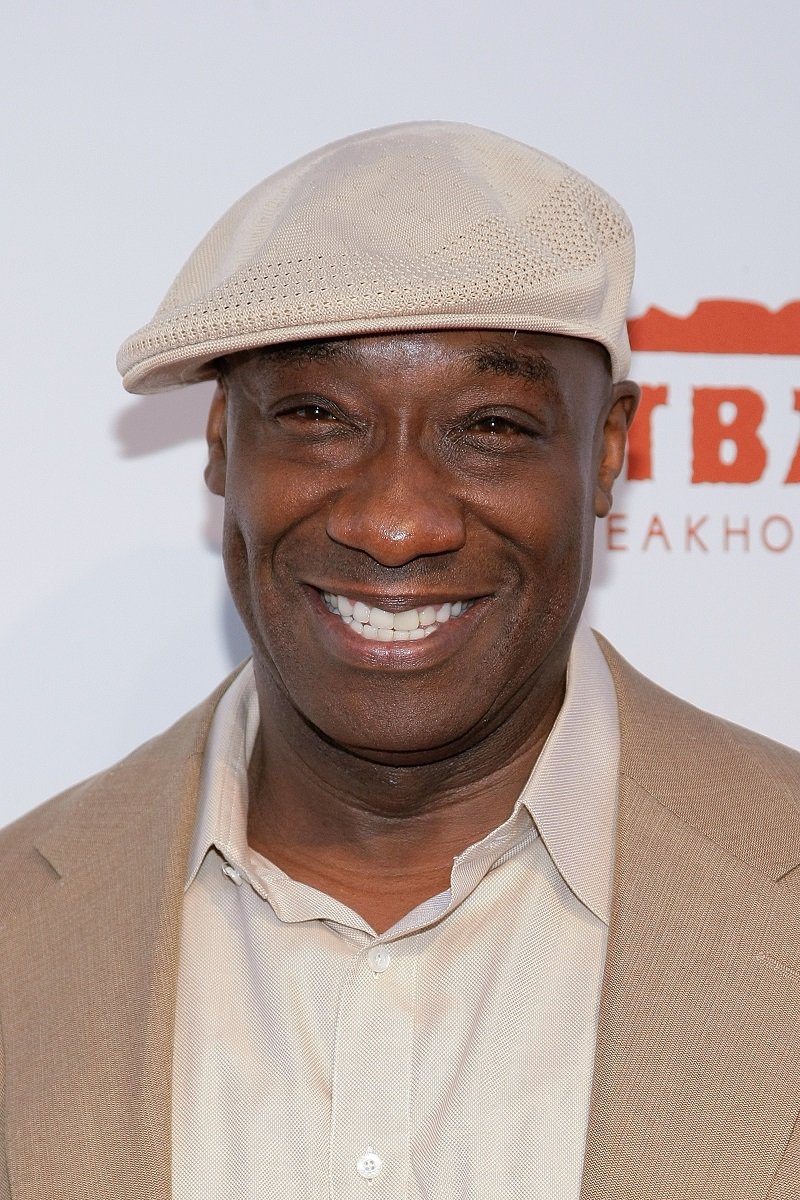 OMAROSA'S LIFE AFTER MICHAEL'S DEATH
Apart from that, the family of the actor accused Omarosa of fixating on his money during the time that he was on life support and selling his personal effects (cars, watches, awards, film memorabilia, etc.) without consulting anybody.
The TV personality, who was part of Donald Trump's presidential campaign and later worked as the communications director for the Office of Public Liaison, defended herself by saying that she didn't control Michael's estate and that Judy knew it.
Omarosa pointed out that it was just a way to get money from her, adding that Judy had been sending e-mails to her threatening to go to the media if she didn't get anything, which she did.
If that wasn't enough, Omarosa was accused by La Toya Jackson from "All-Star Celebrity Apprentice" of causing the late actor's heart attack.
Omarosa said that La Toya was lying and even said that she was planning to sue the singer for her false and defamatory comments.
Later, Claudia Jordan, another member of "All-Star Celebrity Apprentice," also accused Omarosa of doing press during Michael Clarke Duncan's funeral, adding that she didn't even cry.
OMAROSA FOUND THE LOVE AGAIN
Claudia also revealed that Omarosa told her and other members of "All-Star Celebrity Apprentice" that she had access to some of the money of Michael's charity, and that she would use it if she needed it.
Even though Omarosa has been involved in a lot of problems since Michael's death, she has moved on and found love again.
At the moment, she is married to John Allen Newman, head pastor at the Sanctuary of Mount Calvary, a Baptist church in Jacksonville, Florida. He is not Omarosa's first husband, though.
Even before meeting Michael Clarke Duncan, the TV star was married to Aaron Stallworth. So far, she has no children.