Jaleel White of 'Family Matters' Feels Grateful as He Spends Time by the Beach in Photos
Jaleel White shared images from highlights of his day at the beach while reflecting on the future what he can do to make it better for his daughter and his community.
Jaleel White took a moment to reflect on recent times and pondered over what he can do as a father and as a citizen. White appeared to be enjoying his day by the beach when he shared a photo of him looking out to the water.
Also part of the slideshow were highlights of his day which included a photo of a man serving him a tray of refreshments and a clip of a woman in Mexican costume dancing to a guitarist's catchy tune.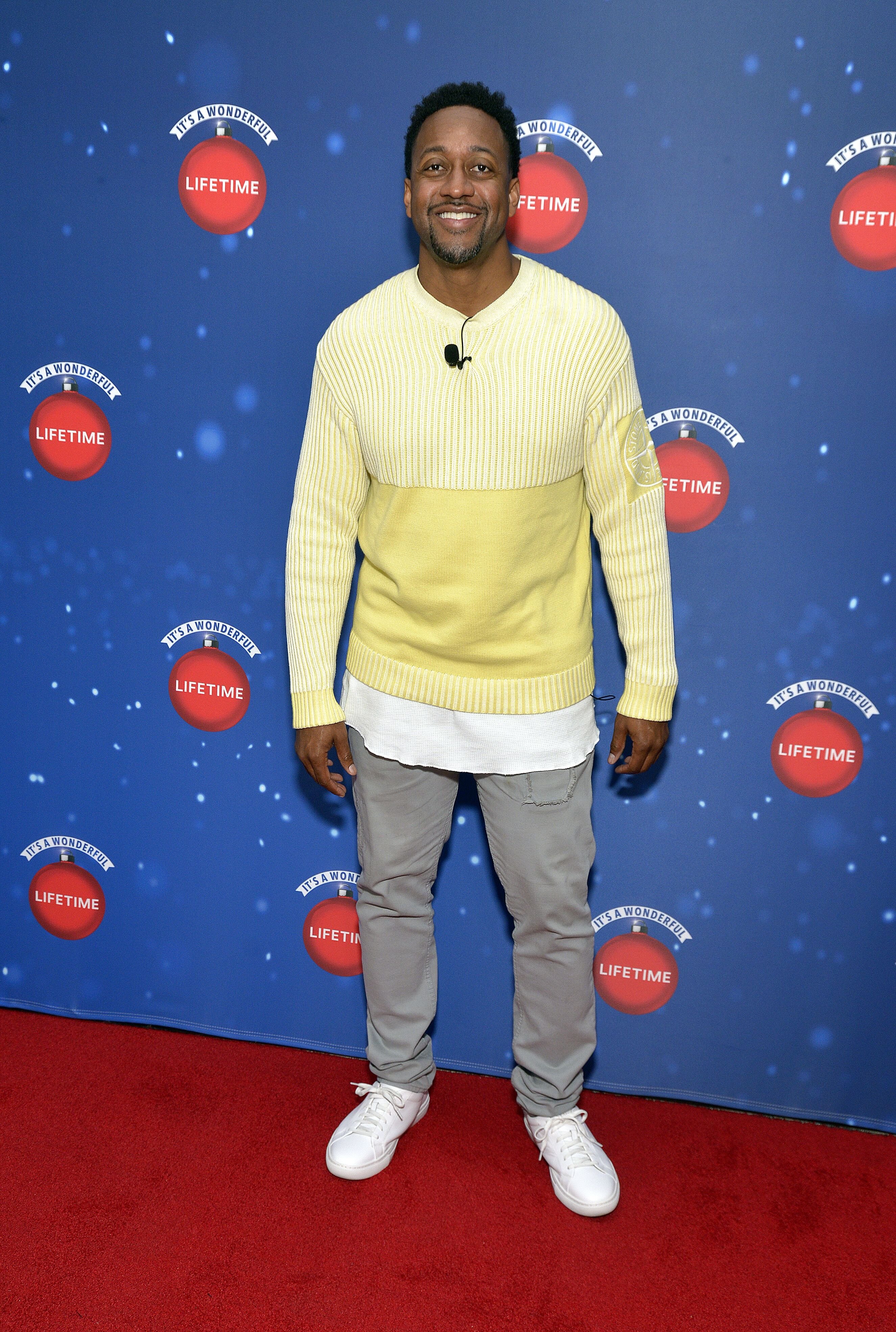 But more importantly, White's caption was a reflection of his deep thoughts in response to recent events. "Reflective. Grateful. And replenished," were the actor's initial sentiments. Then he posed the questions,
"How will I help build a better world for my daughter? And how will I better serve my community?"
..he's among many celebrities who have taken to social media to express support for Black Lives Matter.
It's no secret that White, who famously portrayed Steve Urkle on "Family Matters" is a father to his lookalike daughter, Samaya.
Though he's no longer together with the 10-year-old's mother, Bridget Hardy, the actor maintains a stable relationship with his daughter.
Part of that relationship he nurtures is being there for her and spending quality time together. White's posts are proof of his dedication to being a standup dad.
These days, it seems White is thinking about Samaya's future and what it would be like for her, seeing the political climate the country has been facing.
As such, he's among many celebrities who have taken to social media to express support for Black Lives Matter. Since George Floyd's death, the 43-year-old star has been condemning police brutality and those that protect it due to the "Blue Code."
He also called out the media for biased reporting of protests and looting and has been pushing for causes and legislation that would stop the injustices against the Black community.
White dreams of a bright future for Samaya and he's certainly doing his part to make sure she'll be living in a better world tomorrow.
For now, though, he's also wishing he could take her to places. On June 6, he posted a photo of a street in Federal Columbia with the words Black Lives Matter painted over it. "Can't wait to take my daughter here on a normal day in the future," he captioned it.