Hank Williams Jr Loses Daughter in Crash — Meet His Other Kids Who Follow in His Footsteps
Hank Williams Jr. is a proud father to five kids, Holly, Hank III, Hilary, Sam, and Katie, who are carrying on his legacy in the country music industry. 
The height of Hank William Jr.'s career may be over, but his children are still keeping the fire burning through their talents.
Williams Jr. is the son of another music icon, Hank Williams, who passed on his incredible skill and love for performing to his grandchildren.
Sadly, the "Family Tradition" artist recently lost one of his daughters in a tragic car crash on Saturday evening. Here's a look at the children of the music legend.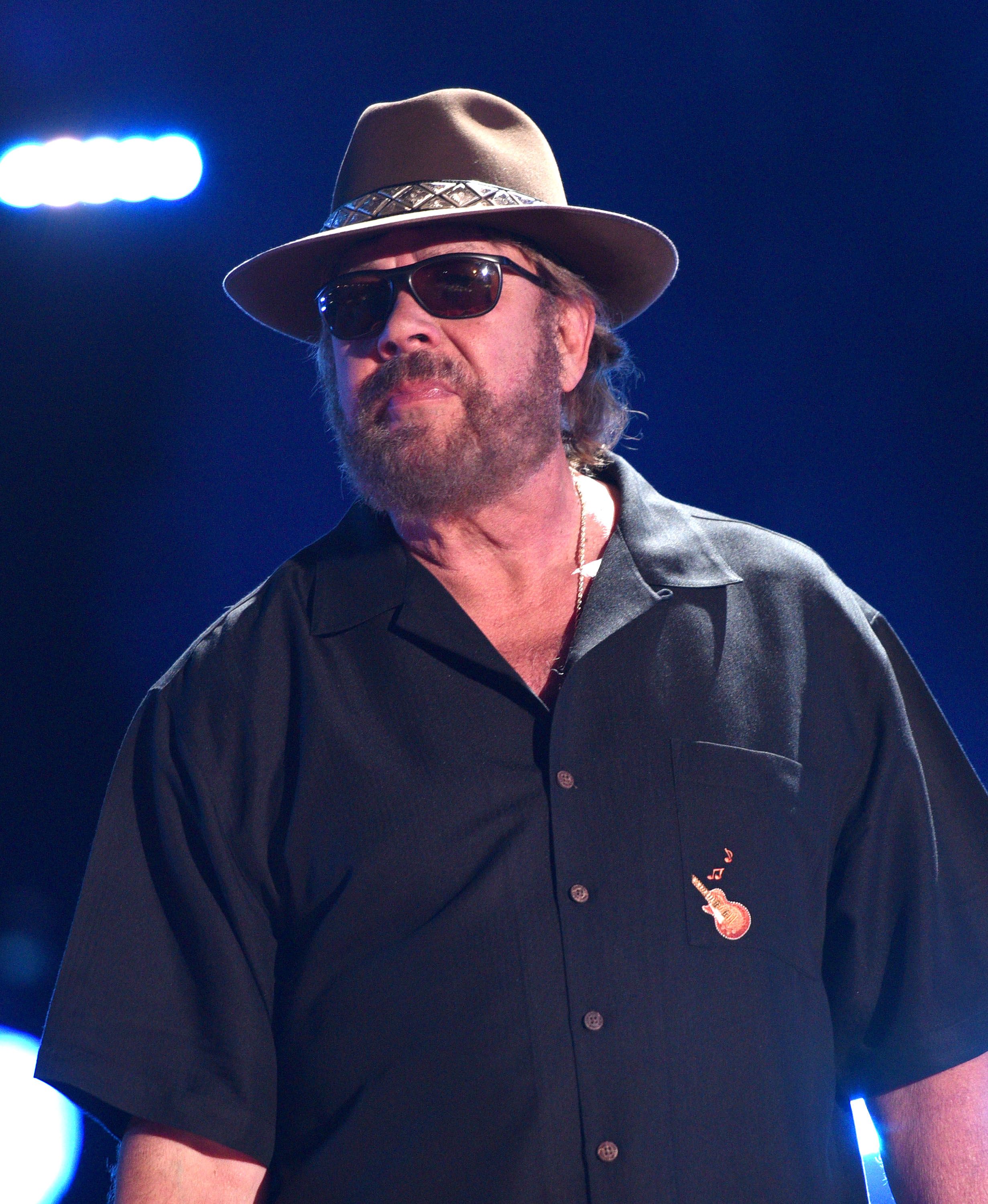 KATHERINE'S TRAGIC DEATH
The singer's daughter was driving a 2007 Chevy Tahoe with her husband when the accident happened. The SUV, which was towing a boat, started a rollover sequence and left Katherine dead on the scene.
Her husband, Tyler Dunning, was taken to a nearby hospital and responded to treatments. However, little is known about the gravity of his injuries.
Her husband since 2009, Christ Coleman, is also musically inclined and helped his wife write the songs "Happy," "Til It Runs Dry," and "Let You Go," on the album.
Katherine was a star in her own right as a businesswoman who owned the clothing company, Weston Jane. She is survived by her two toddlers, husband, father, and four siblings.
HANK WILLIAMS III
Hank Williams III is the eldest among the Williams siblings and was born from Willams Jr.'s first marriage with Gwen Yeargain.
Like the two generations before him, Hank chose a career in the music industry and played several genres in the past years.
"I was like, 'I'm never gonna do country, I'm never gonna give in, you'll never see me wear a cowboy hat,'" he shared. But eventually, things fell into place as he followed his father's footsteps.
Hank was included in the album of his grandfather and father, "Three Hanks: Men with Broken Hearts," where all three beautiful vocals were combined.
In 1991, Hank released his first album "Risin' Outlaw," followed by "Lovesick, Broke, and Driftin.'" he has since released 11 studio albums. 
HOLLY WILLIAMS
Not only did Holly Audrey Williams get her grandfather's genes, but also her grandmother's beautiful name, Audrey. Holly is the daughter of Williams Jr. with Becky White, his wife of a decade.
She started her career at a young age, after learning to write her own songs and playing the guitar at age 17. First, Holly won the hearts of Nashville locals and eventually landed a record deal with Universal South Records.
Her debut album, "The Ones We Never Knew," came in 2004, which opened more opportunities for the rising star to tour with big names like Billy Bob Thorton, Jewel, and Keith Urban.
Holly released her second album in 2009, "Here with Me," under Mercury Records and toured around America and Europe, carrying her family's legacy.
Four years later, she released her third album entitled "The Highway," which took the top spot on Billboard's Heatseekers chart and featured famous artists, including Gwyneth Paltrow, Dierks Bentley, and Jackson Browne.
Her husband since 2009, Christ Coleman, is also musically inclined and helped his wife write the songs "Happy," "Til It Runs Dry," and "Let You Go," on the album.
HILARY WILLIAMS
Hilary Williams is the only other child Willams Jr. had with his second wife, White. The is the older sister of Holly and likewise pursued a career in music.
Her debut album, "My Lucky Scars" was inspired by the near-death experience she had after getting into a car accident with her sister.
Among the tracks featured in the album are "Sign of Life," "The Day After the Circus," "Better Than Here," and "Angel Take My Hand."
When asked about making more music, Hilary said, "I'm a big fan of Sheryl Crow, Coldplay, Bonnie Raitt, and Joni Mitchell. I just love their organic, but also poppy sound. I just want to blend the two together."
SAM WILLIAMS
Sam Williams completes the list of Williams siblings and, like his family, is involved in making music as well. 
He is one of the two children, the other being Katherine, from Williams Jr.'s third wife, Mary Jane Thomas. Sam's first single, "Darkwater," came out in 2016, followed by "The Lost Grandchild's Plea," and "Gemini" in 2019.
Just like the astrology characterization of Gemini's, Sam is "driven and insinuative," he said, adding that he is "a great friend."
When asked about the greatest advice he learned from his father, Sam said, "You have to be yourself." Williams Jr. tried to imitate his father's songs and made a career out of it.
"But there came a time and place where he had to do what he was put there to do, and that was change the entire genre of country music," he said of his father.