'Bluff City Law' Has Reportedly Been Canceled after Season 1
People who are fans of "Bluff City Law" will be disappointed to hear that the show hasn't been picked up for a second season. The series has been allegedly dropped after just one season.
NBC has no plans of bringing "Bluff City Law" back for a second season, according to "Variety." The legal drama centered on Sydney Strait an attorney played by Caitlin McGee.
Sydney was a lawyer who used to work at her father Elijah Strait's (played by Jimmy Smits) law firm. The Memphis law firm was a well-known and celebrated establishment.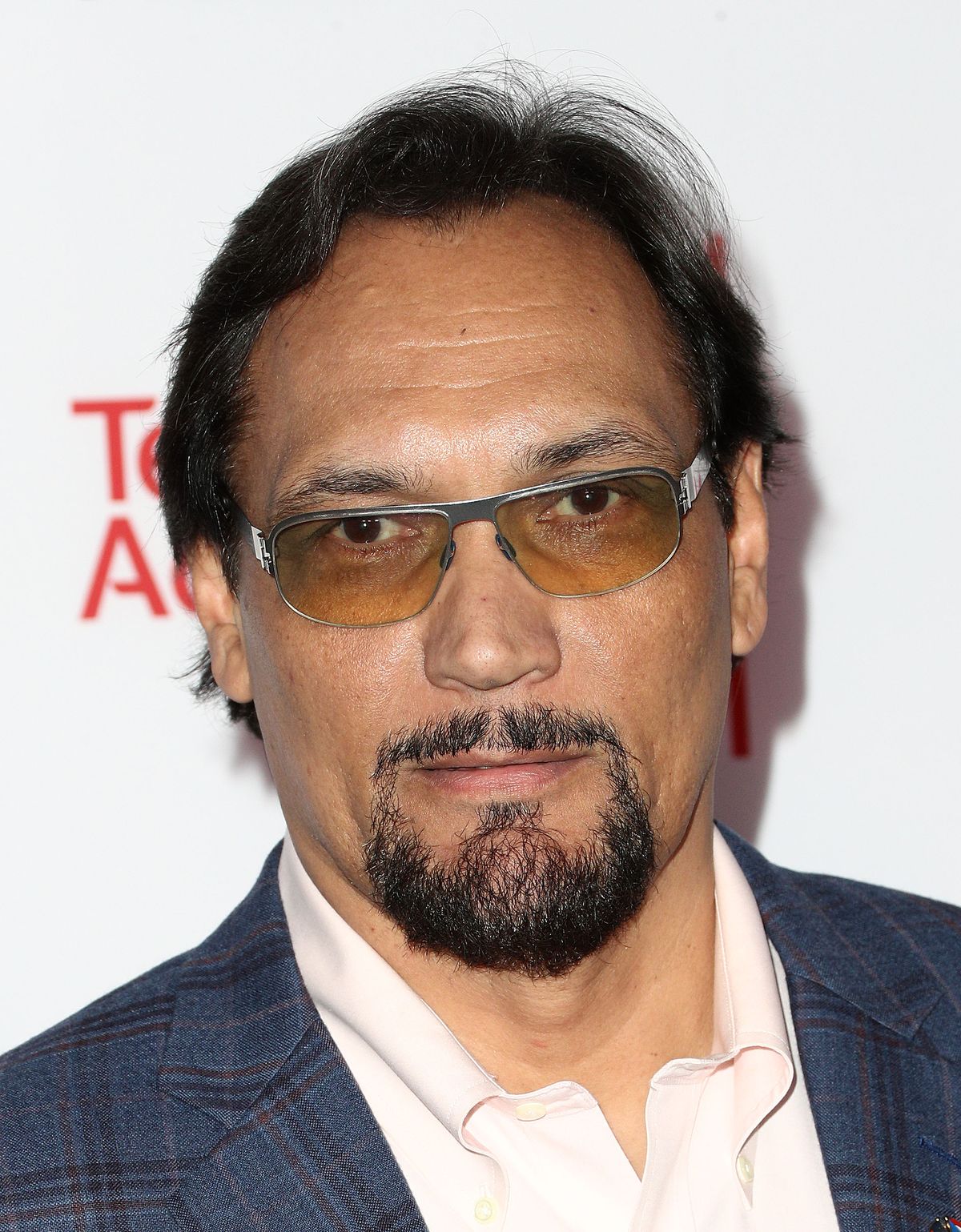 THE PREMISE OF THE SHOW
Sydney and her father had a difficult relationship that caused a rift between them. For years, the father-daughter duo barely spoke to each other.
However, she was suddenly thrust back into her family when her mother, who was a philanthropist, passed away unexpectedly. After losing his wife, Elijah requested that Sydney rejoin the firm.
SHOT IN MEMPHIS
The series was actually shot and set in Memphis, Tennessee. It had a strong, but small, following from Mid-Southerners who were proud to see themselves being included in the Hollywood limelight.
The show made sure to include the city's civil rights history. Production for the program came to a stop in October 2019 after debuting on September 23, 2019.
HIGH PREMIER VIEWERSHIP
The legal drama had around 4.6 million viewers when it premiered and the first episode remained the highest-rated one of the series. The cancelation has come as a huge blow for the city's economy.
LIFTING MEMPHIS' ECONOMY
"Bluff City Law" was produced last year and had ten episodes under its belt. Dozens of residents were employed by the show and its production contributed around $35 million to the local economy.
SHOWCASING THE CITY
The city had the opportunity to showcase its restaurants, riverfront parks, Beale Street clubs, and the Shelby County Judge D'Army Bailey Courthouse, among other attractions. The series also starred Barry Sloane, Michael Luwoye, Jayne Atkinson, Maameyaa Boafo, and Stony Blyden.
The show openly tackled relevant issues like the Charlottesville incident, the opioid crises, first Amendment problems, and wrongful imprisonment.