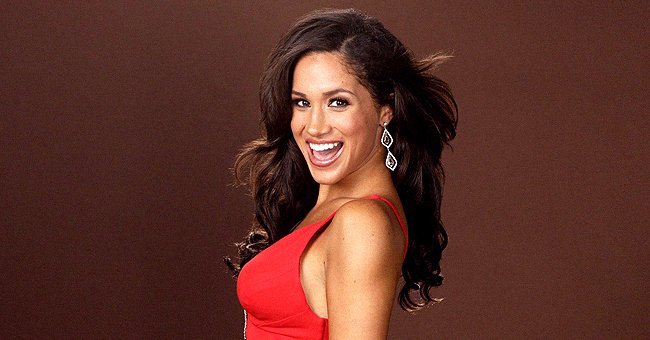 Getty Images.
Lady Colin Campbell Calls Meghan Markle 'Fame Addict' in New Royals Book
In the first of two upcoming books about Meghan Markle and Prince Harry to be released this year, the picture Lady Colin Campbell paints of the couple is nothing short of "pathetic."
Britannia's Lady Colin Campbell wrote a book "Meghan and Harry: The Real Story" to be published by Simon & Schuster on June 25, and the pages are not kind to the royal couple.
THE FIRST BOOK
Boldly, Lady Campbell reportedly wrote that "England doesn't do it" for Meghan and that she would like to run for president of the United States one day because she is "an operator" and "a fame addict."
As the pages of the book go into the hundreds, the words aren't kind to Prince Harry either. Page 261 reportedly states that Prince Harry fell for Meghan because he "was desperate to meet someone" since he is "not the swiftest."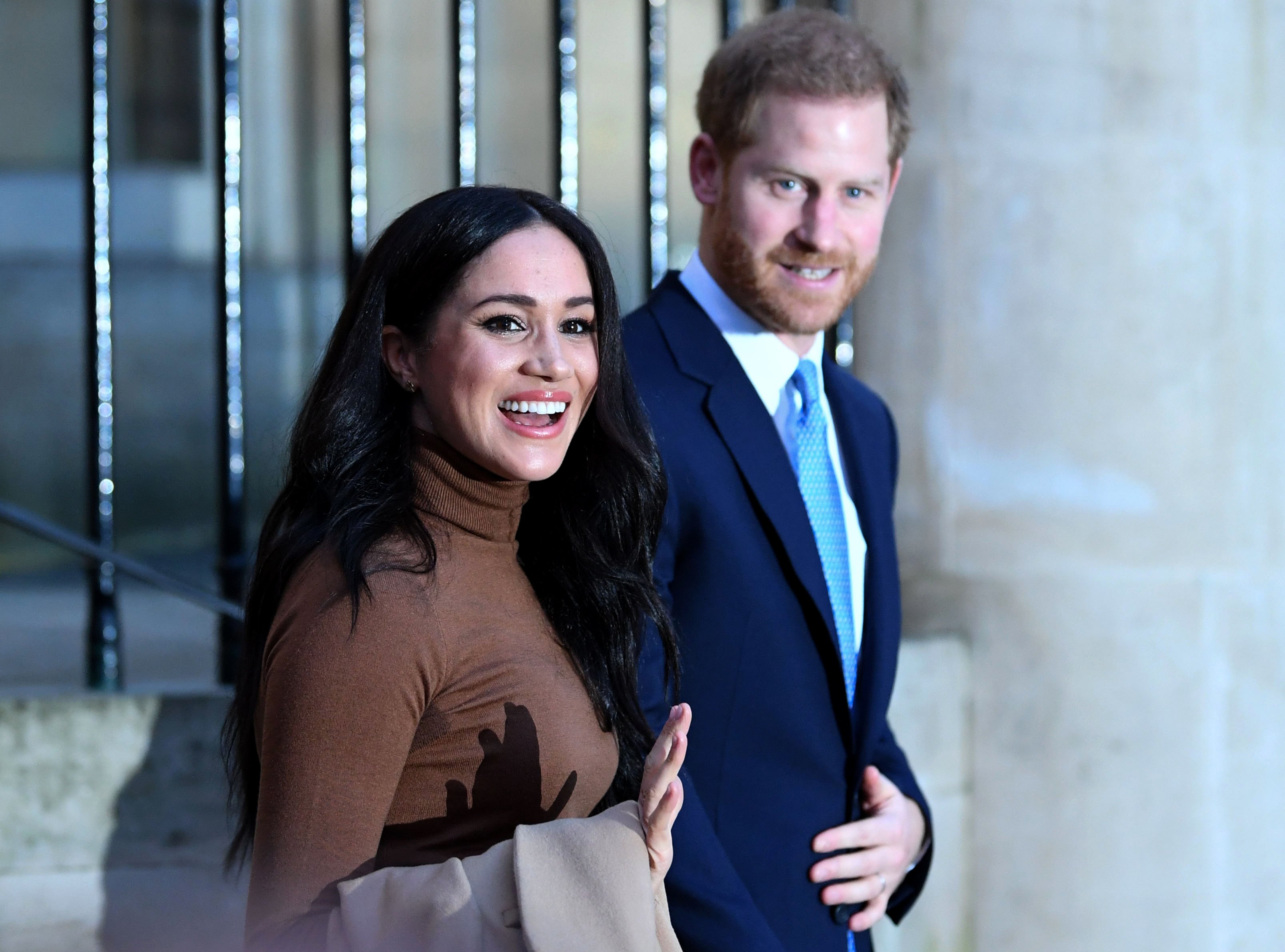 Prince Harry and Meghan Markle after their visit to Canada House on January 7, 2020, in London, England. | Source: Getty Images.
SHE LASHED OUT MORE AGAINST MEGHAN
The Jamaican-born author also added that "Meghan's whole life is an act," while page 217 went on to call her royal husband "pathetic."
"I know the lot. The royals. The courtiers. They're friends. I've attended their parties. Been to their homes," Lady Campbell said. "I've taken care to be positive and even-handed, although Meghan's thrown the whole British family under the bus."
NOT EVERYONE AGREES
To further make her point, Lady Campbell compared Meghan's suitability to royal life, to that of actress Angelina Jolie trying to make it as a boxer. But not everyone believes that Meghan is hungry for fame.
Following the tragic death of George Floyd, Sharon Osbourne spoke up about the speech Meghan Markle shared regarding racism. The royal delivered a graduation speech to those from her former high school, and Sharon Osbourne said that the royal "did really well" and added:
"It was from the heart. It wasn't over the top. I really believe she was very, very genuine."
THE SECOND BOOK
In the second book called "Finding Freedom: Harry and Meghan and the Making of a Modern Royal Family" due out on August 11, it's revealed that the couple reportedly discussed their royal exit before they even tied the knot.
According to a source, Prince Harry had been "deeply unhappy" in his circumstances before he and Meghan married, and they "openly discussed" becoming independent from the royals.
Prince Harry and Meghan Markle attend the WellChild awards on September 4, 2018, in London, England. | Source: Getty Images.
Now that Meghan and Prince Harry are almost two months into their royal exit, they are reportedly happier and stronger than ever.
The royal couple recently relocated to sunny Los Angeles and have spent the last few months basking in quality family time with their son Archie, who recently celebrated his first birthday.
Please fill in your e-mail so we can share with you our top stories!