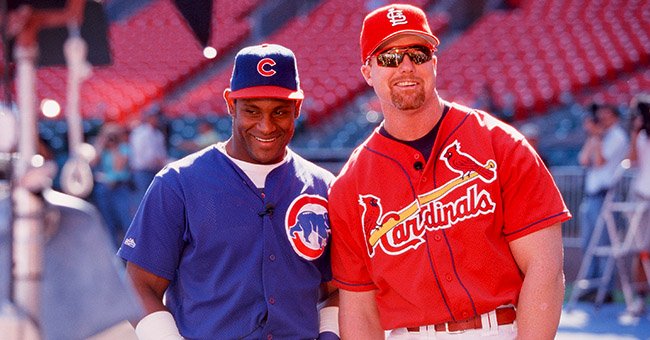 Getty Images
Fans Criticize ESPN's '30 for 30' Documentary 'Long Gone Summer'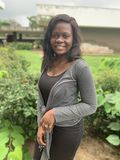 During the quarantine period, ESPN has done right by sports fans, with documentaries on notable figures. However, they appear to have fallen short recently.
Fans have come out to express their displeasure at "Long Gone Summer," a new documentary from ESPN. While the network is finishing off on basketball-related content, its focus on baseball doesn't appear to have been quite good.
"Long Gone Summer" is a "30-for-30" documentary about the 1998 home-run chase of Sammy Sosa and Mark McGwire. While McGwire was a first baseman for the St. Louis Cardinals, Sosa played as a right fielder for the Chicago Cubs. That season, they battled for supremacy in home run hits.
Mark McGwire and Sammy Sosa catch up on first base at Busch Memorial Stadium | Photo: Getty Images
Both men ended up breaking the record for the most home runs. However, their performance quickly got a lot of controversy over possible doping allegations. Many had hoped that this documentary would address all of that.
Sadly, however, the early reviews for the documentary haven't been so great. One Twitter user particularly mentioned that the production wasn't so good. In part, he said:
"...They cut from '98 games to current views back to '98, which was weird. They didn't talk steroids, so nationally it may not have been great."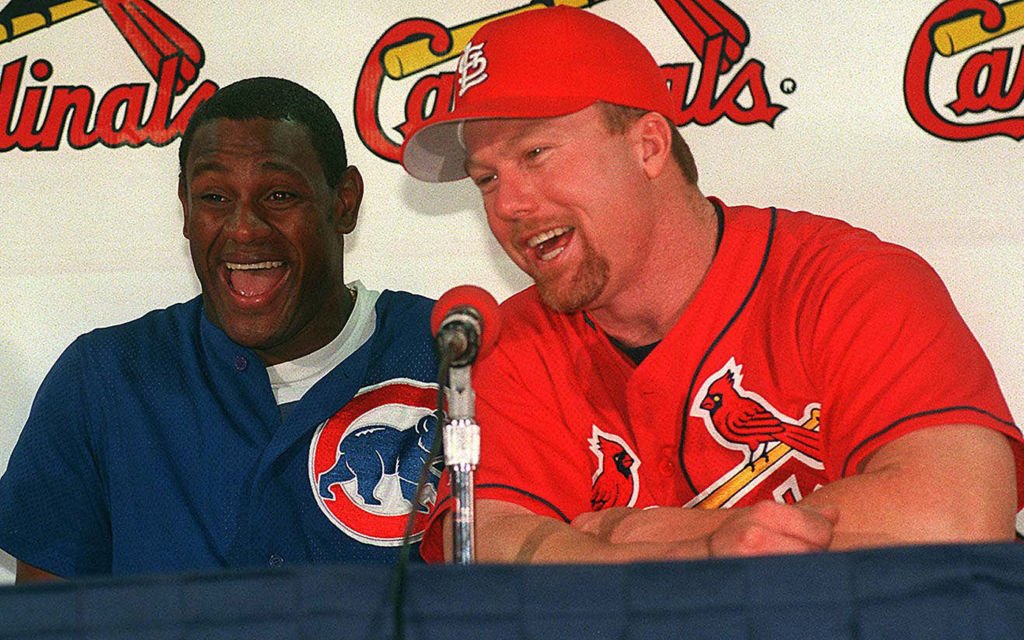 Sammy Sosa and Mark McGwire talk to the media before the beginning of a game on Sept. 8, 1998 | Photo: Getty Images
Several other users weren't so happy with what they saw as well. One Twitter user explained that he had been looking forward to it for a while but got disappointed.
Another simply claimed that the documentary had been a dull piece. While he had high expectations as well, the documentary fell short.
Sosa explained that he didn't care about Hall of Fame inductions.
The documentary featured highlights and interviews with Sosa and McGwire. However, most of the content appeared to be baseball highlights.
In the interviews, Sosa and McGwire didn't seem to address the doping scandals much. On the topic, Sosa said:
"A lot of people say different things, different opinions, but I can say to you, what Mark and I did in '98 was incredible."
: Mark McGwire and Sammy Sosa joke before the game on September 7, 1998 | Photo: Getty Images
There are also speculations that the scandals are why both men aren't in the Baseball Hall of Fame. On that topic, Sosa explained that he didn't care about Hall of Fame inductions.
According to him, those accolades don't matter. He explained that he had peace with God and his family. That was all he cared about.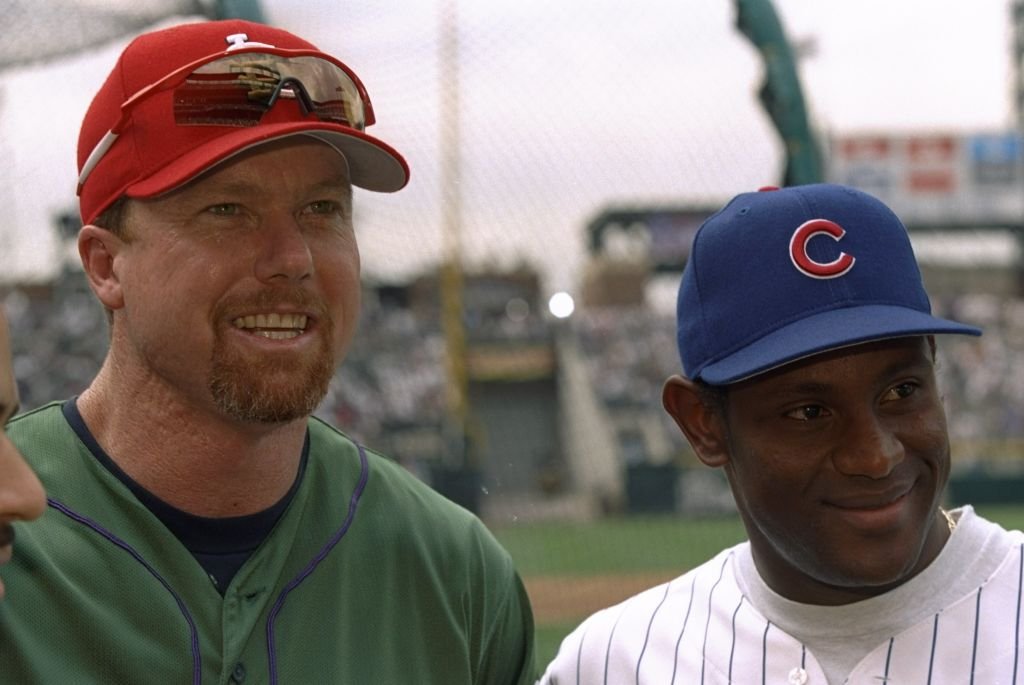 Mark McGwire and Sammy Sosa answer questions during the Major League Baseball All-Star Game | Photo: Getty Images
The baseball player also reiterated that he and McGwire's feat in 1998 shocked the world. As he sees it, such a feat can't happen again.
While both players appear to be at peace, fans still aren't satisfied about the content of the documentary.
Please fill in your e-mail so we can share with you our top stories!