Alicia Keys and Swizz Beatz's 3 Sons Look So Similar in Photos from Their Surfing Trip
Alicia Keys' husband, Kasseem Dean, who is popularly and professionally known as Swizz Beatz, shared cute pictures of three of his sons, who look so much alike. They were having fun surfing at the beach.
Many fans of Swizz Beatz believe that he has strong genes after the record producer shared pictures on his Instagram page of three of his sons, Egypt, Genesis, and Kasseem, at the beach.
The producer, who is a father of five children comprising of four sons and a daughter, shared four photos in the adorable post, with the first picture showing his three sons posing on the floor.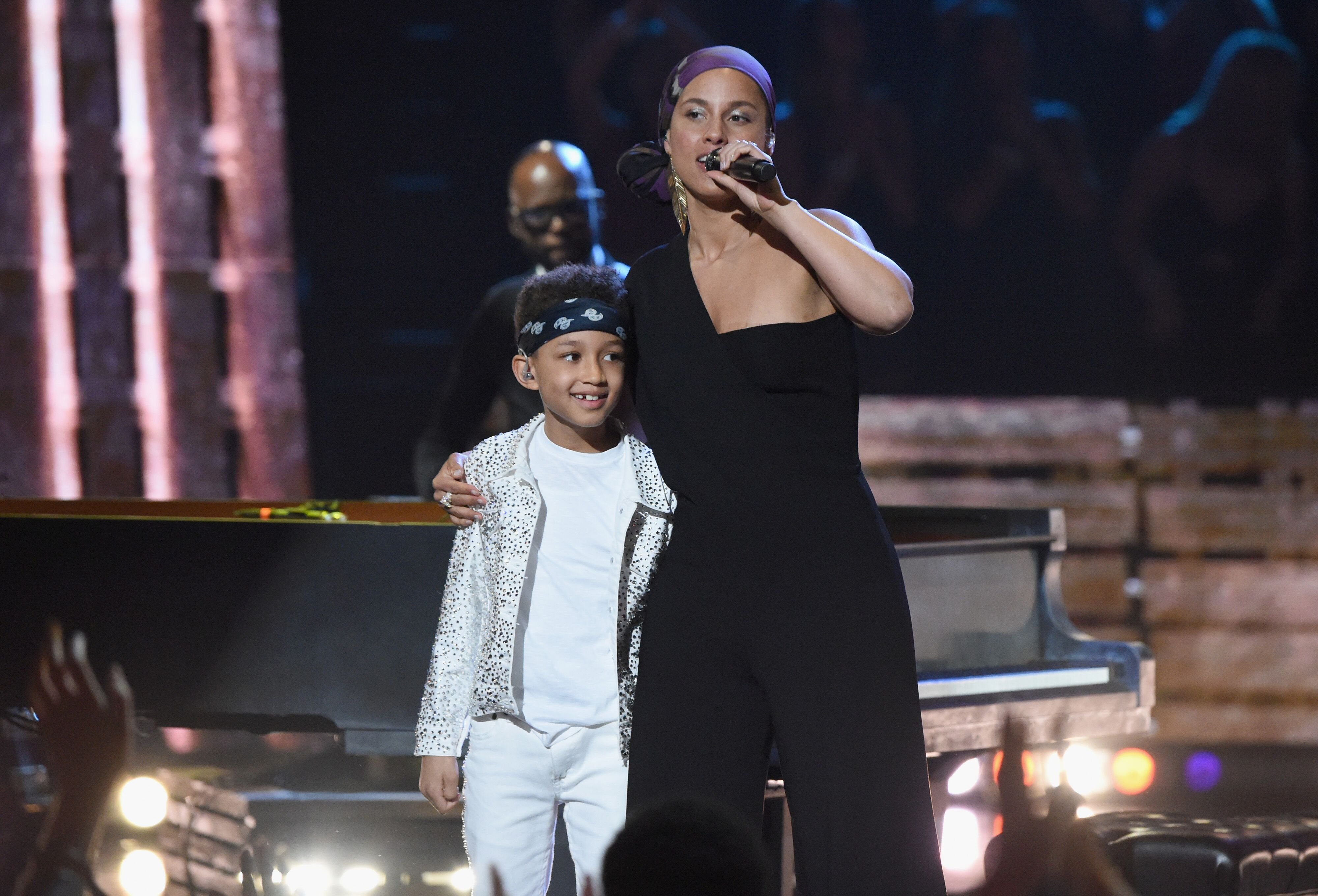 The second picture showed Swizz's son, Kasseem holding a surfboard and about to go surfing, while the third picture showed Swizz Beatz's youngest son, in the shallow end of the water, with his red surfboard behind him. 
In the fourth picture, Genesis held a white surfboard and looked to be coming out of the water. In the caption to the post, proud dad, Swizz Beatz, who didn't appear in any of the photos, wrote: 
"Surf zone zone !!!"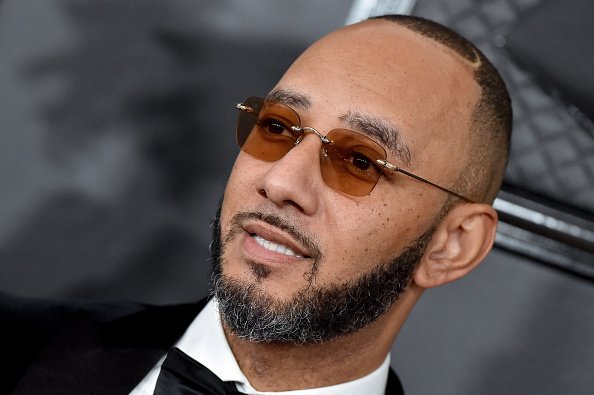 One of the fans who commented on the post said that the boys all had the same face, while another fan said their father had strong genes. Alicia Keys also commented with three kiss and wink emojis. 
Swizz Beatz and Alicia Keys have known each other since their teenage years when she was 16, and he, 17. They were introduced to one another by a mutual friend. 
Alicia Keys, who released her memoir, "More Myself: A Journey" on March 31, describes parenting as her favorite job, saying it had taught her so much.
Of Swizz Beatz's five children, he shares two with the singer, who he married in July 2010. Three months after their private wedding ceremony, they welcomed their first son, Egypt Daoud. 
Four years after that, they welcomed a second son, Genesis Ali. Alicia Keys, despite her fame as a talented singer and a multiple Grammy Award winner, is also a proud and dedicated super mother. She loves to talk about her life as a mom. 
She once revealed that motherhood gave her a stronger sense of clarity because she had previously spent her time being less aware of what she wanted and was easily influenced by other people. 
Swiss Beatz's other children are from two previous relationships. He shares a son, Nasir Dior, 20, with Nichole Levy, and another son, Kasseem, with ex-wife, Mashonda Tifrere. He also has a daughter, Nicole, with UK based singer Jahna Sabastian. 
Alicia Keys, who released her memoir, "More Myself: A Journey" on March 31, describes parenting as her favorite job. According to Keys, it has taught her so much about capacity, patience, and consciousness. 
In the new memoir, she revealed that her stepchildren referrs to her as "Umi," which she and her husband asked them to call her because she didn't like the vibe of them calling her "Stepmom." 
The proud mom also said that it had been an enlightening experience being the mother of two kids and three stepchildren and had also given her parental foresight.