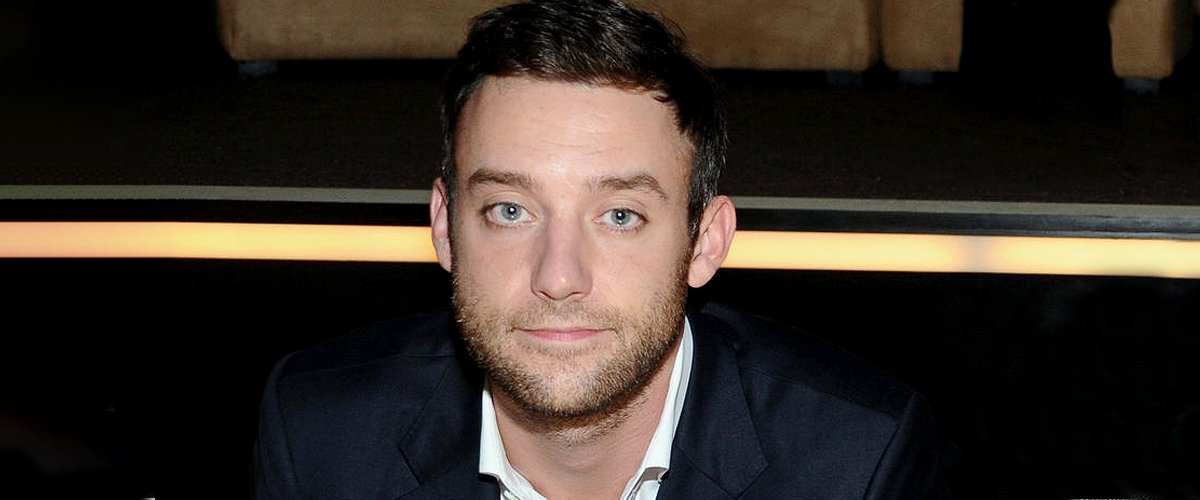 Getty Images
What Does Cooke Maroney Do? inside His Art Career & Life outside Marriage to Jennifer Lawrence

Cooke Maroney, who has been married to "Hunger Games" star Jennifer Lawrence for almost a year, reportedly likes to go to a lot of "art-world" parties.
Even though Jennifer and Cooke have been together for a while, little-to-no information is available about their relationship. It's probably because he likes to keep his personal life as private as possible.
Cooke apparently fell in love with his dad's job.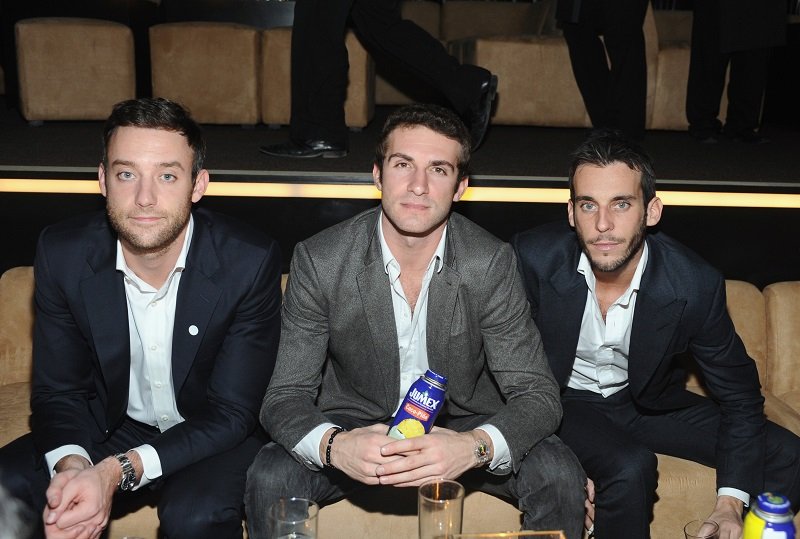 Cooke Maroney (L) on November 16, 2013 in Mexico City, Mexico | Photo: Getty Images
COOKE MARONEY AND JENNIFER LAWRENCE'S RELATIONSHIP
The couple allegedly met through Laura Simpson, Jennifer's best friend, in 2018. Judging by the fact that they tied the knot only one year later, it is fair to say that they clicked right away.
Cooke Maroney and Jennifer Lawrence's wedding ceremony was held in Rhode Island between October 19 and 20. As expected, the event was filled with celebrities, including Adele, Kris Jenner, Nicole Richie, and so on.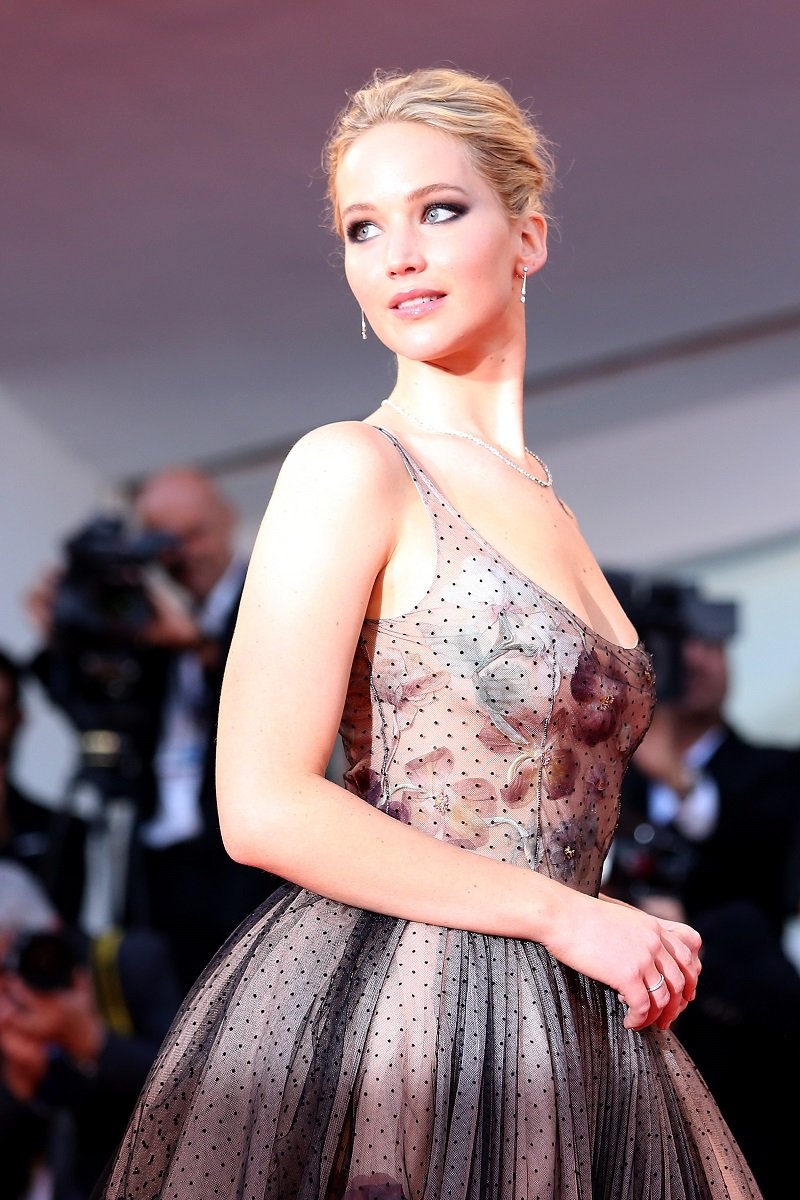 Jennifer Lawrence on September 5, 2017 in Venice, Italy | Photo: Getty Images
A few months before tying the knot, Jennifer told Catt Sadler on his podcast that she was not thinking about getting married until she met Cooke. The "Mother!" star added:
"I just met Cooke, and I wanted to marry him. We wanted to marry each other. We wanted to commit fully. He's my best friend, so I want to legally bind him to me forever."
Jennifer also admitted that her then-boyfriend was the "greatest" person she had ever met and that even though it might sound silly, she just knew that he was "the one."
Finally, the Academy Award-winning actress confessed to being honored for becoming a Maroney, proving that she was madly in love with her husband even before exchanging rings and wedding vows.
COOKE FOLLOWED IN HIS DAD'S FOOTSTEPS
Coming back to Cooke, he and his younger sister, Annabelle, grew up on a farm in Leicester, Vermont, with his parents, Suki Fredericks and James Maroney.
Before moving there, James used to be the head of American Paintings at Christie's and also worked as an art dealer in Manhattan. He and his wife eventually got tired of living in the Big Apple, so they moved north, and nowadays, they own the Oliver Hill Farm.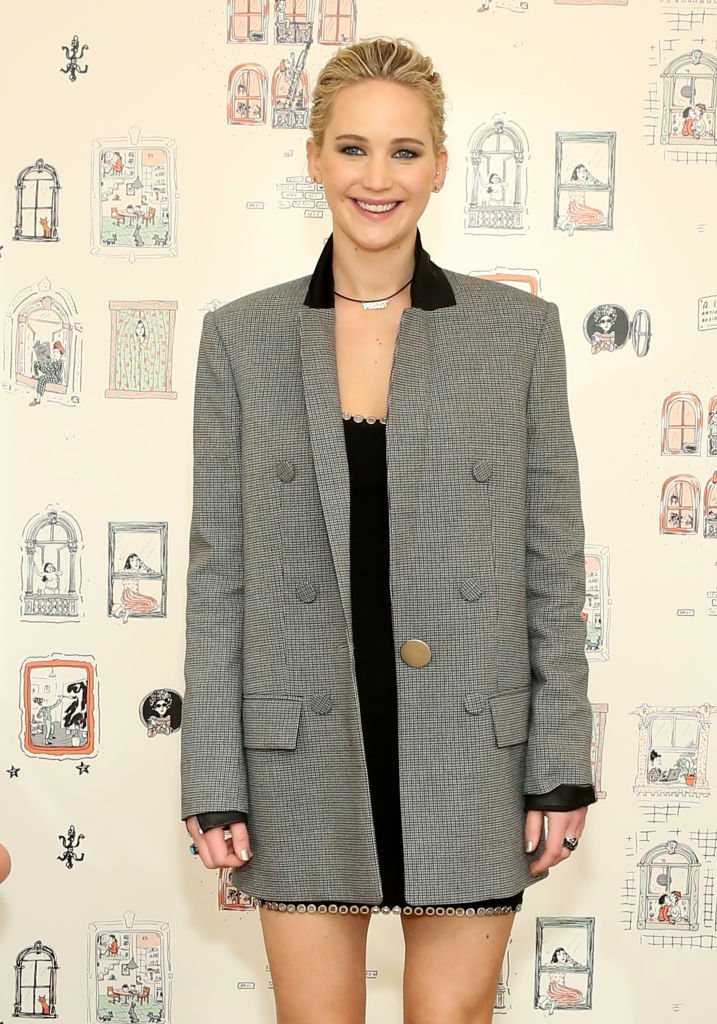 Jennifer Lawrence on February 23, 2018 in New York City | Photo: Getty Images
Cooke apparently fell in love with his dad's job, which is why he studied art history at New York University and worked at the Gagosian gallery shortly after graduating. At the moment, he serves as the director of Gladstone 64, an art gallery in New York City.
Another interesting aspect known about Jennifer Lawrence's husband is that he likes to party. Reportedly, Cooke Maroney is a "fun-loving" person known for attending several parties within the art world.
Jennifer Lawrence on June 04, 2019 in Hollywood, California | Photo: Getty Images
COOKE MARONEY KEEPS THINGS PRIVATE
Even if that's true, it is clear that he is not interested in being a celebrity. Not only he and Jennifer have done their best to stay under the radar throughout their time together, but he also has a private Instagram page.
Apart from the fact that he has less than 2,000 followers on Instagram, Cooke doesn't seem to have a Facebook or Twitter account.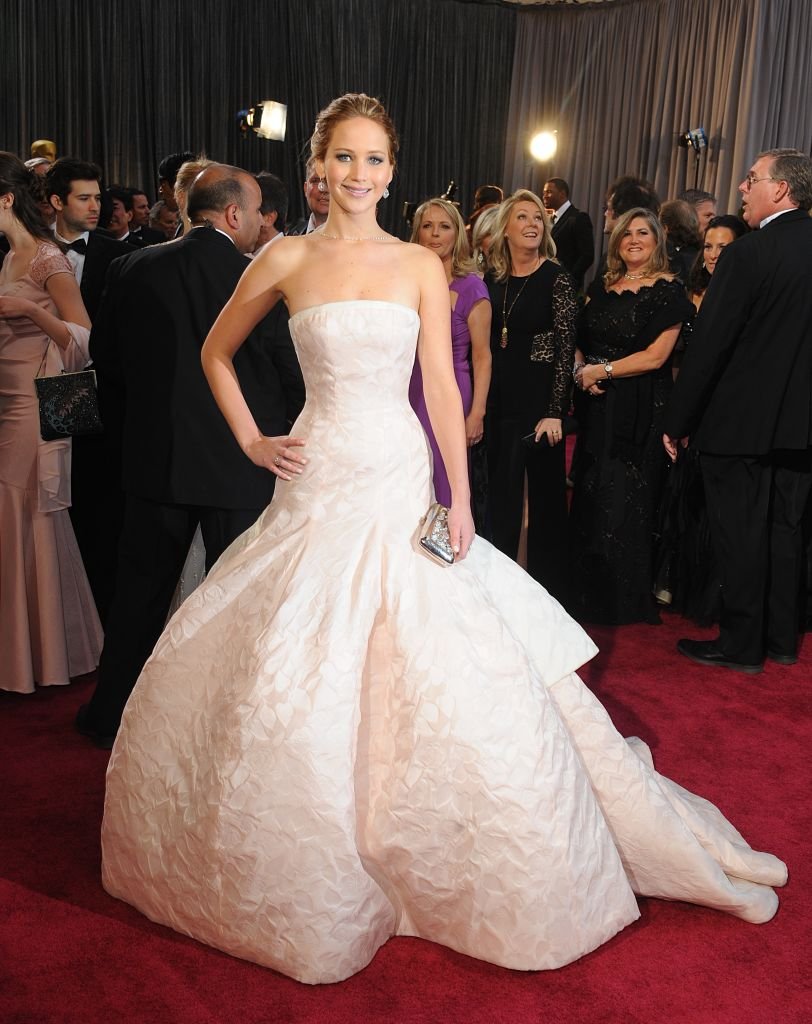 Jennifer Lawrence at the Dolby Theatre, Los Angeles in February 2013 | Photo: Getty Images
Back in September 2018, Jennifer Lawrence and Cooke Maroney made headlines after they attended the premiere of "The Favourite" at the New York Film Festival.
The reason why such a seemingly ordinary date night was so shocking was that actor Nicholas Hoult and filmmaker Darren Aronofsky, two of Jennifer's ex-boyfriends, were also there.
It's been a while since we saw Jennifer Lawrence on the big screen for the last time ("X-Men: Dark Phoenix" in 2019). However, she is expected to appear in at least four projects in the future, including "Mob Girl" and "Bad Blood."
Cooke Maroney, on the other hand, is still the director of Gladstone 64. The latest exhibition in the gallery was Honey Pie, by Sarah Lucas.
Please fill in your e-mail so we can share with you our top stories!